Bi-Fold doors are one of the most sought after home improvement products. Our bi-fold doors offer a touch of high-end luxury to any property in Wisbech and the surrounding areas, making them a highly sought after home improvement project.
The popularity of bi-fold doors has increased due to the unique panoramic views and effortless functionality that they provide, with a contemporary and stylish finish.
The slim profile that is made up of more glass than frame allows maximum natural light to enter your property, making it feel more spacious and airy. You can also opt for low threshold options for ease of access for wheelchairs, prams and the elderly.
Whether you live in a large or small property or whether it is modern or traditional, aluminium bi-fold doors can add elegance and class to any building. They can be customised in a large range of stunning colours that can seamlessly integrate with a property adding style and sophistication.
We are proud to offer high quality aluminium bi-fold doors that have a twenty-year guarantee for peace of mind and protection.
The combination of functionality, performance and appearance work together to increase the value of your home in Wisbech and make them the perfect solution for a home improvement project.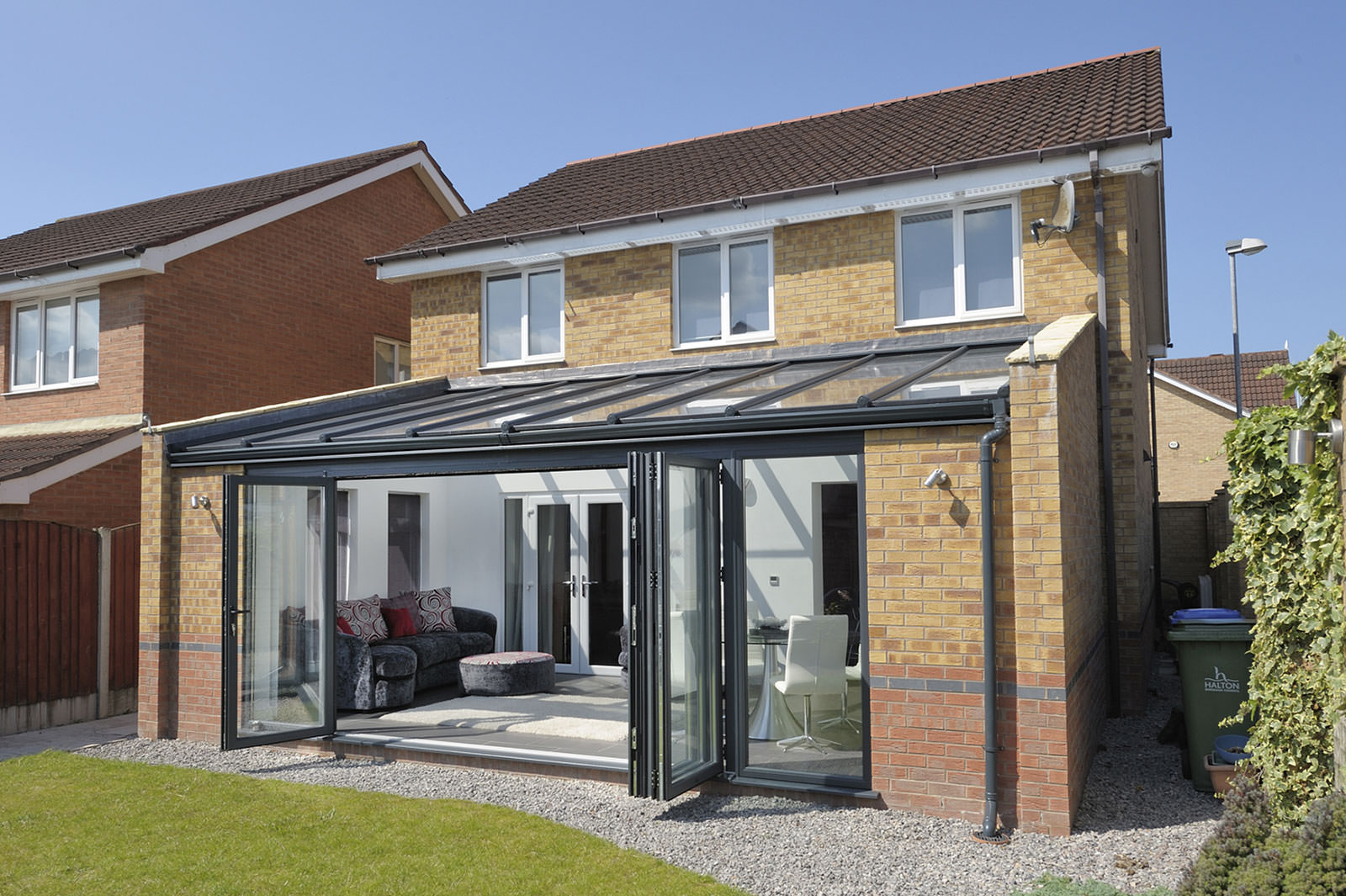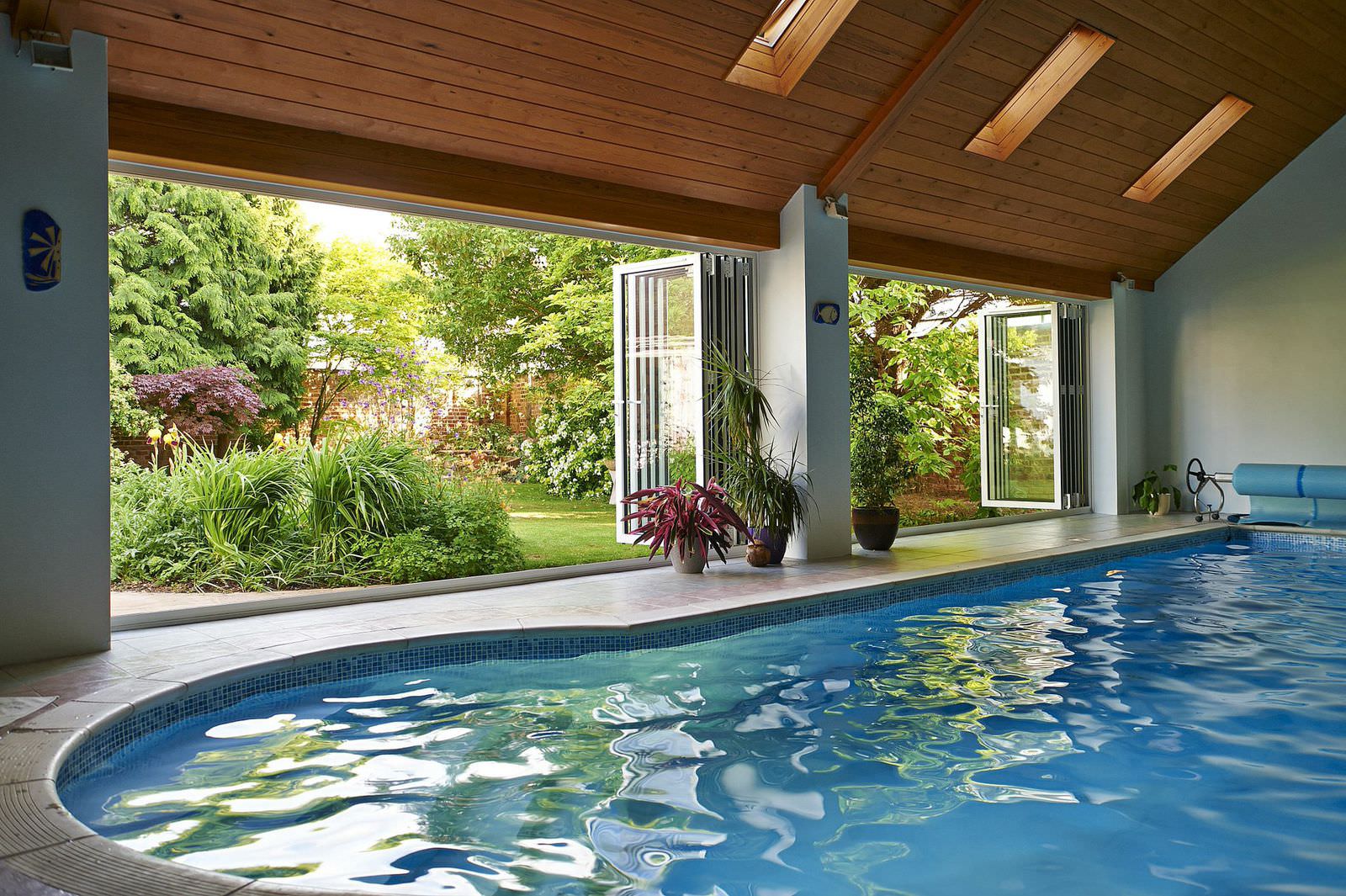 Extra Security When you Choose Aluminium Bi-Fold Doors
Aluminium Bi-Fold Doors are one of the most security conscious products available. Because aluminium is an incredibly strong and robust material, the dense nature of it also enables us to combine style with security features.
As you would expect from Wisbech's leading home improvements specialist, we install the most sophisticated stainless steel locking system to our aluminium bi-fold doors. Our doors have been through thorough and comprehensive testing in order to make sure they meet the standards required to provide peace of mind and a layer of added protection to a home.
Our aluminium bi-fold doors offer superb thermal efficiency with the strengthened glass and advanced sealant fitted around the perimeter. This helps save you money on heating bills as well as create a comfortable environment in your home that the whole family can enjoy. We know that it is integral to have your bi-fold doors installed expertly in order to make sure they provide the excellent benefits listed here. We have a wealth of knowledge and experience when it comes to supplying and fitting aluminium bi-fold doors and we aim to leave every single Wisbech customer happy.
Our bi-fold doors don't just benefit customers with security and energy efficiency but they are also designed to look the part. With a high end, sleek look that provides a lavish and opulent feel, bi-fold doors come in a range of options from neutral hues to pastels and brights. You can select from a vast amount of RAL colours to create doors that are in keeping with your interior design vision as well as maintaining beautiful aesthetics for the exterior of your property.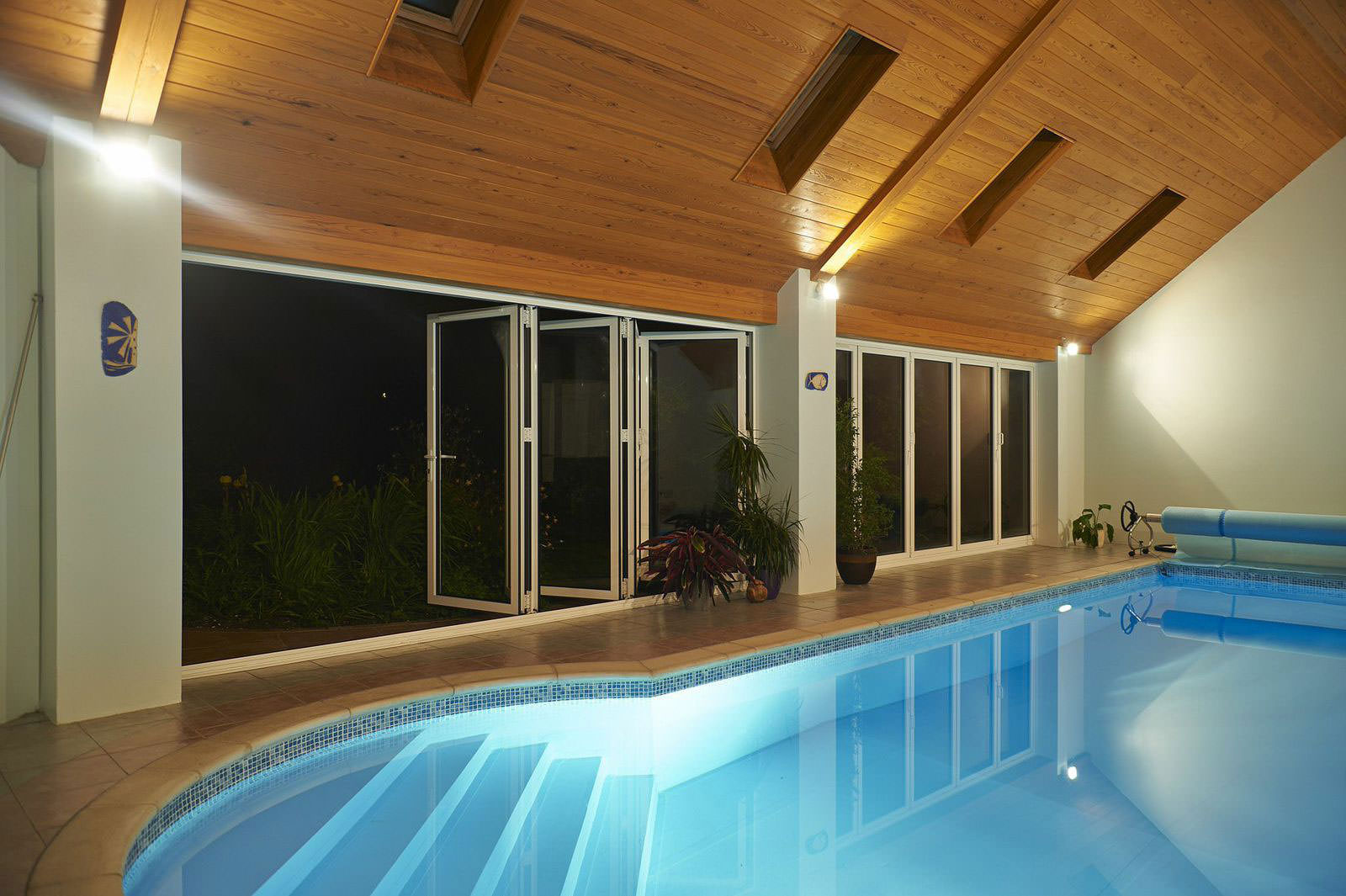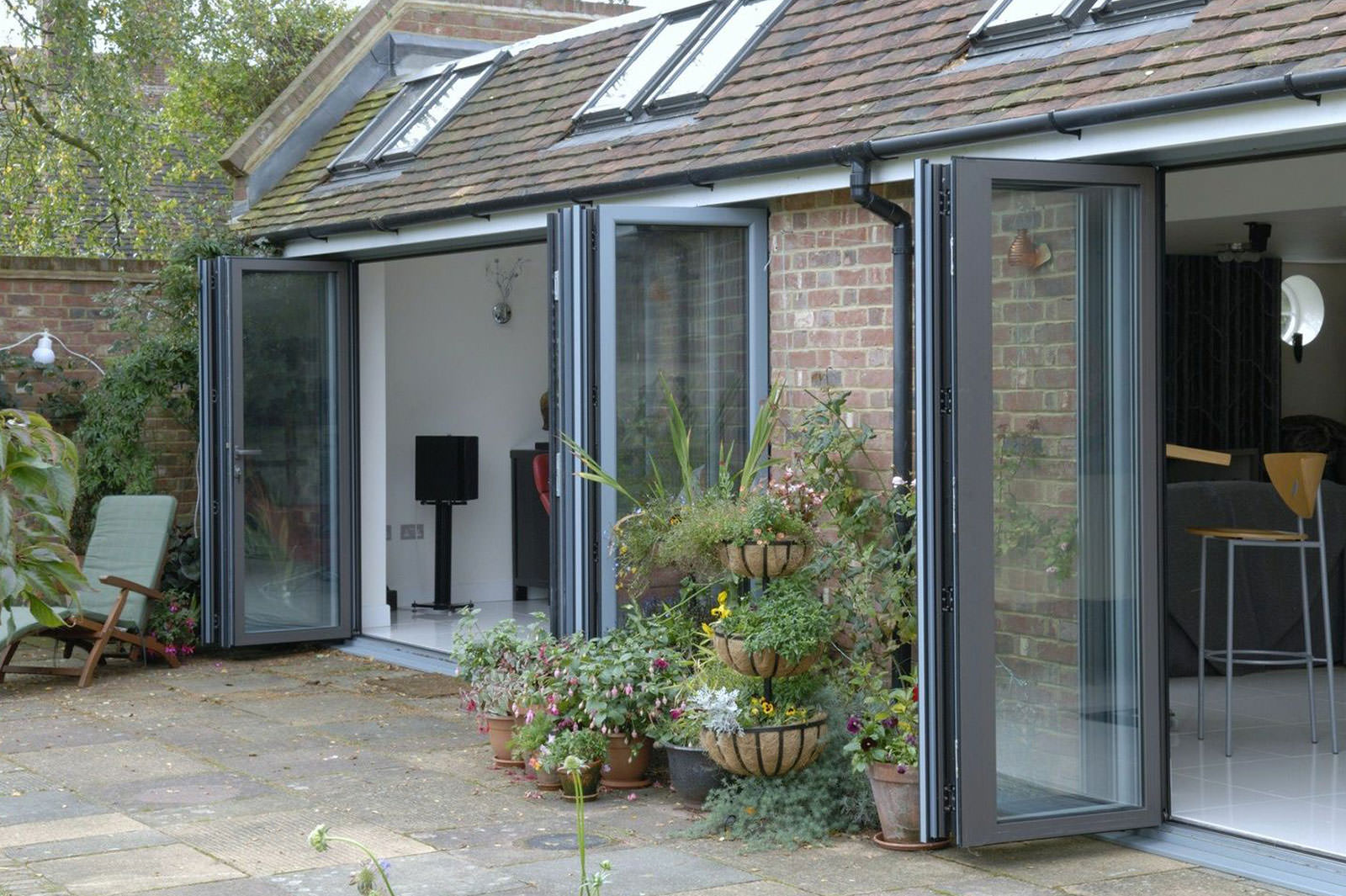 Classic Aluminium Bi-Fold Doors
Aluminium bi-fold doors boast highly sophisticated folding and sliding technology so that they are easy to use and need minimal maintenance. Their versatile design means they can look good in modern contemporary builds and older period properties alike.
Because they are built to stack when opened, they take up minimal space and are a compact solution. You can choose the configurations for how they open whether you want them stacking inside of the property or outside and if you want them to be opened from left to right or vice versa.
Aluminium bi-fold doors have a slim profile which allows maximum visibility of the outdoor area and property surroundings. They provide a highly modern and clean look. Your bi-fold doors will be a firm favourite with the family and any guests as they create an eyecatching focal point with the increase of natural light, unobstructed views and slimline profile.
Working with Smart
We are proud to work alongside one of the most respected names in the UK's aluminium industry for our aluminium bi-fold doors. We use the profile from renowned manufacturer SMART Architectural Aluminium
All aluminium SMART produce is specially treated against harmful and corrosive weather conditions. Ensuring all of our aluminium bi-fold doors retain their functionality, security values and energy efficiency. We only want to offer our Wisbech clients the very best quality, so in partnering with SMART we can confidently say that we are providing the market leading aluminium products.
Aluminium Bi-Fold Door Prices in Wisbech
Generating your free aluminium bi-fold door quote couldn't be easier. Use our online quoting engine to create and receive a personalised quote for your needs. If you have any questions or queries at all, simply get in touch with us and our expert team will be happy to help.