PREMIUM DOUBLE GLAZING FOR PETERBOROUGH HOMES
Market-leading designs, installed by professionals. Don't settle for anything less than the Art On Glass Standard.
Since 1997, Art on Glass has been helping customers with their home improvements in Peterborough, and surrounding Cambridgeshire areas. We strive to offer the most competitive and cost effective double glazing prices to ensure our customers receive fantastic value for money and a product they can be happy with for years to come.
We specialise in the supply and installation of quality windows, doors and conservatories. This means that not only have we been assessed as providing high-quality double glazing installations, but that our work is monitored regularly to ensure we keep up to their standards.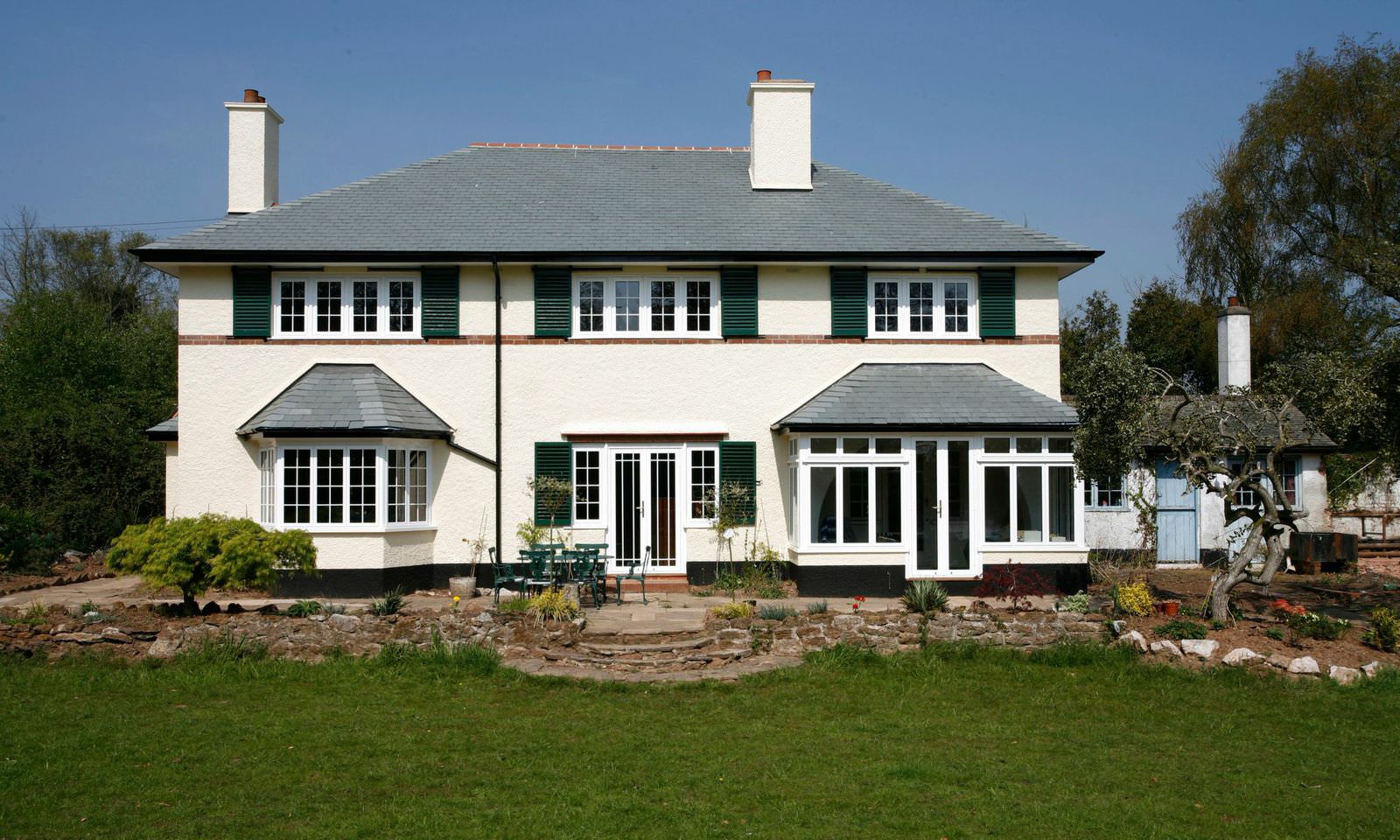 OUR DOUBLE GLAZING IN PETERBOROUGH
We want our customers to benefit from the very best double glazing in the industry, and so to achieve this, we work with two of the leading manufacturers.
Our uPVC windows and doors are manufactured by the renowned company Liniar – specialists in environmentally friendly, high performance double glazing. This means that you'll be able to enhance your home with double glazing that is high quality by design.
The Liniar range features state of the art multi-chambered profile designs to maximise the thermal performance they offer, which is coupled with integral strengthening technology to provide maximum security. The Liniar range of double glazing is a superior option for your Peterborough home improvements, and with so many styles and designs available, it is popular amongst local and national homeowners.
If you prefer the sleek, smooth look of aluminium, we also work with Smart Architectural Aluminium to provide stunning windows and doors. Our aluminium double glazing is highly advanced and precision engineered with thermal breaks and weatherproofing technology. This will keep your home cosy no matter how nasty the winter storms are each year.
Aluminium windows and doors come in an extensive range of colour finishes, making them ideal for truly personalised double glazing option. All colours and foils are applied with a durable coating to ensure they maintain their fullness for many years.
Your double glazing can completely reflect your personality and individuality when you come to Art on Glass for your Peterborough home improvements.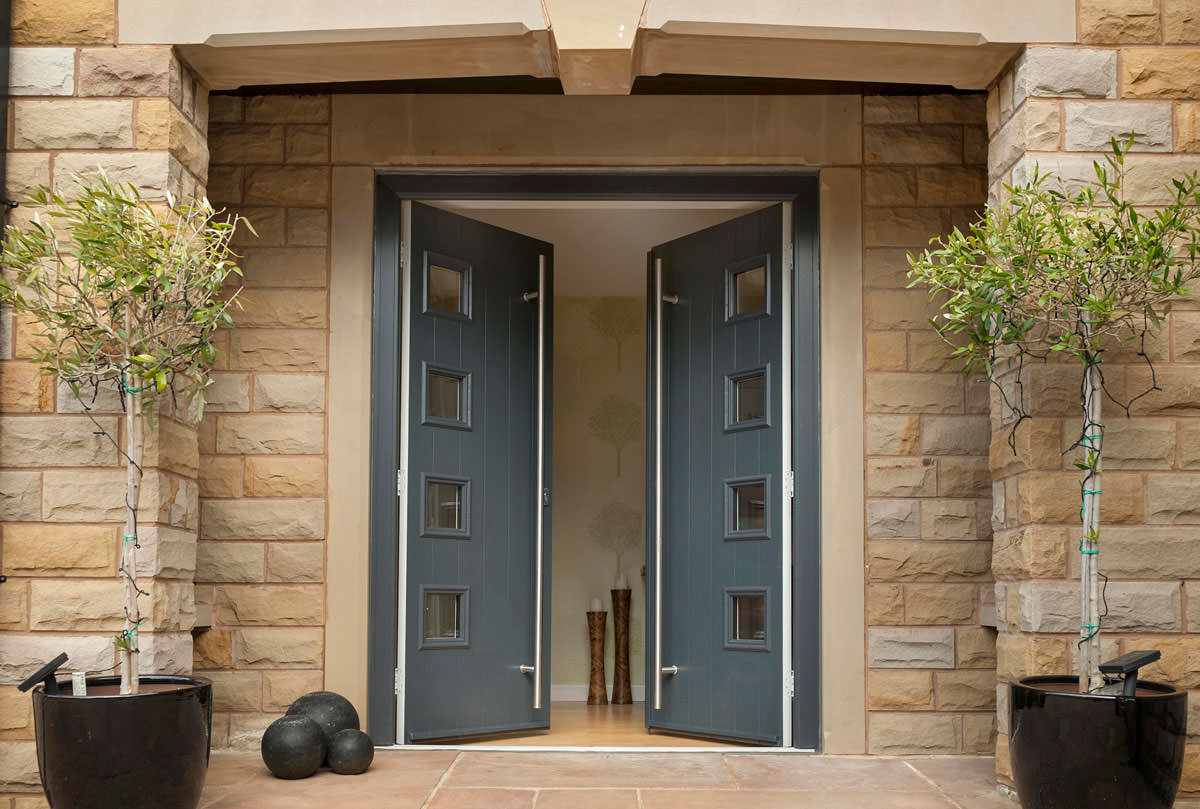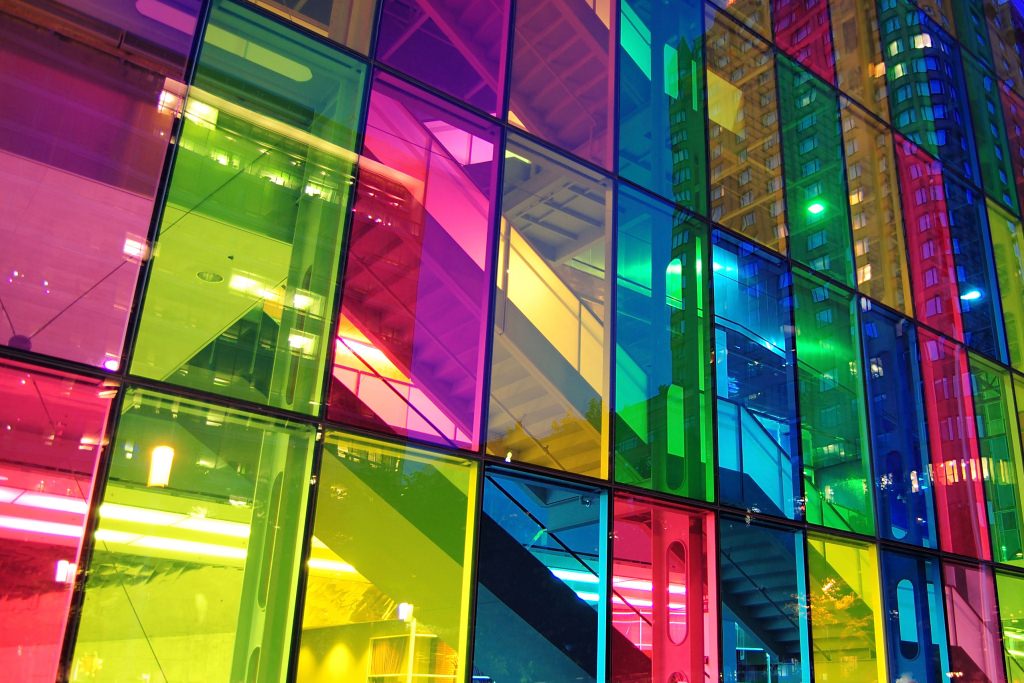 PERFECT LINIAR PROFILE
We are fully accredited suppliers and installers of Liniar's exceptional uPVC profile. What makes it so special? A Liniar window profile contains 6 size-optimised multi-chambers to lock in pockets of warm air.
Flipper gaskets are in place to reduce cold spots, water ingress and noise pollution. Superbly weather proof, structurally sound and designed to maximise natural drainage, you can't beat a uPVC Liniar profile. With built in thermal dams designed to Passivhaus recommendations, the thermal dam is in place to reduce heat transfer.
The perfect solution to saving you money on your heating bills as warm air is contained inside your property.
Each of Liniar's uPVC frames are hand finished by skilled craftsmen to offer the finest quality finish. There are 4 steps to the hand-finishing process:
All corners are checked for their appearance and completed by hand to ensure precision  and finish.
The outside edges are levelled at the corners to maintain a beautifully square silhouette.
To keep every window identical, each corner groove is checked for depth and manually corrected.
All apertures are inspected for weld build-up and any protrusion is removed for a tight weather seal.

ENVIRONMENTALLY FRIENDLY
Each of our Liniar uPVC window systems are highly energy efficient and environmentally friendly. With British manufacturing you know you are receiving a trustworthy, home-made product.
Liniar profiles are manufactured using 100% lead free materials. Contributing to a green environment, our profiles never use steel reinforcements as they are internally structured to provide exceptional stiffness.
Our multi-chambered technology is far more thermally efficient than any previous uPVC design. With the highest window energy rating available your home will remain warm and cosy throughout the winter months.
OUTSTANDING QUALITY WITH DOUBLE GLAZING FROM ART ON GLASS
Our uPVC windows and doors are hand finished for exceptional quality. You can be sure that every detail has been checked and meets the stringent standards we expect from our double glazing. In addition to this, every window, door and conservatory we install is designed to offer a long term performance, making our products a cost effective option.
Whether you choose uPVC or aluminium double glazing, you can count on many years of operation and performance. These products require little maintenance and they are designed to never warp, rot or fade. Our complete double glazing collection is guaranteed to be crafted to the very highest standards and then expertly installed, so that your new windows, doors and conservatories offer outstanding quality.

DOUBLE GLAZING PRICES IN PETERBOROUGH
Double glazing prices in Peterborough are cost effective and reasonable when you choose Art on Glass as your installer. We are so proud of the value we offer to our customers, we make getting a quote as simple as possible.
Our online quoting engine enables you to access a tailored quote in an instant. You can also contact us and one of our experts will help you find the perfect double glazing from our range.
At Art on Glass, we want your double glazing experience in Peterborough to be as smooth and simple as possible, so we take a fresh approach to customer service. We strive to offer a service that is unbeatable across the board.