SUPERIOR DOUBLE GLAZING FOR WISBECH HOMES
Art On Glass Provides Double Glazing Solutions with a Vast Amount of Benefits

Double glazed windows consist of two panes of glass separated by a layer of air or gas. The benefits this provides over single glazing is phenomenal with warm air being kept inside, providing excellent insulation and putting a stop to draughts as well as noise pollution.
Double glazing reduces condensation on the inside of your windows which is a large benefit as the build up of condensation can lead to both mould and mildew issues for your property. Double glazing also acts as a layer of protection, as it's incredibly difficult to break and can deter even the most persistent intruder.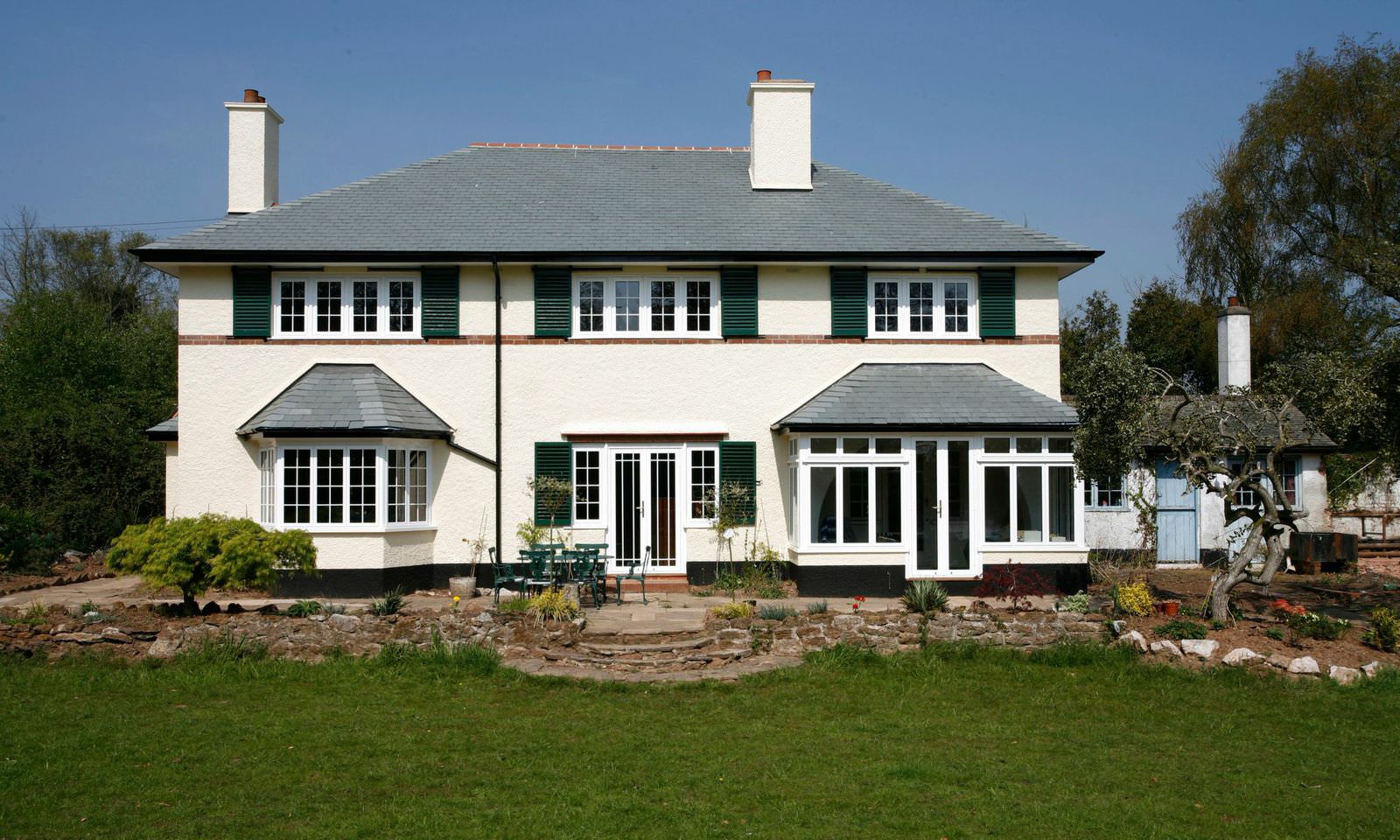 WHY CHOOSE DOUBLE GLAZING IN WISBECH
Installing A+ windows to your Wisbech home allows you to keep warm air in rather than having it seep through poorly insulated windows. In the winter months when the weather is unpredictable, it's important to have windows that can withstand the elements keeping your home warm, cosy and safe. Double glazing is a worthwhile investment due to the durability as well as the longevity of its life span.
Double glazing can increase the value of your Wisbech home as well as the aesthetics, mainly down to the fact that it does not suffer with deterioration or wear and tear that most standard single glazed windows have issues with. Installing brand new windows can increase the curb appeal of your home and enhance the overall look and feel of a building quite considerably.
We want our customers to benefit from market leading double glazing currently available on the market. Our uPVC windows and doors are provided by the renowned company Liniar – specialists in sustainable, high performance double glazing. We work with BWS windows to supply our aluminium windows. This way we can confidently say that you will be extremely satisfied if you choose Art On Glass for your double glazing needs in Wisbech.
With a wide range of double glazing products to choose from, your windows, doors and conservatories will be the highest standard available and create stunning and high functioning additions to your property. We can advise you on the best solution for your home style, whether you're looking for windows and doors that will seamlessly blend into your property or if you're looking for something that will provide more of an eye-catching and exuberant finish.
Our extensive range of colour finishes make our double glazing products ideal for a unique and personalised feel. All colours and foils are applied with a durable coating to ensure they maintain their quality year after year. You can tailor your double glazing to your needs creating a completely bespoke addition to your home that will be the envy of your Wisbech neighbourhood.
When you choose Art on Glass for your home improvements you are making an investment in high quality and high performance solutions to enhance and transform your home.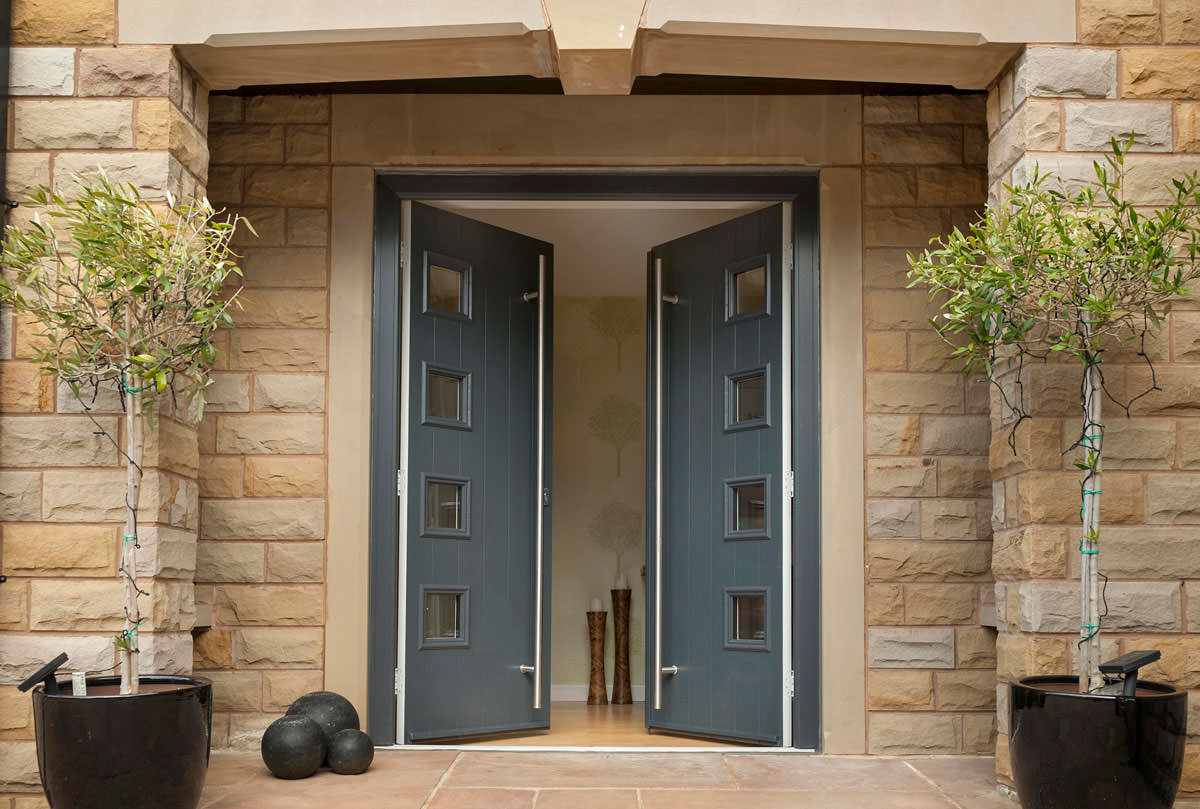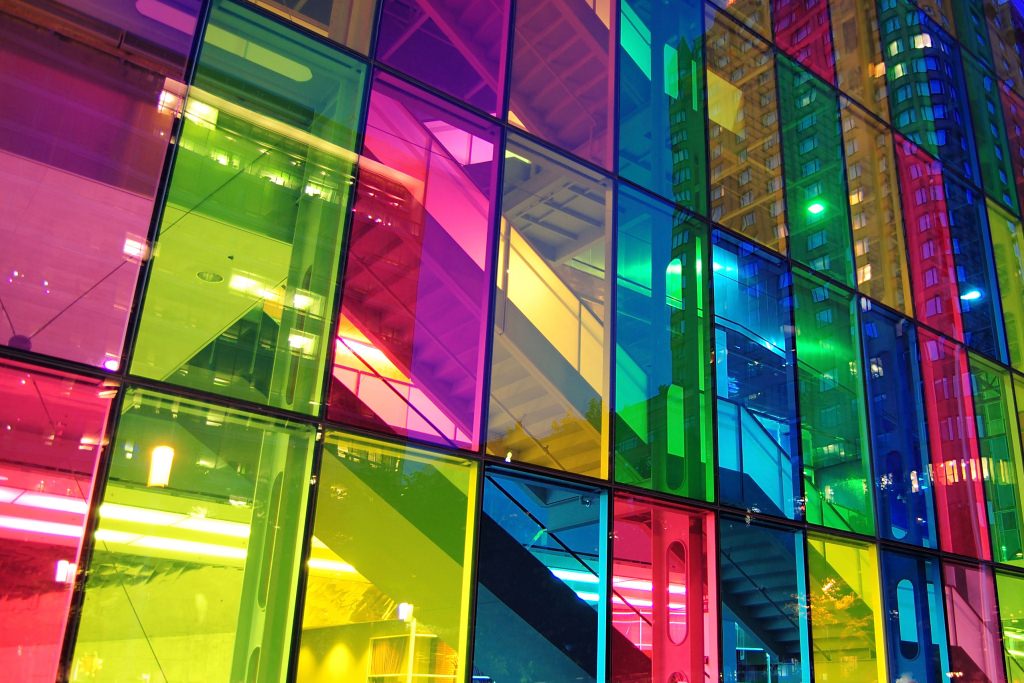 SUBLIME LINIAR PROFILE
We are fully accredited suppliers and installers of Liniar's exceptional uPVC profile. A Liniar window profile contains 6 size-optimised multi-chambers to lock in pockets of warm air which differs to other profiles available on the market currently.
The flipper gaskets reduce cold spots, water ingress, draughts and noise pollution creating a comfortable and peaceful environment for your home. The profiles are weather proof as well, meaning you can be confident that they can withstand even the most adverse weather conditions.
Choosing double glazing solutions with us is the perfect solution to saving money on energy bills and lowering your carbon footprint.
Each of Liniar's uPVC frames are hand finished by skilled craftsmen to offer the finest quality finish. There are 4 steps to the hand-finishing process:
All corners are checked for their appearance and completed by hand to ensure precision  and finish.
The outside edges are levelled at the corners to maintain a beautifully square silhouette.
To keep every window identical, each corner groove is checked for depth and manually corrected.
All apertures are inspected for weld build-up and any protrusion is removed for a tight weather seal.

CONSCIOUS OF THE ENVIRONMENT
All of our Liniar uPVC window systems are environmentally friendly and provide extremely good thermal efficiency. Our profiles are manufactured using 100% lead free materials and because our profiles never use steel reinforcements by choosing us you're contributing to a greener environment.
Our multi-chambered technology is far more thermally efficient than any previous uPVC design. With the highest window energy rating available your home will remain warm and cosy throughout the winter months.
ART ON GLASS PROVIDES EXCEPTIONAL QUALITY
We're passionate about providing exceptional quality which is why we put our products through thorough testing to make sure they are up to standard. Our double glazing is installed to offer long lasting performance making Art on Glass a cost-effective solution for your home improvement projects.
Whichever double glazing product you choose, you can be sure that it will last the test of time providing enjoyment for years to come. Our double glazing is virtually maintenance free and won't suffer with warping, rotting or discolouration over time. Our complete double glazing collection is guaranteed to perform to the highest standards with expert installation ensuring a durable and worthwhile investment.

DOUBLE GLAZING PRICES IN WISBECH
Double glazing prices in Wisbech is budget friendly and cost-effective when you choose Art on Glass as your installer. We are so proud of the value we offer to our customers, we make getting a quote as easy as possible.
Our online quoting engine enables you to access a tailored quote in an instant. You can also contact us and one of our experts will help you find the perfect double glazing from our range.
At Art on Glass, we want your double glazing experience in Wisbech to be as smooth as possible, so we take a fresh approach to customer service. We strive to offer a service that is unrivalled so that you go away feeling happy.