Double Glazing Chatteris
High Quality Double Glazing For Your Home In Chatteris.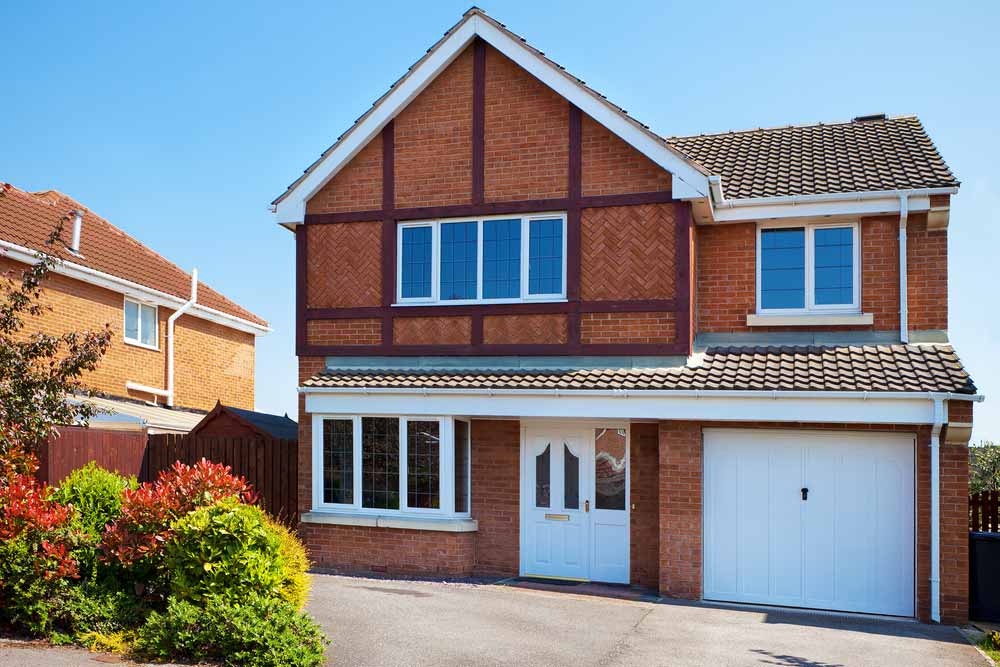 Double Glazing Chatteris
Are you looking to upgrade the double glazing in your Chatteris home? Want it to be a bit more modern? Then Art on Glass is the best double glazing company in Chatteris to do so.
Founded in 1997, Art on Glass is a family run business specialising in Windows, Doors and Conservatories, and have been around a long time for a specific reason.
Simply put, they are the best. Art on Glass is renowned for the pride they take in their work, putting other double glazing window companies to shame.
uPVC Windows Chatteris
Art on Glass provides customers with plenty of options for uPVC Windows, including Casement Windows, Sliding Sash Windows, Tilt & Turn Windows and French Windows.
Casement Windows
One of Art on Glass's most popular products is undeniably their uPVC Casement Windows.
Not only do they look wonderful and perfectly suited to any home, but they also have many benefits to please homeowners!
They are a perfect choice for anyone who values energy efficiency, and above all, security.
Not sold yet? Click here for more details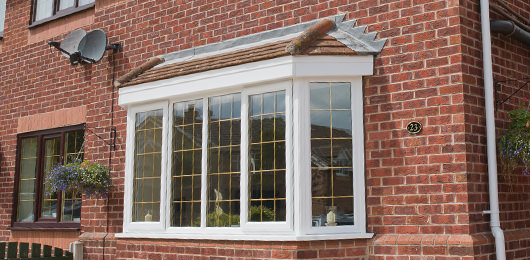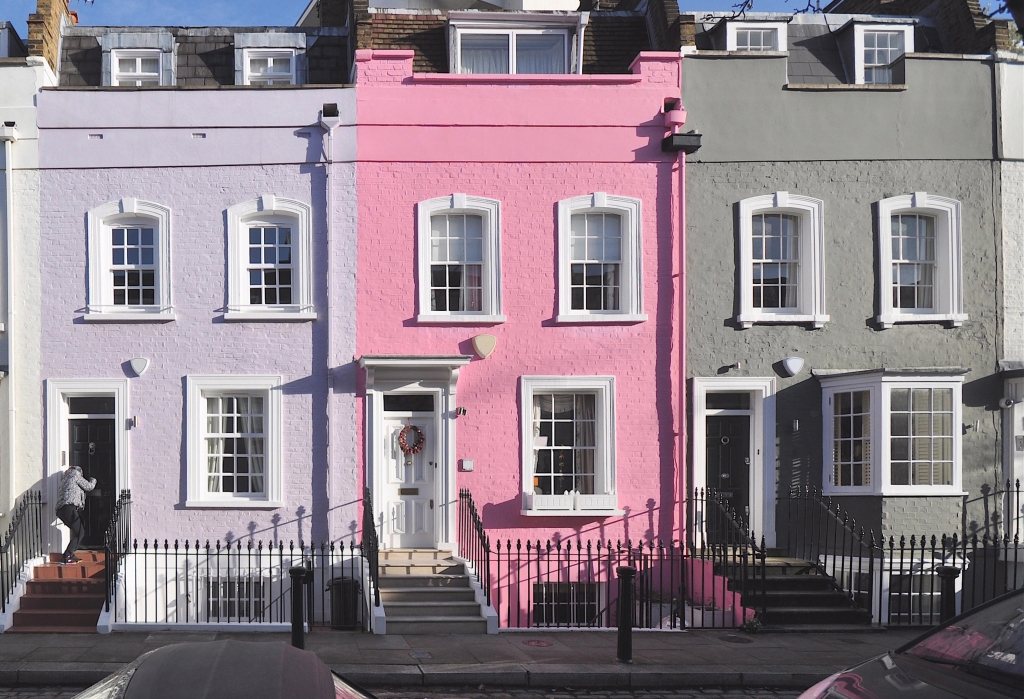 Sliding Sash Windows
Sash Windows are also a popular choice for Chatteris homeowners. Like the Casement Windows, they are highly secure, energy efficient, but have multi-chambered innovation.
And latest features on the sash windows include weather sealing (no more cold nights!) and restrictors which prevent fingers from getting trapped.
So if you have little ones running around sticking their fingers in everything they can find, be comforted in knowing that they are perfectly safe thanks to Art on Glass!
Visit the Sliding Sash windows page for more information on how you can get this beautiful window installed to your home in Chatteris!
Tilt & Turn Windows
The Tilt & Turn Windows are some of the most versatile windows available.
Perfect for high rise apartments, the turn function provides the homeowner with easier means for cleaning from inside the home.
And the tilt function is ideal for bungalows, allowing fresh air without fully opening. Safe, secure, and all with a nice design!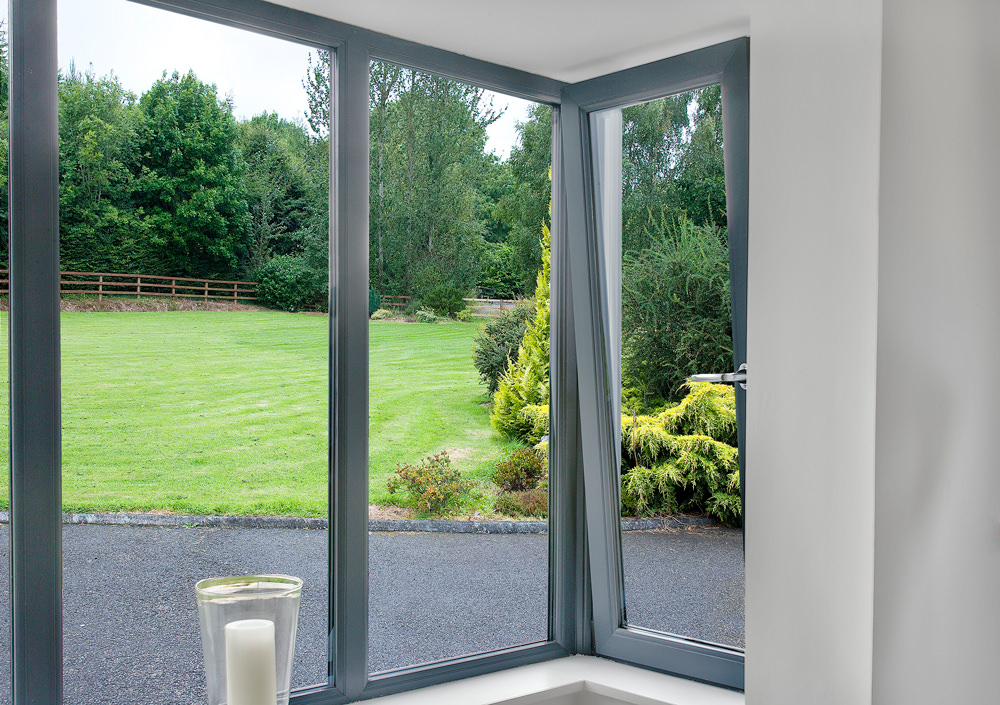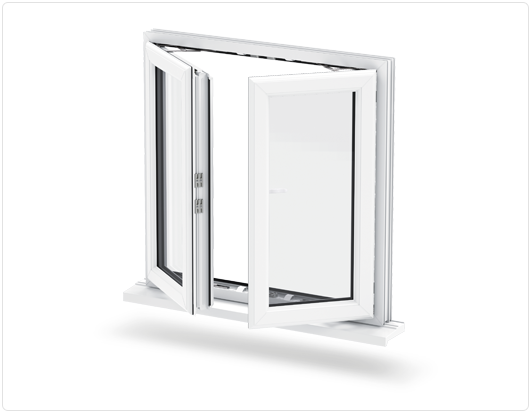 French Windows
And finally, out of all the windows, French Windows may be the most sophisticated.
The wide opening function of the windows allows for clearest of views, perfect for beautiful summer days!
Want a lighter, warmer, more modern home? Then French Windows are the one for you!
Click here for other benefits and advantages of French Windows.
uPVC Doors Chatteris
Just like the uPVC Windows, there are plenty of uPVC doors available for customers.
The uPVC Entrance Doors are low maintenance and secure doors that provide homeowners with a gorgeous view whenever they enter the household.
Also available as a back door, they are perfect for securing your household from potential thieves and cold winter breezes!
They are also available in a large variety of styles and colours! Click here for more information on these beautiful modern doors!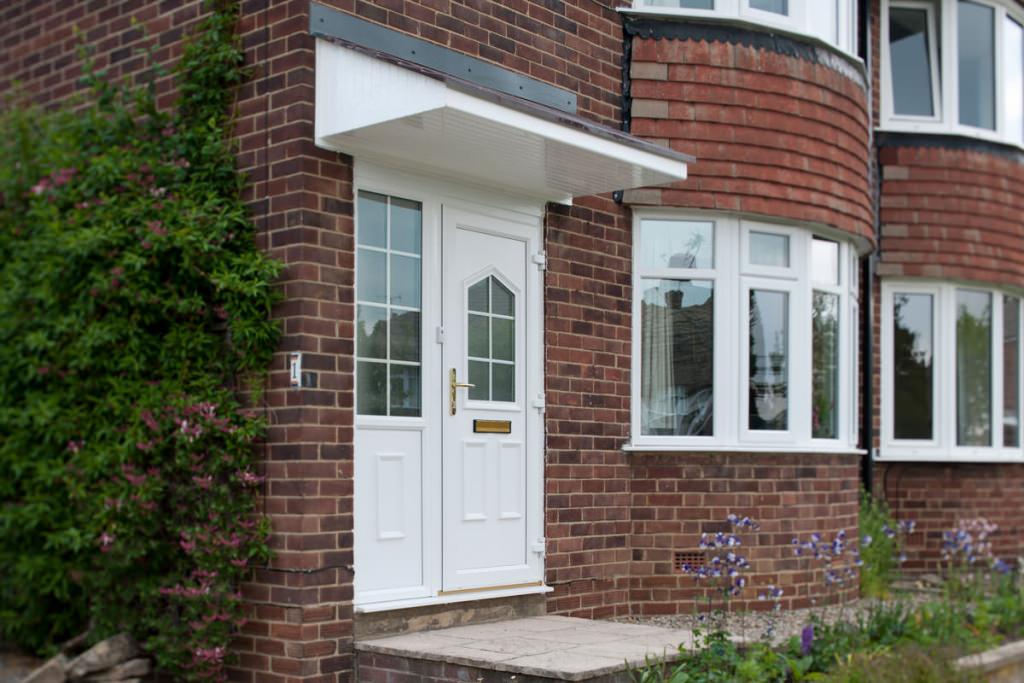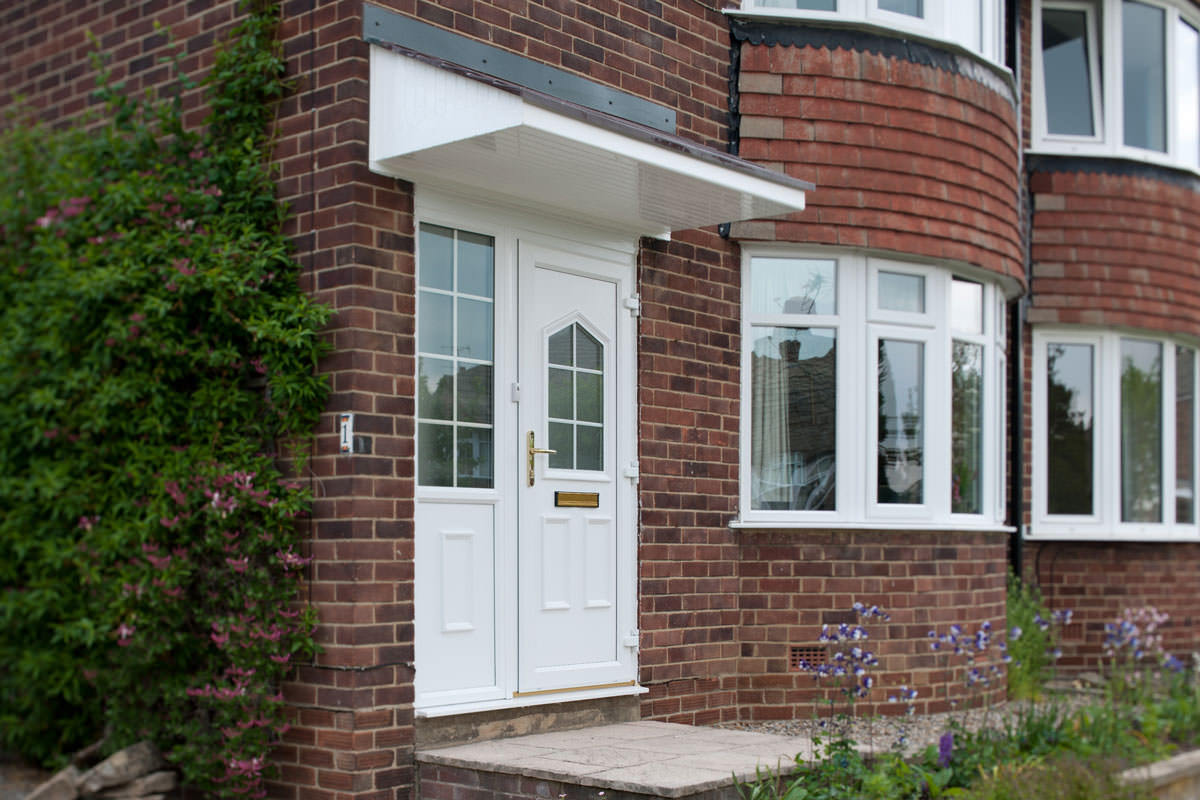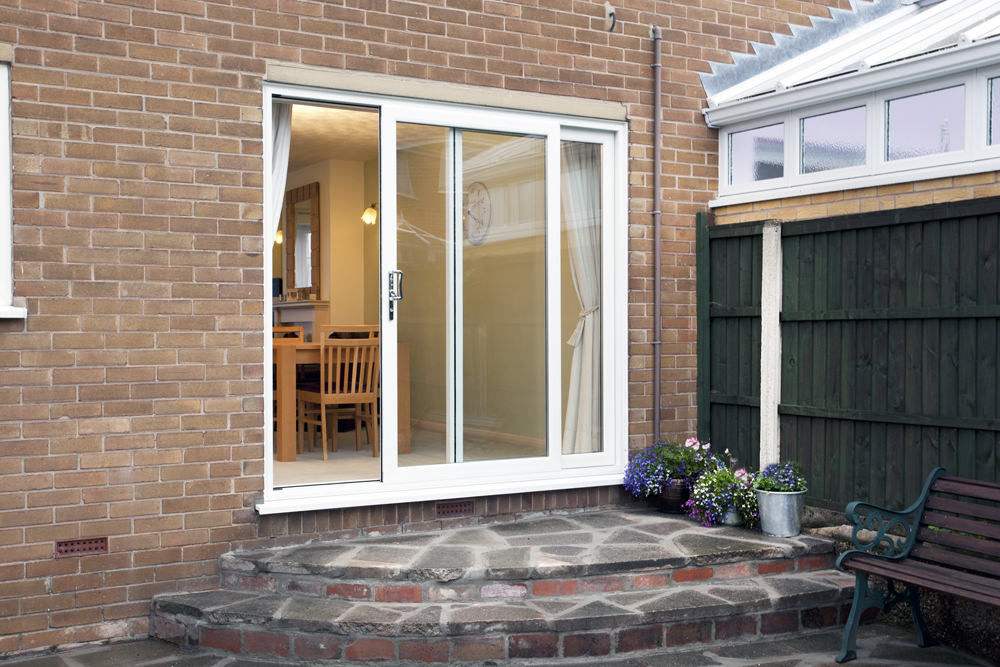 Patio Doors
For households more concerned with allowing a large amount of light into the home, uPVC Patio Doors maybe what you are looking for.
Not only do they make your home look more contemporary and full of light, they heat up the home because of the large panels of glass. Forget putting the heating on when you're an owner of these Patio Doors!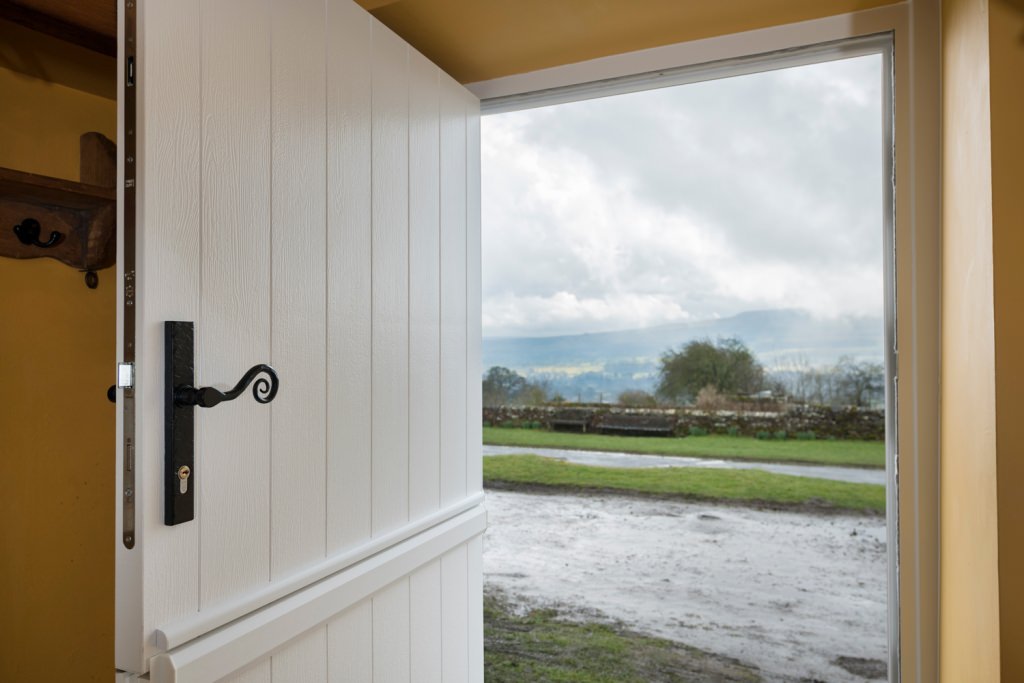 Stable Doors
Or if you fancied an alternative back door, then why not try Stable Doors? Ideal for cottages and period properties, Stable Doors will make a quirky addition to your home which is unlike any other.
With both halves of the door opening smoothly, these doors are perfect for homes with pets and small children!
And they require minimal maintenance! uPVC doors are easy to keep clean and do not require constant cleaning.
Conservatories Chatteris
As well as providing customers with windows and doors, Art on Glass are renowned for their orangeries and conservatories.
You will not find any better conservatories in Cambridgeshire that is for sure. Not only are orangeries a beautiful addition for any home, but they also provide a lot of space!
Orangeries
In comparison to your usual kind of conservatory, orangeries consist largely of brick rather than glass. This is to make your conservatory feel more like an extension of your home, as a diner, a living room, or even an office!
The brick walls ensure that your home is safe, warm and secure. And they provide you with extra sun protection, as they are designed to reduce sun rays from entering the home!
Are you sold yet? If not, go ahead and check them out here!
Double Glazing Prices Chatteris
If you are looking to renovate your home, and these options appeal to you (which of course they do), then don't hesitate to start your free online quote today!
For your free online quote for your double glazing in Chatteris, head straight over to our online price generator! It couldn't be easier!
Get Your Double Glazing Quote Now