Aluminium Windows March
Aluminium windows make an excellent alternative to uPVC. If you're looking to replace your existing windows, then you should consider aluminium windows from Art On Glass in Cambridgeshire.
With structurally superior qualities, a robust nature and heightened weather protection, aluminium makes for an excellent option. Available in practically any RAL colour you can imagine, there is a design for everyone.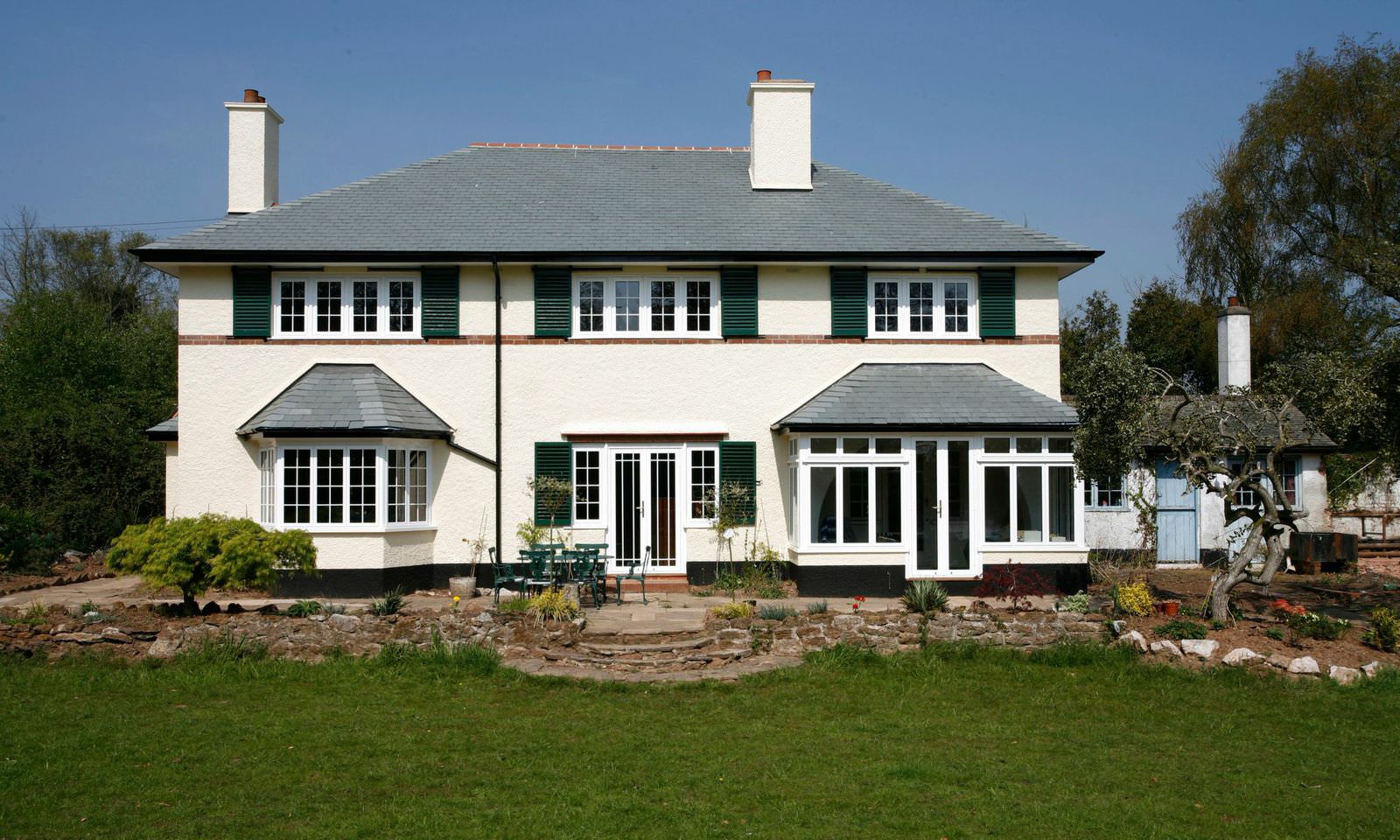 Supplied by Smarts Aluminium, we offer a wide range of aluminium windows for you to choose from which are all compliant with the relevant British standards. If your property would benefit from increased weather protection then Smart's aluminium windows are manufactured in accordance with the British Standards requirements. Feel free to also request a BSI test certificate and BSI Kitemark test report where applicable.