Glass cutting is a delicate task, a technical exercise that requires a vast amount of knowledge and experience to complete successfully. How many glass cutters are there in Cambridgeshire? Realistically, there need only be one – our company! Art On Glass specialise in carrying out bespoke glass restoration work throughout March and the surrounding Cambridgeshire areas.
Our company was founded back in 1997, and we quickly made a name for ourselves for providing delicate glass cutting services throughout March in Cambridgeshire. Our range of glass repair work combined with absolute commitment to customer service quickly gained us a solid foothold in Cambridgeshire.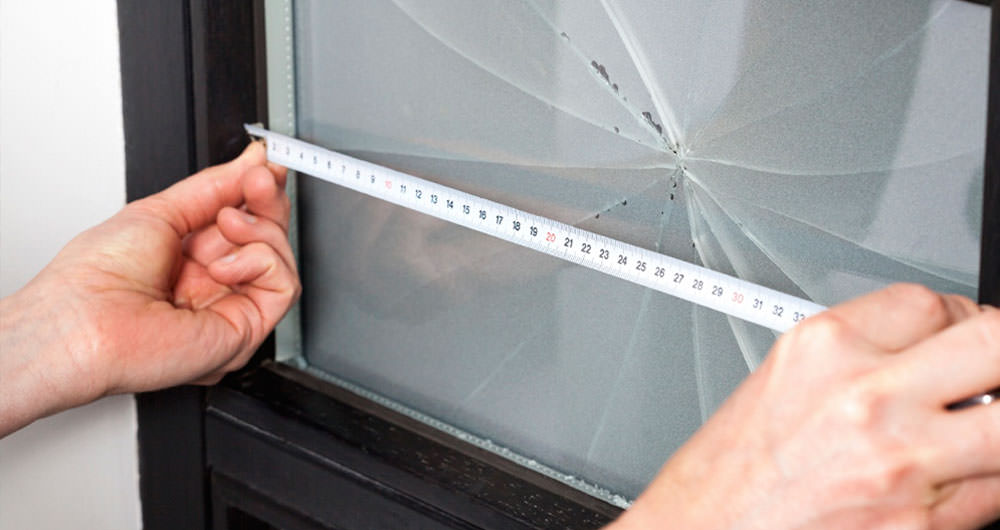 Why Choose Glass Cutting?
Why replace it if you can save it? We have developed our range of glass cutting services to offer our customers a range of options when modifying or re-designing glass in their home.
Also, accidents happen…you wouldn't believe the number of footballs that have been through greenhouses around Cambridgeshire! And if that happens in your garden this summer then don't threat. We can cut glass to fit any sized greenhouse, at a highly competitive price.

Which Glass Cutting Services Do We Offer?
As previously mentioned, we have developed a range of glass cutting services to help preserve, update and modify your home in Cambridgeshire. In some cases, glass cutting can be a type of antique restoration. Breathing life back into timely family heirlooms, for your enjoyment year after year.
Please find below a brief description of each of our glass cutting services available throughout Cambridgeshire.
Processed Glass work Cambridgeshire
Processed glass work has multiple uses, ideal for the modern family home. A slightly contemporary finish, enabling glass to be used for ultra modern and stylish tables and shelves. A smooth and safety conscious finish, a cost effective way using glass artistically – easy to clean and maintain.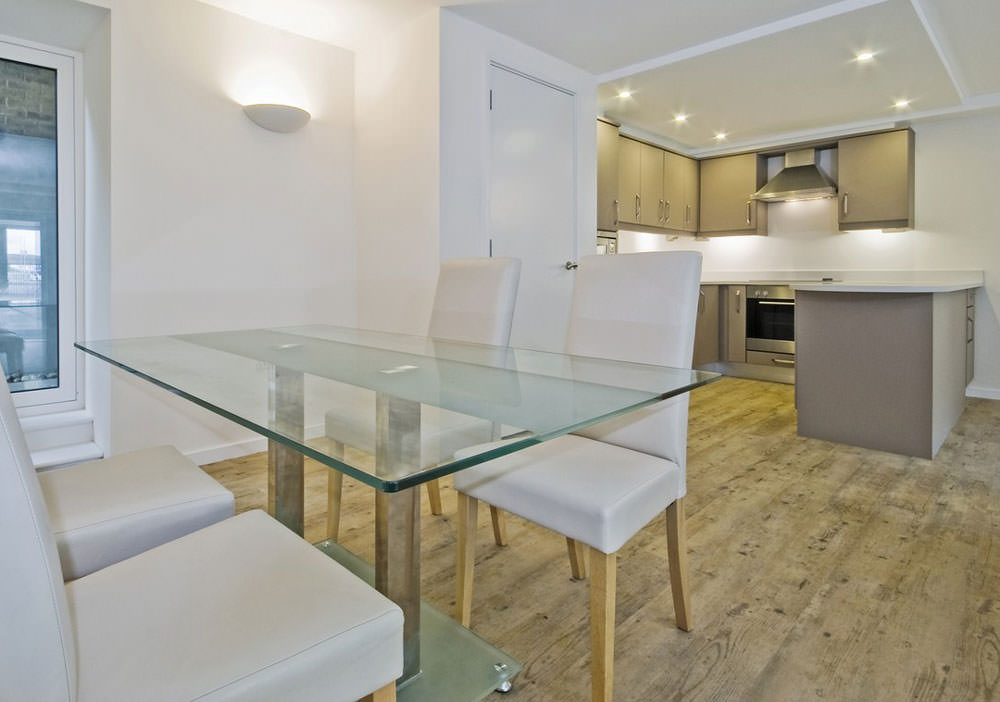 Bespoke Mirrors
One of our latest offerings, bespoke made to order mirrors. Our team of highly skilled and professional glass engineers build mirrors to fit any space. What's more, for ease of fitting and personal preference, we are able to drill holes in the mirror.
This prevents damaging your Cambridgeshire walls by plastering the back with harmful adhesives to position the mirror on the wall. Plus enabling our customers to reposition their mirror if they so desire.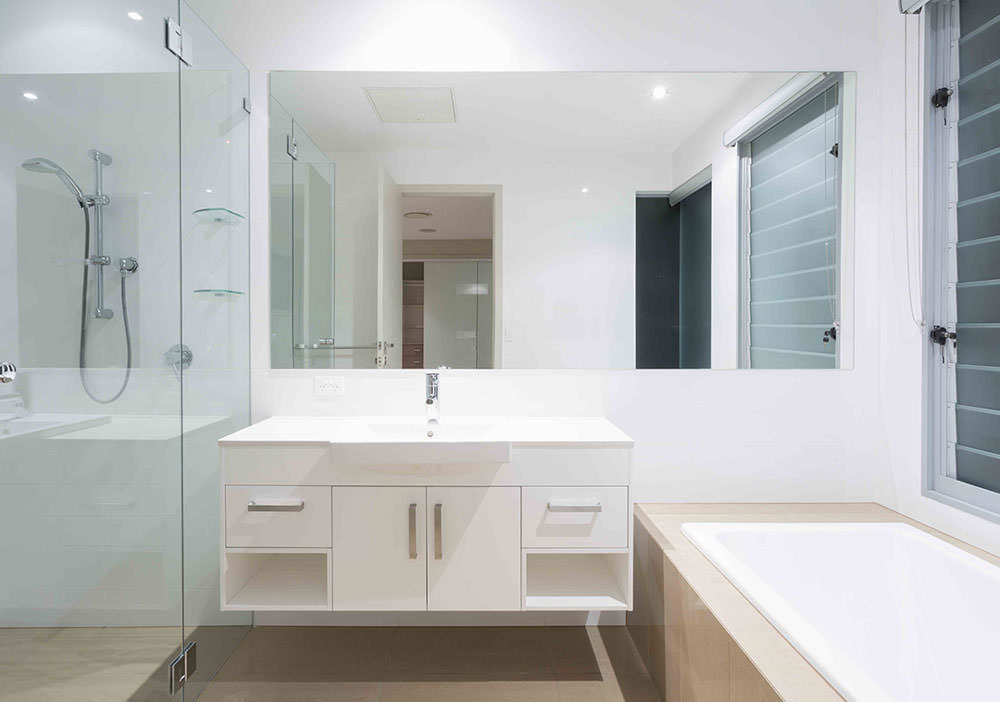 Glass Splashbacks Cambridgeshire
Protect your kitchen walls against corrosive greases and fats by investing in one of our glass splashbacks. Our designers can achieve any colour you can think of, ensuring your new glass splashback blends effortlessly into your kitchen. Or, why not go for something slightly more lavish? The choice of course is yours.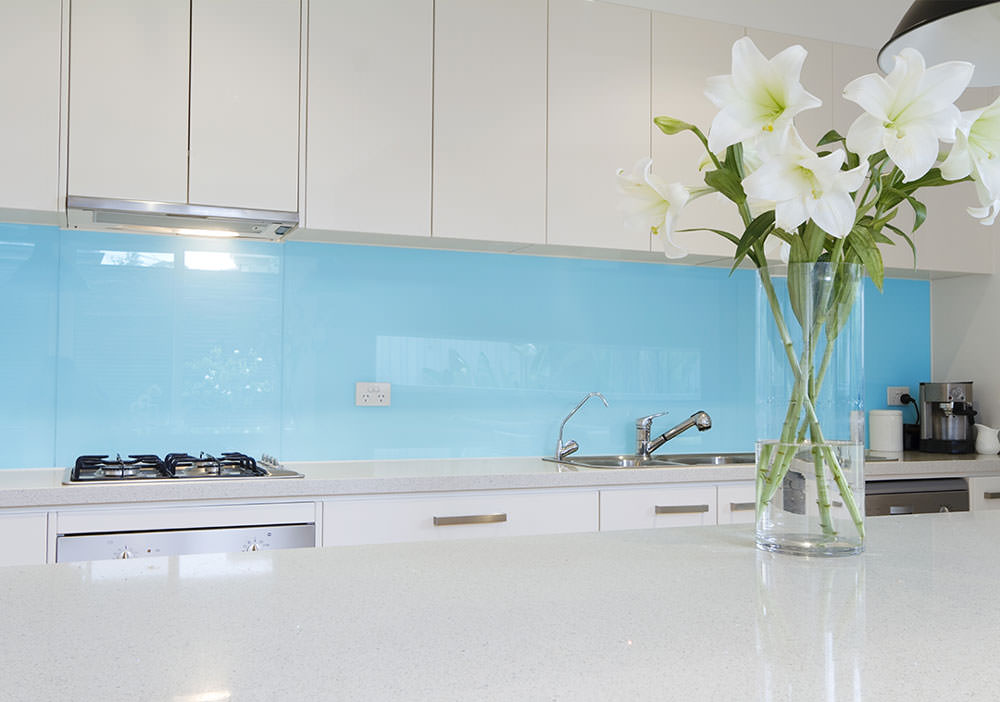 Greenhouse Panel Replacement
We are here for when the football inevitably misses the goal and travels straight through the greenhouse. No matter which window the football takes out, Art On Glass can cut and fit a new one in no time at all. The bill taken out from your children's pocket money no doubt…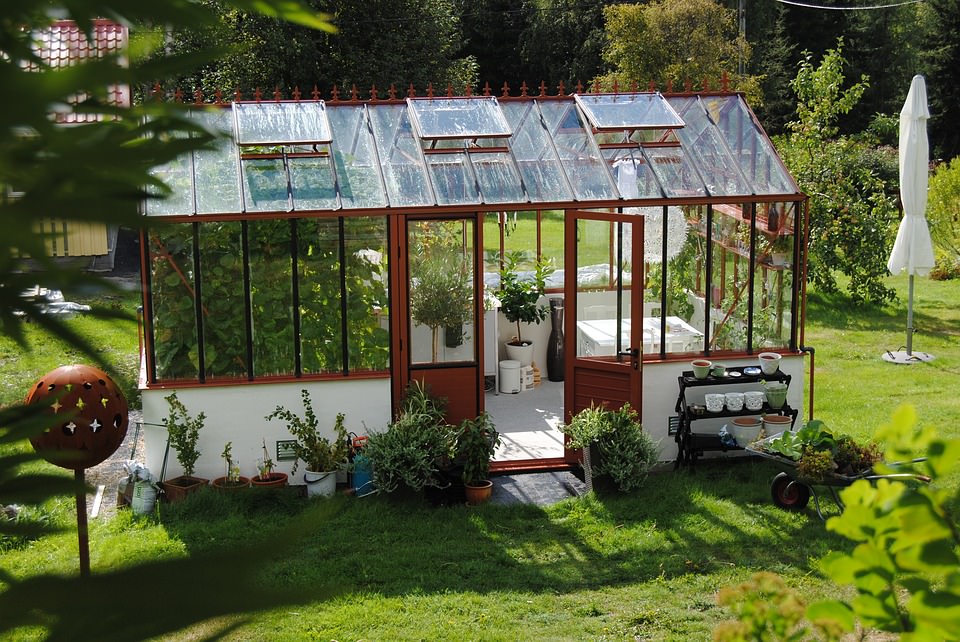 Glass Cutting Safety
We recognise our responsibility in delivering yourself and your family with the safest glass available on the current market. Furthermore, before signing off any work we carefully inspect all edges and surfaces to ensure they are as smooth as possible.
Our team of highly trained and experienced professionals take every precaution necessary when carrying out work at your property. When it's all done, and you're totally happy with the installation, we give the site a thorough clean. We all know the dangers that small pieces of glass can cause, and we for one do not want to be responsible for any accidents. Only when we are totally satisfied that the area we have been working is safe will we leave your home. Nothing matters more to us thann the safety of yourself and your family.
Final Glass Cutting Words From Art On Glass
If you are searching for qualified and experienced glasscutters at the most competitive prices, we know we can help. Remember, our company was built upon the strength of our glass cutting ability. We have full time members of staff whose job it is to carry out glass cutting throughout Cambridgeshire all day every day.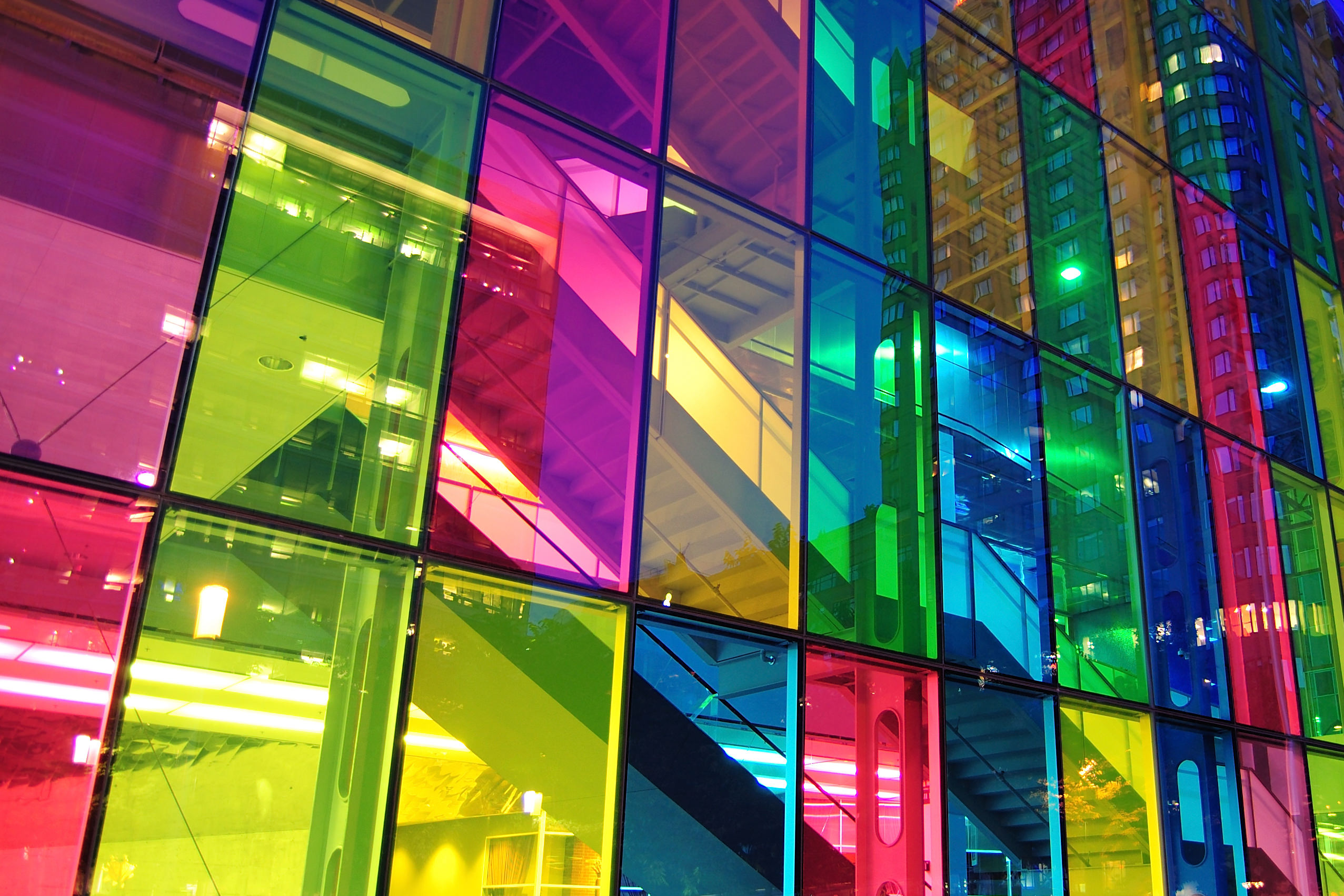 Contact us for a Quote
Due to the nature of glass repair and replacement, it is slightly tricky for us to offer online quotes. All projects are different and no two are ever the same. If you are interested in one of our glass cutting services then please contact us via our online enquiry form. One of our polite and friendly team members will get back to you at a time that suits you.
Choose Art On Glass for a professional, honest service. Choose Art On Glass for quality.