Residence 9 Windows March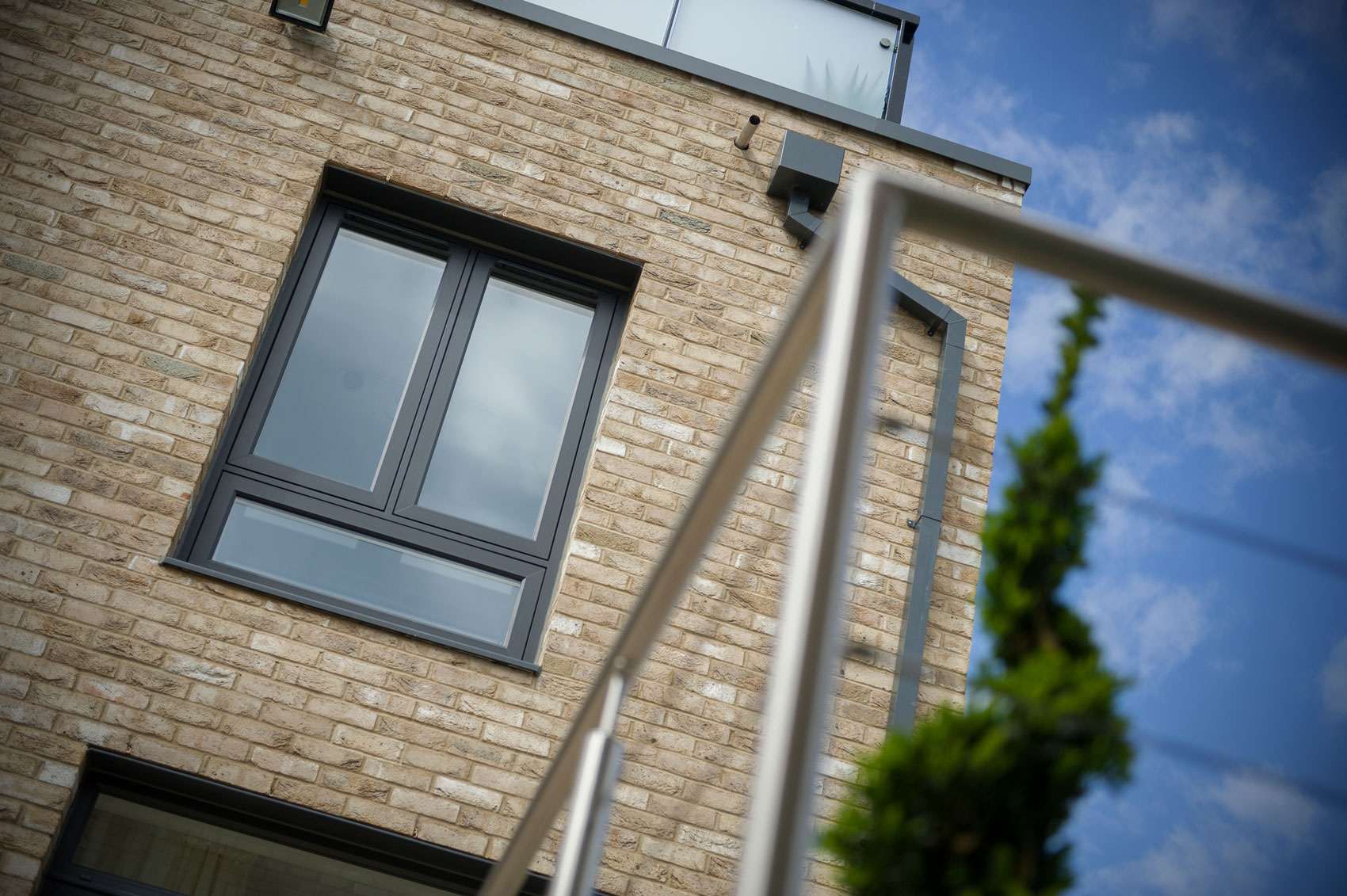 Windows March
For a premium addition to your Cambridgeshire home at an affordable cost, choose our fantastic R9 windows. We supply this style by leading manufacturers Residence. Each window is designed with functionality and style in mind. Cambridgeshire homeowners can take advantage of a secure, energy efficient, durable window. With innovative design and modern features, R9 windows are a must-have.
R9 windows are created to replicate the look of traditional 19th Century timber but are made with uPVC. The sleek aesthetic can fit into the appearance of heritage-style homes, and can also seamlessly fit into modern properties. You are free to design the look of your R9 windows with our expansive customisation options. With a choice of colours, hardware and finishes, you really will be spoilt for choice!
Improve your home in March and around Cambridgeshire with our R9 windows. You can get in touch with our friendly team who will happily give you a quote. All we'll need is your sizes and design options, and we'll give you a no-obligation price. Just use our contact form today and we'll get back to you as soon as possible.
Benefits of R9 Windows
Handles & Hinges
For a personal touch to your R9 Windows, choose from our handle options. These finishing details will ensure your window is entirely bespoke. The handles offer a truly traditional aesthetic to your home.
Butt hinges add to the timber aesthetic of the windows. You can decide between working or dummy butt hinges. These, combined with the handles, will help to create a truly authentic look.
Weather Resistance
As the name suggests, R9 windows are made from a 9 chambered profile. As a result, unpredictable winds won't get into the property. Combined with the glazing options, your home will remain warm and comfortable.
R9 windows are capable of achieving an unrivalled A++ energy rating. With the option for double or triple glazing, the windows will keep the interior of your home at the perfect temperature.
Modern Manufacturing
With expert manufacturing techniques, R9 windows are crafted with longevity in mind. Traditional craftsmanship means that the windows will offer a unique heritage look. Make a worthwhile investment in our windows.
With slim, equal sightlines, R9 windows offer a symmetrical finish to you property in Cambridgeshire. The elegant and timeless appearance is unique to the Residence range of windows.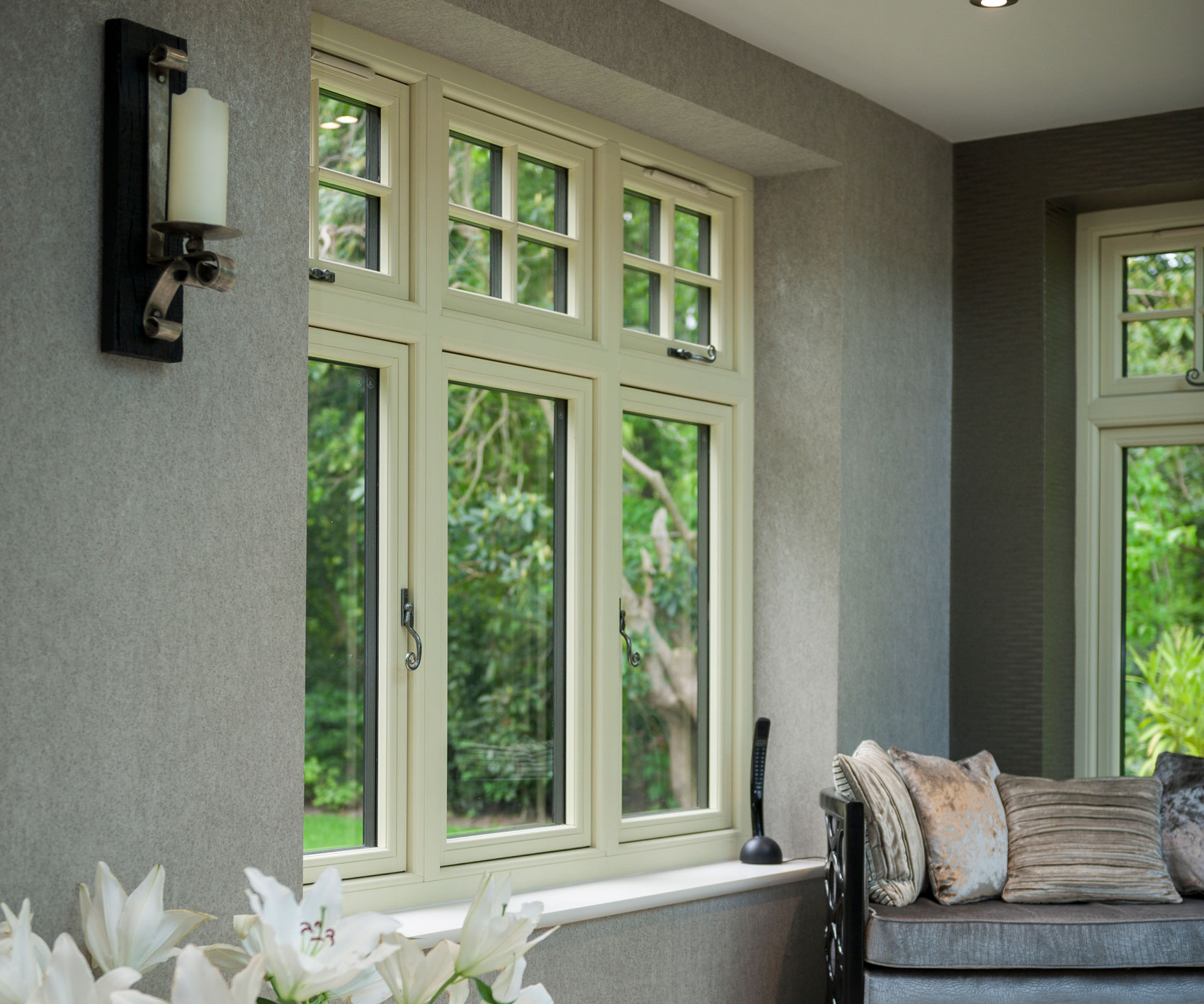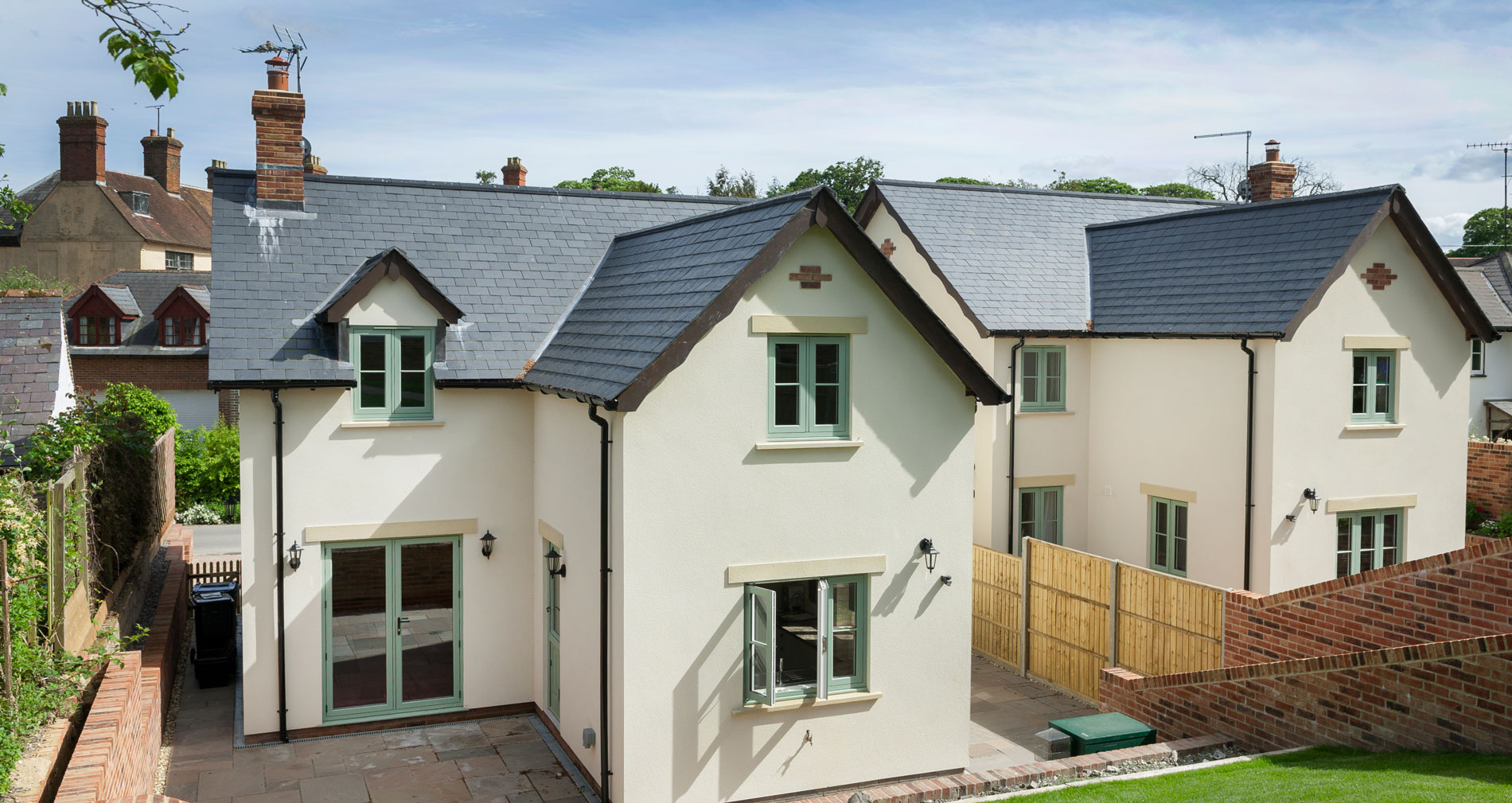 Security
We take the security of our customers very seriously here at Art On Glass. That's why each R9 window we offer is integrated with a range of security features. The high-quality locking systems will keep your home, family and possessions protected. The handle locking is tested continuously for longevity.
As well as this, the glazing is internally beaded. As a result, it cannot be physically removed from the outside. Unwanted intruders won't be able to gain access to your March property through the Residence 9 windows. Therefore, you can rest assured your home won't suffer from forced entry through the R9 windows.
Customisation
Personalise the windows to suit your home in Cambridgeshire. We have a wide selection of colours which are finished with a durable coating. This will prevent cracking or discolouration. You can choose a dual colour option for a unique look to both the interior and exterior. Choose from modern Cotswold Green, or more traditional English Oak.
Select a handle that will add to the overall Heritage feel. All the windows are designed to add a delicate, ornate finish. You can choose peg stays for the windows to increase the traditionalism. Choose from our butt hinge options, and design a window that is entirely bespoke to fit your home.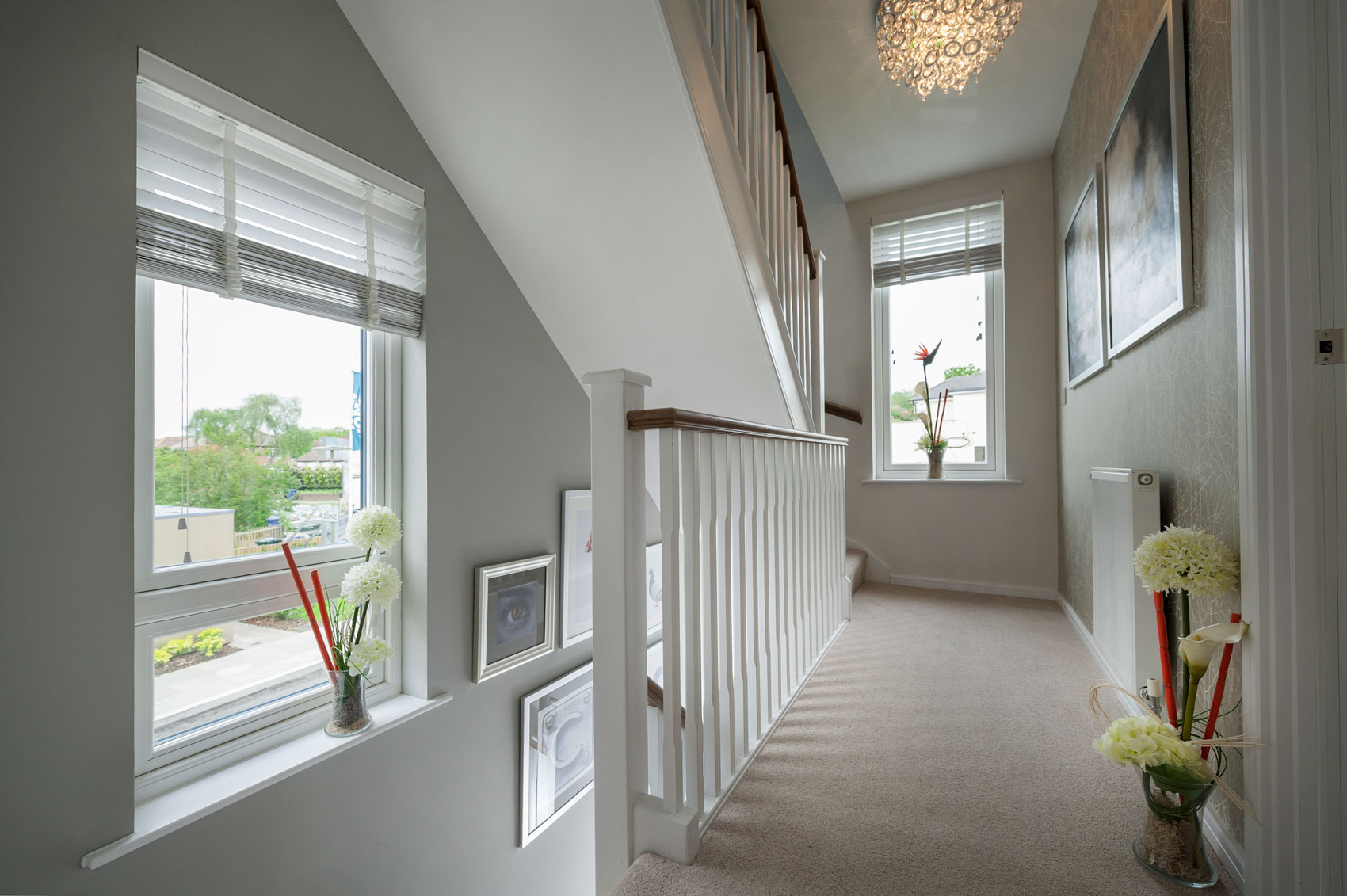 R9 Window Prices Cambridgeshire
Enhance your home in March and the surrounding Cambridgeshire areas with our R9 windows. We install this beautiful style which will suit a range of property types. Here at Art On Glass, we have a variety of accreditations including CERTASS, Trustmark and Yale. This will give our customers total reassurance in our business.
Get in touch with our team to request a Residence 9 window quote. You can fill out our contact form. Just give us your style options and specifications, and we'll give you a no-obligation quote. Alternatively, give our office a call on 01354 655200 to talk through our double glazing products.
Get Your Window Quote Now