Double Glazing Wimblington
Are you wanting to upgrade the double glazed windows at your Wimblington home to give it a modern look? Look no further than Art on Glass.
This family run double glazing business has been in operation since 1997, becoming renowned for its expertise in double glazed Windows, Doors and Conservatories. What makes them so special, is the immense pride they take in the quality of their work, easily surpassing their competitors. So when it comes to giving your home the double glazing you're after, you can trust that Art on Glass is the best choice.
At Art on Glass, Wimblington double glazing customers are able to select from an extensive range of uPVC Windows; from the traditional and elegant Casement Windows, to the sleek and contemporary Sliding Sash Windows, there is something to suit all tastes.
For those looking for a multi-functional solution, Tilt & Turn Windows are also available, allowing double glazing customers to easily open the window, part-way or all the way, for increased ventilation. For customers wanting to bring a touch of double glazed French flair to their home, French Windows can be provided, with their opening panes perfectly balancing security with ventilation.
uPVC Windows Wimblington
For homeowners looking to completely refresh their household, uPVC Entrance Doors are an excellent double glazing choice. Not only are they low maintenance, which means they require little upkeep, but they're also incredibly secure.
Installing one of these double glazed doors can help protect your home from any potential thieves, as well as providing a gorgeous view as you enter the house.
Furthermore, these double glazed doors are also available as a back door, which is perfect for keeping out cold winter breezes and ensuring your household stays warm and cosy.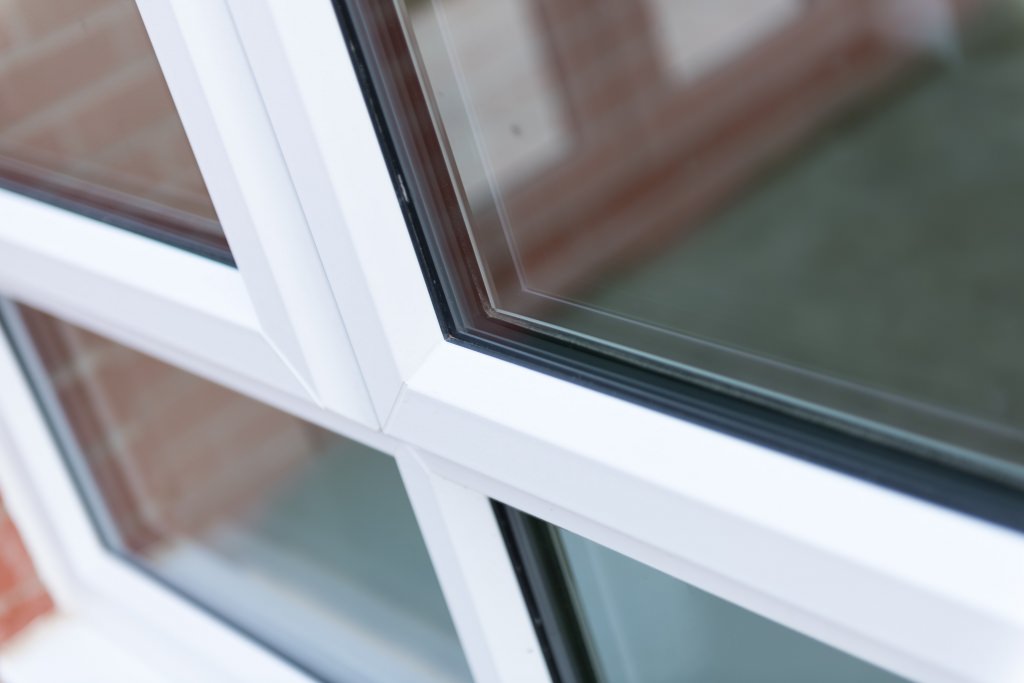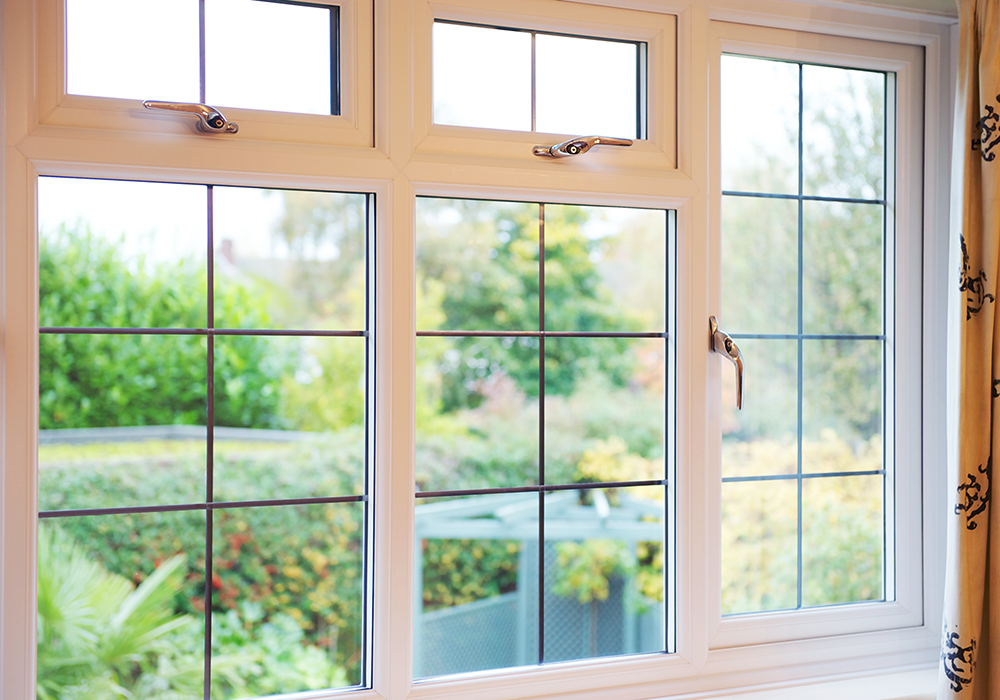 Patio Doors
If you're seeking to open up your home to light and style, double glazed uPVC Patio Doors could be the ideal choice. These double glazed doors boast a more modern, brighter appearance thanks to the large glass panels which let in a great deal of light to warm up the home. You won't even need to worry about turning on the central heating when you have these Patio Doors installed.
French Doors
Wimblington's French Doors are an increasingly popular double glazing choice due to the maximised light and air they provide, ideal for anyone wanting to enjoy the warmth and smell of summer days. Further, these doors are designed specifically to ensure maximum security for your home.
Stable Doors
If you want a unique back door option, why not try installing double glazed stable doors? It's a great idea for cottages and old-fashioned properties, since the two sections can be opened separately – perfect for families with pets or kids! Plus, you can relax knowing that minimal maintenance is required; uPVC materials are easy to clean and require little upkeep.
Conservatories Wimblington
Double glazing customers in Cambridgeshire can trust in the quality and expertise of Art on Glass when it comes to purchasing double glazed windows and doors, orangeries and conservatories. Our double glazed products are some of the finest in the area and will provide you with extra living space and increased light in any area of your home.
Orangeries
Compared to traditional conservatories, orangeries are typically constructed with brick instead of glass. This gives a much warmer, more homey feel making them perfect for using as a dining room, living room, or even a home office. Along with being cosy, the heft of the walls helps to keep your home safe, warm and secure while still allow it to be bathed in natural light but cutting down on extra sun rays entering the home.
Double Glazed Casement Windows
Art on Glass's double glazed uPVC Casement Windows are some of the most popular products they offer. Homeowners are drawn to them for the combination of their elegant double glazed look and incredible benefits.
These double glazed windows can dramatically improve the energy efficiency of homes, as they are manufactured with thermally efficient frames and double glazing. This helps to keep homes warm in the winter and cool in the summer, which reduces the amount of energy needed to maintain comfortable temperatures, thus lowering energy bills.
Furthermore, there is a wide selection of styles and designs available, making it easy to find a suitable double glazing option regardless of the home décor. As an added benefit, there is a multi-point locking system integrated into the double glazed window frame, providing a high level of security that adds peace of mind.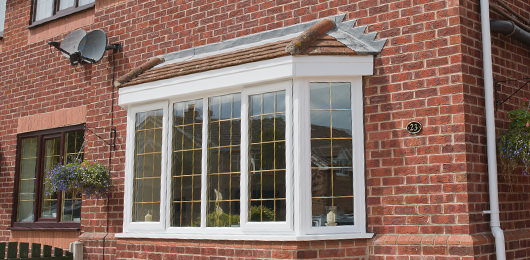 Sliding Sash Windows
If you own a house in Wimblington, double glazed sash windows are an appealing choice. Casement windows are equally secure and energy efficient, as well as having multi-chambered technology.
Additionally, double glazed sash windows offer the latest features in weather-sealing so no more cold nights, as well as protectors that stop fingers from being trapped. With these double glazing features, you won't have to worry about your youngsters sticking their digits in places they shouldn't – all thanks to Art on Glass.
To settle on getting the fine-looking sash window to your abode in Wimblington, make sure to visit the uPVC sliding sash windows page.
Optional Decorative Sash Horns
Add a period touch with beautiful sash horns. These can be incorporated into the design of your new double-glazed windows to enhance the traditional aesthetic of your Wimblington home.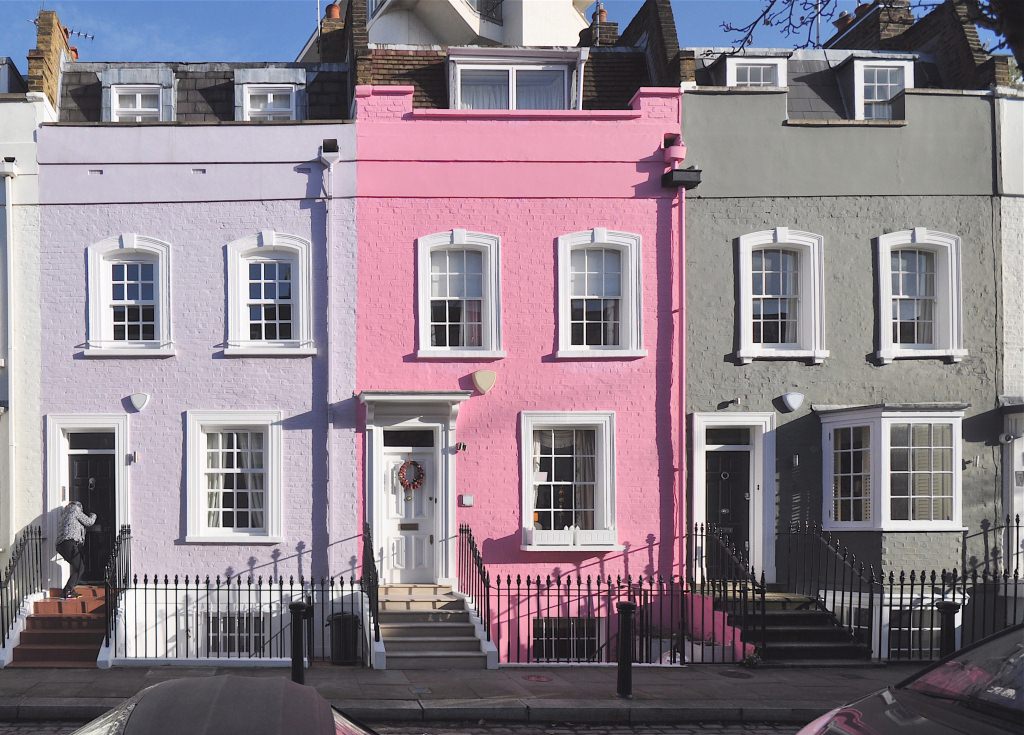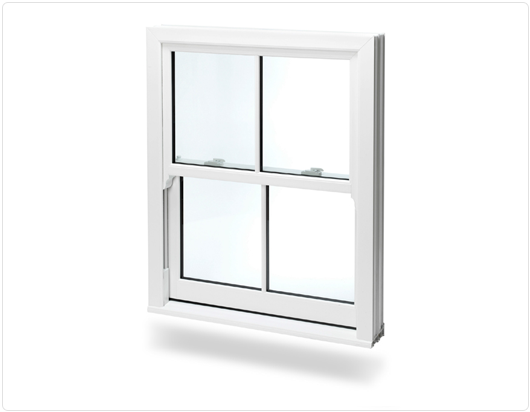 Double Glazed Tilt and Turn Windows
Double glazed Tilt & Turn Windows are a great choice for any property. Whether you're in a high rise apartment or a bungalow, you will benefit from the double glazing, making cleaning a breeze and providing fresh air without having to fully open the window.
With comprehensive safety and security measures, plus a sleek design, this type of double glazed window is a great option!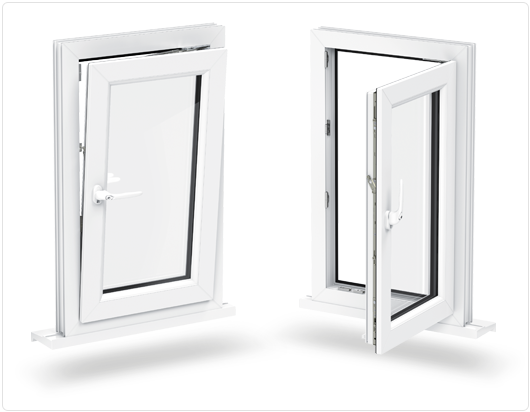 Double Glazed French Windows
If you're looking for a way to create a lighter, warmer, more modern home, then double glazed French Casement Windows may be the perfect choice!
Their wide opening design allows for beautiful views and plenty of sunlight, especially on those summer days! Double glazed French Windows have an air of sophistication to them and can add an extra layer of elegance to any space.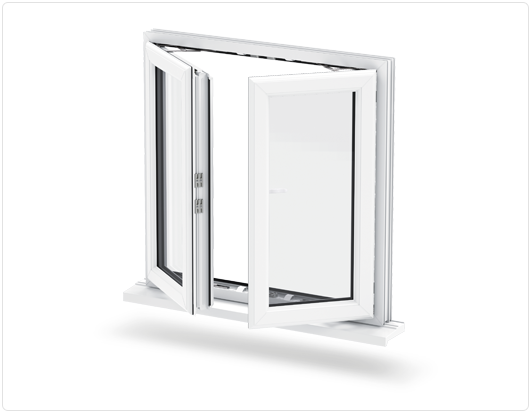 Double Glazing Prices Wimblington
If you're considering renovating your home and want to take advantage of the fantastic options available, why not get a free online quote today!
Our online price generator will provide you with a free online quote for double glazing in Wimblington – it's as easy as that!
If you would like further information on our range of double glazing products, please get in touch via our contact form or call on 01354 655200.