Double Glazing Doddington
If you're looking to give your Doddington home a more modern aesthetic, trust Art on Glass to get the double glazing job done. Established since 1997, this family-run double glazing business is renowned for their expertise in double glazed Windows, Doors, and Conservatories. Their commitment to quality double glazing puts them a cut above their competition. With Art On Glass, you can trust that you'll be able to achieve the double glazing you're after for your home.
uPVC Windows
Customers of Art on Glass in Doddington have access to a wide range of double glazed uPVC Windows; from the sophisticated double glazed Casement Windows to the modern double glazed Sliding Sash Windows, there's something to suit all tastes.
Those who need a combination of durability and function can choose from double glazed Tilt & Turn Windows in order to open the window partially or fully for improved air circulation. If you'd like to add a French view to your home then French Windows are provided, featuring panes you can open for optimal security and airflow.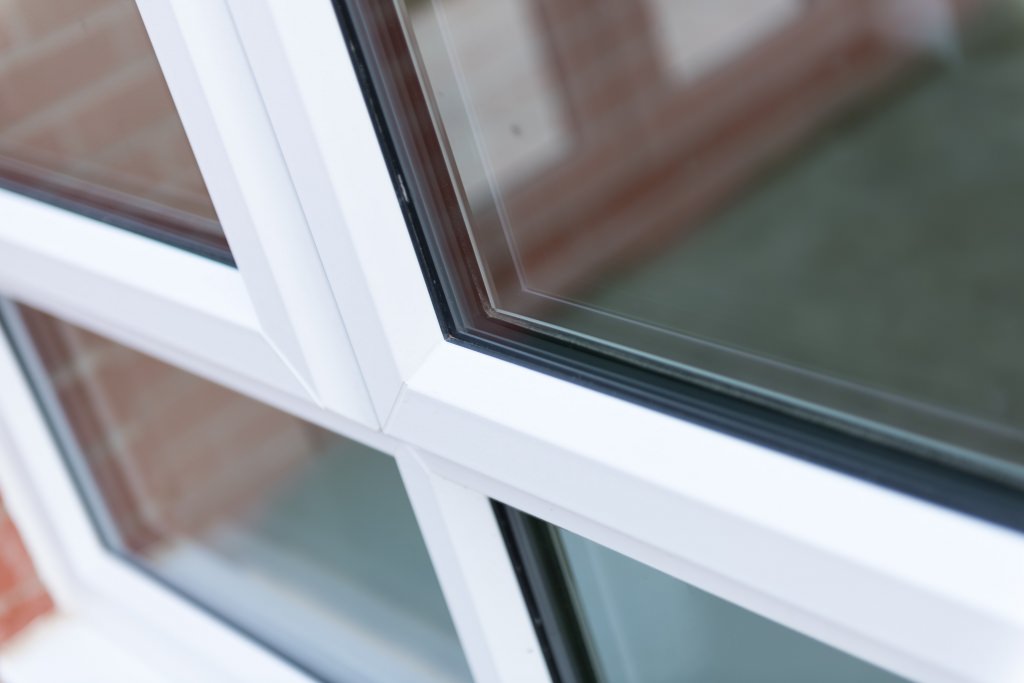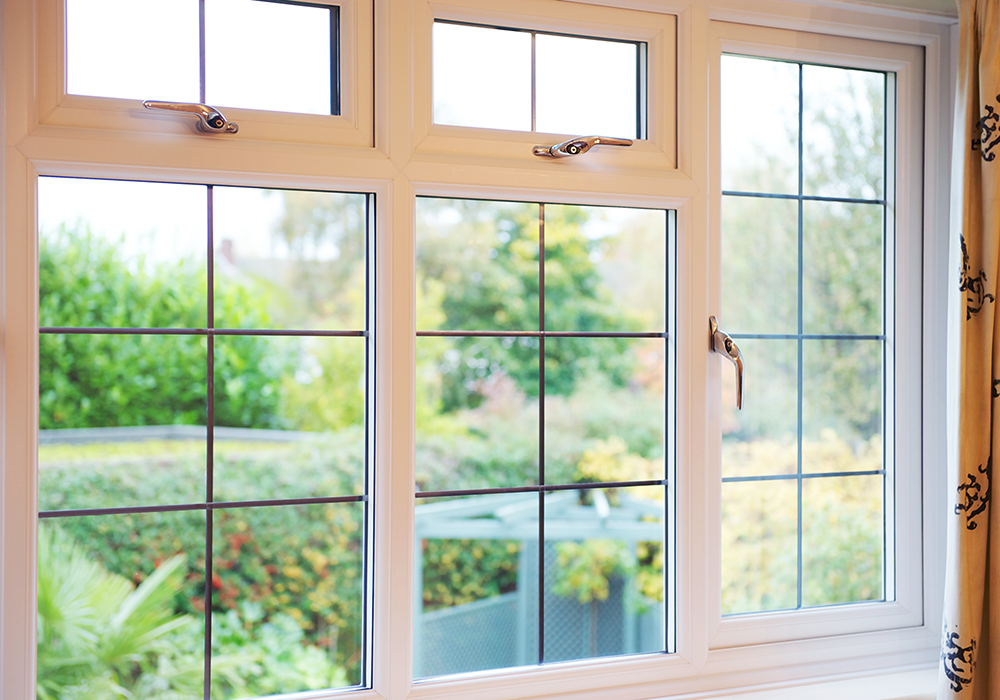 Patio Doors
If you're looking to update the appearance of your home and let in more light, consider uPVC Patio Doors. These doors offer a sleek, contemporary look with large glass panels that fill your home with brightness and sunshine. Not only will you have a brighter home, but with these doors, you might not even need to use your central heating system.
French Doors
Double glazing options like Doddington's French Doors are becoming more popular as they enhance natural lighting and air flow, creating a warm and pleasant summer atmosphere. Moreover, this type of door is designed to provide superior security for your home.
Stable Doors
Installing double glazed stable doors can be a great way to give your back door a unique look! It works especially well with cottages and old-fashioned properties, as the two sections can open separately – a great feature for families with children or pets. Furthermore, uPVC materials make them easy to maintain, since they require minimal upkeep and are simple to clean.
Conservatories Doddington
The people of Cambridgeshire can look to Art on Glass as a reliable source for high-quality double glazed windows, doors, orangeries and conservatories. Their products are among the best in the area and will bring increased light and more living space to your home.
Orangeries
Orangeries provide a more homely and secure atmosphere when compared to traditional conservatories. Constructed with brick rather than glass, orangeries are perfect for uses such as a dining room, living room, or home office. The heavier walls keep the home safe, warm and secure, as well as providing natural light, whereas a traditional conservatory lets in more of the sun's rays.
Double Glazed Casement Windows
uPVC Casement Windows from Art on Glass are an ideal choice for homeowners looking for a stylish and energy-efficient double glazing option.
These double glazed windows are designed with thermally efficient frames and glazing to help keep homes comfortable and reduce energy bills. There is also a variety of double glazing styles and designs available, so it is easy to find one that complements the home décor.
Plus, these windows feature an integrated multi-point locking system that adds an extra layer of security.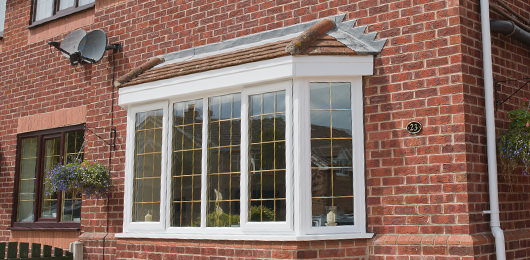 Sliding Sash Windows
If you are a homeowner in Doddington looking for attractive and safe double glazing options, consider sash windows.
They both provide secure and energy-efficient designs as well as multi-chamber technology. What's more, double glazed sash windows feature the latest in weather-sealing technology, so you can enjoy warm nights and being safe in the knowledge that finger-traps are kept at bay with Art on Glass.
To find out more on the beautiful double glazed sash windows available in Doddington, head over to the uPVC sliding sash windows page.
Optional Decorative Sash Horns
Add a period touch with beautiful sash horns. These can be incorporated into the design of your new double-glazed windows to enhance the traditional aesthetic of your Doddington home.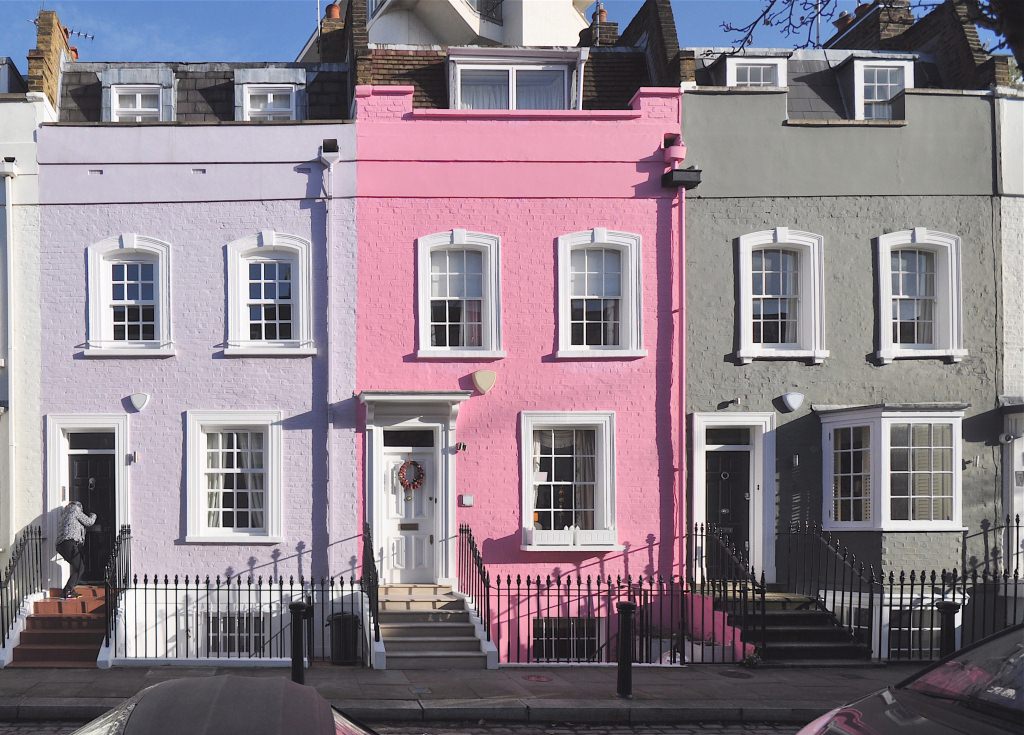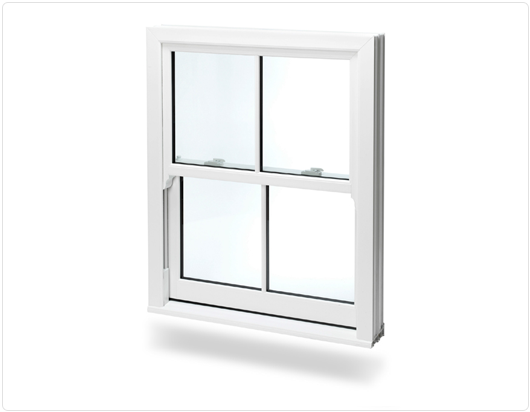 Double Glazed Tilt and Turn Windows
For any double glazed property, Tilt & Turn Windows are an excellent choice.
Not only do they make cleaning easy due to the turn and tilt capabilities, but they also let in fresh air without having to open the window to its full extent. Additionally, they boast comprehensive safety and security measures, and come in a stylish design.
Altogether, this type of window is a great double glazing option!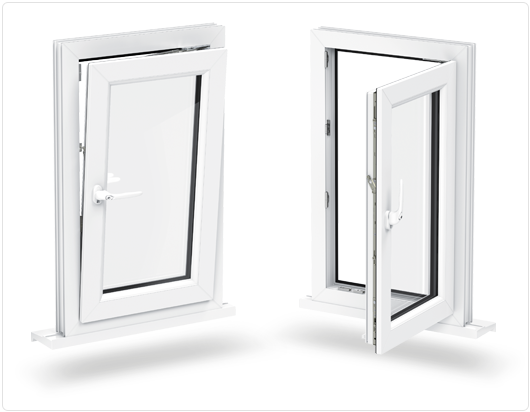 Double Glazed French Windows
Double glazed French Casement Windows could be the perfect way to make your home light, warm, and modern!
Not only do they provide wide, beautiful views, they also let in plenty of sunlight – perfect for those summer days! Furthermore, they add an element of sophistication and elegance to any room.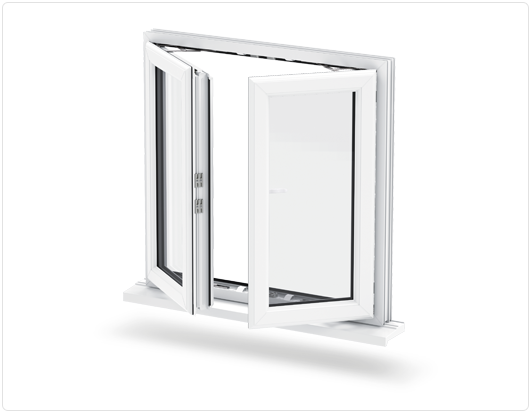 Double Glazing Prices Doddington
Are you thinking about sprucing up your home? Take advantage of all the great options available and get a free online quote today for double glazing at Doddington today!
Our online price generator will make it simple – just fill out the form and you will have a free online quote in no time!
If you would like further information on our range of double glazing products, please get in touch via our contact form or call on 01354 655200.