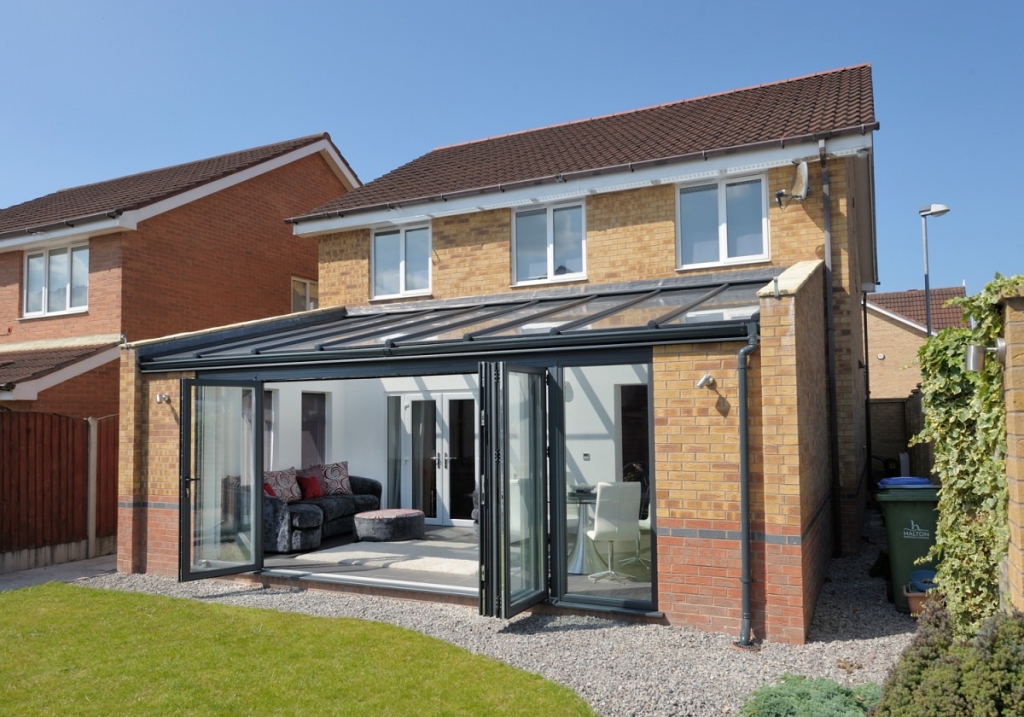 Doors Chatteris
Modernise your home in Chatteris with our fantastic aluminium doors. Working with some of the industry's leading suppliers, we are able to offer a selection of doors made with superior quality. Offering superb strength, thermal performance and durability, aluminium doors are the ideal choice for homeowners, adding market value to your property.
We offer aluminium bi-fold, patio and French doors as part of our range. The exterior is entirely customised to each house, as we understand everyone has their own aesthetic. Choose from our handles, letterboxes and glass inserts for you to choose from. As well as this, you can decide from our fantastic colour and finishes.
Here at Art On Glass, we are experts in the home improvement industry. Our dedicated team strive to provide exceptional customer service to every single one of our customers. Get a free quote today using our handy online pricing tool. this is quick and easy to use, and will give you a price in minutes. Start your next home improvement with us today!
Benefits of Our Doors 
Thermal Performance
Aluminium doors are designed to retain heat for much longer than timber. As a material, aluminium resists any thermal transfer between the interior and exterior. This maintains the existing temperature within the property, regulating Chatteris homes from becoming too hot in the warmer summer months.
As you use less heating, homeowners can take advantage of a reduction in energy bills. Not only does this save you money in the long-term, but it will significantly reduce the negative environmental impact. Reduce the harmful emissions with our fantastic, eco-friendly aluminium doors. Make a positive impact when you choose our doors.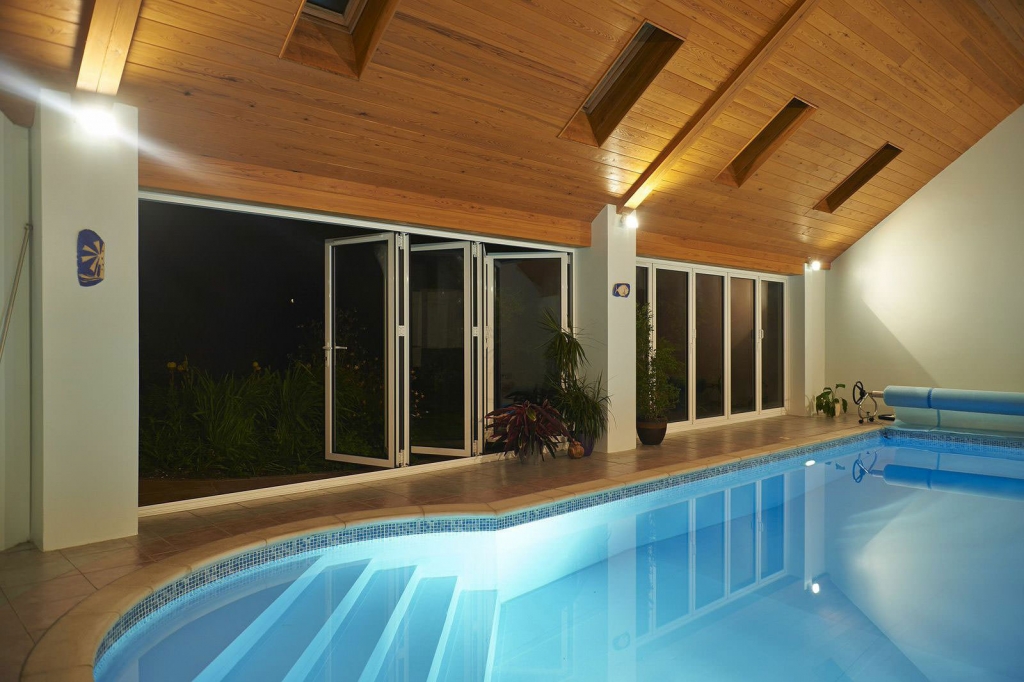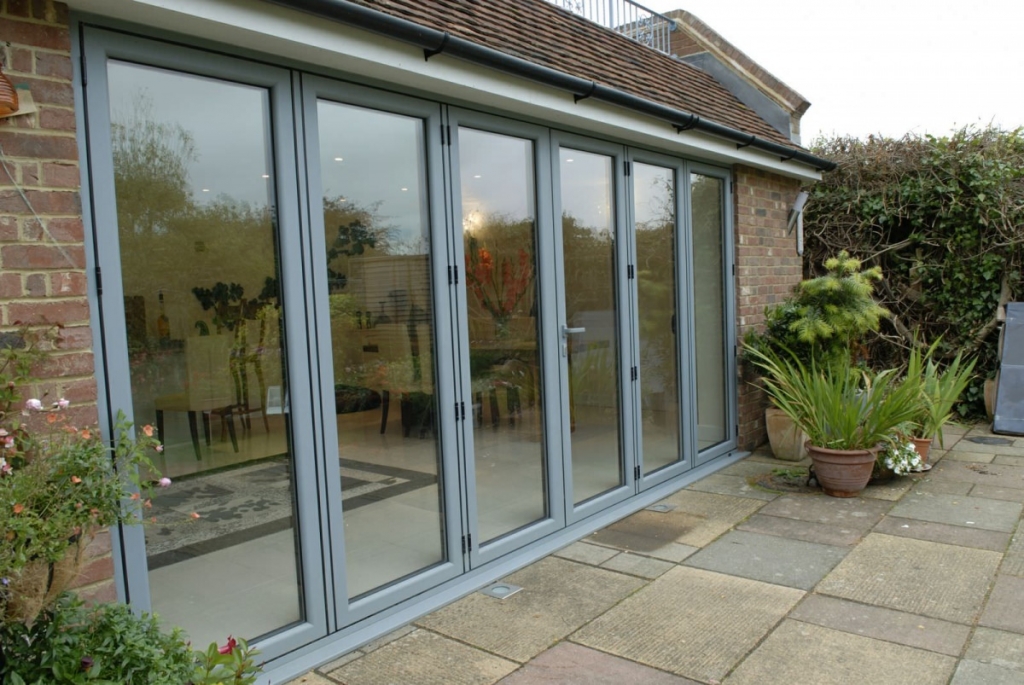 Secure
The security of our customers is incredibly important to us. That's why we ensure each aluminium door is integrated with secure locking mechanisms.  With high security locking systems in place, you won't have to worry about potential intruders forcing entry. These locks are all tested thoroughly to ensure your safety.
Not only will the doors prevent break-ins, but they can help keep out unpredictable weather.  The multi-chambered profile prevents draughts strong winds and rain from damaging the structure. They are incredibly secure, standing strong against the forces of nature. As well as this, we have the option for laminated glass to provide an extra layer of home security.
Low Maintenace
With little maintenance needed, you can enjoy aluminium doors for years. To keep them looking at performing their best, simply get a damp cloth and wipe down the doors every so often, including all the moveable elements. This will keep them looking just like new, for a worthwhile investment to your Chatteris home.
Despite prolonged exposure to the elements, the aluminium doors we install won't damage over time. The doors are designed with longevity in mind, making a worthwhile investment. They won't warp, crack, bend or discolour even against the most extreme weather. Choose Art On Glass for your next home improvement.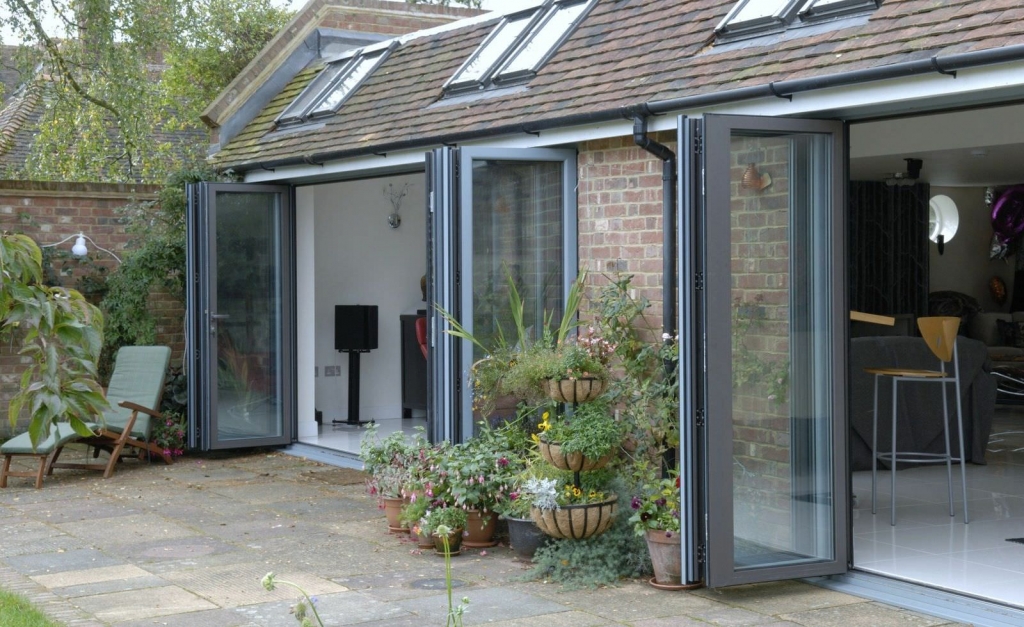 Aluminium Door Prices Chatteris
Upgrade your Chatteris home today with our stunning aluminium doors. We have an extensive range of customisation options for your choosing. From various styles to colours and hardware accessories, you can choose the final look.
Get a free aluminium door quote today and receive our competitive prices in no time at all. This is quick and easy to use. Enter your specifications and design choices, and we will then give you a bespoke price. You are free to use this as many time as you like!
If you want to speak to our team, then we are happy to answer any queries you have. Fill in our free online contact form or call us directly on 01354 655 200 and one of our team of experts will be on hand to help you with your questions.