Aluminium Doors for Your Wisbech Property
Aluminium doors are a great way to make a beautiful, modern addition to your property, giving it a contemporary look and feel. Their strong design is suitable for commercial properties, homes and schools in Wisbech, making this product highly versatile as well being aesthetically pleasing. Coming in a range of styles we're certain that here at Art on Glass we can find the perfect aluminium doors for you.
One of our most popular styles in the aluminium bi-fold doors, opening up your property to the world outside, this range is perfect for those looking to make a truly stunning addition to their property. Incredibly popular with homeowners our bi-fold doors are often used in kitchens, dining rooms and kitchens and are a great way to increase the amount of natural light making its way into your home. Our bi-fold doors are easy to operate and are designed in such a way as to ensure that they are fully protected from harsh weather conditions and dirt, minimising the amount of maintenance needed.
In addition to our aluminium bi-fold doors we also offer a range of patio and French doors to clients in Wisbech. These doors are understated yet stylish, opening your property up to the world outside as well as being suitable for indoor use, especially in commercial properties. They're also an easy and simple way to allow natural daylight into your property, blending the outside and inside together.
All of our aluminium doors come in a wide range of colours and finishes, meaning your doors will be perfectly matched to your property, ensuring you can achieve the look and feel you're aiming for. In addition to this, we also offer a number of glazing options and configurations so that you can get the most out of your aluminium doors in both design and functionality.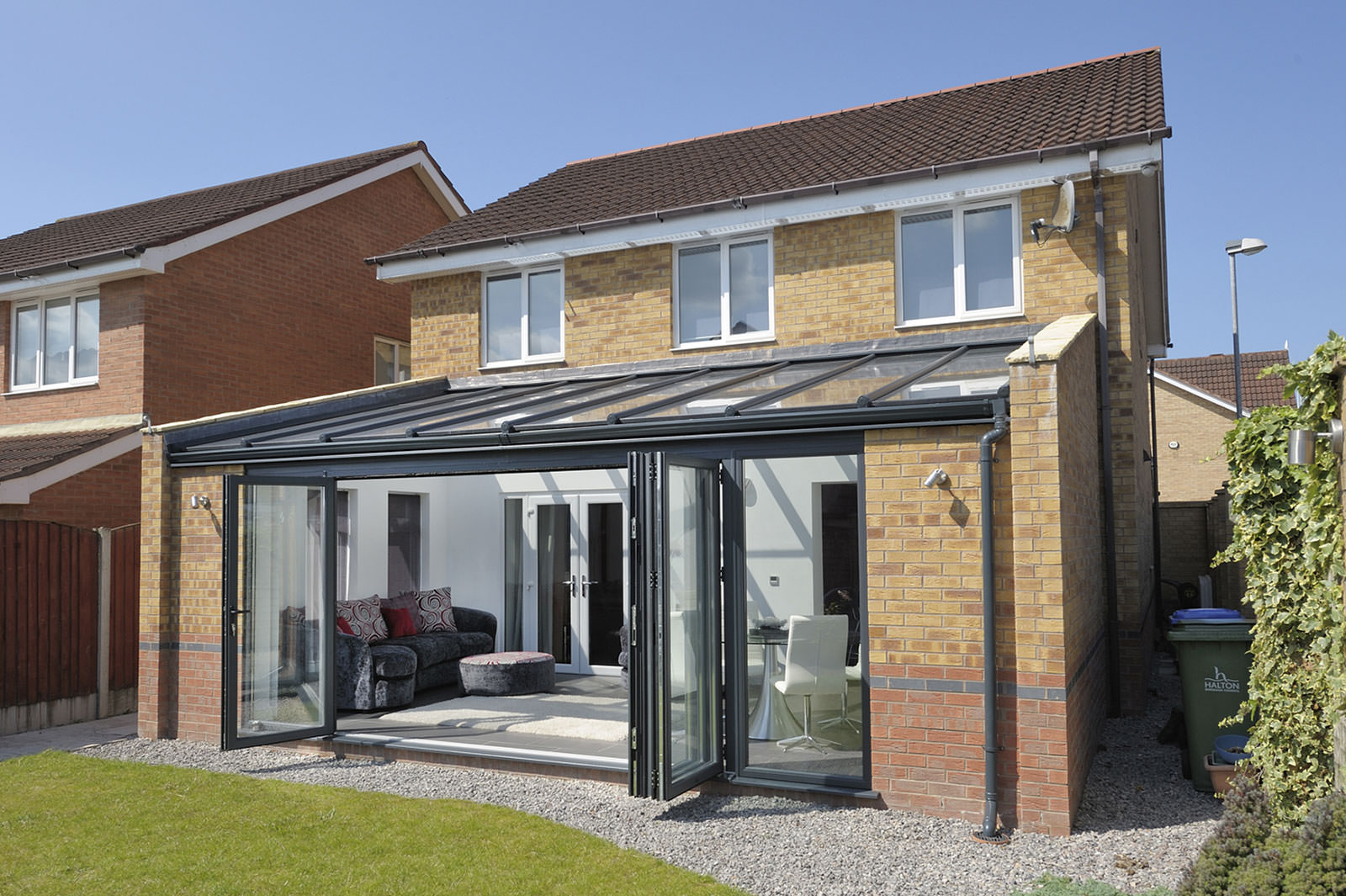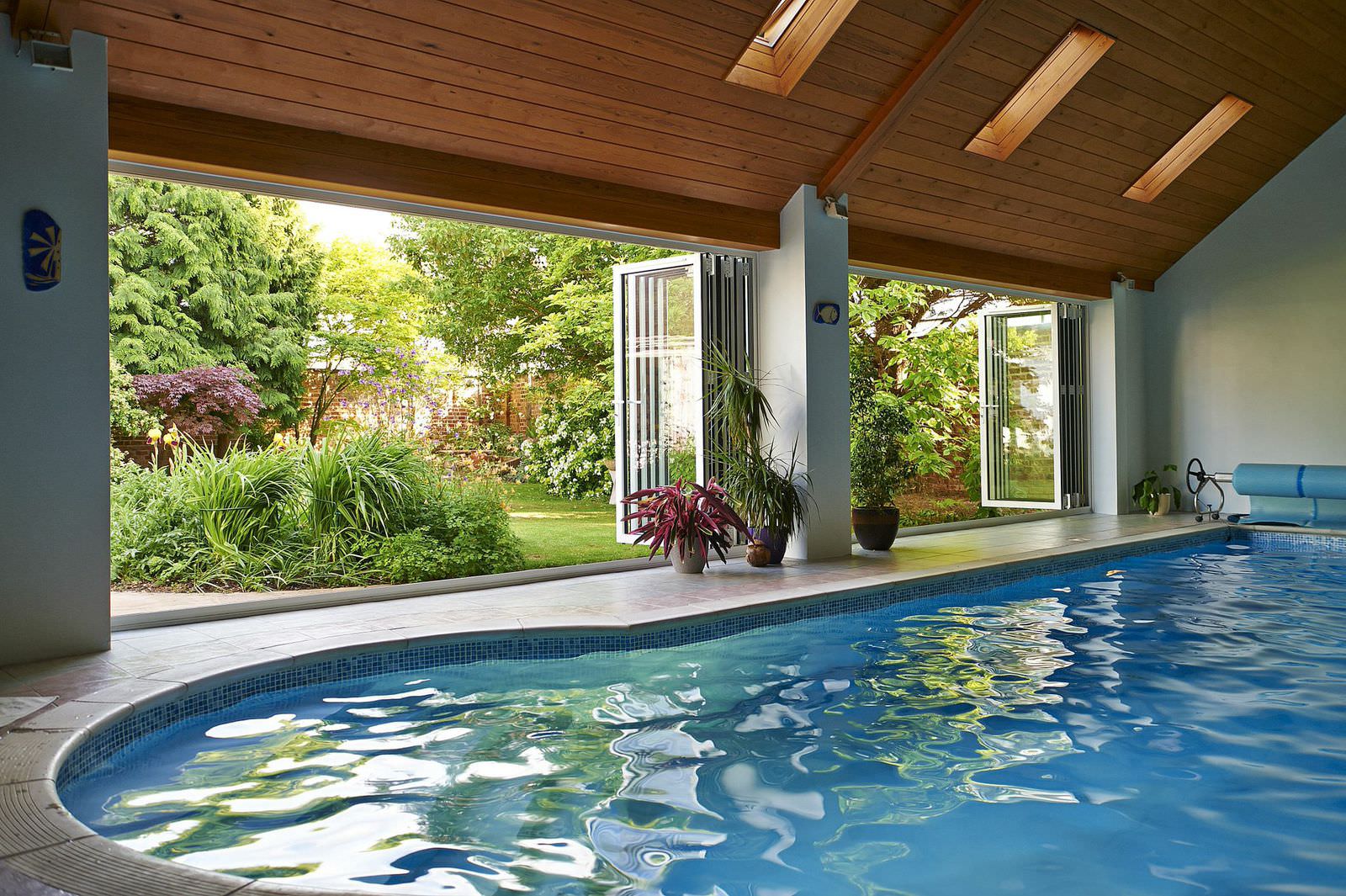 Benefits of Aluminium Doors in Wisbech
Whilst your aluminium doors from Art on Glass will undoubtedly be visually stunning, we understand the importance of them being highly functional as well. Our aluminium doors come with a number of benefits, regardless of whether your Wisbech property is commercial, public, or a private residence. Our aluminium doors are designed with the key features of security, durability, and energy efficiency in mind, making sure your home is contemporary in both outward appearance and functionality.
One of the main benefits of getting aluminium doors fitted to your property in Wisbech is the high levels of security and safety we can assure, keeping both you and your possessions secure. Aluminium as a material is naturally incredibly tough, making this product especially good for schools, offices, warehouses, or any other properties where added security is of great importance. Our doors are virtually unbreakable, as their strength to weight ratio makes their design lightweight but incredibly strong. Our bi-fold doors are Secured by Design certified, meaning they have been rigorously tested to ensure that they meet the highest security standards. No matter what style of door you choose, you can relax in the full knowledge that your Wisbech property is fully protected against intruders.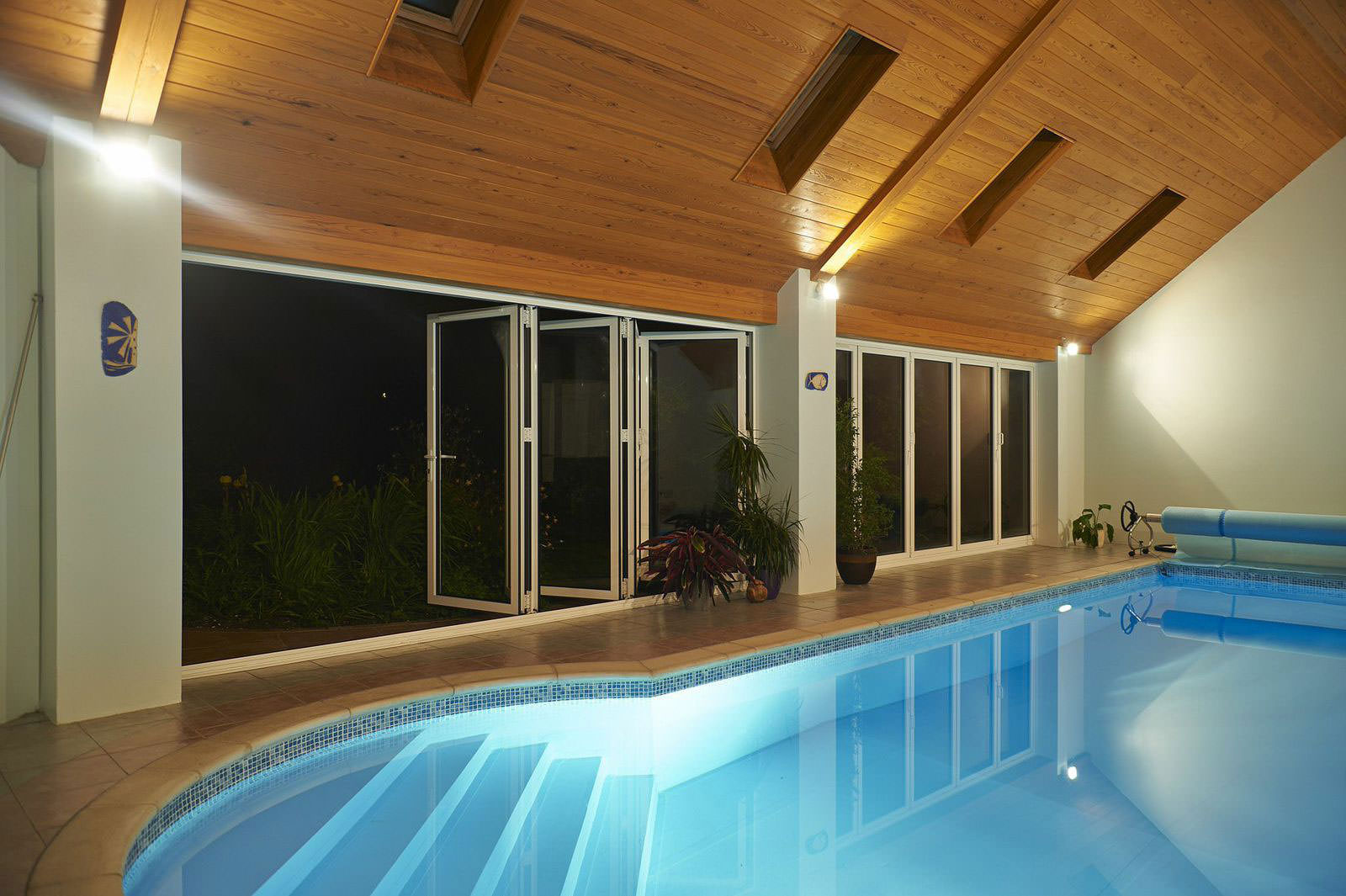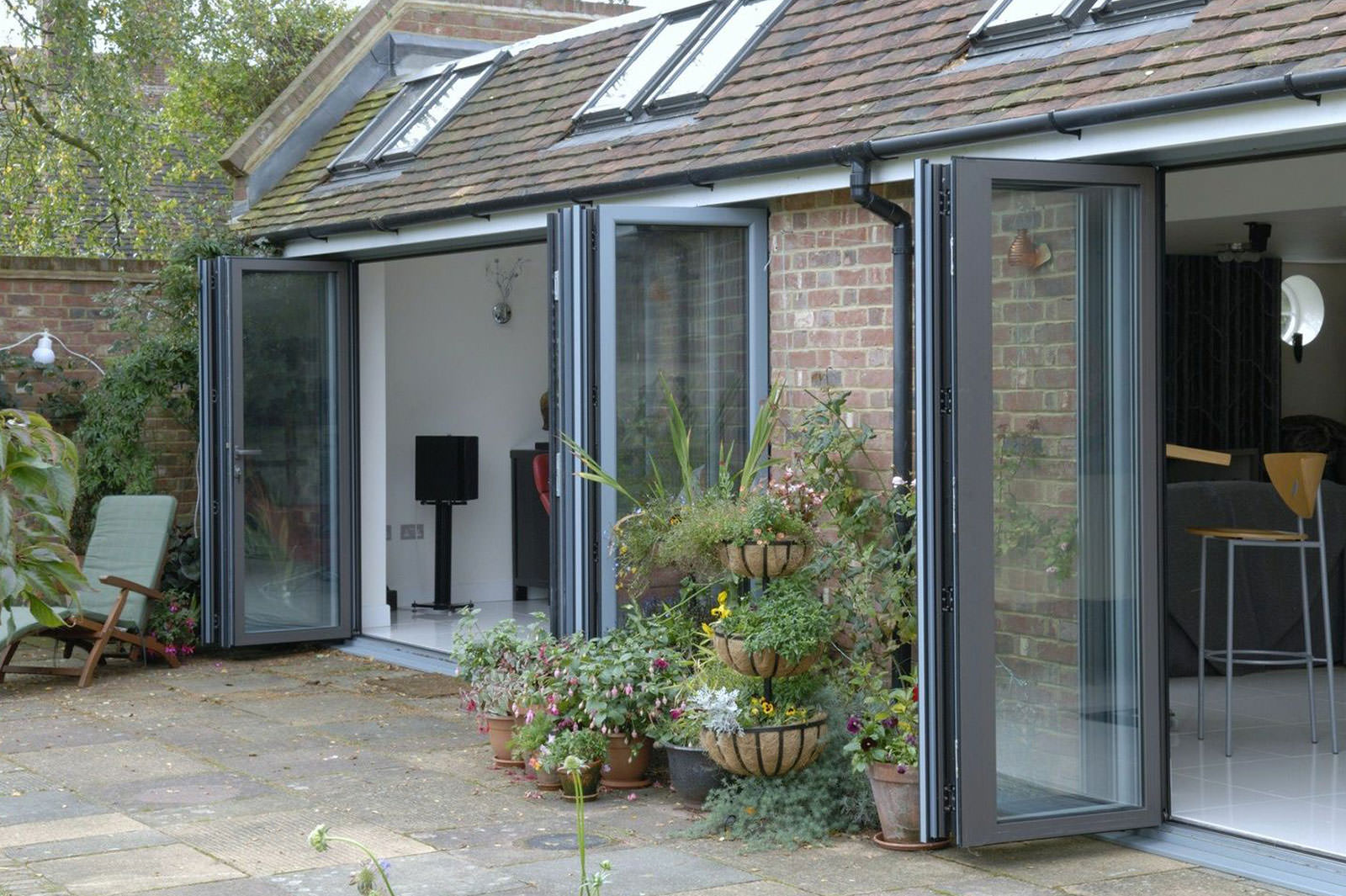 Aluminium has also been proven to last longer than uPVC, meaning your property will not only have a contemporary, personalised look, but will be able to maintain this aesthetic for an incredibly long time. In addition to this, similar to uPVC, aluminium doors require very little maintenance, unlike their timber counterparts. Your aluminium doors will never need to be repainted, or varnished but will, instead, keep their high-quality finish for many years to come. Aluminium doors are not susceptible many of the things which damage timber, for example aluminium doors will not rot or warp like timber doors often do, meaning your doors will remain incredibly easy to use throughout their long lifetime.
Your new aluminium doors for your Wisbech properties are also incredibly energy efficient. Just like uPVC, aluminium is a material which natural helps to retain heat and warmth within your property, making them particularly good insulators. This is especially important for homeowners who are looking to install aluminium doors as this high level of insulation will help to save money. Having a better insulated home means that you will use less heating, as less heat will be lost through poorly insulated doors. This will lead to lower energy bills, making our aluminium doors incredibly cost-effective.
Aluminium Doors Prices in Wisbech
To talk to a member of our helpful team about your specific aluminium door requirements, or if you have any other queries, simply call 0134 655200 today.
If you would prefer, we also have an online quote generator, just put in your requirements and receive and instant quote specific to you.