Aluminium Windows Chatteris
High Quality Aluminium Windows For Your Home In Chatteris.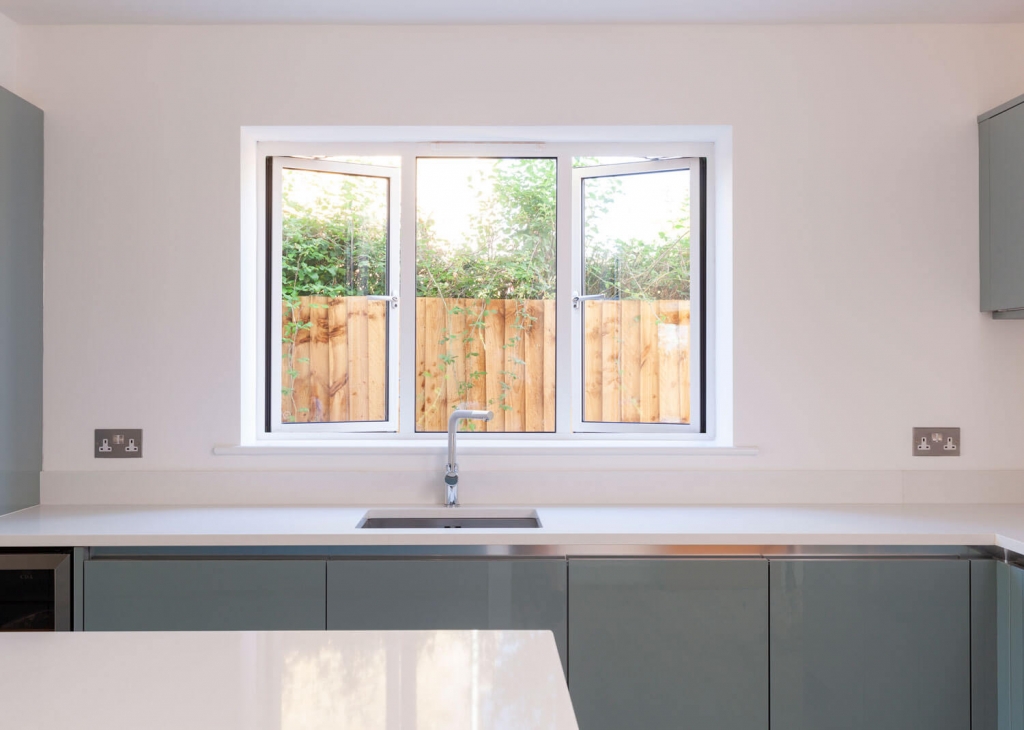 Aluminium Windows Chatteris
We supply and install a range of aluminium windows in homes throughout Chatteris and surrounding Cambridgeshire towns. We offer a wide range of aluminium window styles so you can be sure to find the right design for your home in Chatteris.
Our aluminium windows my market leaders, Smarts, allows us to install the highest quality installation for your property. Aluminium is the ideal alternative to traditional uPVC, and Smart's aluminium windows are manufactured in accordance with British Standards.
Aluminium windows have structural qualities that make them a highly durable window style. Enhance the performance of your home and invest in a robust aluminium window. Customise your new window to suit the style of your home in Chatteris, from the colour to the window design.
Benefits of Aluminium Windows 
Highly Secure
Maximise the security in your home in Chatteris with one of our aluminium windows. Aluminium is a tough and robust material, making it the perfect material if you are looking for a way to enhance the security in your home.
Aluminium windows have no weakened points and each of them has been designed specifically for each customer. So you can be sure that your double glazing fits seamlessly with the size of frame you require for your property.
Further exceed the security of your new aluminium window with the addition of our hardware accessories. Choose from our range of locks and hinges that can be built within the frame. Your double glazing is internally beaded, making it impossible to gain entry through breaking or popping the glass.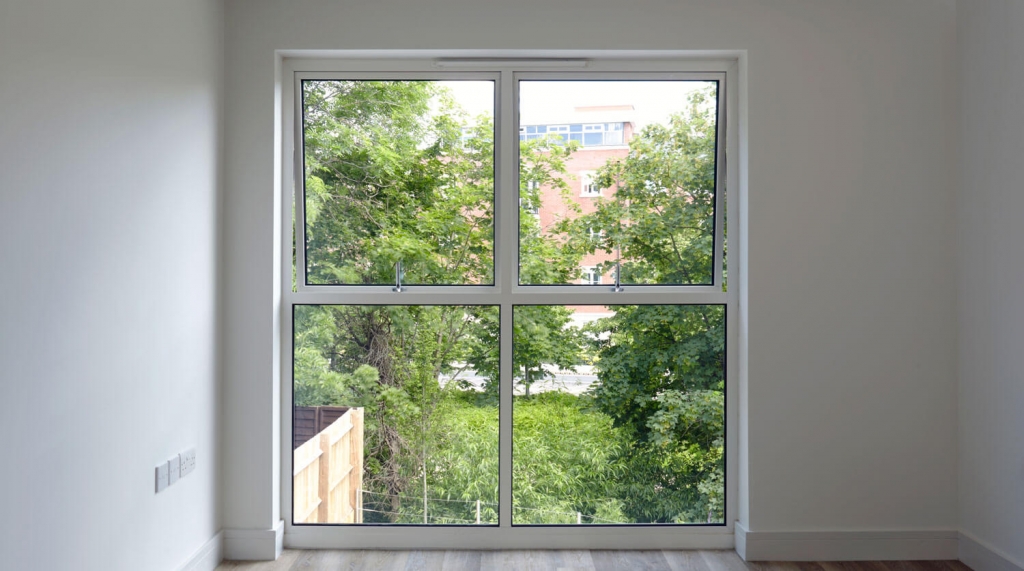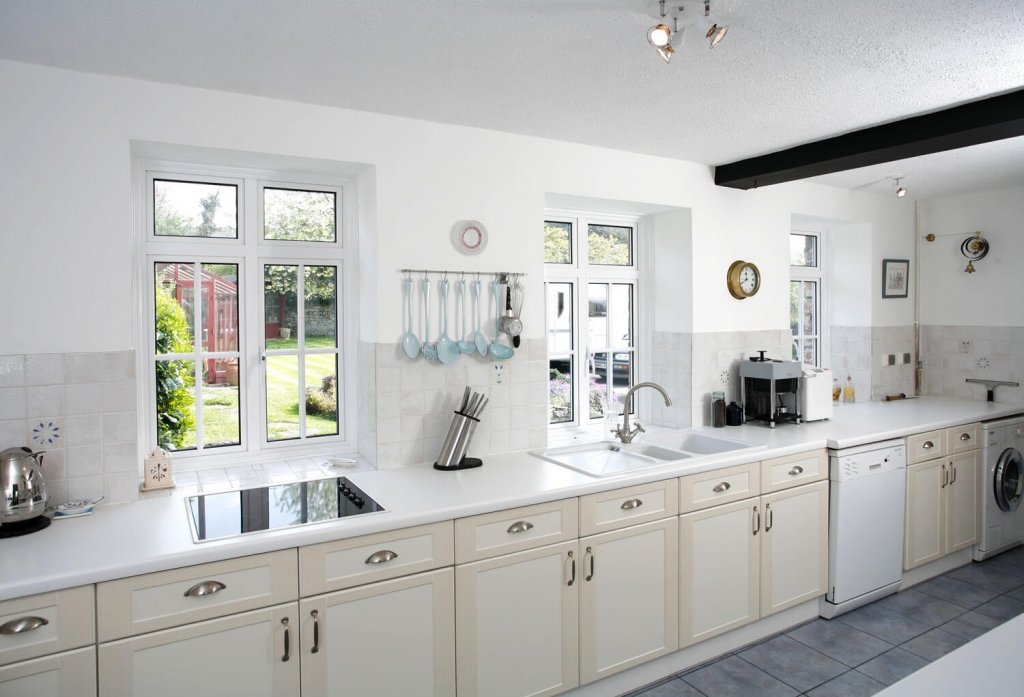 Thermally Efficient
Our aluminium windows exceed industry standards of energy efficiency. Your home in Chatteris can achieve an A Rated energy rating, meaning that your home will have the most energy efficient windows within the industry.
Maintain a more sufficient temperature throughout the year when you invest in our aluminium windows. Keep the warm air in by tracking pockets of air between the two panes of glass, achieving a more comfortable temperature in your home, even in the colder months.
You may even find that you become less reliant on your heating, meaning that over time, you may find your energy bills decrease. Save money on your energy and replace the double glazing in your property with aluminium windows.
Low Maintenance
Similar to uPVC, aluminium windows offer a low maintenance solution for your home in Chatteris. Your new aluminium windows will not warp or rot over time as timber windows do. Simply wipe them down with a damp cloth to keep them looking new.
So whether you live in a modern or traditional home, enjoy the benefits of a low maintenance window solution. Ideal for busy homes or for older homeowners with less time and energy to keep your home looking pristine.
Aluminium is a highly durable material so you can be sure that not only will your windows look great for years to come but they will perform as if they were new as well. Create a stunning aesthetic to your home in Chatteris with the addition of aluminium windows.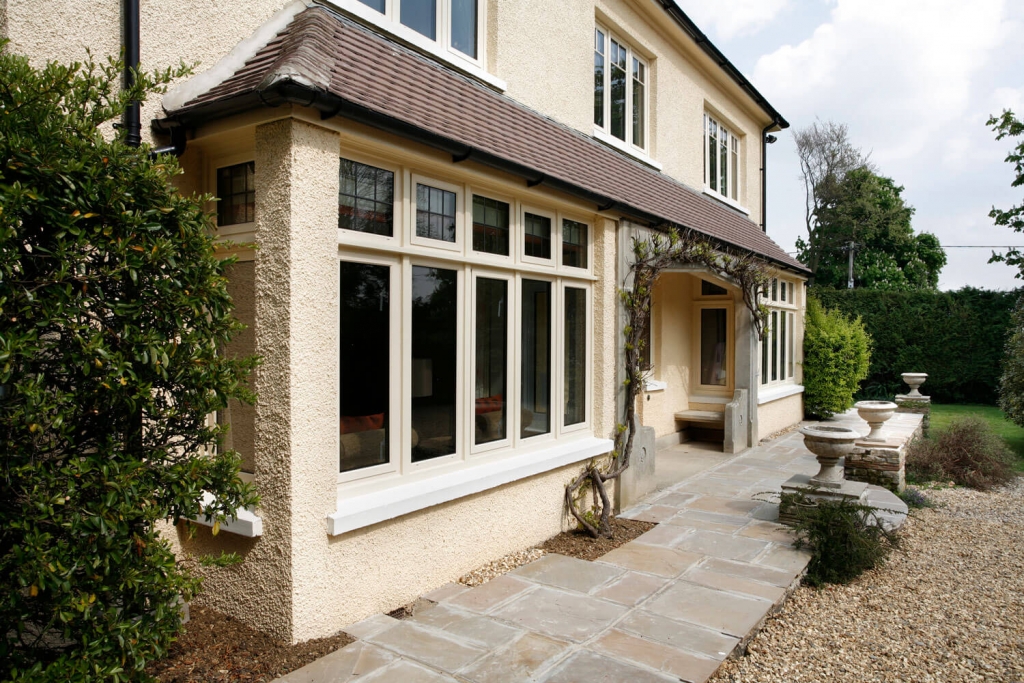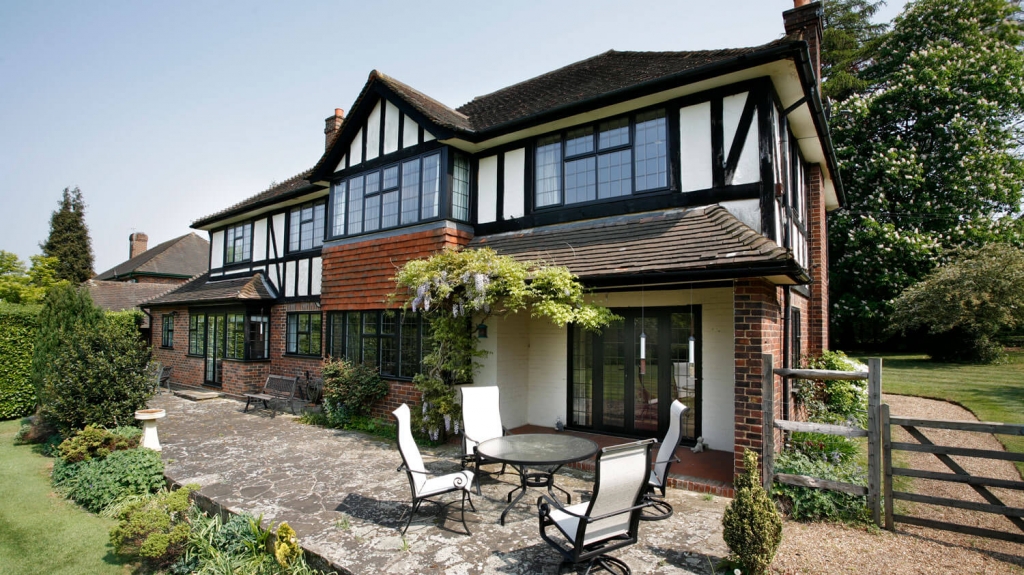 Lower Carbon Footprint
Benefit from knowing that your new windows contribute to a greener environment by reducing your home's CO2 emissions. When you install aluminium windows in your home in Chatteris, your personal carbon footprint will begin to rapidly decrease.
Enjoy a more eco friendly lifestyle and you will find your home is cleaner, more weatherproof and energy efficient. Help your family to save more money by becoming less dependant on your heating, and see your energy bills drop over time.
In the current climate, it has never been more important to help the environment out. And just think, you could save money along the way too! So get in touch with Art on Glass today and start enjoying your greener future.
Aluminium Window Prices Chatteris
If you are looking to upgrade the glazing in your home with our aluminium windows, then you have come to the right place. Start your free online aluminium window quote today and receive our competitive prices in no time at all.
Or if you still require a little assistance in choosing the right aluminium windows for your home in Chatteris, then get in touch with us today. Fill in our free online contact form or call us directly on 01354 655 200 and one of our team of aluminium experts will be on hand to help you with your questions.
Get Your Aluminium Window Quote Now