Aluminium Windows Doddington
Enhance your Doddington home with our magnificent aluminium windows. Get started with your home improvement project by using our online quoting engine.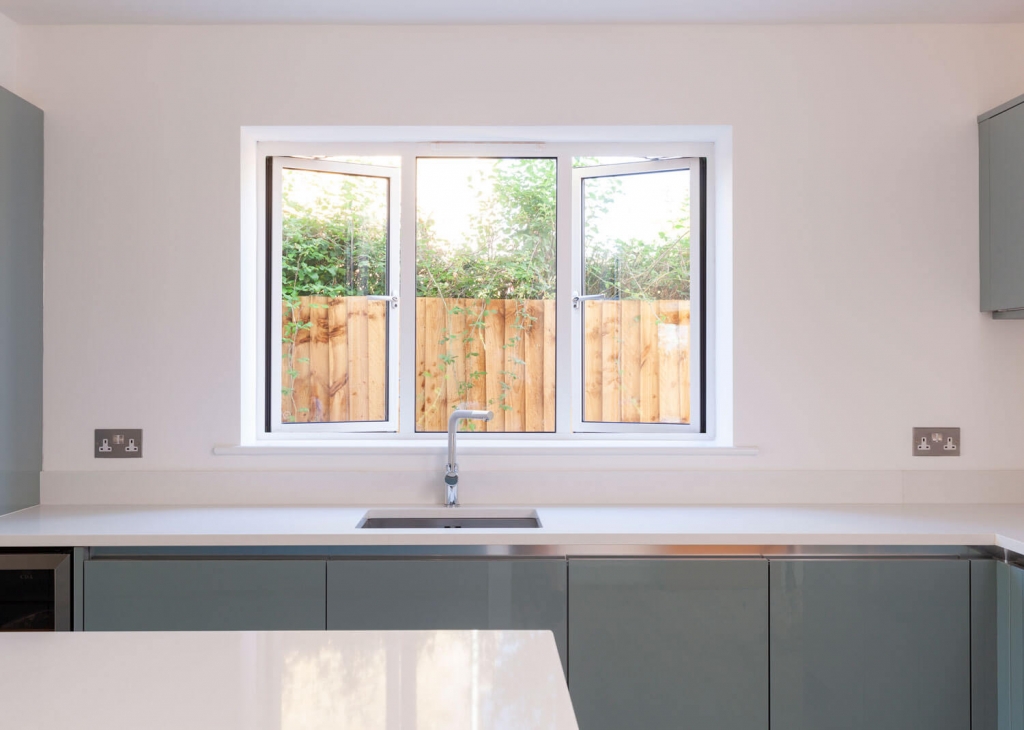 Aluminium Windows Doddington
Our aluminium windows are the perfect blend of style and practicality. Due to the sleek aluminium frames, they can effortlessly suit any property, no matter the type you own. Whether it's a contemporary, cottage, urban or traditional home or property, our windows are perfect for you. 
These aluminium windows have extremely tough profiles that will withstand any weather conditions thrown at them. Their weatherproofing materials ensure no water ingress or cold air gets into the home. This is so your home can remain nice and warm or damage-free no matter the weather. 
Our customers can even customise their new aluminium windows to match their style. Thanks to the versatility of aluminium, we can offer our customers 200 RAL colours to choose from. Match your new aluminium windows to your doors to create a new stylish feature to catch the eye of people walking by. You can also choose from our various hardware options to ensure your windows work for your family. Three are endless opportunities to make your new windows your own. 
Benefits of Aluminium Windows 
Installing aluminium windows into your Doddington home will significantly enhance your home's performance. Read below to find out more about these fantastic features.
Energy Saving
Ensuring your Doddington home is at a comfortable temperature all year round is one of our top priorities. Not only does having energy efficient aluminium windows help you keep warm, but it also helps reduce energy wastage. 
Aluminium is a highly robust material that has outstanding thermal performance. With an energy rating of 'A', our aluminium windows will effectively retain the heat in your home and keep out cold draughts. Double glazing also helps regulate the room's temperature so you can even feel comfortable in the summer. You will soon notice you are relying less on your electricity, therefore saving money on your bills.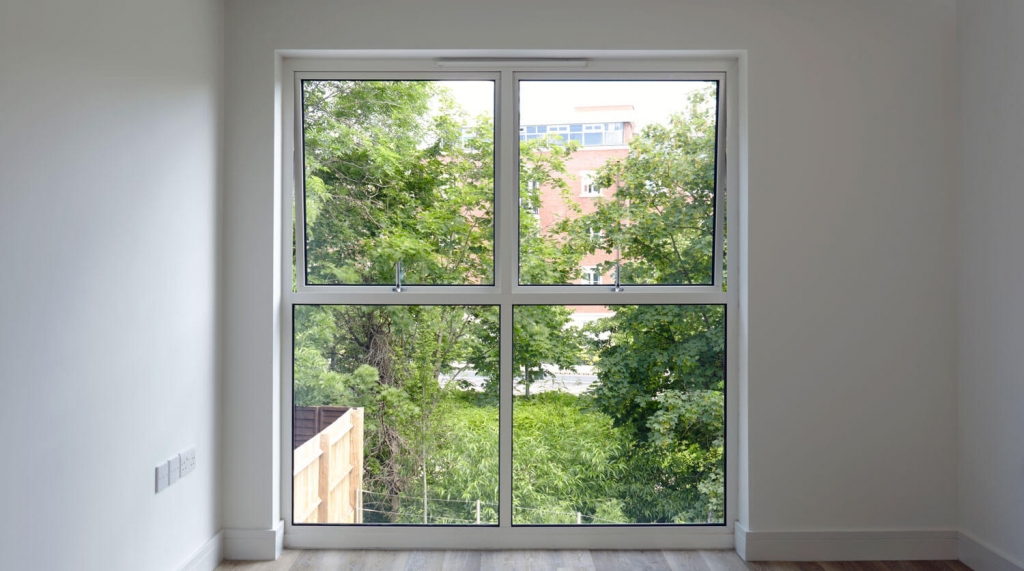 Increased Natural Light
A significant advantage of these aluminium windows is that they provide the perfect amount of natural light in the home. As their profiles are slim, this means it is easy access for the sunlight to enter the property. During the summer months, there will be a beam of light touching every corner. 
When you are designing your new aluminium windows, you can choose how wide and long you need them to be. If you are struggling with dark rooms, then consider designing your windows longer to control how the light can come in. If you need any help with working out the perfect dimensions, then feel free to contact our expert team. We will be happy to provide support during this process. 
Weather Resistant
It is essential to ensure your aluminium windows are suitable for all types of weather. That's why here at Art On Glass, we work with the leading supplier, BSW, who ensures our windows are fit for all conditions. Due to their multi-chambered profiles, no cold draughts can get into the home and decrease your temperature. Their firm aluminium profiles ensure they can withstand harsh winds and rain, so they don't damage your home. All of these features help them lower the chances of warping or rotting, no matter what the unpredictable British weather brings.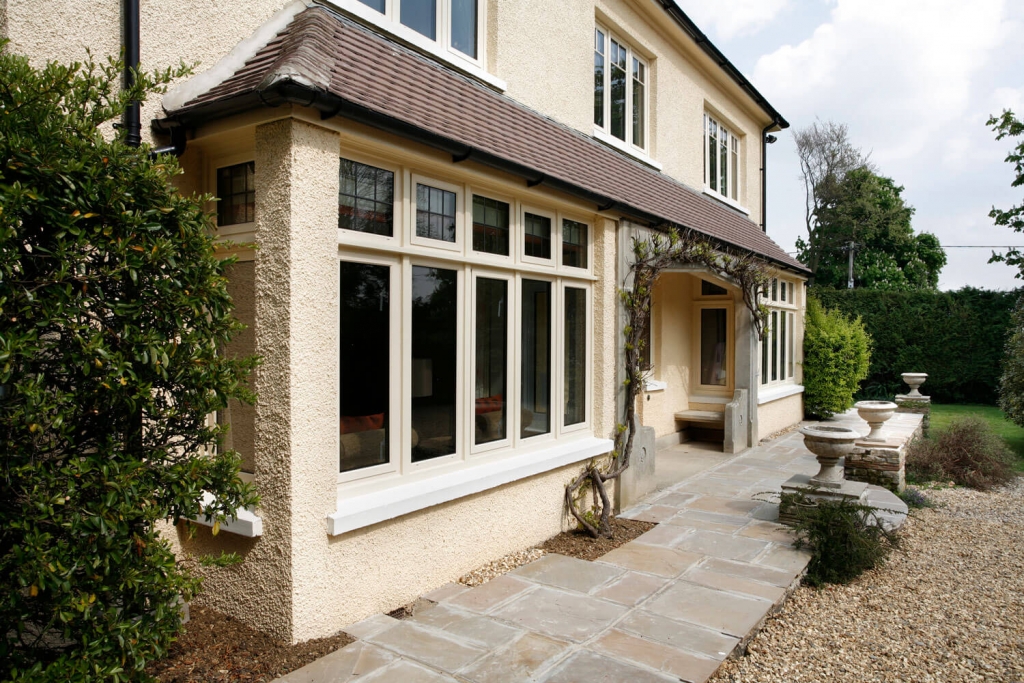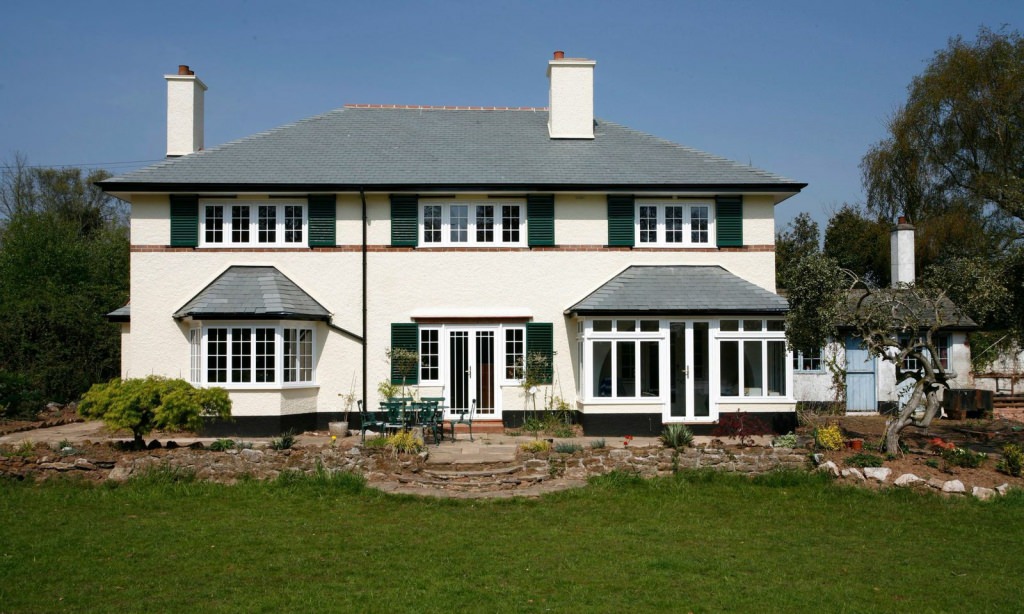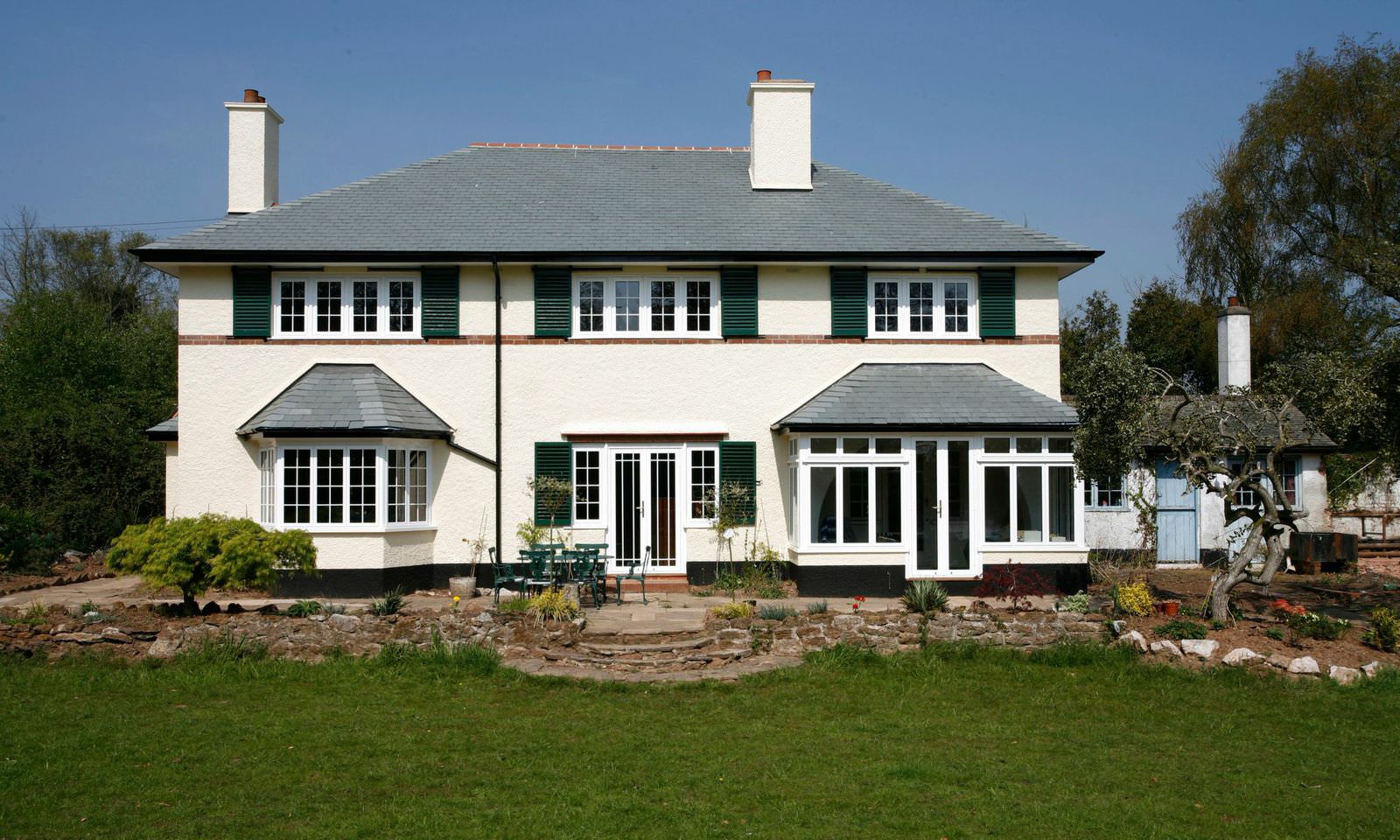 High Security
Protecting your Doddington home from unwanted entry or intruders is crucial to us. This is why we install highly secure locks into each of our aluminium windows. Aluminium is a naturally robust material, which is perfect for home improvement projects like this. 
We offer a range of hardware options that can help with the security of your home. We also test our hardware accessories for their durability and their level of protection. With the multi-point locking systems and tough hinges, our windows will protect you from unwanted intruders. The double glazing is internally beaded, which means it cannot be removed from the outside. Give yourself extra peace of mind that you and your family are safe by installing aluminium windows from Art On Glass. 
Enjoy a more eco friendly lifestyle and you will find your home is cleaner, more weatherproof and energy efficient. Help your family to save more money by becoming less dependant on your heating, and see your energy bills drop over time.
In the current climate, it has never been more important to help the environment out. And just think, you could save money along the way too! So get in touch with Art on Glass today and start enjoying your greener future.
Aluminium Windows Doddington Prices
If you are looking to install high quality double glazing aluminium windows in your Doddington home, then you are in the right place. Here at Art On Glass, we provide the best quality windows we can find on the market. Our windows come with a range of outstanding benefits to improve your home's performance. 
To get your home improvement process started today, get in touch with our team. Our team provides excellent customer service and is always happy to answer any questions you may have. Give us a call on 01354 655 200 or use our online contact form. 
Get Your Aluminium Window Quote Now