Aluminium Windows Outwell
Increase your Outwell home's energy performance with our stunning aluminium windows.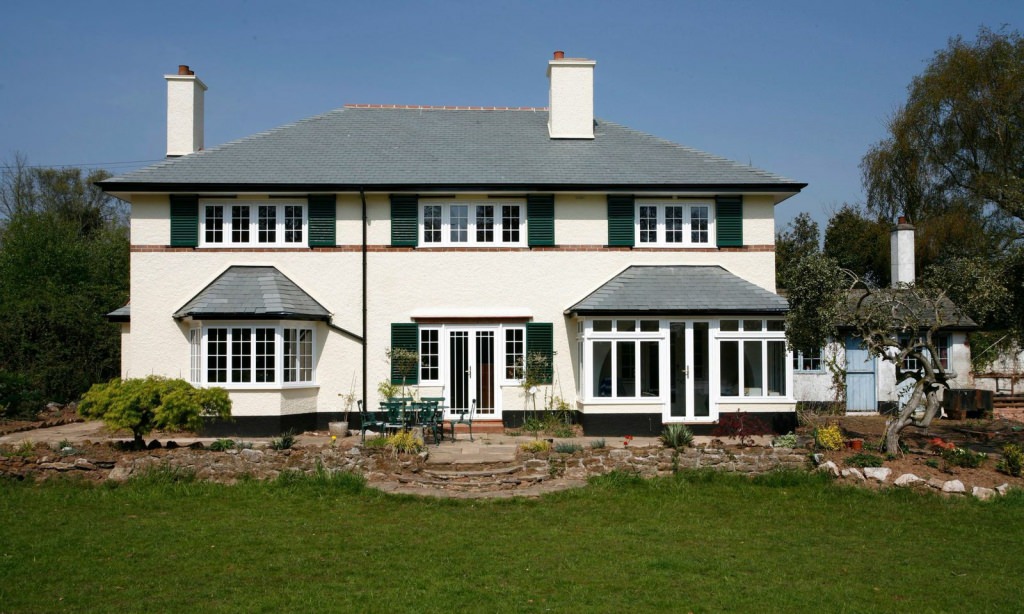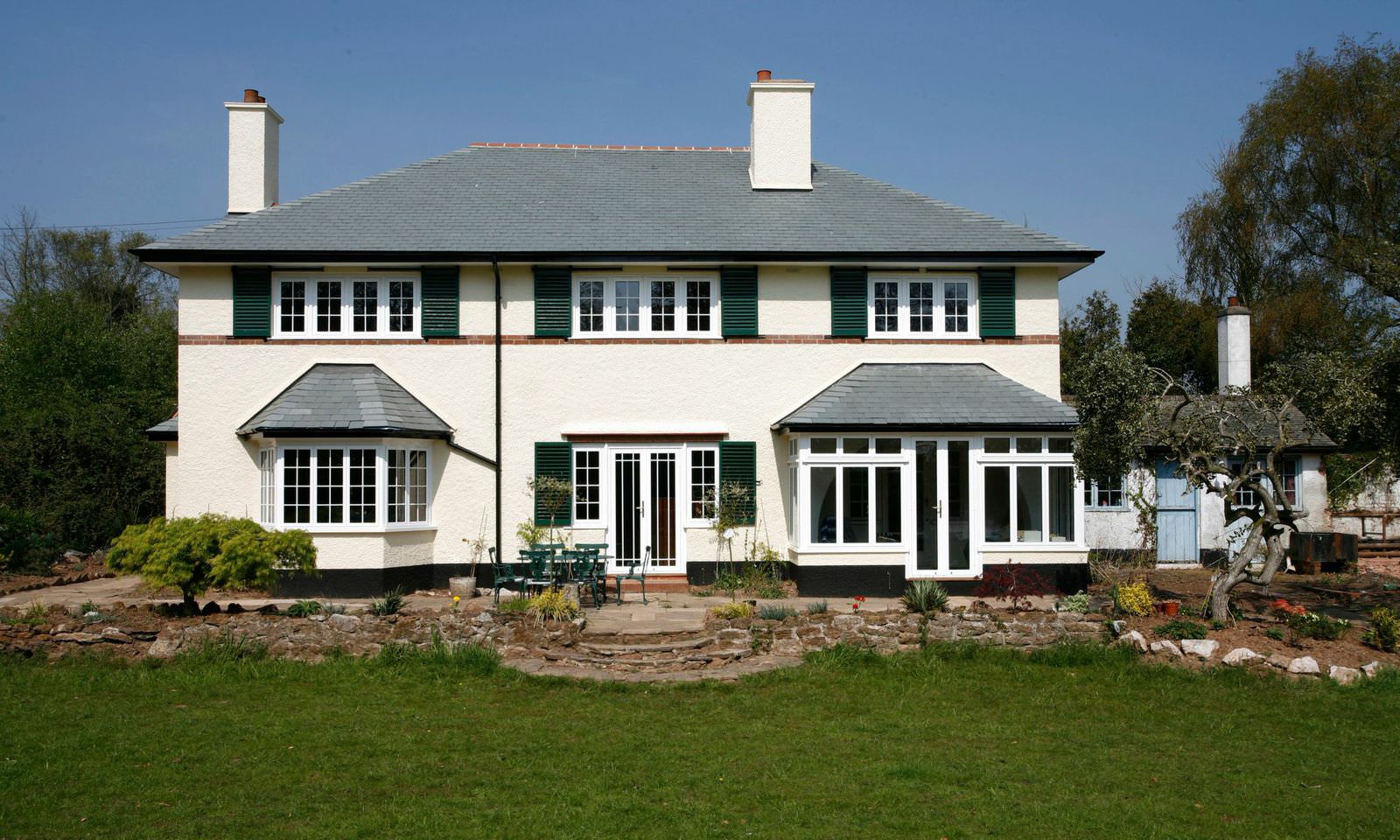 Aluminium Windows Outwell
Upgrade your home with high quality aluminium windows that will bring your home many excellent benefits. From thermal insulation to increased ventilation, your new windows will be significantly enhanced in no time. They will also provide your home with visual benefits, as you can tailor your aluminium windows to suit your home. Choose from our customisable colours that can seamlessly fit any type of home. 
We partner with a leading supplier, BSW Windows Solutions, to ensure our customers are getting the high quality windows they deserve. BSW Windows Solutions takes attention to detail seriously and is compliant with updated safety regulations. When working with Art On Glass, you are working with a company that wants the best for its customers. 
Start your next home improvement project started today by working with Art On Glass. We are here to make the process as easy as possible so you can start enjoying the benefits sooner. Use our online quoting engine to get your free bespoke price today. 
Benefits of Aluminium Windows 
Thermal Efficiency
Our aluminium windows are designed to improve your home's natural thermal performance. Now, you can naturally remain at a comfortable temperature throughout the year without needing to rely on your electricity. Designed with robust aluminium profiles that are made to your specifications, these windows have the potential to achieve outstanding A energy ratings. 
Pair your windows with double glazing, which will help successfully retain the heat in your Outwell home. Double glazing traps a pocket of warm air in between the panes of glass, so there is no wastage. They also work as a layer of protection against cold draughts so you can remain warmer in your home. Waste less heating when you install our aluminium windows.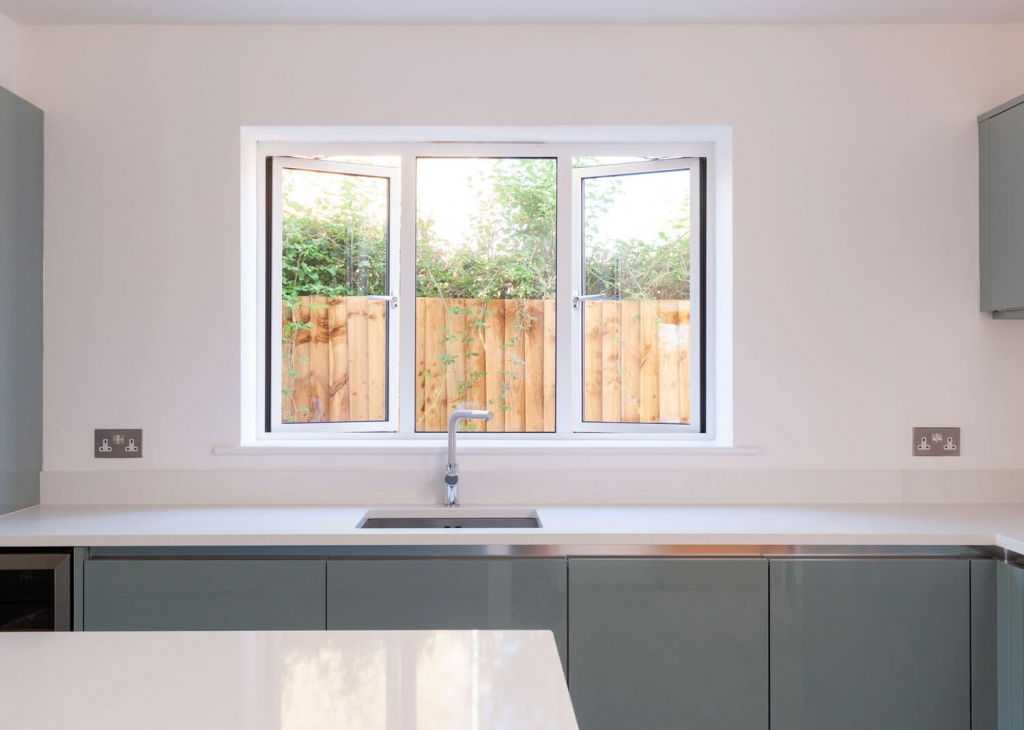 Flow Of Ventilation
Add our aluminium windows to your Outwell home so you can enjoy the flow of fresh air that these windows can provide. With our range of styles and sizes on offer, you can design window configurations that will suit you and your family's needs. Whether it's the summer or winter, your home's temperature can be reduced thanks to how wide these windows can open. Just pop open a window and enjoy the nice air that will spread around the room.
Maximum Security
We aim to provide our Outwell customers with home improvement products that will keep you and your family highly secure. Our aluminium windows are designed with durable profiles that will last for years to come. Aluminium can naturally withstand high pressure, which makes it perfect for making products out of. 
You can also add our hardware accessories that will increase the security of your home. With multi-locking systems and hinges, you can have the peace of mind that no intruders can get into the property. Additionally, the double glazing is internally beaded into the frames, so it is more challenging to break into. Give your home that extra layer of protection you deserve by installing our aluminium windows.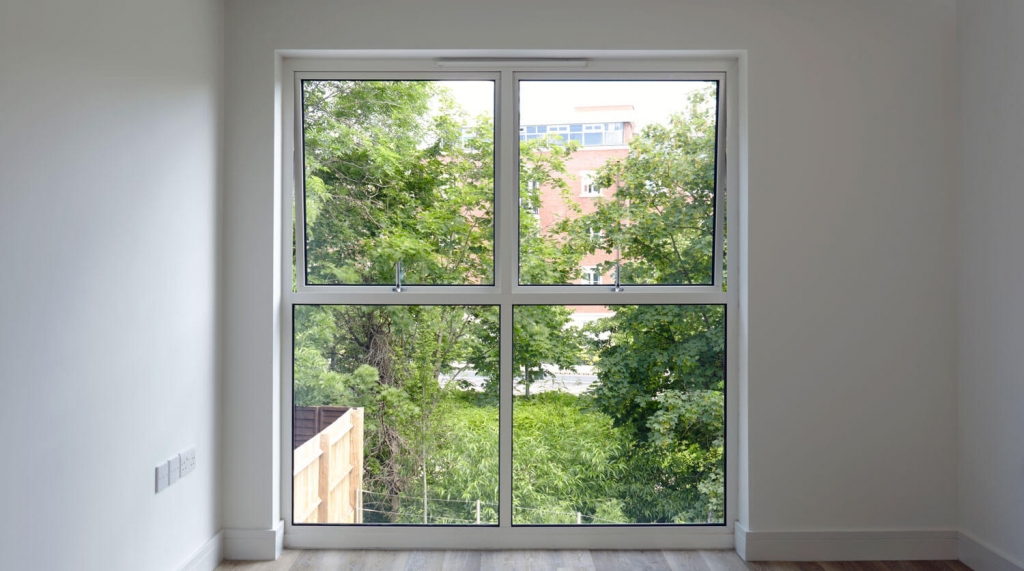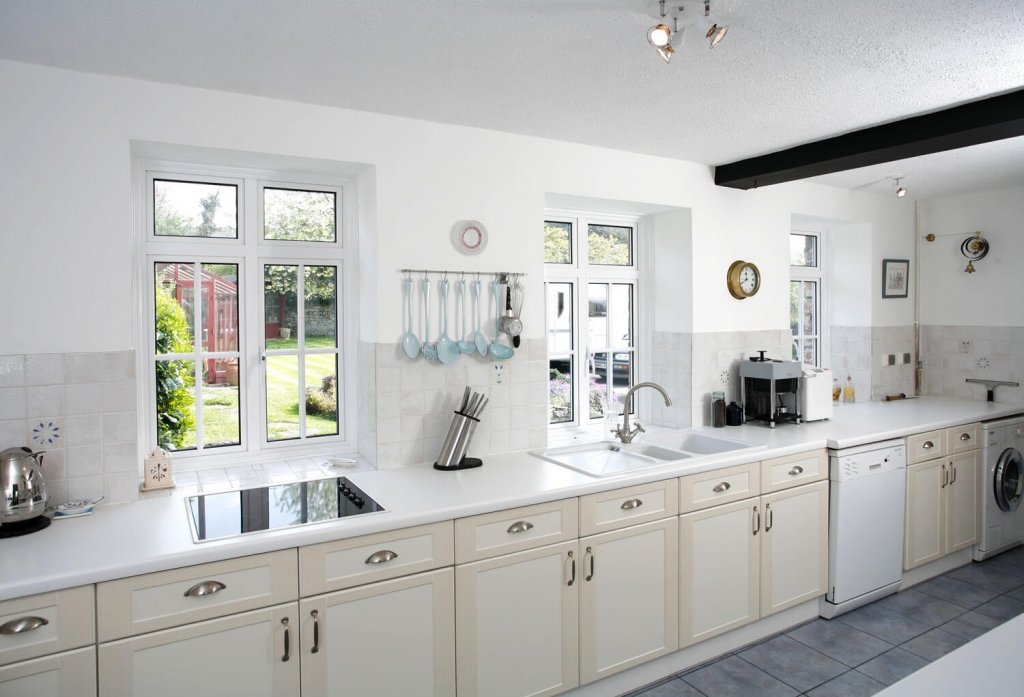 Weatherproofing
Prepare your Outwell home for all types of weather and seasons with our aluminium windows. The British weather is very unpredictable, and the elements can creep into your home if your windows aren't designed with the tools to prevent that. Our aluminium windows are designed with multi-chambered profiles, which works to prevent cold draughts and water ingress from getting into the home. Now, your home can remain at a comfortable temperature as you won't be able to feel the wind or coldness if you are near the window. 
As our windows are weather resistant, this also means that they can be low maintenance. Instead of warping, rotting or distorting the harsh weather conditions we experience, you can enjoy your windows for much longer. To keep them looking fresh, simply wipe them down with a clean cloth when you notice them getting dirty. It is easy to have aesthetically pleasing windows that provide your home with multiple benefits when you install our aluminium windows. 
Aluminium Windows Prices Outwell
Get started with enhancing your Outwell home today by installing our aluminium windows. Enjoy the range of excellent benefits, including thermal insulation, weather resistance and high security, in no time. 
Our expert team are here to help you design your dream windows. There are multiple ways to get started with the process, depending on what suits you the best. 
To get your personalised quote, you can use our online quoting engine. Here, you input your aluminium windows' designs and your home's dimensions, and we will provide you with an estimated price. 
However, you can also give us a call on 01354 655 200 or use our online contact form. One of our team is happy to answer any questions you may have about our services or installation process.
Get Your Aluminium Window Quote Now