Aluminium Windows Wisbech
Enhance your Wisbech home with our stunning aluminium windows today.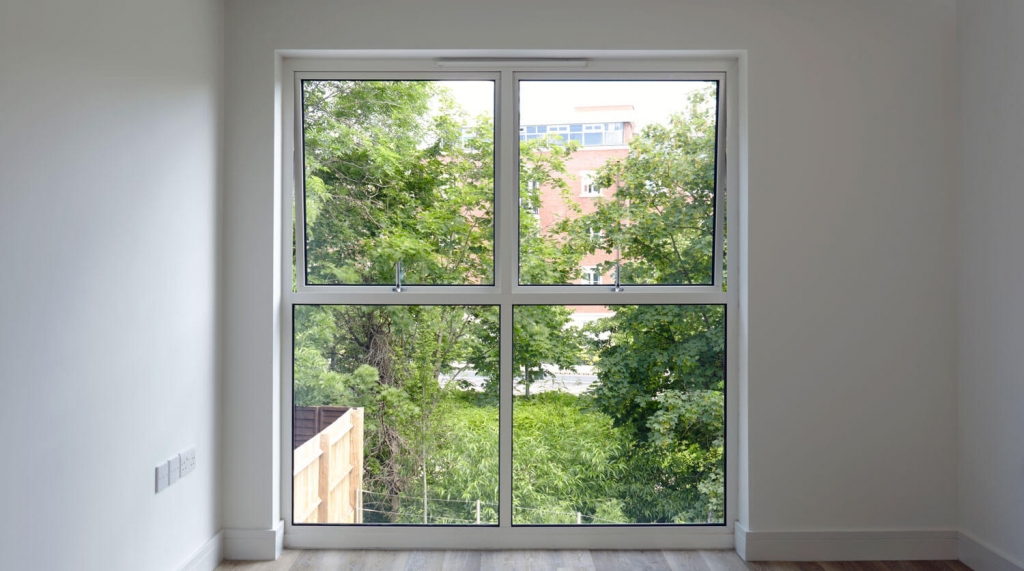 Aluminium Windows Wisbech
Here at Art On Glass, we supply and install aluminium windows to homes in Wisbech and the surrounding Cambridgeshire towns. Our windows come in multiple styles and colours so that you can tailor them to your home. With their range of excellent benefits, we are sure our aluminium windows will upgrade your home significantly. 
We work with industry leading suppliers to ensure our products will last for years to come. For our aluminium windows, we work with BSW windows, which ensures each of their windows is of the highest quality. Along with aluminium being a naturally durable material, your home will remain secure and robust all year round. 
Upgrade your current windows to our double glazing aluminium windows today. Enjoy a wide range of benefits, including thermal insulation, security and increased natural light. Get your free quote today by using our online quoting engine.
Benefits of Aluminium Windows 
High Security
Here at Art On Glass, we want to ensure our customers are protected in their property from any potential unwanted guests. That's why our windows are designed to ensure they act as a secure layer of protection for your home. Aluminium is a naturally robust material, which will ensure there are no weak spots in your new windows. This is why they are perfect for making home improvement products. 
Our aluminium windows are designed and measured precisely to your specifications and individual home. This is so your windows can perfectly fit into your home without any gaps. The double glazing seamlessly fits inside the frame, which is also naturally robust. The double glazing is also internally beaded, reducing the chance of breaking through the window or popping the glass.
Along with durable materials, you can increase the security of your windows by adding our hardware accessories. Design your windows with our range of locks and hinges that can be installed in between the frames to keep them secure.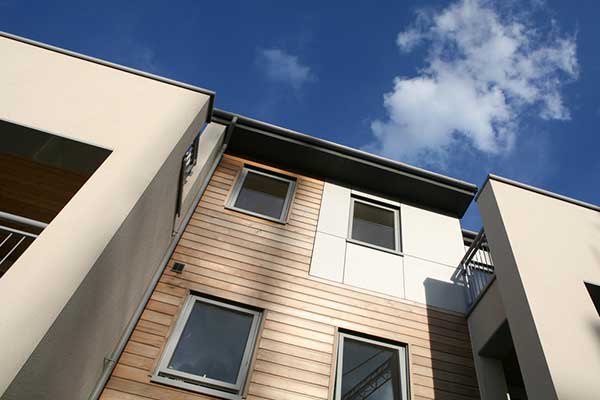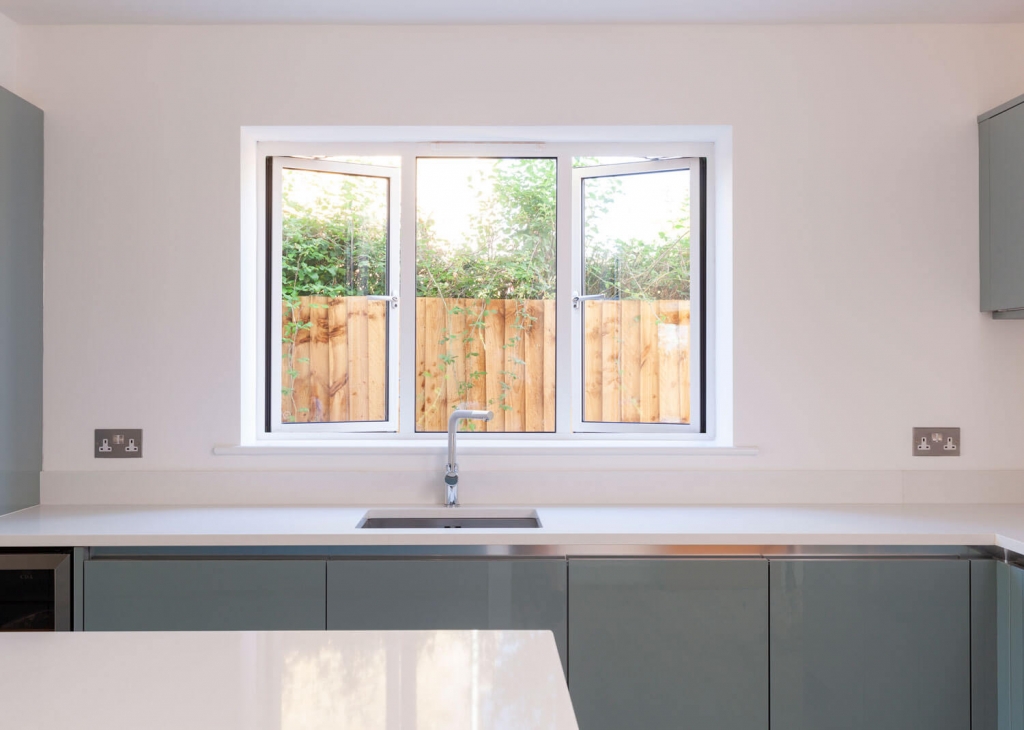 Thermal Insulation
Our aluminium windows can provide your home with an outstanding amount of thermal insulation. Our windows have the potential to achieve an A-rated energy rating, which means your Wisbech home can effectively keep you at a comfortable temperature all year round. 
With the constant temperature change and energy prices, it is essential to equip your home with the tools to retain the heat. The double glazing in your aluminium windows uses pockets of air between the two panes of glass to keep in warm air. Even in the colder months, your home will remain nice and cosy. 
While your home naturally keeps you warm, you may even rely less on your heating, which means you can save money on your electricity bills. Not only will our aluminium windows enhance the look of your home, but they can also enhance the performance. Ensure your home can be functional all year round by installing our windows today.
Low Maintenance
Aluminium windows are perfect for homeowners, as they are incredibly low maintenance. As they are robust and weather resistant, they won't warp, rot or damage over time. All you have to do to keep them clean is to wipe them down with a damp cloth occasionally. It is easy to increase the visual appeal of your home. 
Freshen the exterior of your home and enjoy the many fantastic benefits without having to worry about the maintenance of your home. No matter what type of home you own or the type of homeowner you are, our aluminium windows are for you.
We also have a selection of colours and finishes for the windows. This is so you can match traditional or contemporary properties. All of the windows come with a colourfast coating to prevent discolouration or cracking. Design your dream window today!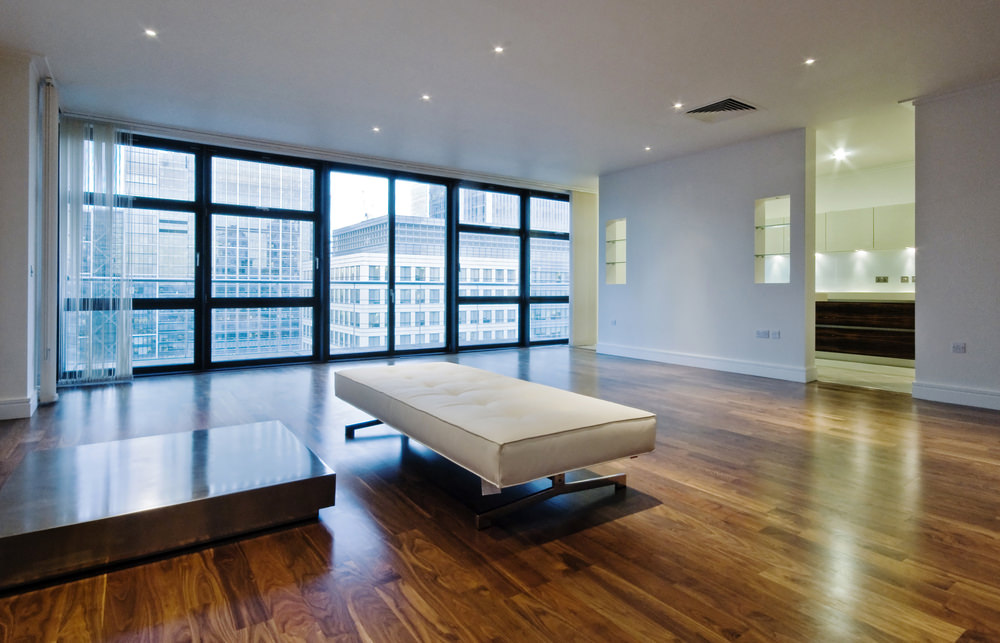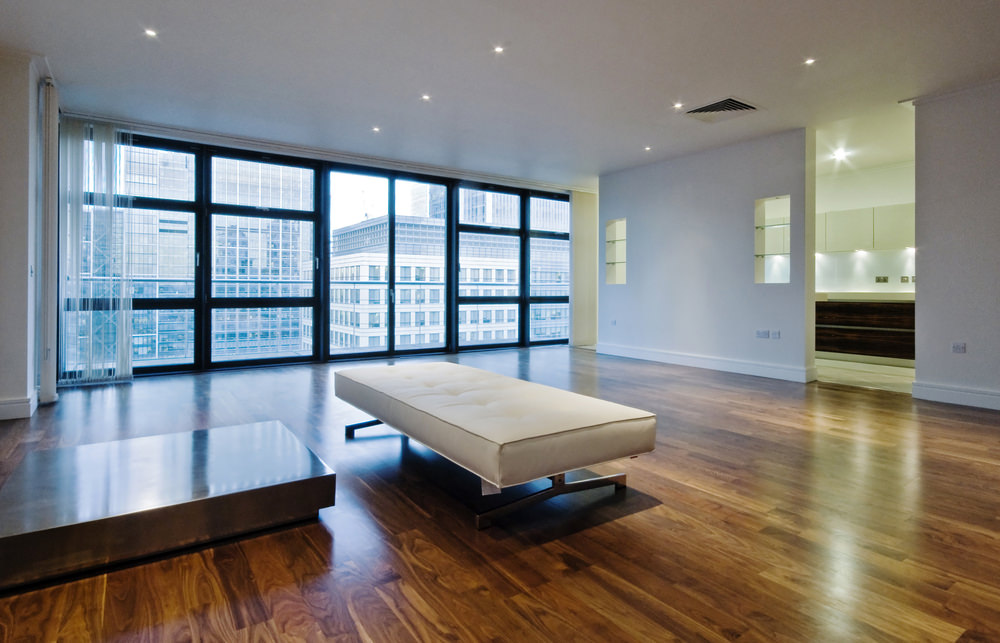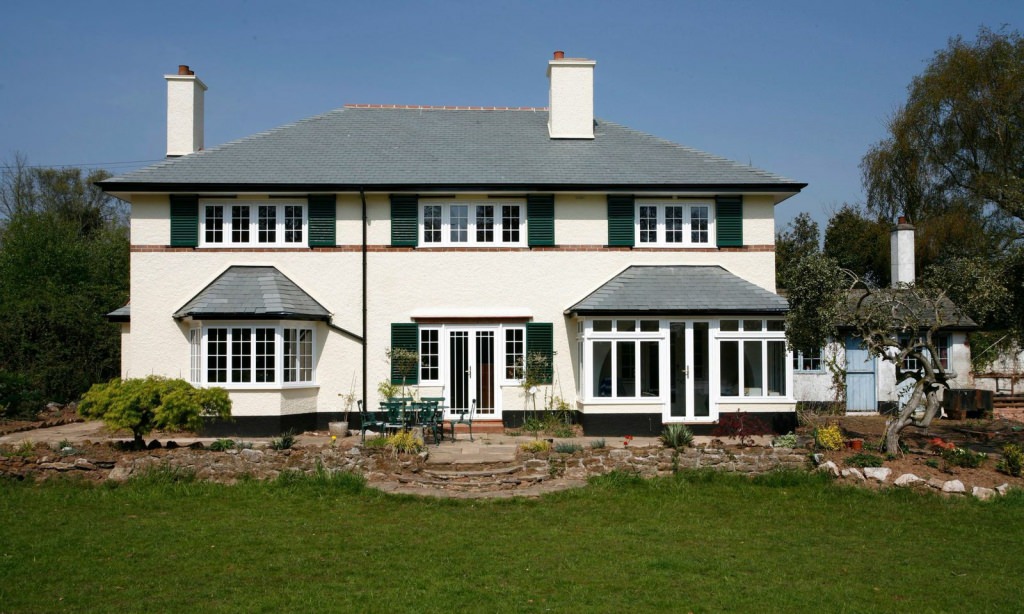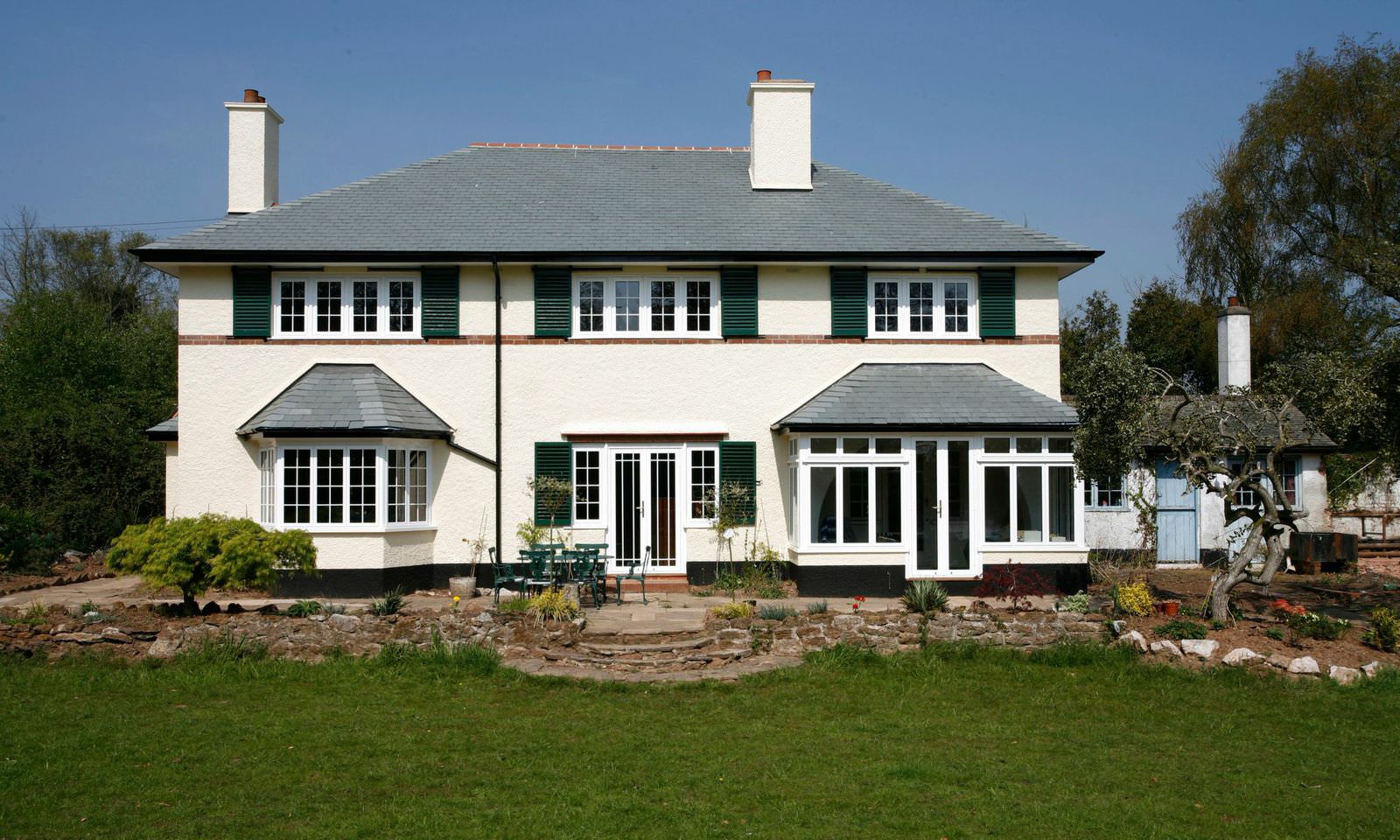 Increased Natural Light
Watch as every corner of your home lights up significantly when you install our aluminium windows. No matter the time of year, you can rely less on your electric lights and enjoy the sun shining in your home. Thanks to the slim frames and large double glazing, it is easy for natural light to flow into your rooms. Increased natural light also creates the illusion of increased space as more is on show. 
Being exposed to natural light will also bring you other benefits as well. These include positive impacts on your mental and physical health as it can boost your vitamin D and mood. Indirect sunlight can also help grow any plants you have in your home too!
The locking systems are all tested on their security. The multi-point mechanisms will prevent unwanted intruders from getting inside, keeping your home and family safe. Additionally, the glass is internally beaded, meaning it cannot be used as an access point from the outside. Stay safe with our aluminium windows!
Aluminium Windows Prices Wisbech 
Bring the opportunity to increase your Wisbech home's performance by installing our aluminium windows. Get the process started today by using our online quoting engine. Here, you can input your design choices and dimensions, and our team will get back to you with a personalised price. 
If you have any questions and would prefer to talk to our team directly, then give us a call on 01354 655 200 or use our online contact form. 
We look forward to working with you on your next home improvement project!
Get Your Aluminium Window Quote Now