Make Your Home in King's Lynn Stand Out With Bi-fold Doors
Bi-fold doors look contemporary and luxurious and will ensure your property in King's Lynn catches the attention of anyone who comes to visit. Bi-fold doors also help create a sense of interior space by introducing lots of light into your home.
Your bi-fold doors can be installed almost anywhere – in a lounge, kitchen or in a conservatory to introduce visitors to your garden in style. This style of door looks at home anywhere and comes equipped with many market-leading features.
Design your bi-fold doors to suit the themes and schemes you've chosen for your home in King's Lynn. The bespoke design of your installation will suit its immediate surroundings, thanks to the advice and support you'll receive from our friendly team.
Contact us for a bi-fold doors quote by calling 01354 655200 or using our free online design tool to build your product online. It takes just a few minutes to use the app and create guideline costs for your new project in King's Lynn. Why not try it now!
---
The Benefits of Bi-Fold Doors Fitted by Art on Glass
Strong and Long-Lasting. Our bi-fold doors feature a double rebated design that will withstand the weather, so that your installation adds long-term value
Which Threshold? We can offer a range of choices, including standard and low thresholds. Part M compliant designs can be used to provide universal access
Insurance Guarantee. When you choose us, you can buy with peace of mind. We'll give you £1000 toward your contents insurance if there's a break in
The Safe Option. Each of the bi-fold doors we install for our customers in King's Lynn will meet the standards defined by Secured By Design
Bespoke Designs. Choose from our wide range of colours, glass and panelling options to create bi-fold doors that are tailored to your home
Market-Leading Locks. Art on Glass uses Yale Lockmasters for each installation it completes for its customers in King's Lynn.
---
Bi-Fold Doors: A Closer Look
Our products come packed with a range of benefits that will make your purchase a long-term investment.
Save Space, Let in More Light
Our doors open to almost threshold length. Because the panels stack to the side in a neat concertina pattern, you'll be able to place furniture anywhere you like in your room. This means you'll be able to make the most of the space you have available.
The extensive amount of glass used in bi-fold doors means that light will stream into your home in King's Lynn. This will further enhance a sense of interior space, while ensuring that the space in question never feels too dark and provides stunning views too.
Ventilate Your Home
Because concertina doors open almost as far as your threshold, they will allow a continual flow of fresh air into your home. This will help prevent common issues like damp or mould from occurring, so you can buy from us with peace of mind.
A Warmer and More Cost-Efficient Home
Our concertina doors excel at locking in the hot air where it's needed most, while also ensuring cold air is left outside. Your home in King's Lynn will be comfortable throughout the year and, if it ever gets too warm, you can open your doors wide to let the cool breeze in.
The watertight seals used in your new doors won't just keep your home warm and dry; they'll also help you to control your heating costs. This means your installation will protect your property and make it more cost efficient in the long-term. Contact us for details.
Bespoke Bi-Fold Doors, Within Your Budget
Luxury need not be expensive, Our market-leading doors will add a touch of class to your homes in King's Lynn, but without you having to worry about the cost. We only use the best materials, hardware and accessories and our bi-folds are sustainable.
Build your doors however you want. We can offer a wide range of colour, hardware and accessory options, You can also choose your preferred configuration. The end result will be a tailored solution for your home in King's Lynn.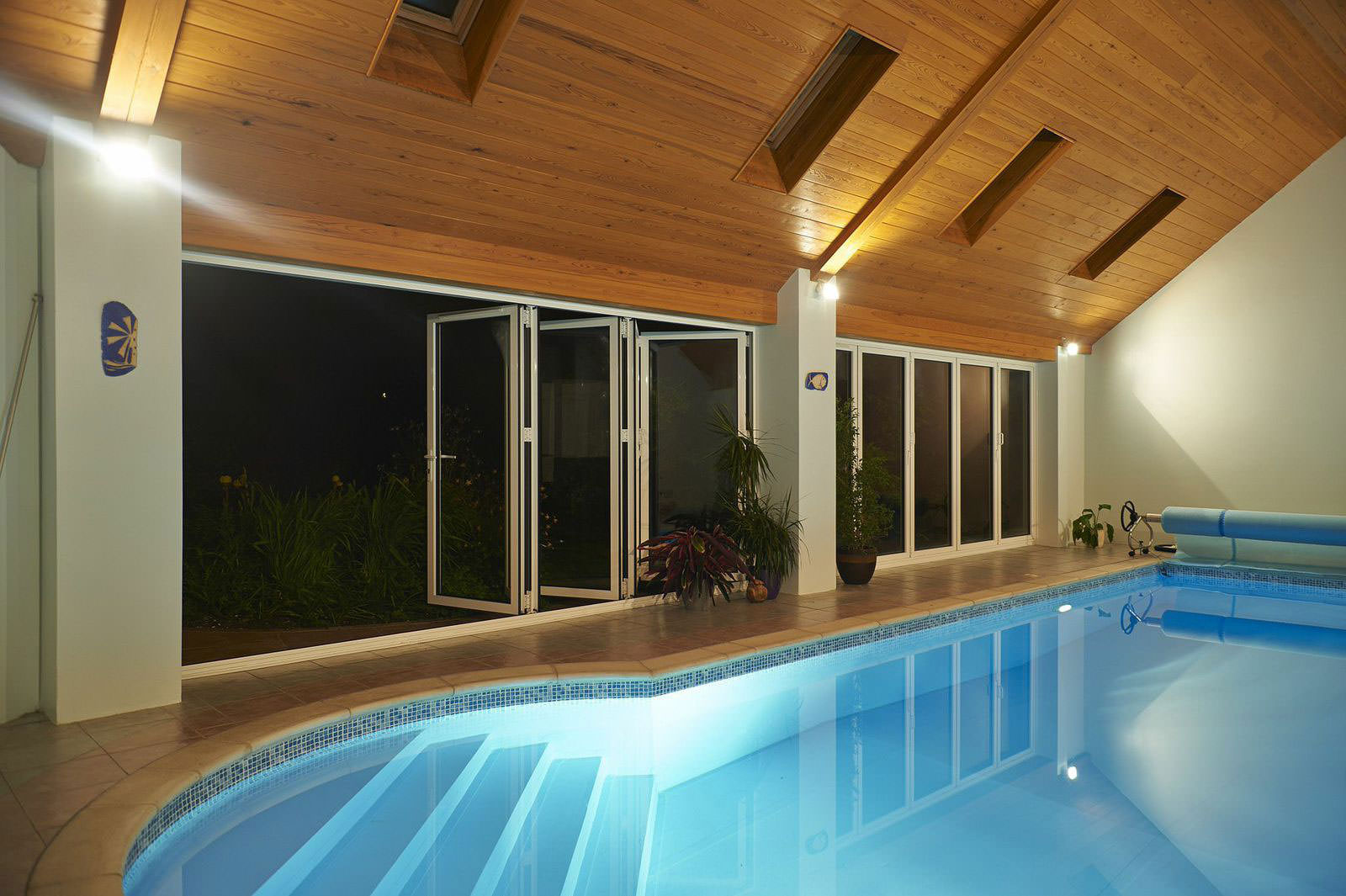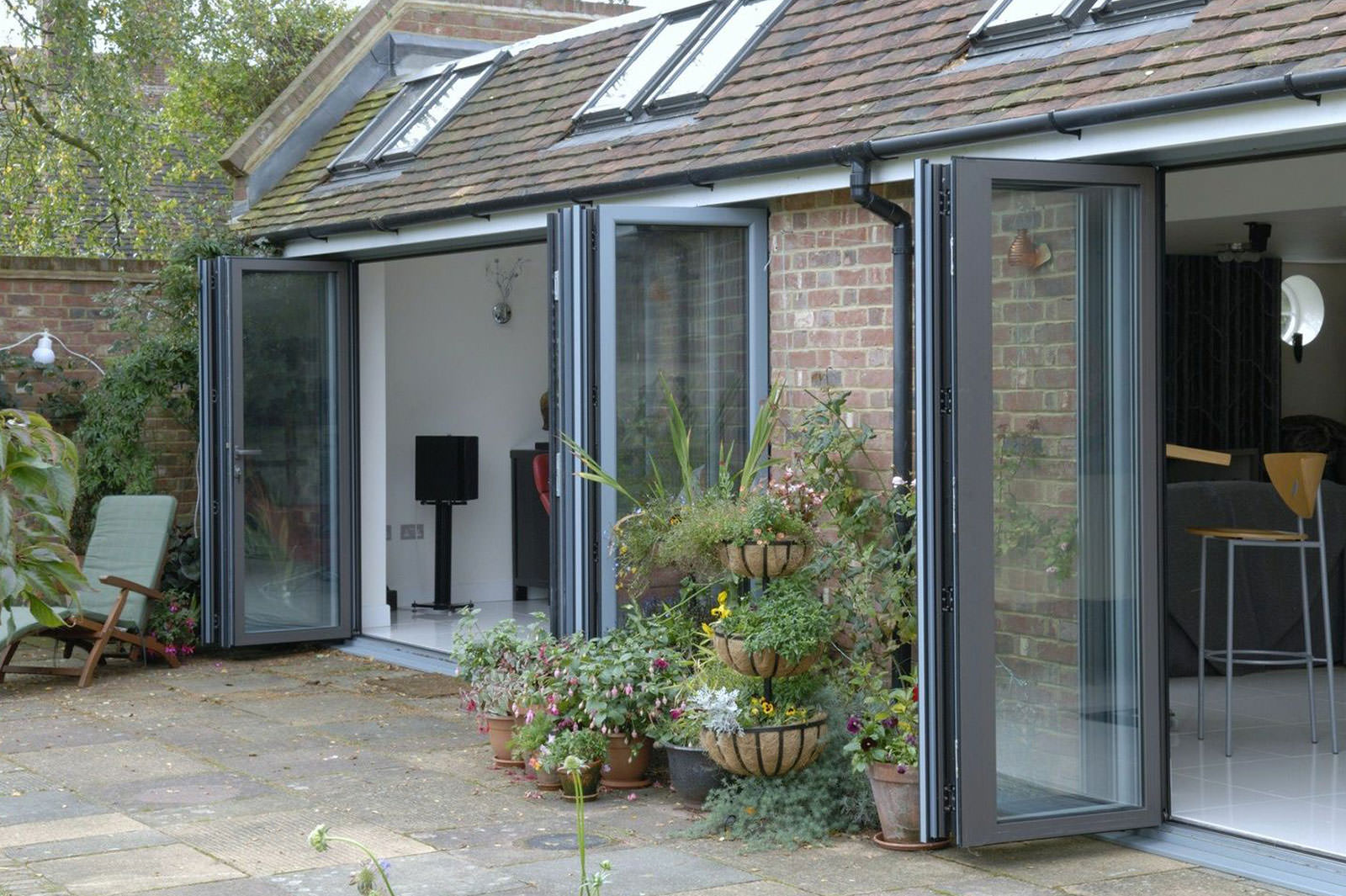 Bi-Fold Door Prices, King's Lynn
Contact our friendly and experienced team on 01354 655200 to ask us a question, You can also obtain an online quote by using our free design tool. You could have a guideline quote within a matter of minutes for your King's Lynn project.