Conservatory Roofs Doddington
Sleek, Strong and Secure Roofing Systems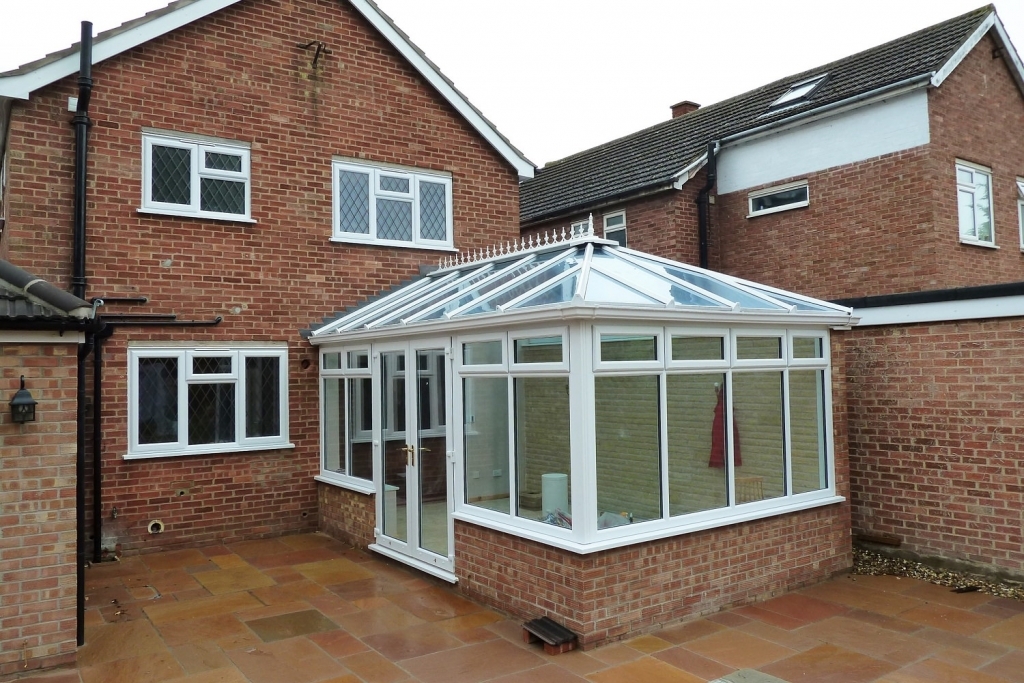 Conservatory Roofs Doddington
Looking for a way to enjoy your conservatory year round? Look no further than Art On Glass! Our beautiful range of conservatory roofs offers a host of practical benefits and are the best solution for regulating your extension temperature. Meaning that no longer will you have to endure a conservatory that is too hot in summer and too cold in winter.
We handle all of the details here at Art On Glass, so you don't have to. Our conservatory roof replacement services are certified to the highest industry standards, meaning you can sit back and relax while our expert team works on your project.
Benefits
Energy Efficiency
If you have an older-style conservatory, your home may benefit significantly from an Art on Glass conservatory roof. Older glass conservatories lose heat due to a lack of heat-retentive characteristics, such as low-quality roofing or single glazing. Our conservatory roofs are precisely constructed to regulate a room's temperature, so you won't have to worry about severe temperatures no matter the season.
You can also choose to have glass inserts installed in the Ultraframe conservatory roofs we build, which will allow you to manage the amount of light in your conservatory. The glass is high-quality double glazing, which traps heat within your home, helping you use less of your central heating and, as a result, lowering your energy bills.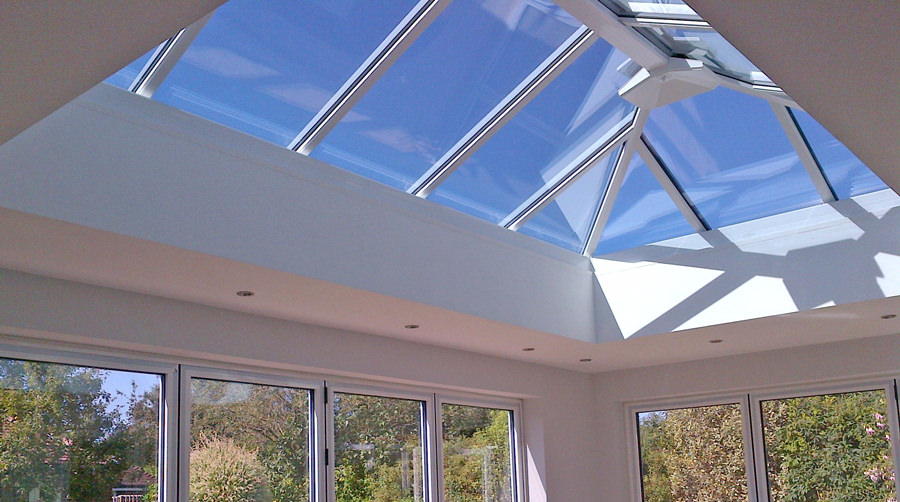 Fully Weatherproof
While our roofing systems control heat transfer, they also keep out adverse weather. Windy conditions provide unpleasant draughts, which could cause temperatures to plummet in your Doddington home. Our tight waterproof sealant keeps the cold and wet out of your property, preventing costly problems like decay and mildew. Put your trust in an Art on Glass conservatory roof.
Custom Made
With our extensive selection of colours and finishes, you can design a conservatory roof to your exact specifications and enjoy complete creative freedom down to the last detail. The style and layout of your new conservatory roof are totally up to you, so you can choose whatever is suitable for your home, whether it is a solid, tiled, or double glazed structure.
We also offer an Ultraframe conservatory roof option, which has a number of advantages. They are quick and easy to install and place substantially less strain on your current framework due to their lightweight construction. If you want more light, this roof style can have as much or as little glass covering as desired.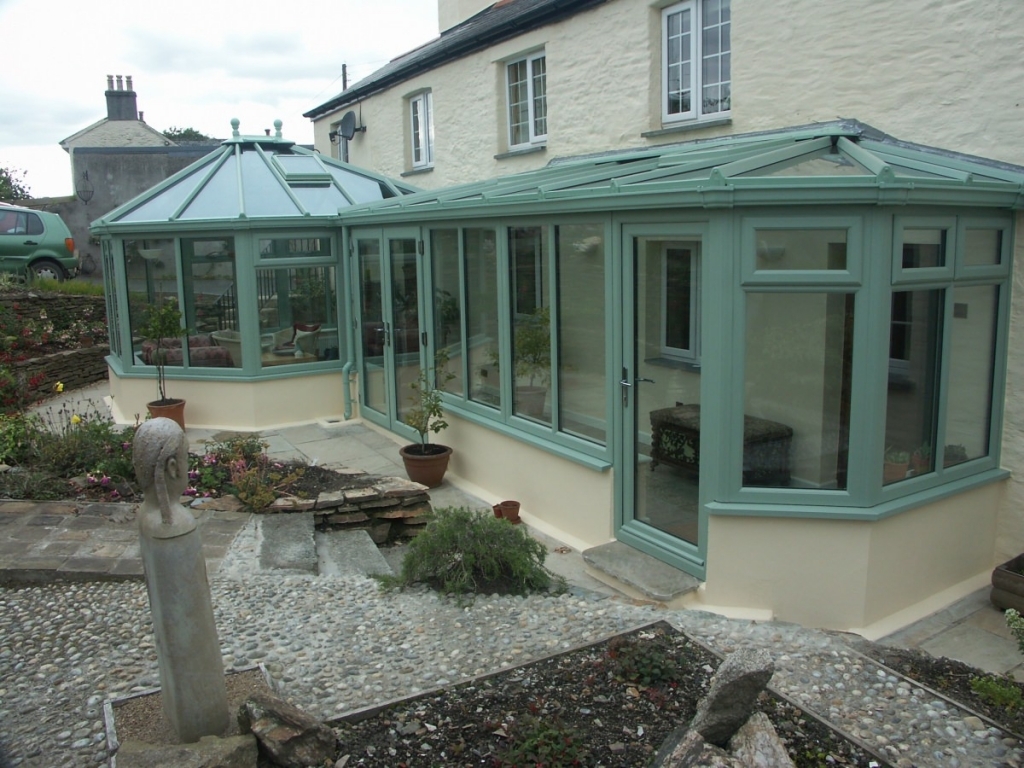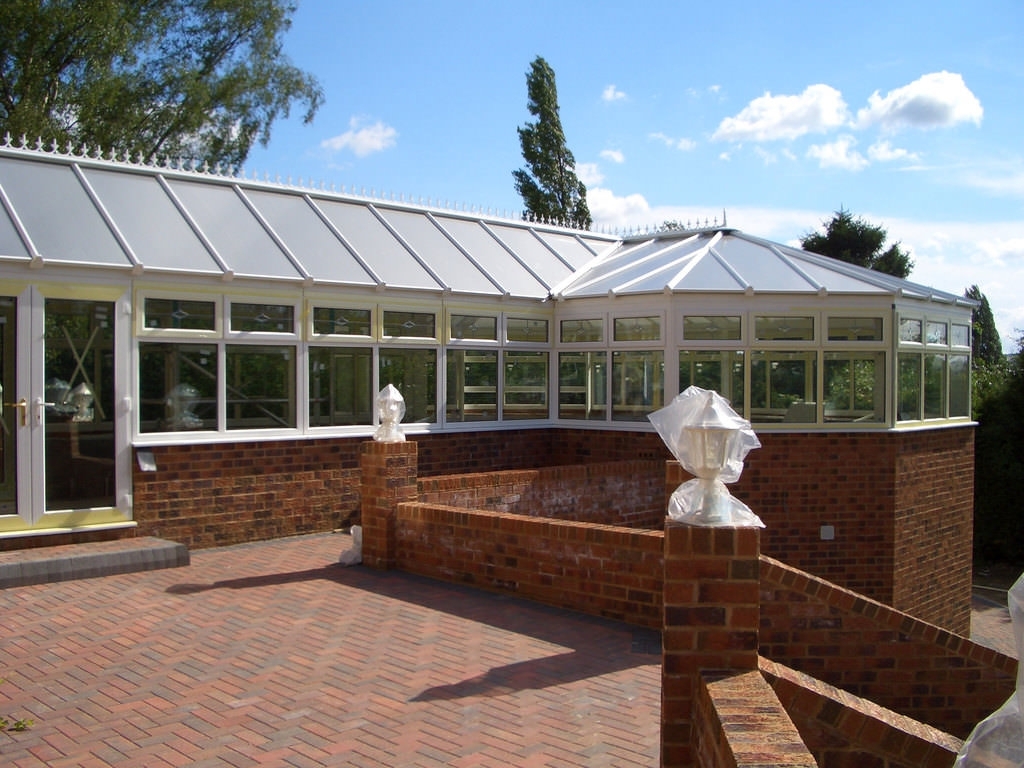 Types of Conservatory Roof
We provide and install a range of high performance conservatory roofs, so no matter your needs, we have the model that is right for you:
Tiled Conservatory Roofs: If you want to keep your Doddington property private from the outside world, our tiled conservatory roofs are the answer. Our tiled conservatory roofs provide an excellent source of shade, preventing the greenhouse effect seen with all-glass conservatory roofs. While our tiled roofing system minimises intense sunlight, it also has a high level of thermal retention, preserving heat inside your home and making your conservatory a year-round space.
Ultraframe Roofs: As an industry pioneer, Ultraframe offers a variety of cost-effective conservatory roof options. Each component is thoroughly tested to ensure that it fulfils stringent industry standards and that the energy efficiency it can provide is unrivalled. To achieve a high quality level, these conservatory roofs are produced with premium materials and advanced production techniques, not to mention our stellar installation services.
Why Choose Art on Glass?
Here at Art on Glass, we are a company that specialises in designing and installing high-quality double glazing systems. We create functional yet aesthetically pleasing conservatory roofs that are one-of-a-kind and tailored to your Doddington home. We know that every home and homeowner is different, and our bespoke service means that you design a roof suitable to your needs and tastes.
Our dedicated staff of highly qualified professionals bring a wealth of experience to every project they undertake. We take pleasure in our excellent customer service, which includes advising and supporting homeowners from their project's inception and beyond completion.

Conservatory Roof Prices Doddington
Improve the performance of your Doddington home with one of our custom conservatory roofs. The perfect solution for those looking to optimise their home's energy efficiency.
Start your free quote today by filling in our convenient online form. Simply enter your parameters and design preferences, and we will get back to you with a bespoke quote.
Alternatively, you can use our contact page to get in touch with a member of our team who will happily answer any questions you may have. Or, you can call our office at 01354 655200 to talk with a member of our staff.
We look forward to working with you!
Get Your Double Glazing Quote Now