Doors Chatteris
High Quality uPVC and Aluminium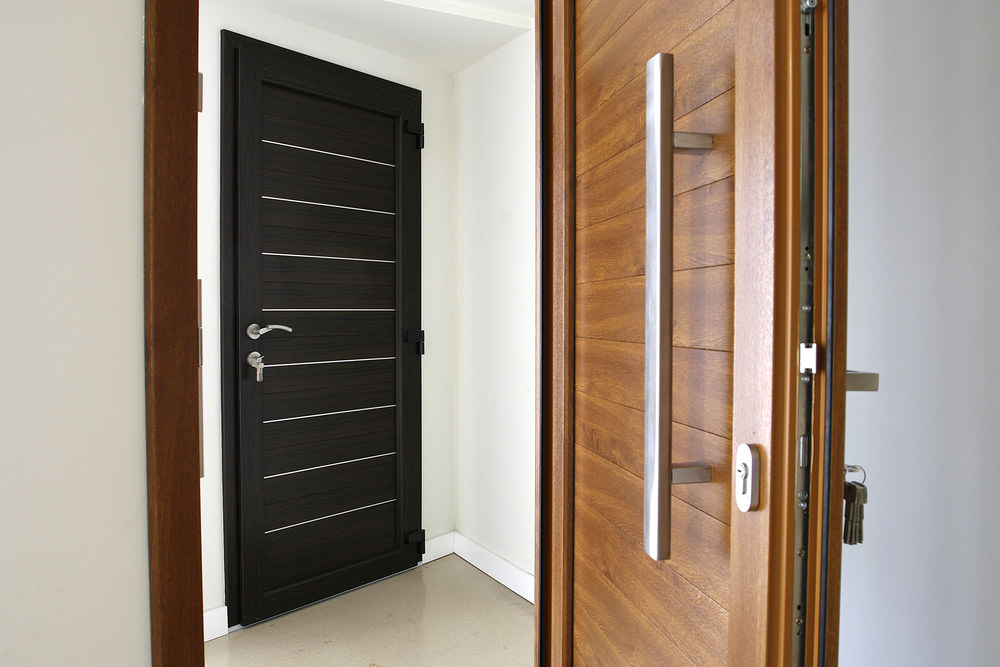 Doors Chatteris
Update your Chatteris home with our sleek uPVC and aluminium door. Designed to outperform traditional timber, our doors excel in energy efficiency, security and longevity. As well as this, the internal strength makes these installations a popular choice for homeowners. No matter what the weather outside, our doors are designed to stand the test of time.
We only provide the best, high-quality materials to our customers. Our doors are made from robust uPVC and aluminium, with superior hardware. We use some of the biggest suppliers in the industry, and we ensure every product is tested to reach high standards so you are satisfied with it. Our doors include aluminium, uPVC, composite, bi-fold, patio, French and stable.
Customise your new door to suit the style of your home in Chatteris. We have a wide range of customisation options for your choosing. You can visualise your product using our free online quoting tool. Just input your preferred style and specifications, and we'll get back to you with a bespoke price. This is quick and easy to use!
Benefits of Our Doors 
Thermal Performance
Aluminium and uPVC doors are designed to retain heat for much longer than outdated timber profiles. they work by resists any thermal transfer between the interior and exterior. This maintains the existing temperature in your home, regulating it from becoming too hot in the warmer summer months and letting in cold air in winter.
As you use less heating, you can take advantage of a reduction in your energy bills. Not only does this save you money in the long-term, but it will significantly reduce your negative environmental impact. By reduce the emissions your household produces, you will lower your carbon footprint. Choose our superb, eco-friendly doors.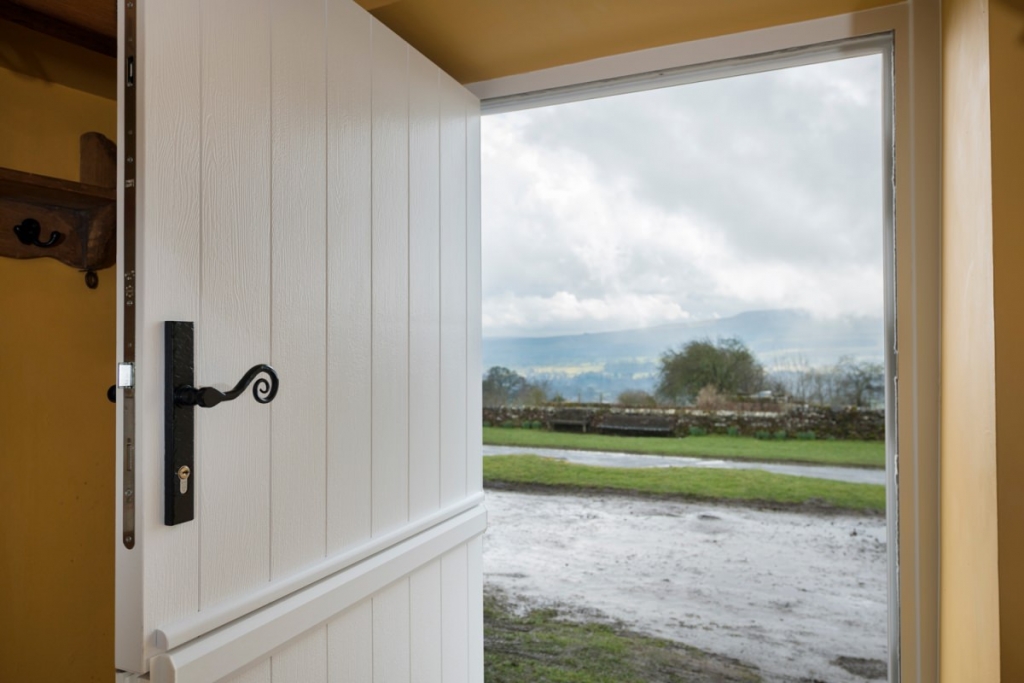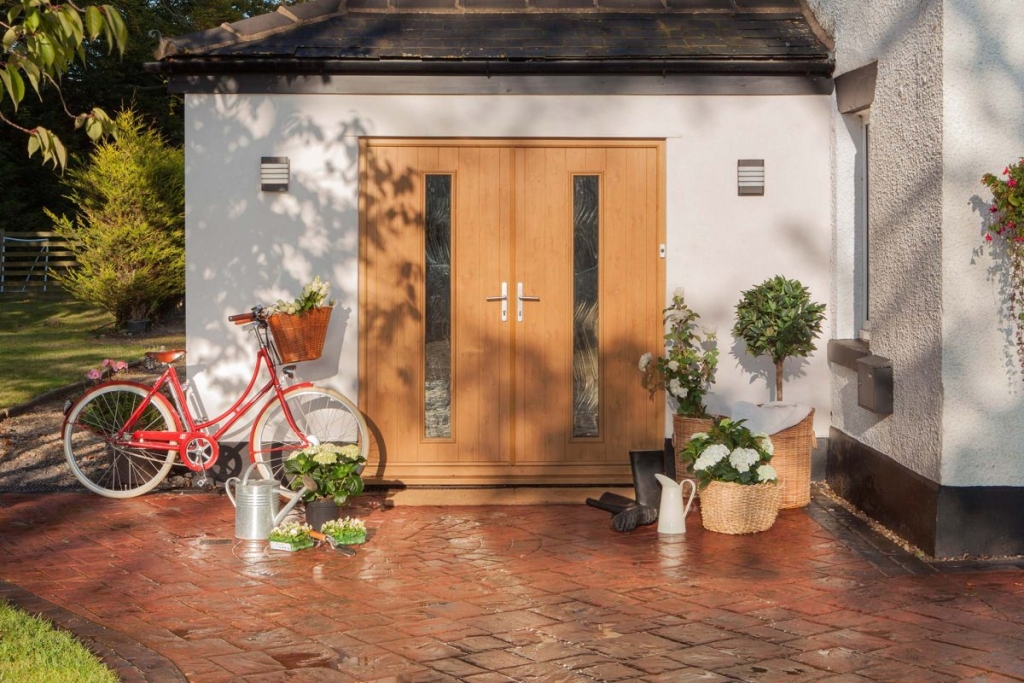 Secure
Improve the security of your home in Chatteris with our aluminium and uPVC doors. The durable profile cannot be damaged by intruders, stopping forced entry from occurring. By using market-leading materials, strong winds and even attempted entry won't break down the profile.
This, along with our secure locking systems will give you peace of mind that your family are safe and sound at home. The multi-point mechanisms have been rigorously tested to ensure their durability. Each look is fitted seamlessly into the doorframe.
Double glazing is incredibly versatile. The glass acts as a safety barrier between your home and unwanted intruders. This is because it is internally beaded, meaning it cannot be removed or popped out from the outside. Stay safe with our doors.
Low Maintenace
Despite prolonged exposure to the elements, the uPVC and aluminium doors that we supply won't damage over time. The doors are designed with longevity in mind, making a worthwhile investment. They won't warp, crack, bend or discolour even against the most extreme weather.
To keep them looking at performing their best, there is little upkeep required. Simply get a damp cloth and wipe down the doors every so often, including all the moveable elements. This will keep them looking just like new, letting you enjoy them for decades to come.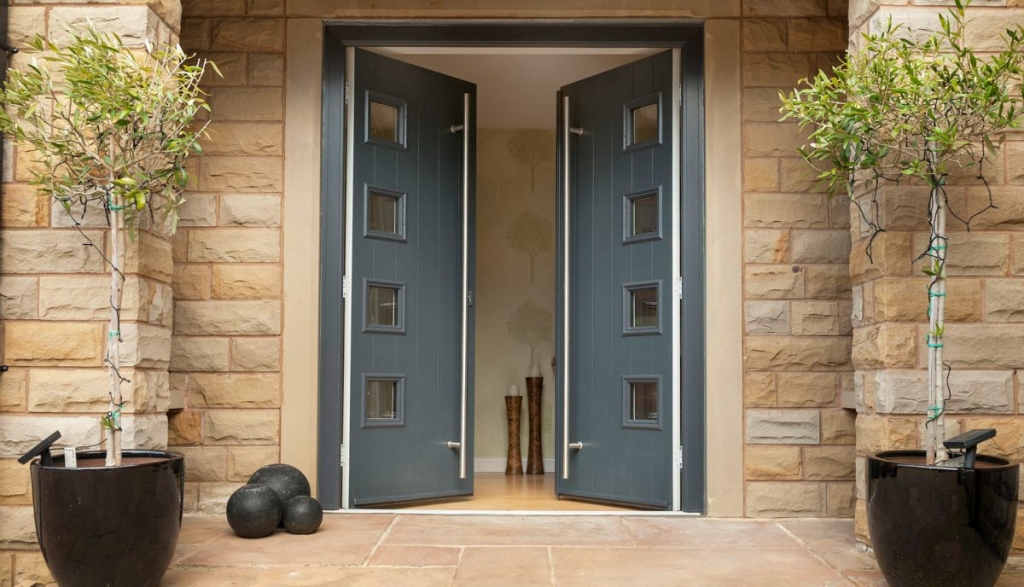 Door Prices Chatteris
Upgrade your Chatteris home today with our superb range of doors. We have an extensive range of customisation options for your choosing. From various styles to colours and hardware accessories, the finished look is up to you.
Start your free online door quote today and receive our competitive prices in no time at all. This is quick and easy to use. Simply choose your preferred design ad measurements. We will then give you a bespoke price. You are free to use this as many time as you wish!
Or if you still require a little assistance in choosing the right door for your home in Chatteris, then get in touch with us today. Fill in our free online contact form or call us directly on 01354 655 200 and one of our team of experts will be on hand to help you with your questions.