Replacement Glass, King's Lynn
Choose Art On Glass to enjoy access to range of replacement glass services for your home in King's  Lynn. We can also help if you need a glass cutting or repair service – and can even manufacture products from the ground up if you need something specific. Why not find out more by talking to an experienced member of the team about your requirements today –  we're bound to have the right solution.
Only extra strong glass is used when we complete work for our customers in Wisbech and the surrounding areas. That way, we can guarantee long-term value. We can offer a replacement glass service for balustrades, greenhouses, balconies and much more. We have been helping homeowners in your local areas with their glass requirements for two decades and would love to work with you.
---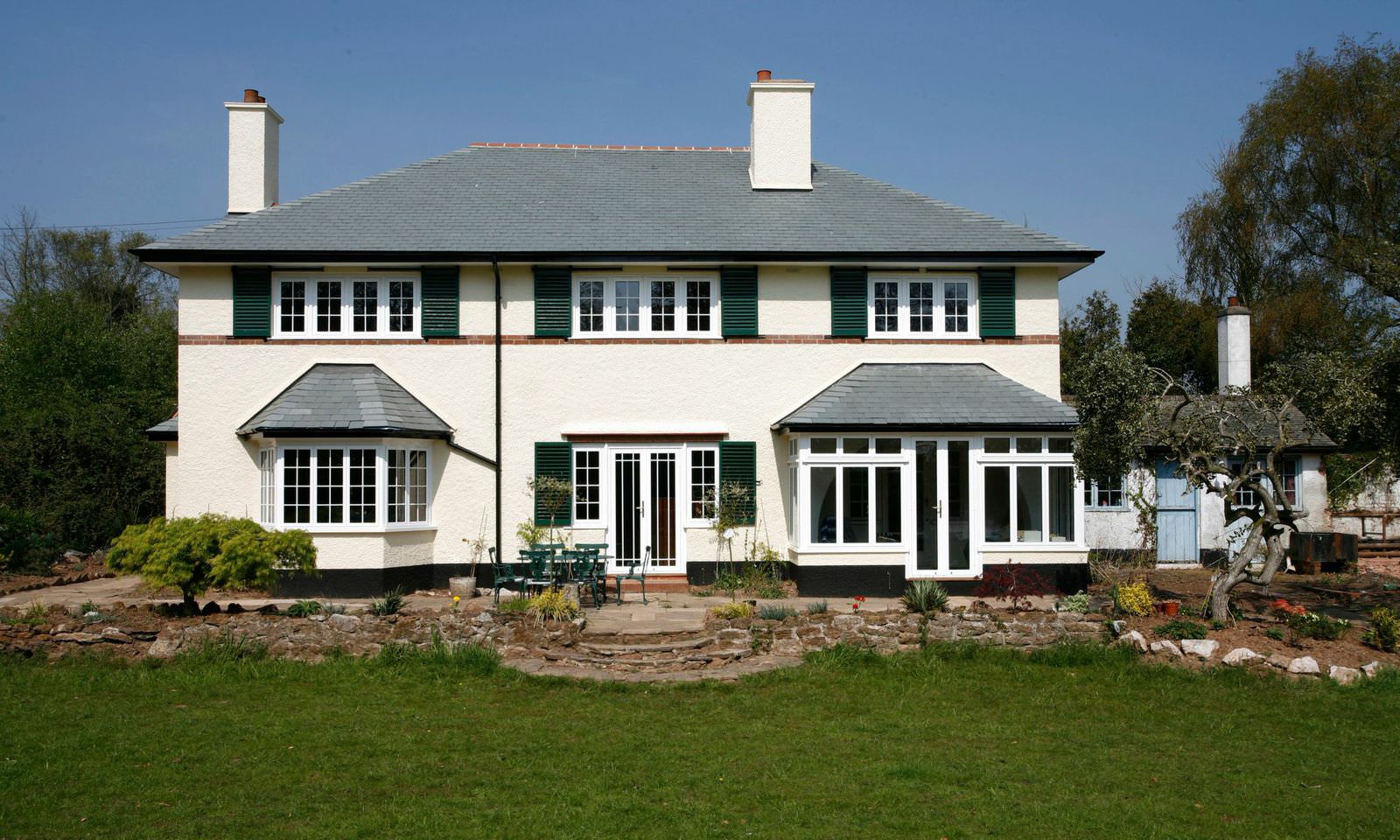 Replacement Glass  And More: Your Options
Choose From Our Range Of Options
Do you need a local company in King's Lynn to replace a balustrade or balcony that has been damaged? We can provide made to measure replacement glass of the highest quality – or even build a product from scratch if the original item is beyond economical repair.
Commercial and Residential Application
Whether you need replacement glass, or a cutting or repair service, we can help. The Art On Glass team can work on both commercial and residential projects – so please contact us for more information if you fall into one of these two categories and need assistance.
Replacement Glass Service For Mirrors
We can repair mirrors, too. If you live in King's Lynn – or the surrounding area – and need a trusted local company to mend one of your treasured possessions, we can help. To protect your valued possessions we can complete the work using a drill instead. Ask for details.
We Can Fit Glass Splashbacks As Well
In addition to providing replacement glass to customers in the King's Lynn area, we can also fit glass splashbacks. Bring your kitchen to life with made-to-measure glass of your preferred colour, so that it fits in with the schemes of your room and acts as a key focal point
---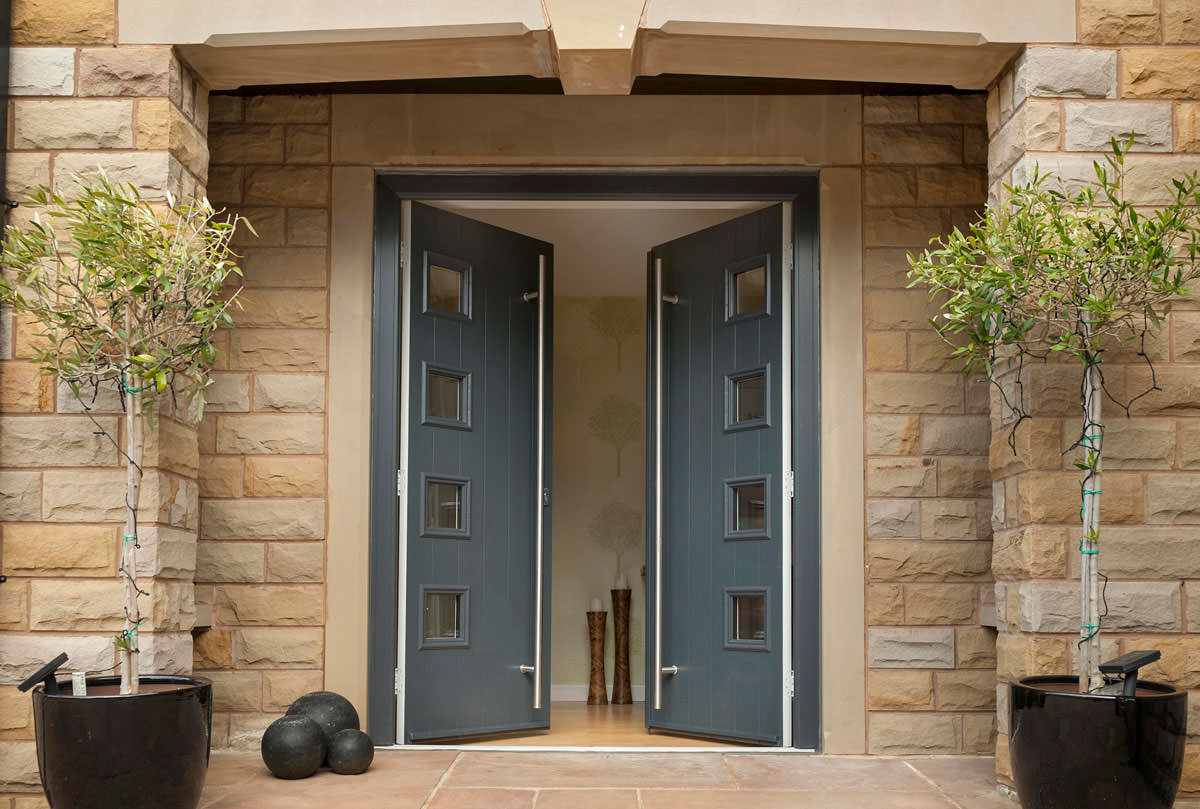 Replace The Glass In Your Greenhouse
If you own a greenhouse – and the glass in it has become damaged, perhaps due to extreme weather – you'll be keen to find an affordable replacement glass service in the King's Lynn area. Our extra strong glass will minimise the risk of similar problems occurring again later.
A Local Company You Can Trust
Replacement glass, glass cutting and glass repair were the three services we offered to our customers in King's Lynn when we started trading 1997. Even today, it still forms a large part of what we do – so you'll be able to benefit from our extensive experience and strong local reputation.
---

One Call Is All That's Needed
Art On Glass will never outsource its work to third party contractor. You will only ever deal with a member of our team when calling, and all work will be completed by us too. Book an appointment with us today by calling or sending us an email – we can also provide guideline quotes.
Do You Have Pets At Your Home?
If so, then you may be looking to have a cat or dog flap fitted into one of your doors. In addition to our replacement glass service, we can also make your home in King's Lynn more pet friendly. And, if your doors no longer look or perform as they should, we can replace them with one that has a flap included.
If you're about to embark on some extensive home improvement projects, you may need more than replacement glass. Ask about our wide range of conservatories, conservatory roofs, windows and doors when contacting us for further information about your requirements. We can help with projects of almost any scale.
---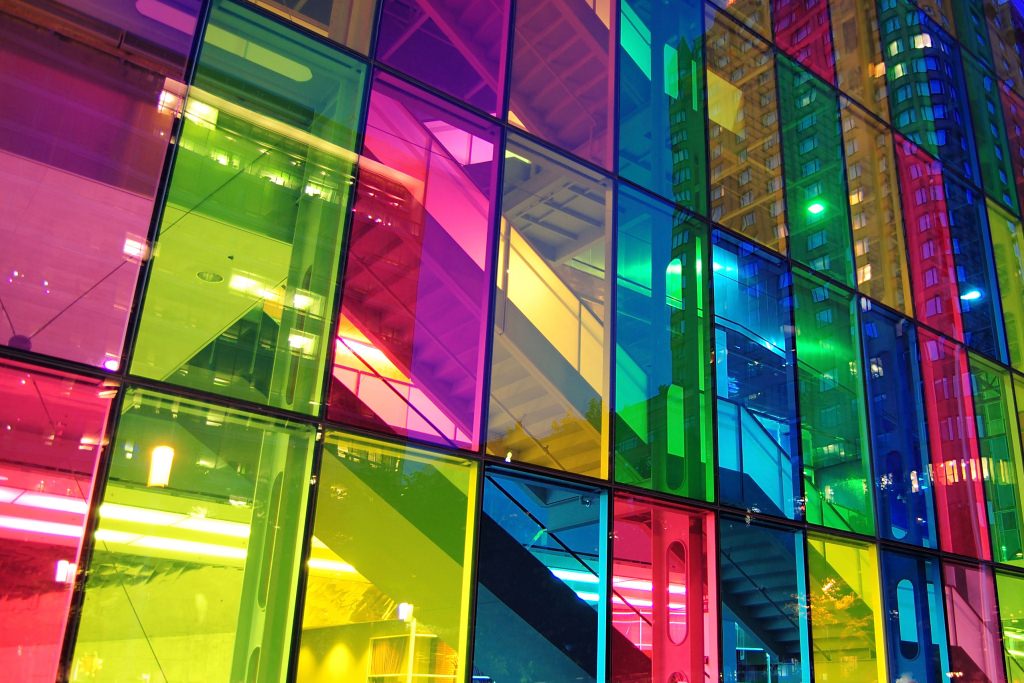 ---
Glass Replacement Prices , King's Lynn and Surrounding Areas
We can help with any glass-related work you need at your home in King's Lynn. From replacement glass , through to glass cutting and repair, we have the knowledge and experience needed to help. Art On Glass will complete work correctly the first time – so you won't need to call us back a second time.
Our toughened glass is built to last and is less likely to succumb to damage. We can even create bespoke items; so, if you need a new glass balustrade, mirror, or something entirely different, our team of experts will be able to build something to your tastes. For replacement glass help and more, call us.
Why not arrange an appointment for someone from our team to visit you in King's Lynn. We can take measurements where needed or inspect any damaged items that need repair. With 20 years experience in the industry, we have the skills needed to meet your requirements.