Replacement Glass, Wisbech
Do you need replacement glass service quickly in the Wisbech  area? If you've been looking online for a dependable company near you, talk to the Art On Glass team. We offer more than just replacement glass, though – our range of services also extends to include cutting and repairs. Our team can also create bespoke glass items for your home, such as balconies and balustrades . Find out more by calling.
The glass that we use for projects in the Wisbech area is toughened to make it stronger than conventional glazing. This means that you'll by buying a robust product that's less likely to break. We have twenty years experience of helping customers near you with their requirements and have a strong local reputation. Art On Glass also offers a broad range of double glazing products that might suit an upcoming project.
---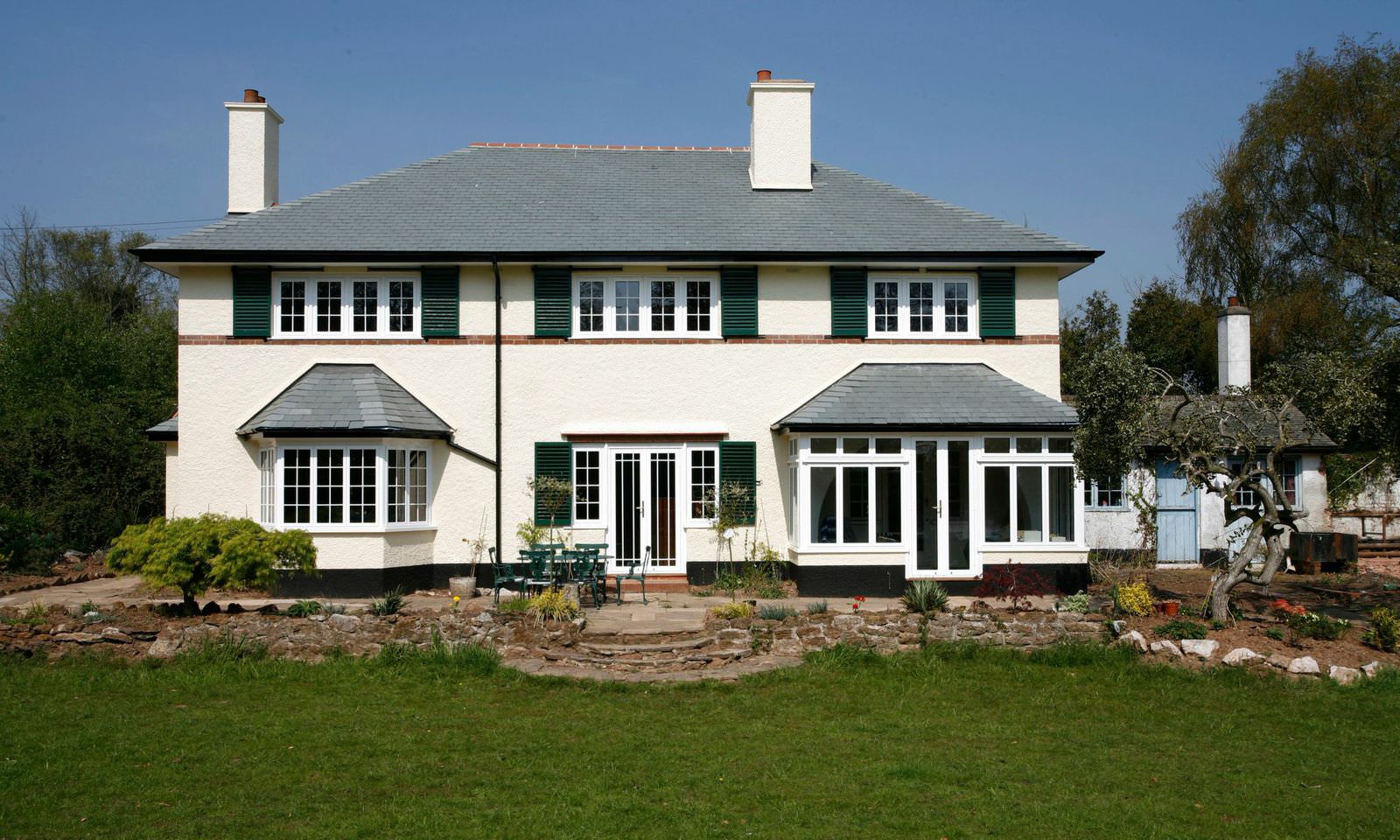 Replacement Glass And Other Services in Wisbech
Choosing The Service That's Right For You
Perhaps you need a specialist replacement glass company in Wisbech to repair a greenhouse or balcony that's been damaged. On the other hand, the glazing may be so badly damaged, only a replacement glass service will be appropriate. Art On Glass offers all of the above and more. Let us know how we can help by calling today.
We Can Help With Almost Any Type Of Project
Art On Glass has the products, services, resources and experience to help with both commercial and residential projects – large or small. Whether you need a replacement glass service –  or want to explore a wider range of options – you'll be able to contact our team with confidence, knowing that we can support your requirements.
Do You Need More Than Replacement Glass?
Sometimes glass replacement doesn't fit the project scenario. If a treasured possession – like an ornate mirror, for example – has been damaged, repairing might be a preferable option. You'd rather keep an object that had sentimental value then replace it, which is why we also offer a glass repair service to our customers in Wisbech.
Stunning Glass Splashbacks For Your Property
If you landed on our website looking for a replacement glass service in Wisbech, but also want to add a touch of style and practical value to your kitchen, we can help. Our team can make a made-to-measure glass splashback in a specific colour that will match your chosen designs schemes and make an impact with anyone who comes to visit.
---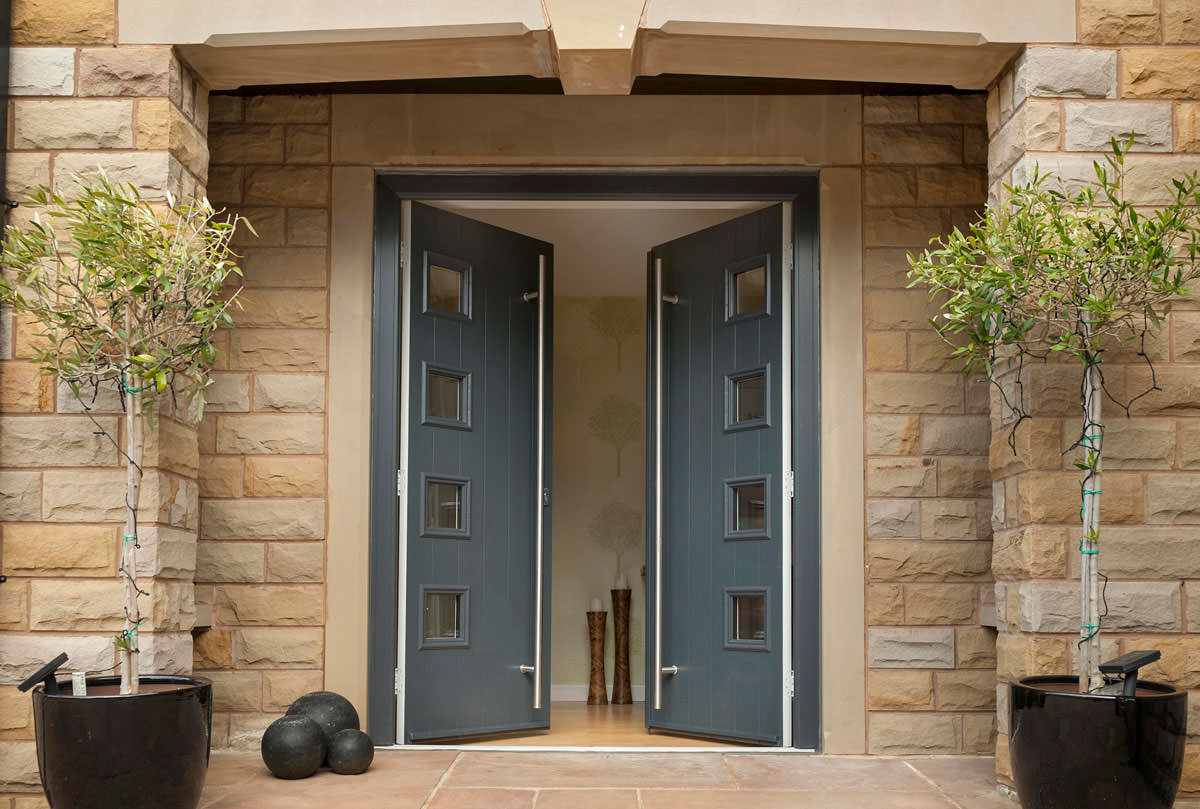 Do You Need Replacement Glass For A Greenhouse?
If you love your garden in Wisbech, you'll be keen to find replacement glass for your greenhouse if its been damaged. The damage will pose a health risk and will make your structure look unsightly, while also  rendering it unusable. We offer a fast and efficient service that will restore your greenhouse to its former glory.
A Trusted Replacement Glass Company You Can Rely On
Art On Glass specialised in glass replacement, glass cutting and glass repair when it first opened in 1997. These services still sit at the heart of what we do. Our in-depth knowledge – coupled together with our wide range of quality products and competitive prices – often makes us the first choice for homeowners in Wisbech.
---

You'll Only Ever Work With The Art On Glass Team
Some replacement glass companies outsource their work to third parties. When you choose Art On Glass, you'll be able to buy with confidence – knowing that you'll only ever deal with qualified and experienced members of our team. Choose a trusted company with two decades of experience in your area. Call Art On Glass today.
Do You Need To Make Your Home Pet Accessible?
Perhaps you've just moved into a home in Wisbech that has no dedicated flaps for pets to access the garden. Maybe you've just become dog or cat owners and need to update your property to reflect that. Whatever your reasons are for needing a cat or dog flap, we can install this in addition to providing a replacement glass service.
We can help in other ways, too. When calling to get a glass replacement quote for your home in Wisbech, please ask about our wide range of double glazing products. We can supply and install high-end windows and doors – and even offer a broad choice of conservatories and conservatory roofs – meaning we can act as a one-stop solution.
---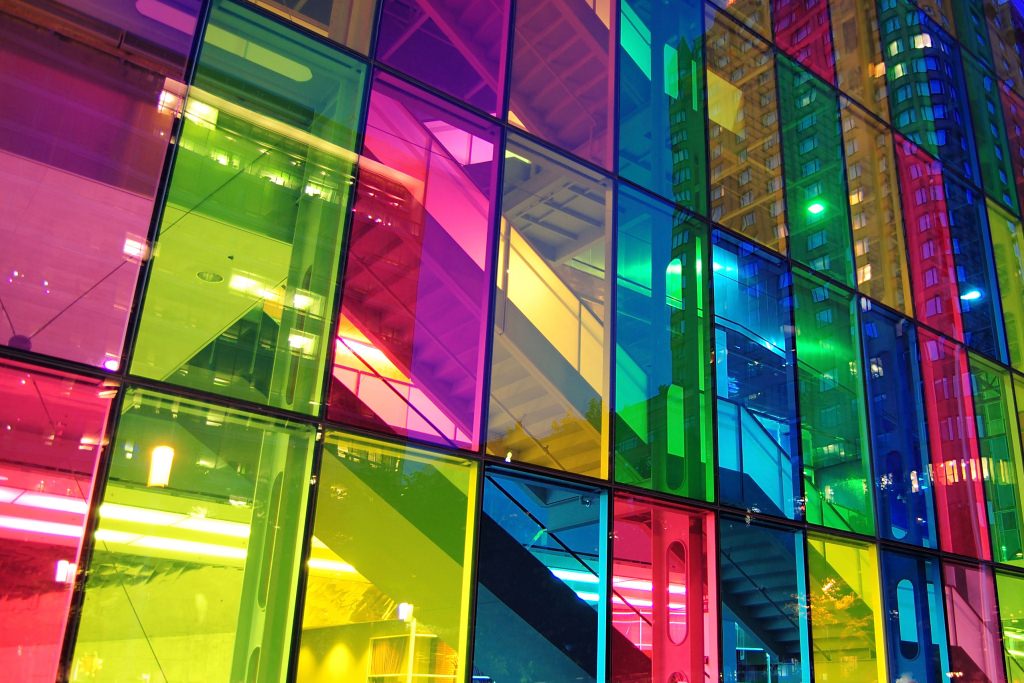 ---
Replacement Glass Prices, Wisbech and the Surrounding Areas
Enquire about our replacement glass service by calling or emailing the Art On Glass team. Make an appointment if you'd like us to visit you in Wisbech and provide a quote – or want to ask a question about a specific product. We look forward to helping you with your glass requirements soon.