ELEGANT uPVC CASEMENT WINDOWS IN KING'S LYNN
A Beautiful Range of uPVC Casement Windows from Art on Glass in King's Lynn

uPVC casement windows are an affordable way to inject sophisticated style to your King's Lynn home. Our exquisite windows offer the high-quality Liniar profile. As a result, you get durable and beautiful windows that enhance the performance of your property.
The chamfered rebate of our uPVC casement windows means you get a clean and elegant style. Plus, these windows give you exceptional thermal performance. Additionally, not only do you get longer-lasting good looks, you also get the Yale protection from intruders.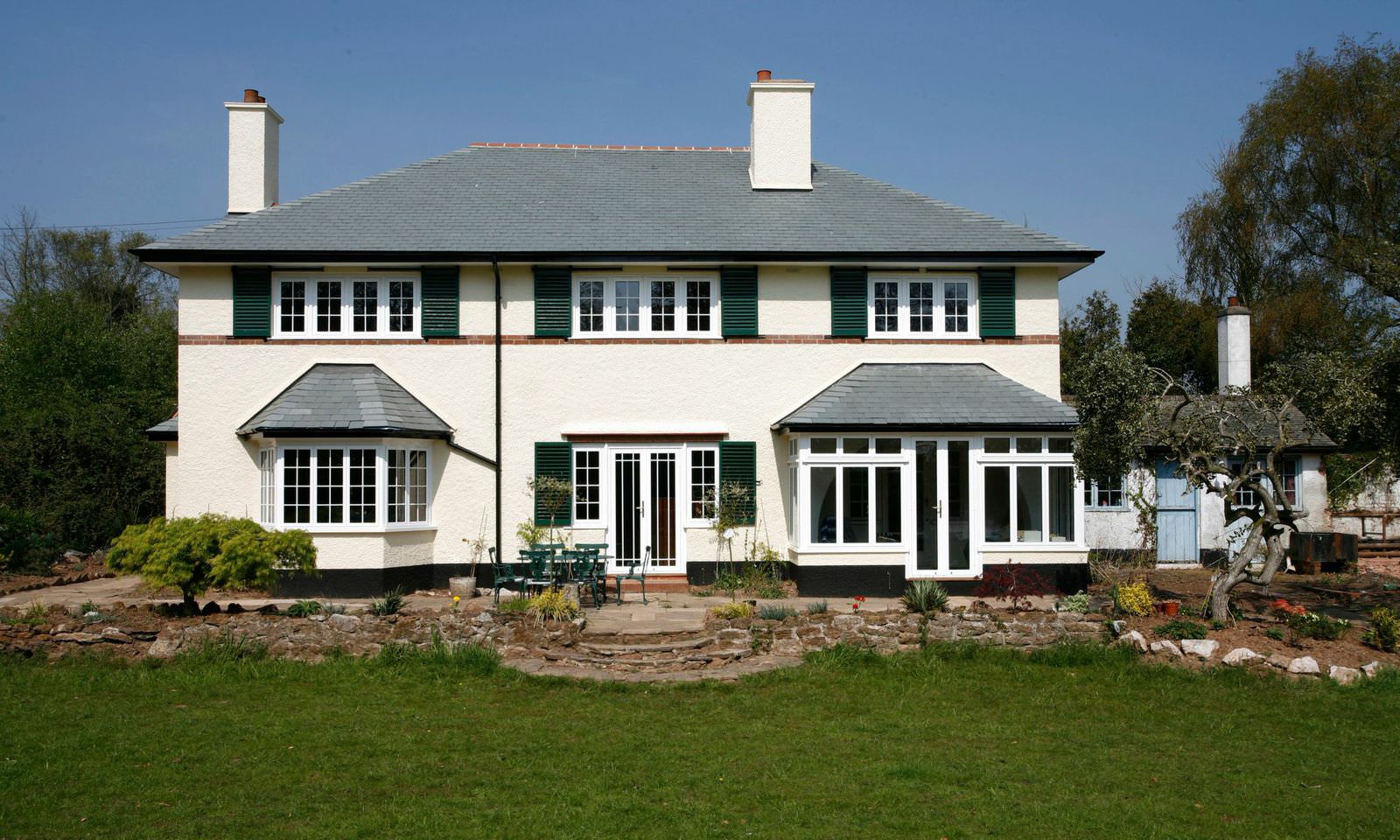 EXQUISITE uPVC CASEMENT WINDOWS WITH GREAT FEATURES
High-Security Windows
With Art on Glass, you get sturdy and strong uPVC casement windows from Liniar. These windows give you and your home complete protection. Their strength means they are incredibly difficult to damage, even by the most determined intruder. Moreover, we fit them with locks from Yale, which are known for the exceptional security they provide.
Moreover, when we install your uPVC casement windows, we put in concealed hardware. This means that your windows cannot be taken apart from outside. As a result, your home is sealed from anyone who wants to break in.
Heat Retention
Our uPVC casement windows provide excellent insulation to your King's Lynn home. They have a very high Windows Energy Ratings, giving you a warmer home. Since you use less heating, you see a reduction in your energy bills. As a result, you also reduce your carbon footprint. In fact, these windows are the truly sustainable choice as they are also completely recyclable.
Efficient Hardware
Our superior quality of hardware means that your uPVC casement windows work smoothly and efficiently all their lives. The hinges on these windows resist degradation, resulting in windows that open and close flawlessly. They even have safety features that prevent the windows opening out too far or slamming shut.
Easy to Maintain
As a material, uPVC is amazingly easy to care for. As a result, our uPVC casement windows require nothing more than a cloth and some soapy water to keep them looking fresh and new. You may be required to clear out dirt and debris from their hinges once in a while. However, that is the extent of care they need.
ADVANTAGES OF uPVC CASEMENT WINDOWS
uPVC casement windows are a very versatile style. As a result, they suit nearly every property and give a great performance. Here is why these windows are a great idea for your King's Lynn home.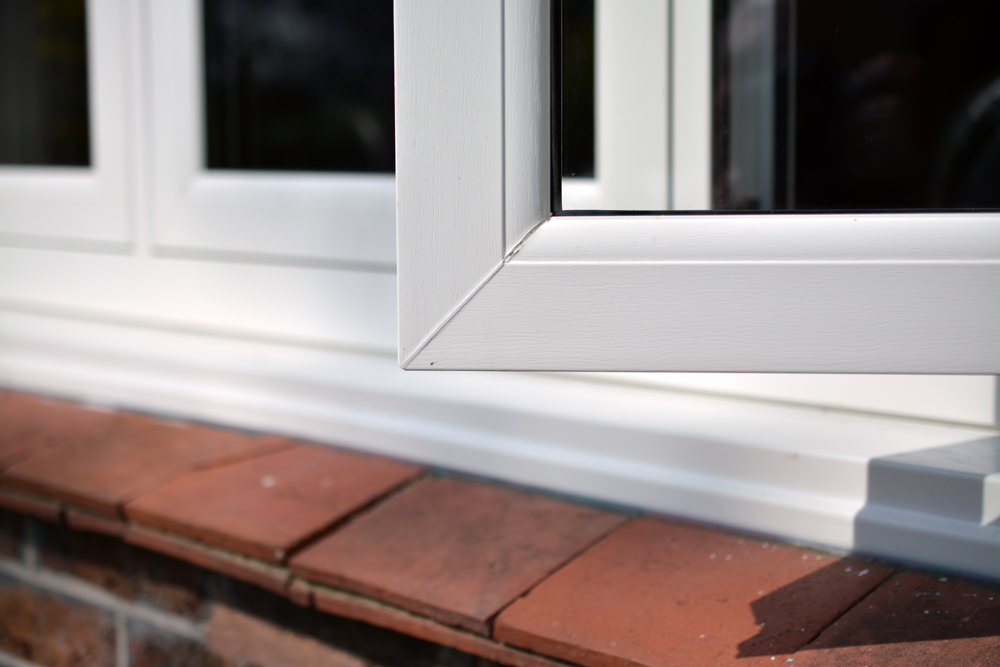 Affordable Windows
uPVC casement windows are a simple style. As a result, they are very easy to manufacture. They are also very easy to install. As a result, these are the most affordable windows in the market. If you want classic simplicity on a budget, these are the windows you should go for.
A Classic Style
When you think of windows, the first image that pops into your head is a casement window. This is because these windows are the oldest style, and its popularity still hasn't faded. As a result, you get an evergreen appeal with our uPVC casement windows.

Bespoke Windows
WIth our uPVC casement windows, you get complete control over the look. You can decide everything from the size, configuration, features, as well as colour of your windows. As a result, you get the desired look and performance for your home in King's Lynn.
Perfect Performance
With our uPVC casement windows, you can be sure you'll get impeccable performance. Whether it is security backed by Yale, or thermal efficiency with the multichambered Liniar profile, you will get everything you want and more. They even retain their colour and appearance for years, with little to no care!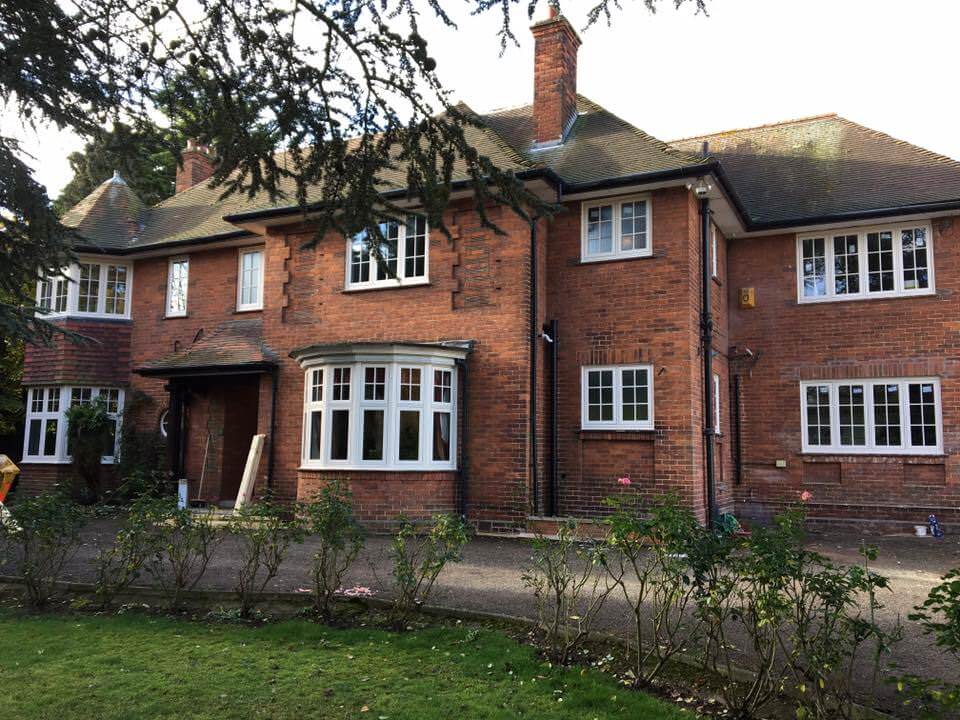 BEAUTIFUL WINDOWS WITH A STUNNING LINIAR PROFILE
At Art on Glass, you get exquisite uPVC casement windows in a stunning Liniar profile. These windows offer a multi-chambered profile with 6 size-optimised cavities that trap units of warm air. These pockets of air then act as insulation to efficiently keep your home warm.
In addition, our uPVC casement windows give you exceptional weather protection. We weatherproof these windows using flipper gaskets. These help keep out any draught, water, and even noise.
The best part is, Liniar offers meticulous finishing on these windows. Each of the uPVC casement windows is finished by hand. As a result, they give you a clean finish and level edges. Finally, all apertures and corner grooves are checked so you get flawless performance.

uPVC CASEMENT WINDOWS PRICES IN KING'S LYNN
At Art on Glass, you get extremely attractive uPVC casement window prices for your King's Lynn home. As a result, you can get great quality at a reasonable price. If you want an instant quote for your needs, simply use our online quoting engine.
You can also contact us to learn more about how we can help you with your home improvement efforts.