Art on Glass' Liniar uPVC casement windows are some of the most popular uPVC products currently on the market. Incorporating a mix of excellent quality, functionality and appearance our casement windows will make the perfect addition to your Cambridgeshire home.
This article will look at why our uPVC casement windows have become so popular, focussing on security and energy efficiency as well as other factors which contribute to making this product one of our most sought after.
We are excited to be working with Liniar in order to bring these high-quality uPVC casement windows to properties in and around Cambridgeshire.
Our uPVC casement windows are highly functional, providing versatility and simplistic, yet impressive design features to create a truly stunning look. Designed to benefit your home all year round these windows will make an excellent addition to your home.
With an optional night vent installation setting, these windows can promote airflow whilst remaining entirely secure. On hot summer days or nights this feature also prevents unwanted insects from finding their way into your home yet still allows you to keep your home cool.
The materials involved in the development of this product make your windows incredibly easy to maintain. With little maintenance require to the outer frames and with easy to clean glass these windows are practical as well as pleasing to the eye.
Suitable for any property, from the more traditional to modern new-build houses and high-rise apartments this product has versatility at its core. Available in a range of colours and finishes we guarantee to be able to match your new uPVC windows to the original look and feel of your property.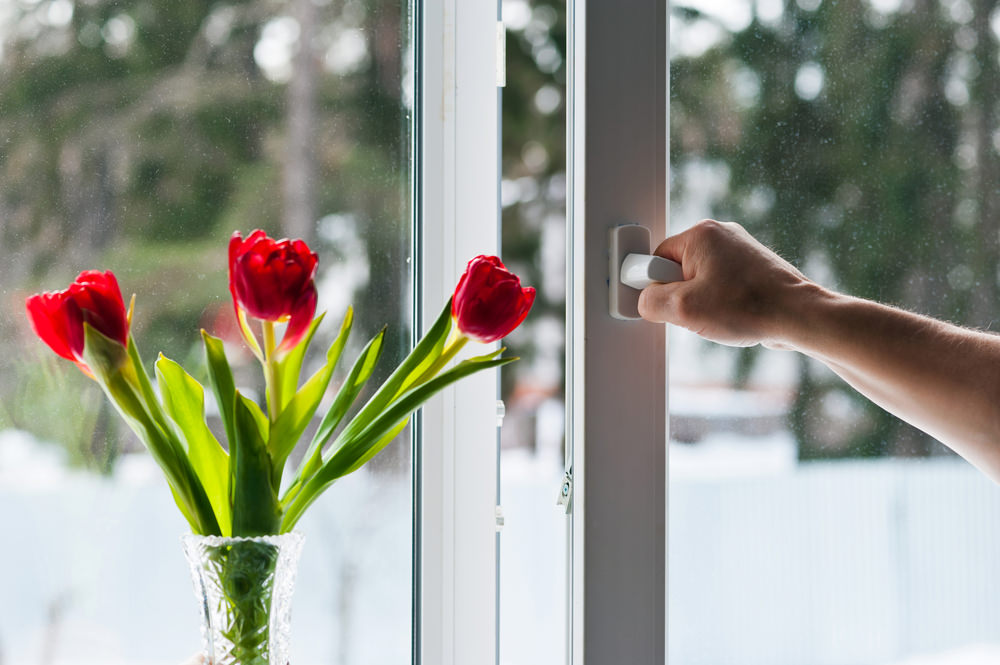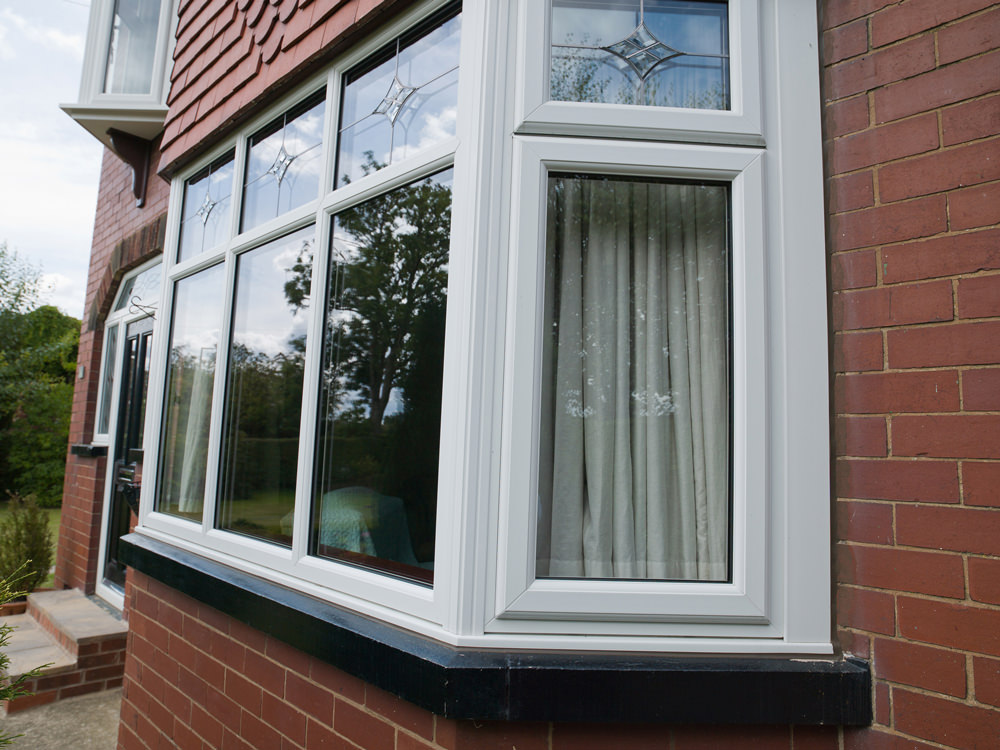 Outstanding Security for Complete Peace of Mind
Each of our windows are fitted with Yale Shootbolt locking systems as standard and come with a 10-year insurance backed guarantee. We understand the importance of security and with the addition of this feature you and your family can rest easy, knowing you are fully protected from unwanted intruders.
The durable hardware used in making our Liniar windows provides our uPVC casement windows with stainless steel friction stays which have been rigorously tested of 20,000 cycles to ensure optimum security for your home.
The Stay Guard Elite device gives your new uPVC casement windows ultimate hinge protection. This product withstands twice the force required in order to be Secured by Design certified.
Simple, Yet Sophisticated
Our uPVC casement windows have an optional, chamfered rebate fitting. This small addition can make all the difference to your windows, giving your property a simpler and sophisticated appearance.
Choose between a large range of colours and finishes. Opt for the traditional classic white that has become a staple of uPVC windows, or the golden oak finish to give your property the appearance of timber frames with all the benefits that uPVC provide. For a more bespoke look why not choose our Burgundy or Chartwell Green?
In addition to choosing your frame colour, we have a number of handle options, and hinge designs and styles for you to choose from. So many options ensure that your uPVC casement windows are exactly what you're looking for.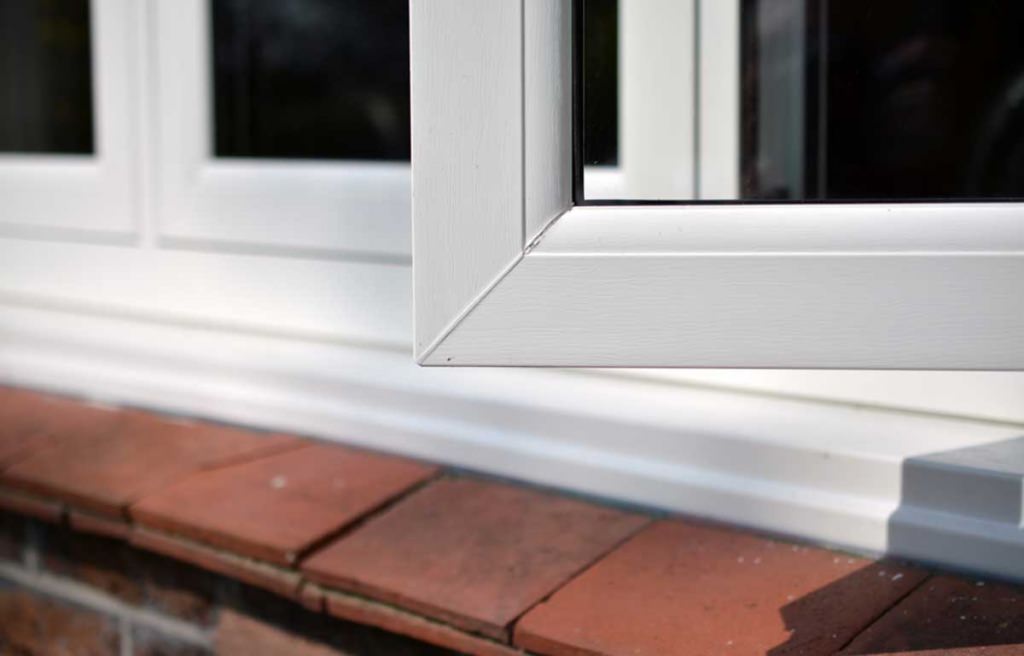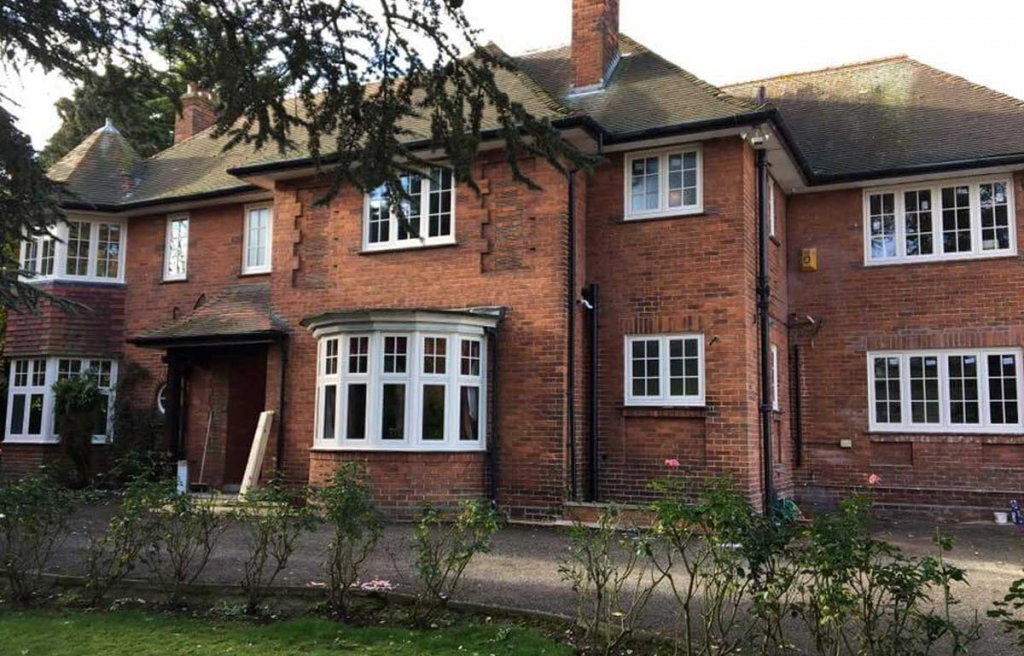 Maximised Natural Light
The slim sightlines of our Liniar uPVC casement windows enhance natural light by allowing your windows to be more glass and less frame than other styles.
With more natural sunlight pouring into your property your home will be brighter than ever, reducing your need to use electric lights especially during the long days of the summer months.
Outstanding Energy Efficiency
The Liniar uPVC window profile has been manufactured to such a high standard it has achieved a WER energy rating of A+12, making this product incredibly energy efficient.
This high energy rating indicates that, not only are our uPVC casement windows incredibly energy efficient, they are also great insulators. This will help you to save money, especially during the winter, as it means your home will stay at a far more consistent temperature and will stay warmer for longer.
By choosing Art on Glass uPVC casement windows you can turn down the thermostat and reduce your energy bills without compromising on a warm and cosy home.
Why Choose Art on Glass?
Art on Glass have been in business since 1997, fitting and installing high quality glazing to customers in and around Cambridgeshire. Through over twenty years in the industry we have developed a reputation as incredibly reliable, professional and trustworthy installer of double glazing. This is reflected in our customer testimonials.
We aim to offer competitive prices and excellent service, ensuring all of our customers receive the best value for money possible.
Art for Glass is registered with the Double Glazing Network so, not only have we been assessed as fantastic installers of double glazing we are also frequently monitored to make sure we have kept our standards incredibly high.
uPVC Casement Windows Prices Cambridgeshire
To get a free online quote in just two minutes, visit our online quote engine today.
Our friendly and knowledgeable team can also provide you with a tailored uPVC casement window price guide, allowing you to see how cost-effective this product is.