uPVC Windows Chatteris
High Quality uPVC Windows For Your Home In Chatteris.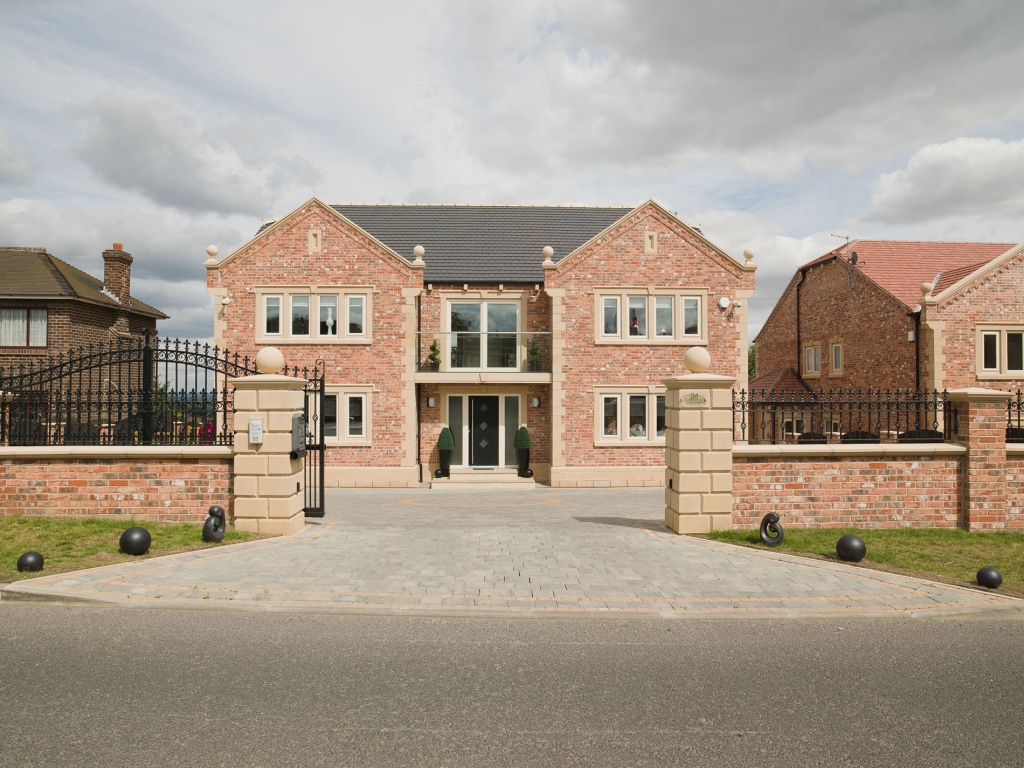 uPVC Windows Chatteris
We supply and install a range of uPVC windows in homes throughout Chatteris and surrounding Cambridgeshire towns. Whether you live in a modern or traditional home, our uPVC windows can be customised to suit the style of your home.
Choose from our casement windows, sliding sash windows, tilt and turn windows and French casement window styles. With a wide range of uPVC windows to choose from you can be sure to find the right design to blend seamlessly with the rest of your property in Chatteris.
Compliment the aesthetic of your home with your new uPVC windows. We offer a wide range of customisable options so you can create an entirely bespoke look to your new windows, helping them to stand out from the rest of your street. Browse our range of uPVC windows below and take the first step to upgrade the double glazing in your home.
uPVC Window Styles Chatteris
Casement Windows
The uPVC casement window is an increasingly popular window style amongst homeowners in Chatteris and surrounding towns. Our casement windows offer a vast array of benefits for your home so you can be sure to have made the right choice for your home.
Enhance the thermal efficiency, security and durability of your home with our versatile and highly functional casement uPVC windows. This uPVC window styles also offer a low maintenance addition to your home, simply wipe them down with a damp cloth to keep them looking and performing as new.
We use market leaders Liniar so we can be sure to only provide you with market leading quality. Each window is hand finished by our expert window installation team to provide you with the highest quality installation.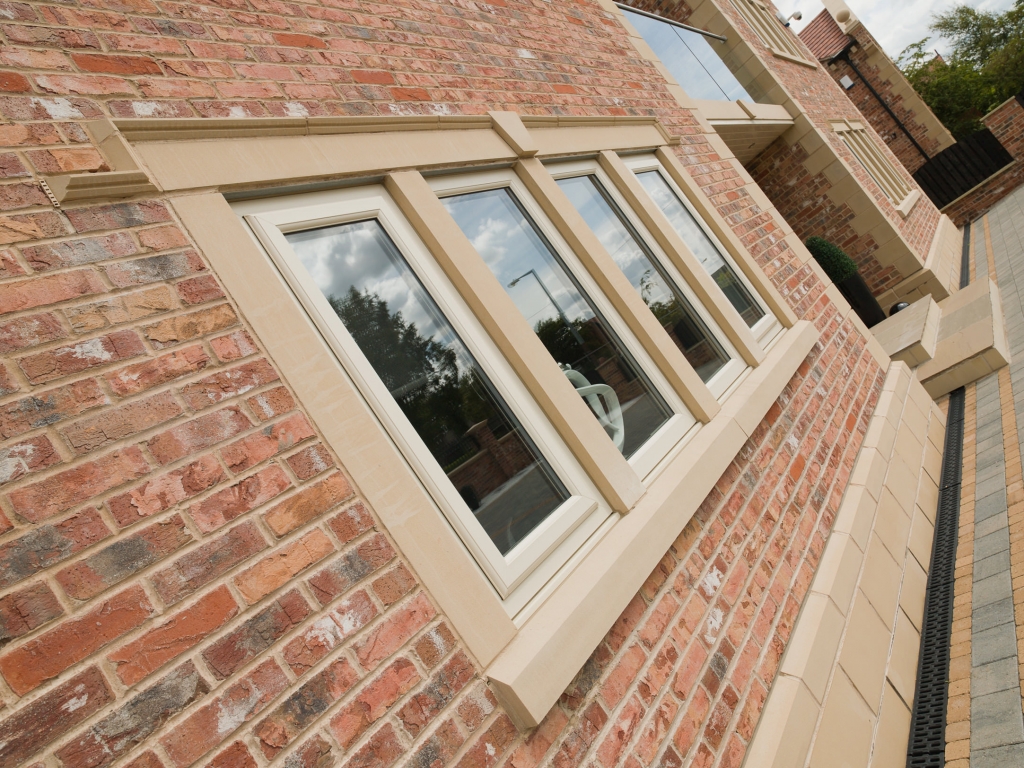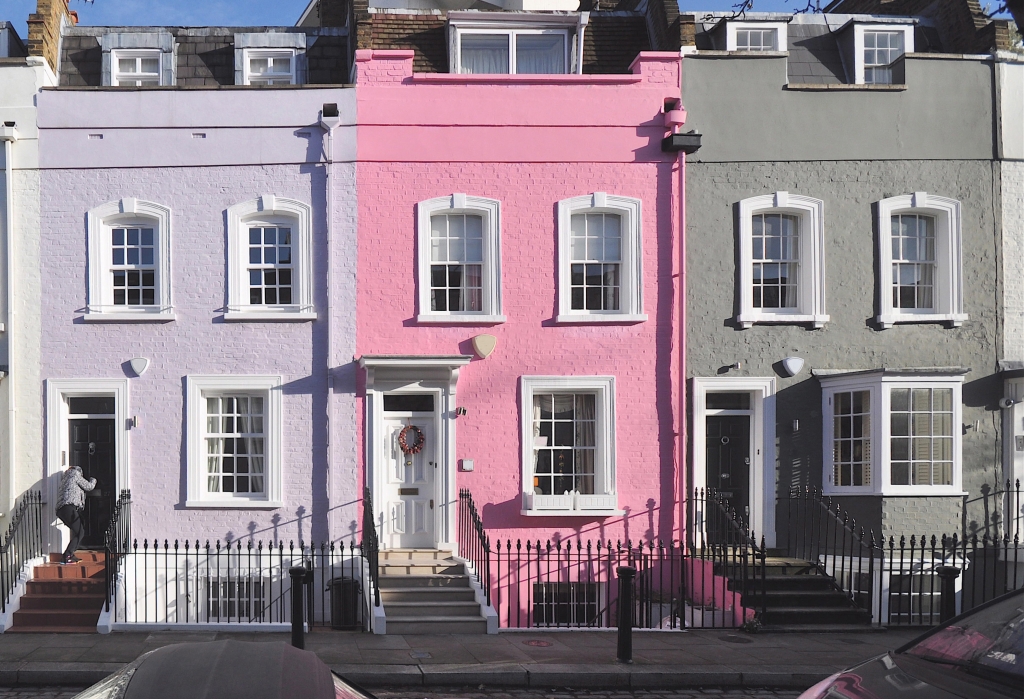 Sliding Sash Windows
Add a classic uPVC window style to your heritage property in Chatteris when you choose our sliding sash windows. Full of character, this uPVC window style makes the perfect addition to any home throughout Cambridgeshire.
Although they are classic in their appearance, they have all the modern benefits of uPVC. So you can be sure to exceed your home's standards of thermal efficiency, security and weatherproofing when you choose the uPVC sash window.
Also by industry leaders, Liniar, so we can be sure to provide your home with the highest quality uPVC window style. The sliding sash window glides effortlessly for an easy and smooth function. Ideal for homeowners with young families due to their restrictors to prevent fingers being trapped.
Tilt & Turn Windows
Tilt and turn windows are the most versatile uPVC window design, especially for high rise apartments to provide easy access to clean. Although this window style is beneficial for a multitude of home styles throughout Chatteris.
This uPVC window style is a practical choice for homeowners with young families or pets. Simply tilt your new window to provide easy ventilation access into your home without opening the window wide to create a potential entry point to your home.
Tilt and turn windows offer a wide variety of additional benefits for your home and can be easily customisable to suit the style of your existing property. Choose from a range of colours and finishing options and create your own stamp on your home in Chatteris.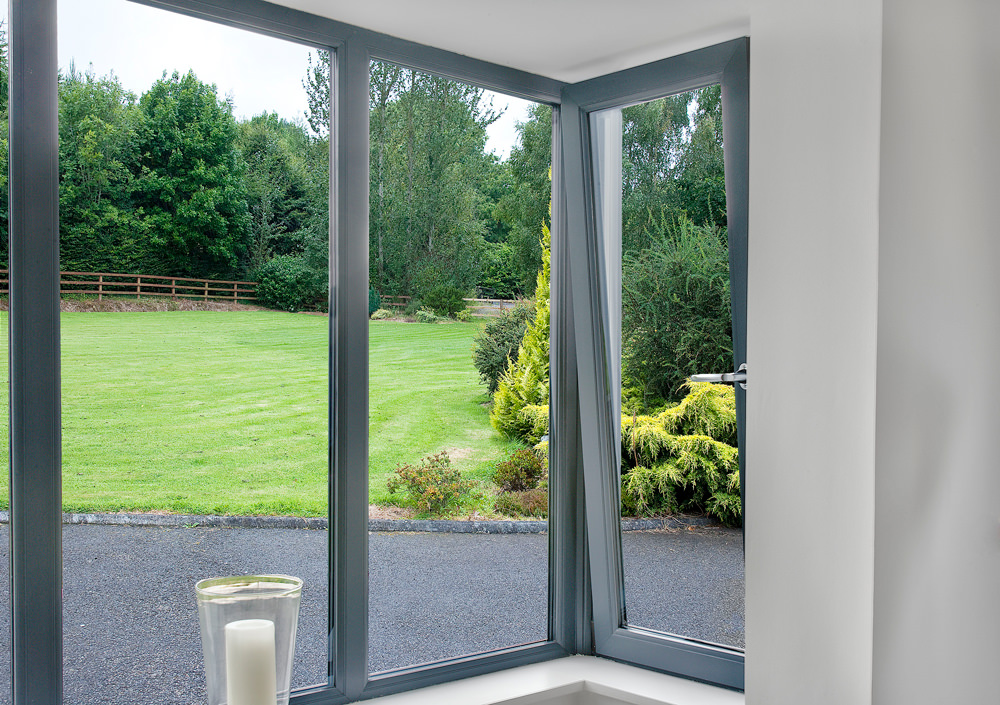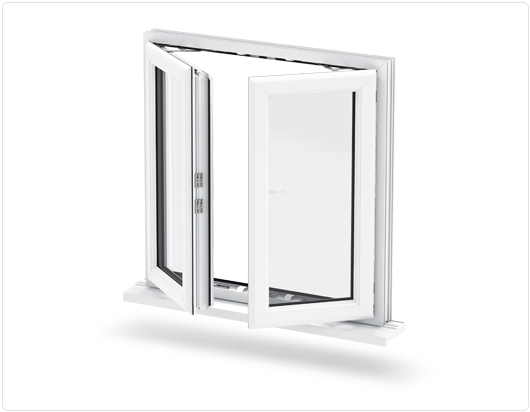 French Casement Windows
Create unobstructed views of your outside space with the addition of a classic French casement window. With an opening function that allows a fresh supply of air to flood your home, while still sustaining excellent standards of thermal efficiency.
French casement windows have a hinge opening that could also be used as an escape route in the event of an emergency. With a multifunctional design, you can create a stunning aesthetic to your home in Chatteris, with the addition of many benefits.
Fully customise the appearance of your new French casement windows to suit the style of your property. Whether you live in a modern new build or a traditional heritage home, we can create an entirely bespoke uPVC window design.
Benefits of uPVC Windows
Our uPVC windows exceed industry standards of energy efficiency, so you can be sure to have made the right choice when you invest in Art on Glass Windows. Benefit from lower energy bills overtime, when you become less reliant on your heating from your super insulated windows.
Your new uPVC windows can maximise the security in your home, your home and family can have the peace of mind that they are safe. With their robust frames and toughened glass, your new windows will act as a protective barrier between your home and the outside world.
Each of our uPVC window styles offers a range of benefits, the casement window offers slimmer sightlines for uninterrupted views. And the tilt and turn window adds greater functionality to provide easy access for cleaning. Whatever your requirements for your new windows, we have the perfect window for you and your home in Chatteris.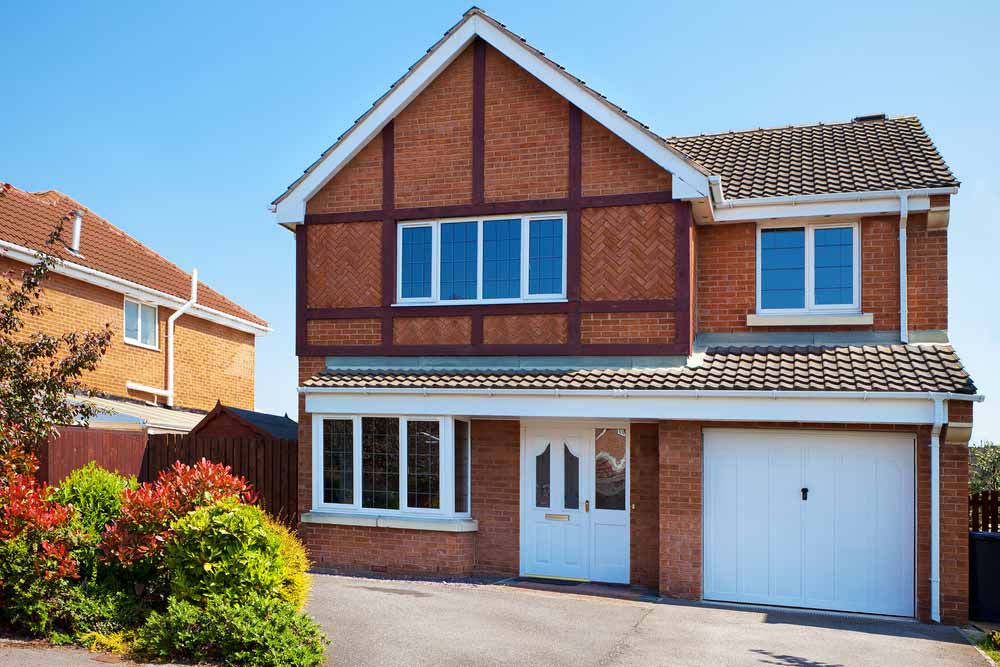 uPVC Window Prices Chatteris
If you are looking to enhance the appearance and performance of your home in Chatteris with uPVC windows then look no further than Art on Glass. Start your free online uPVC window quote today and take the first step to design your dream home in Chatteris.
Alternatively, if you are still unsure about choosing the right window for your home then our expert team are always on hand to help you make the right decisions for your property. Fill in our online contact form or call us directly on 01354 656 421, our team are waiting for your call!
Get Your uPVC Window Quote Now