STUNNING uPVC WINDOWS FOR YOUR KING'S LYNN HOME
Art On Glass Gives King's Lynn Homeowners a Selection of Exquisite uPVC Windows

For a quick and easy makeover of your King's Lynn home, nothing beats uPVC windows. These windows are designed for continuous performance over a long period of time. Plus, they come in exquisite designs so you get a beautiful home as well. In terms of performance, our uPVC windows improve the thermal efficiency as well as the security of your home.
Our Liniar windows are especially renowned for their reliable performance. Besides, they offer a chamfered rebate that looks classy and elegant. However, their stunning looks don't take away from the tremendous strength and security they provide. Our uPVC windows have durable hinges and efficient locking systems from industry-leader, Yale. What's more, the windows themselves are just as durable, giving you years of excellent service.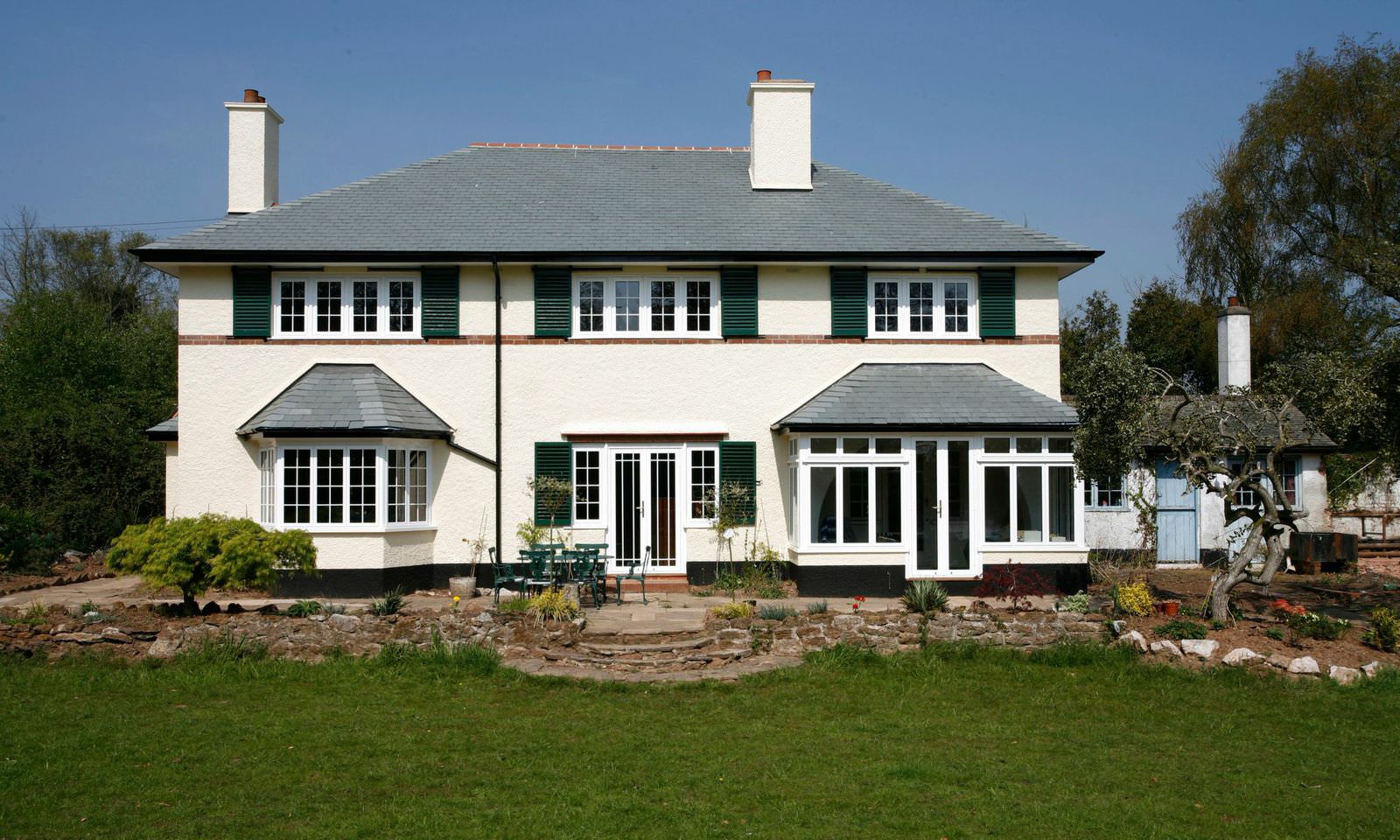 FANTASTIC uPVC WINDOWS THAT IMPROVE YOUR HOME'S PERFORMANCE
Enhanced Security
The uPVC windows we bring to you from Liniar are quite strong and sturdy. Moreover, it's not just the frames that are resilient but also the surface coating. These windows do not corrode, scratch, or damage easily. In fact, you can have them for years and they'll look just as stunning. Even their colour remains as bright and fresh.
Additionally, our strong uPVC windows can easily resist attempts to break in. They are so sturdy that any potential intruder will give up long before they show any signs of letting up. When you combine their strength with the high-security Yale locks, you get windows that protect your home against the most determined break-in attempts.
High Thermal Efficiency
Another great feature that you get from our uPVC windows is the efficient thermal performance. They offer exceptional window energy ratings so you get a home that is effortlessly warmer. The Liniar profile is broken up into small chambers. These retain the heat, providing a layer of insulation. Since the heat inside cannot escape out, you get a warmer room with less energy used.
The result is that you spend less in heating bills. Moreover, you reduce your carbon footprint by reducing your use of fossil fuels. The best part is, these windows are fully recyclable, so they are a truly sustainable choice.
Efficient Functioning
Our quality of hardware and installation gives you uPVC windows that function efficiently. They open and close just as smoothly after years of use as they did when they were first installed. We give you hardware that is designed to be hard-wearing. As a result, your uPVC windows work without a hitch. Besides, they come with safety features to protect you from trapped fingers and jammed mechanisms.
Low-Maintenance
In spite of all these amazing features, our uPVC windows require very little maintenance. They give you years of performance even with just a quick wipe down with a wet cloth. As long as you keep the hinges and opening mechanisms clear of dirt and debris, you will get years of superior service. The best part is, they will retain their fresh look with just a basic level of care.
A GORGEOUS SELECTION OF uPVC WINDOW STYLES
We at Art on Glass realise that different people have different needs. This is why we don't offer the same window to everyone. In fact, we have a gorgeous selection of styles available in uPVC windows. This gives you more of a choice, so you can pick what's best for you and your King's Lynn home.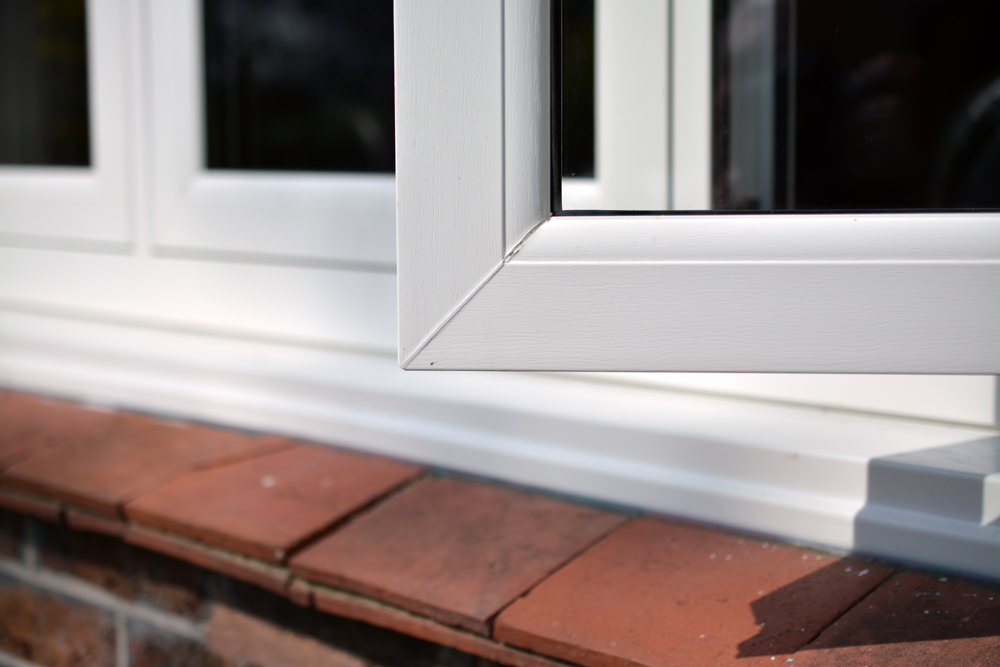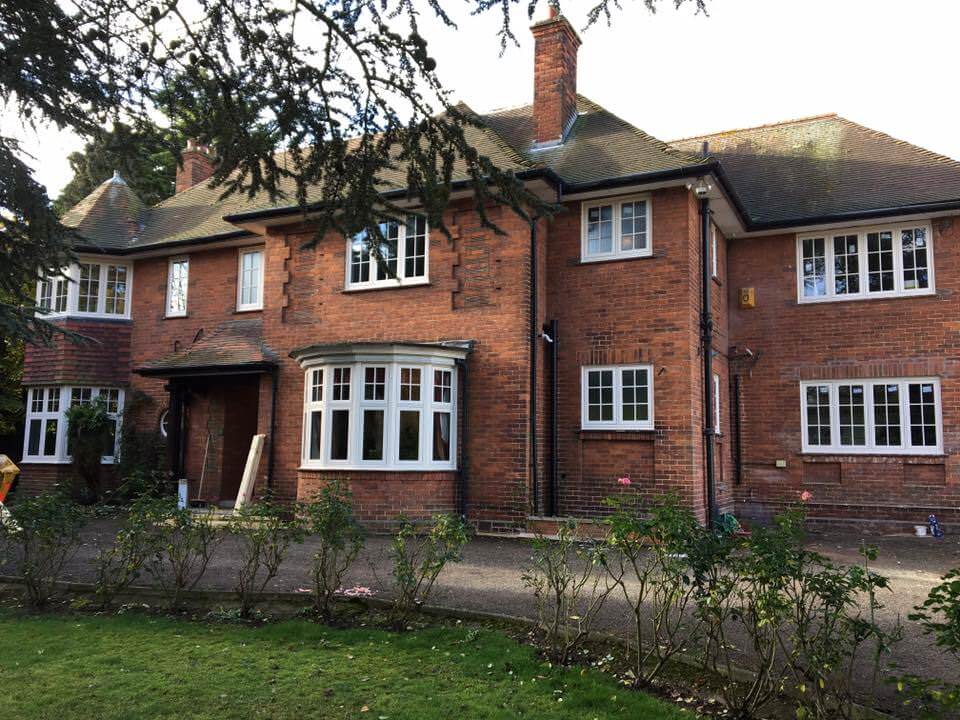 EXQUISITE LINIAR PROFILE
We at Art of Glass are accredited to supply and install the exceptional Liniar uPVC profile. These windows give you great thermal performance and weather protection. What's more, they even reduce noise, so you get a quieter home. Plus, the finish on these windows is so refined that you get exceptional looks.

uPVC WINDOWS PRICES IN KING'S LYNN
Our uPVC window prices in King's Lynn are extremely competitive. With our pricing and spectacular selection, you are sure to find the right fit for your home and budget. Get a quick uPVC window price quote with our online quoting engine.
You can also contact us for any help you require in picking the right uPVC windows for your home.