ATTRACTIVE uPVC WINDOWS FOR YOUR WISBECH HOME
Art On Glass Gives Wisbech Homeowners a Range of Stunning uPVC Windows

With uPVC windows, you can economically improve the look and performance of your Wisbech home. These windows give you impressive, long-term, performance as well as a stylish look. If you want better thermal performance in your home, or additional security, our uPVC windows can provide them. In addition, they have many other great features.
The uPVC windows we offer have the superior Liniar profile. Their chamfered rebate gives you an elegant and sophisticated simplicity. They also give you exceptional protection with their strong hinges and locking systems from Yale. These corrosion-resistant uPVC windows are durable enough to give you years of smooth and efficient service.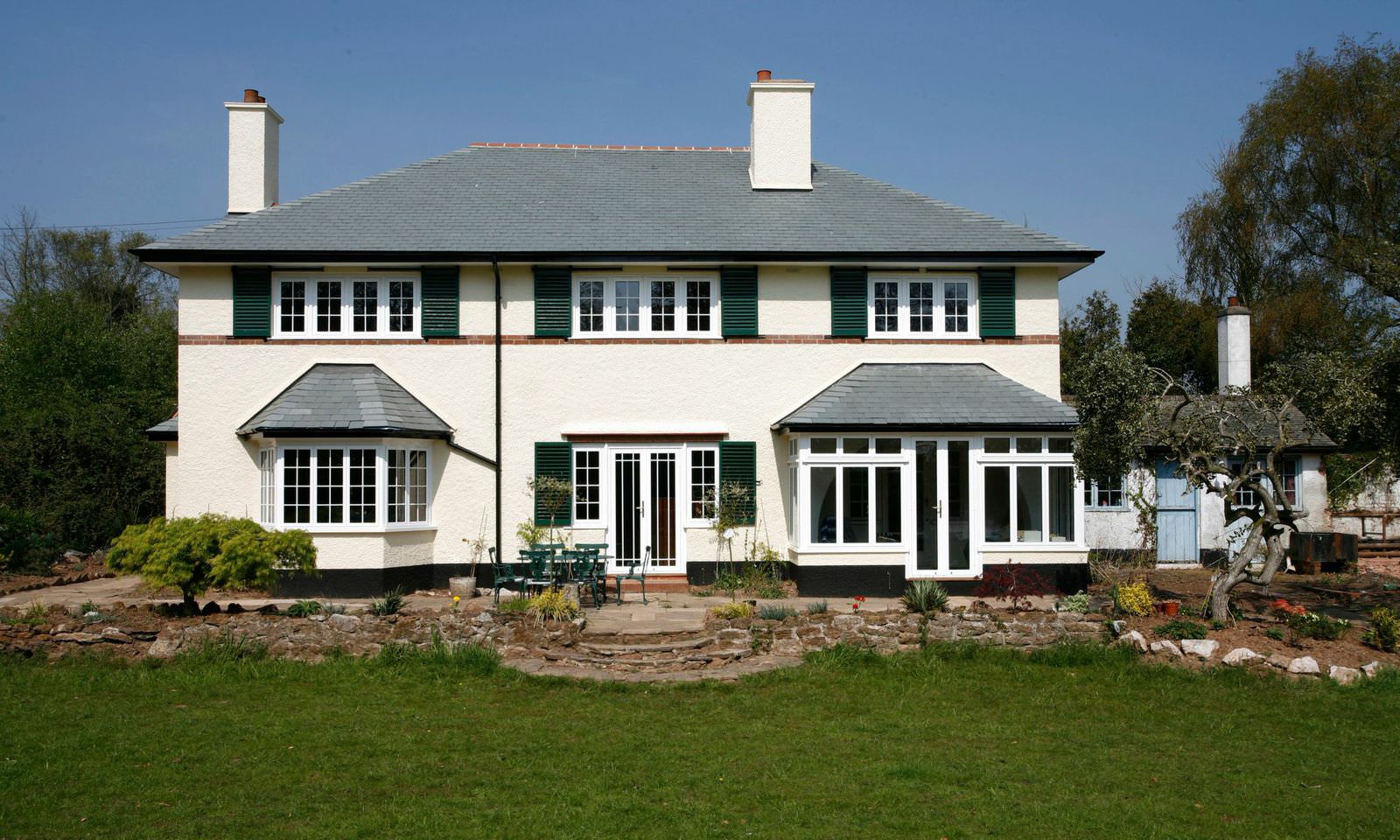 GREAT uPVC WINDOWS FEATURES TO ENHANCE YOUR HOME
Strength and Security
Our uPVC windows from Liniar have a string of benefits that you can use. Firstly, they are exceptionally strong and durable. This includes their surfaces, that are superbly resistant to any corrosion. This means they can last you years without any visible degradation. Moreover, their colour remains as fresh and vibrant as if they were new.
It is not just their looks that are durable and resilient. These windows are also physically nearly impossible to damage. In fact, if an intruder were to try and break in, he would give up in very little time. Another deterrent would be the strong and reliable Yale locks that our windows are fitted with.
Plus, we fit our windows with high-quality concealed hardware. Not only is the hardware nearly impossible to damage, it also remains hidden when your uPVC windows are shut. As a result, your windows cannot be dismantled from outside.
Greater Thermal Performance
Secondly, you get amazing Windows Energy Ratings for a warmer home. Liniar is known for its exceptional uPVC profile which allows these uPVC windows to retain heat better. The inside of the frames are broken up into multiple chambers. These narrow gaps are designed to trap warm air and act as insulation.
As a result, these uPVC windows are amazingly proficient at keeping your room warm. In fact, you will find that you're using less heating to get the temperature up, and to maintain it there for longer. You will use less power and reduce your carbon footprint. Moreover, since they are fully recyclable, they are a very eco-friendly choice.
Smooth Operations
Thirdly, our fantastic quality of hardware and fitting means that your uPVC windows will continue to work smoothly and efficiently throughout their lives. The opening mechanisms are designed to resist wear and tear. As a result, the windows continue to open and close evenly. In fact, they even have safety features to prevent jamming and to protect little fingers from getting trapped.
Easy Care
The last, and best, feature of uPVC windows is the level of maintenance they require. All you need to do is wipe them with a damp cloth every once in a while. That is all the regular care they need. In addition to this, you may have to clear the hinges and operating mechanisms of dirt and debris. However, with just this much effort, you can keep your windows looking almost brand-new.
BEAUTIFUL uPVC WINDOWS IN A VARIETY OF STYLES
At Art of Glass, we understand that people don't have the same needs. This is why we give you a range of uPVC window designs to choose from. These popular designs give you remarkable features and performance. Here are the styles of uPVC windows that we offer.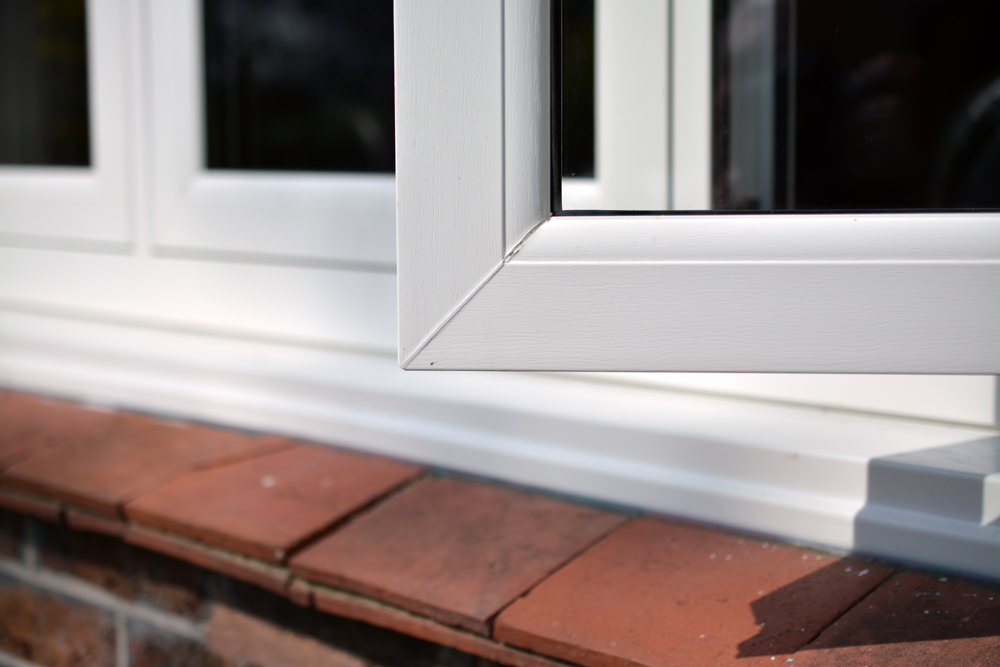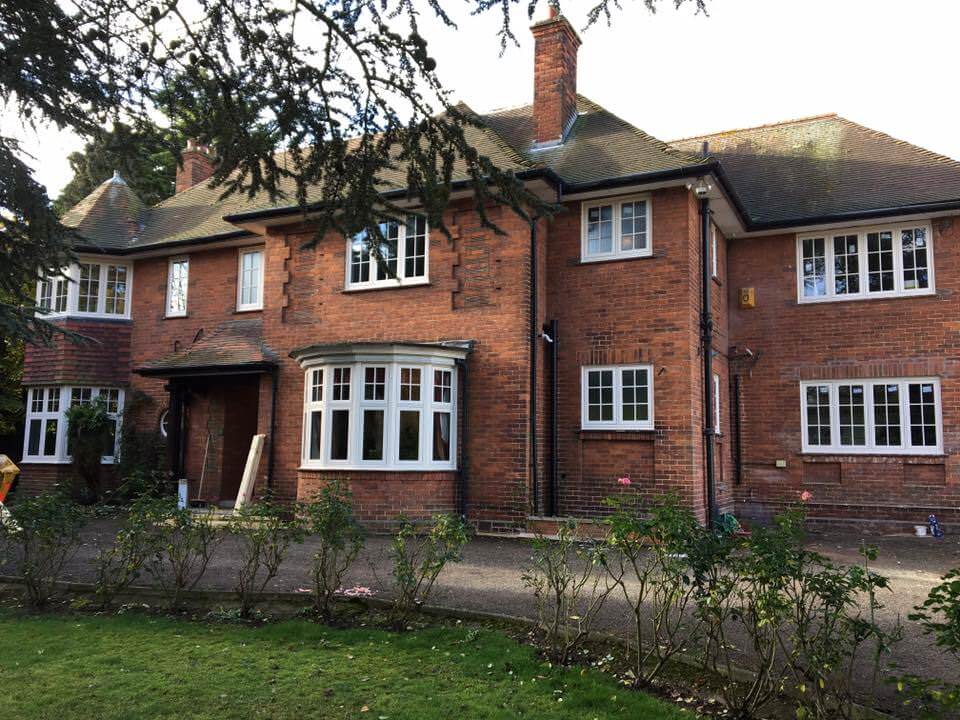 EXQUISITE LINIAR PROFILE
Art of Glass is a fully accredited supplier and installer of Liniar's exceptional uPVC profile. A Liniar window profile contains 6 size-optimised multi-chambers to lock in pockets of warm air for better thermal performance.
The uPVC windows provide greater weather protection with flipper gaskets that reduce draughts, water seepage, as well as noise.
Finally, each of Liniar's uPVC windows have frames that are hand-finished for refined quality. The corners are precisely finished, and edges leveled for a smooth outline. Window corner grooves and apertures are checked for superior performance.

uPVC WINDOWS PRICES IN WISBECH
We give you extremely competitive uPVC window prices for your Wisbech home. As a result, these windows are sure to fit in your budget. To get a quick quote tailored to your needs, use our online quoting engine.
Alternatively, you can contact us so that we can help you select the perfect uPVC windows for your needs!