Aluminium Windows Benwick
High Quality Aluminium Windows For Your Home In Benwick.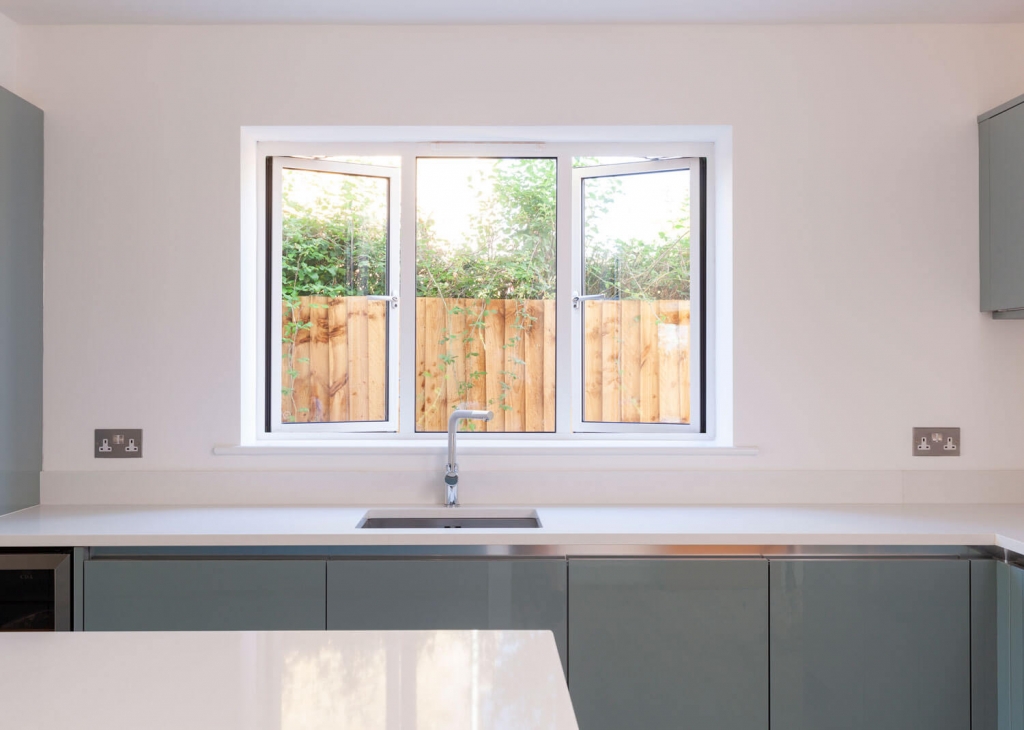 Aluminium Windows Benwick
Modernise your home in Benwick with our bespoke
aluminium windows
. We offer high quality windows made to a superior standard. Our home improvements come with a wealth of practical benefits including security, thermal performance and noise resistance. They are also superb at keeping strong winds and wet weather at bay. Upgrade your home with our superb aluminium windows.
We work with industry-leading company Smarts for our aluminium windows, who are renowned for their fantastic products. They use modern manufacturing techniques and high quality materials so you can receive a bespoke window. Smarts manufacture windows in accordance to British Standards, to give customers the best possible home improvement.
You can tailor the look of your aluminium window to your style. We have a choice of colours and finishes, which come with a durable coating to prevent discolouration. We also have a selection of hardware options to suit either traditional or modern properties. Get a quote by using our handy online pricing tool. Start your project with Art On Glass today!
Benefits of Aluminium Windows 
Energy Efficient
Aluminium is an exceptional material when it comes to thermal performance. The windows are capable of achieving a superb A energy rating, offering unrivalled results. Our windows can maintain the optimum internal temperature for comfortable living.
The double glazing we install as standard works to trap a pocket of warm air in between the panes. This will help to achieve better thermal performance in your Benwick home. The glass works by regulating the internal temperature, so it stops the home from becoming too hot in Summer.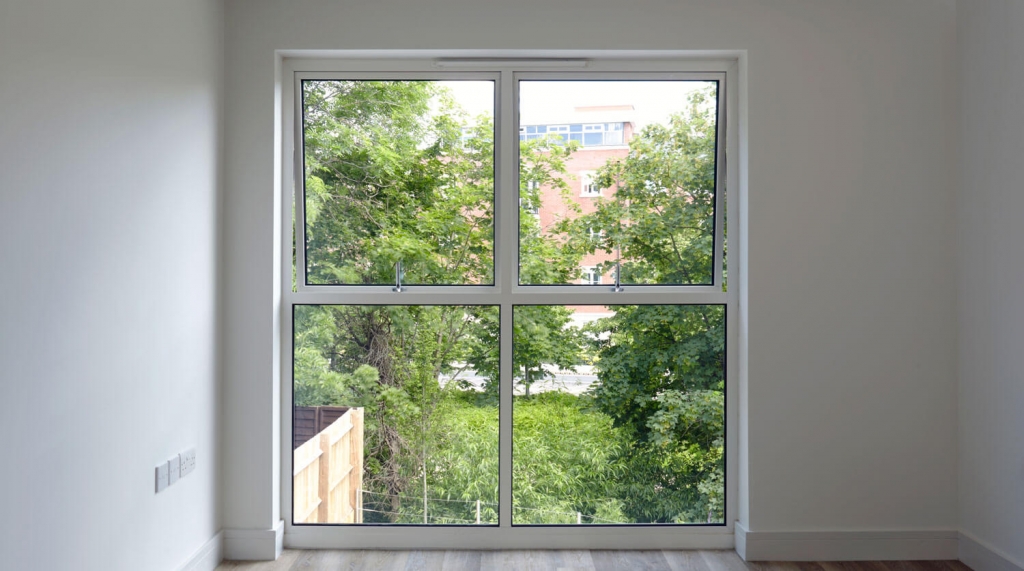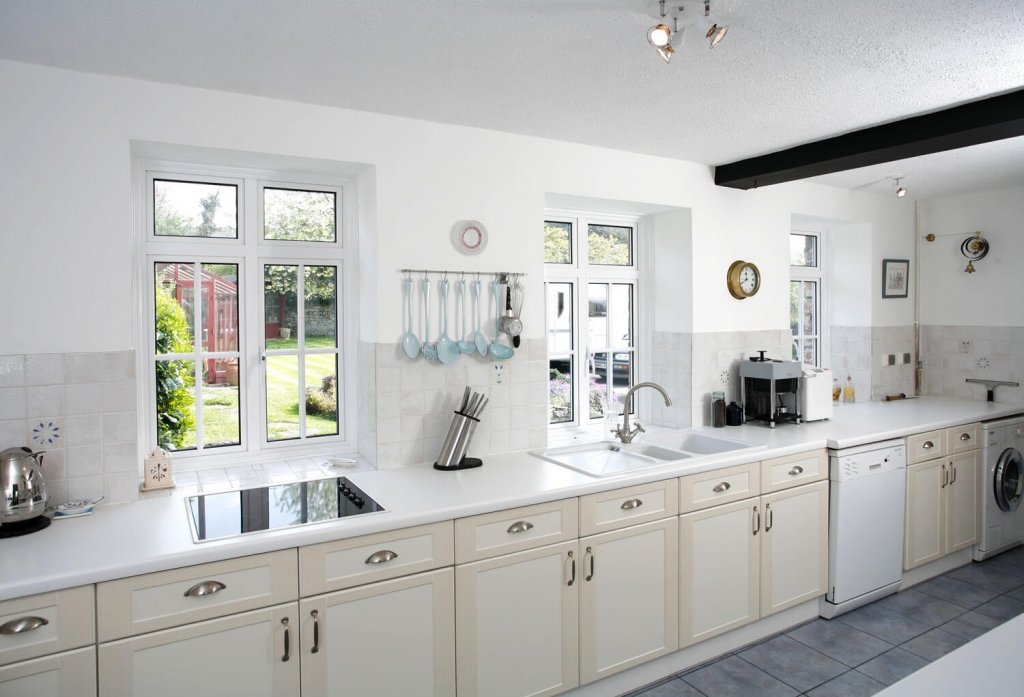 Weather Resistant
With the unpredictable British weather comes the potential for window damage if you have older windows. Our aluminium windows excel in preventing strong winds and rain from getting inside the property. This works with a multi-chambered profile, which keeps cold draughts from lower the internal temperature.
As the windows won't rot, warp or distort, they are a must-have for any home in Benwick. To maintain the windows, simply wipe them down with a damp cloth every so often for decades of usage. This is ideal for busier families who cannot spare enough time for upkeep.
High Security
For maximum home security, our aluminium windows excel. Aluminium is incredibly robust, which can withstand the forces of nature. It is the perfect material for a home improvement, lasting for decades. Therefore the windows offer enhanced security for years.
The hardware has all been tested on its durability, so your property is protected. The multi-point locking systems and tough hinges will help to prevent unwanted intruders. Additionally, the glass is internally beaded, meaning it cannot be removed from the outside. Protect your home with our superb aluminium windows!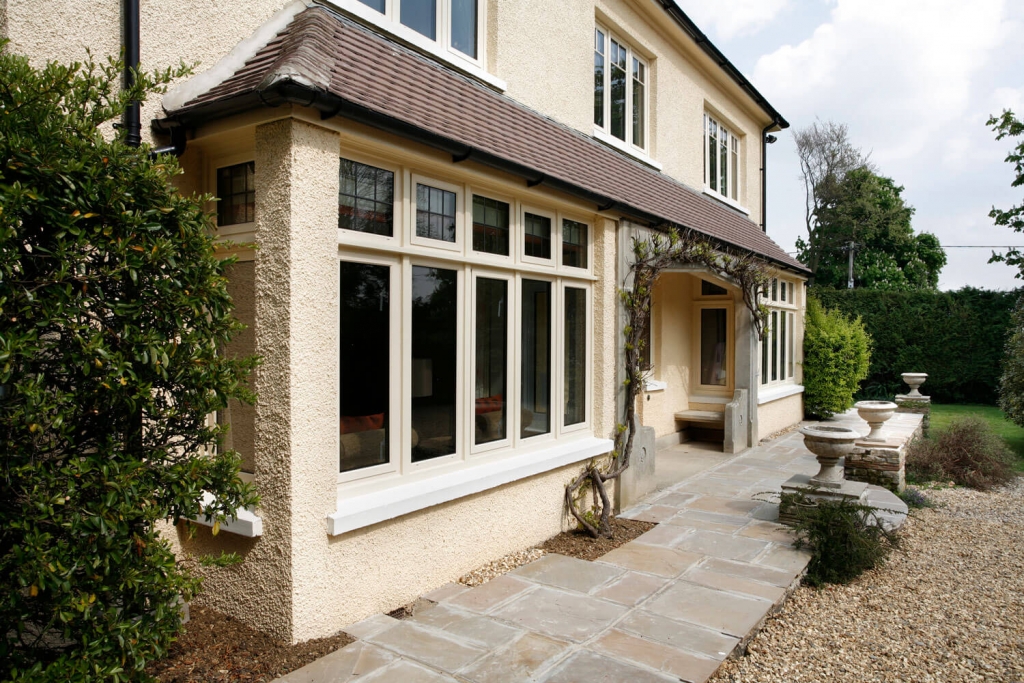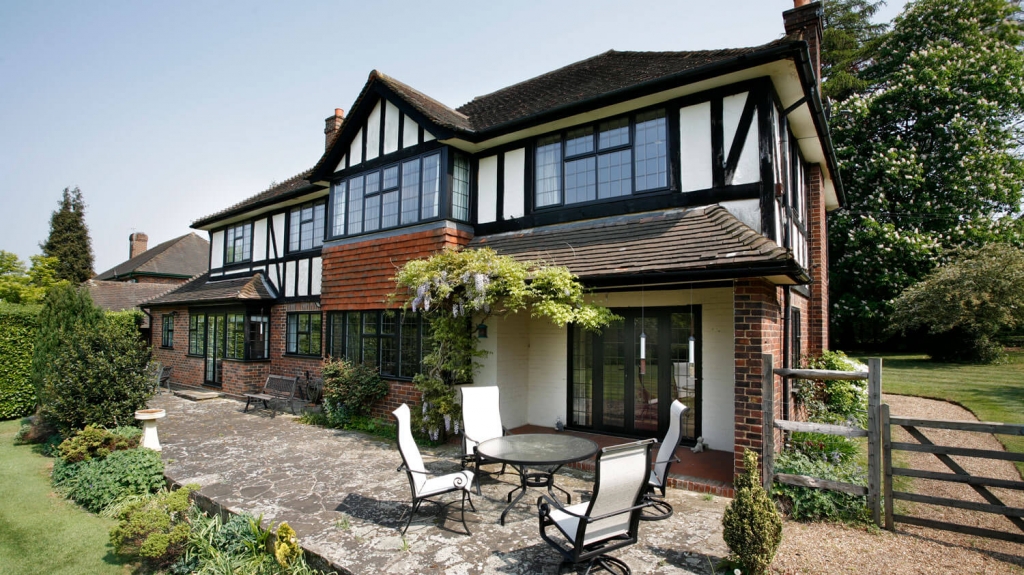 Lower Carbon Footprint
Benefit from knowing that your new windows contribute to a greener environment by reducing your home's CO2 emissions. When you install aluminium windows in your home, your personal carbon footprint will begin to rapidly decrease.
Enjoy a more eco friendly lifestyle and you will find your Benwick home is cleaner, more weatherproof and energy efficient. Help your family to save more money by becoming less dependant on your heating, and see your energy bills drop over time.
Aluminium Window Prices Benwick
Modernise your home in Benwick with our sleek aluminium windows. Start your free online aluminium window quote today and receive our competitive prices in no time at all. You can design your next home improvement to suit your style.
 Fill in our free online contact form or call us directly on 01354 655 200 and one of our team of aluminium experts will be on hand to help you with your questions.
Get Your Aluminium Window Quote Now