Composite Doors Chatteris
Made-To-Measure Composite Doors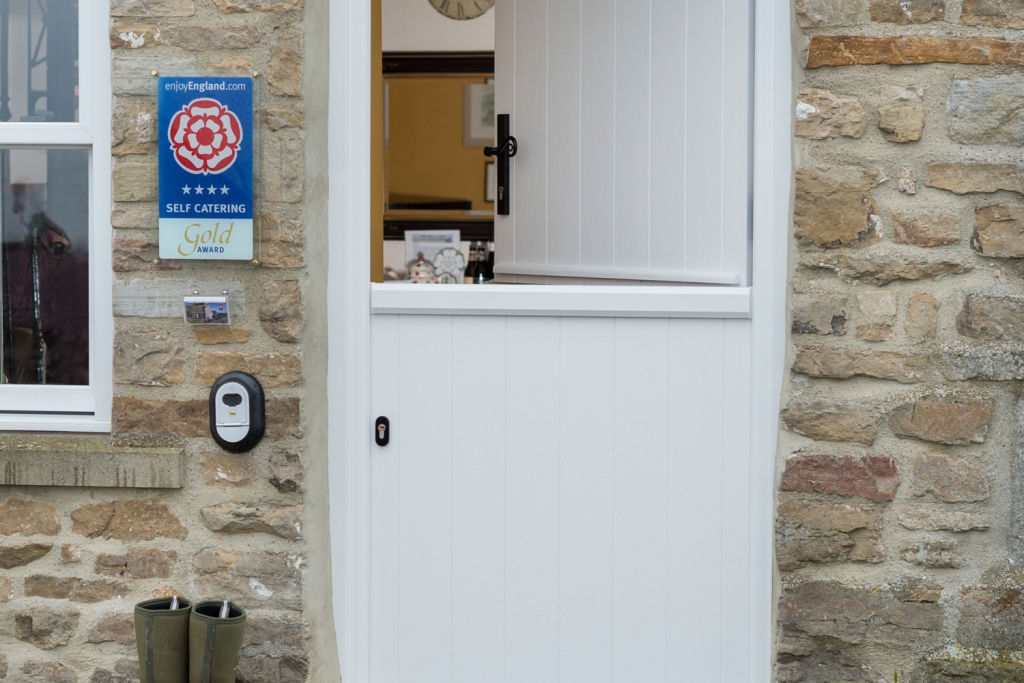 Composite Doors Chatteris
We supply a fantastic selection of modern, durable composite doors in Chatteris. These doors are secure, thermally efficient and incredibly low maintenance. As well as the range of practical benefits, the doors are visually appealing, adding significant value to your property. You can customise the door from our wide range of styles, colours and hardware accessories for a bespoke finish.
Composite doors have the look of traditional timber, however, they are made from a combination of market-leading materials. Each brings their own unique benefit to the door, allowing you to take advantage of high performance-values for years to come. The mix of uPVC, solid timber core, insulating foam and glass-reinforced plastic (GRP).
You can visualise your new composite door using our free online quoting tool. Just input your preferred style and specifications, and we'll get back to you with a bespoke price. This is quick and easy to use! As a dedicated installer of compsioite doors, we have a wealth of skills which we bring to every project. Start your next home improvement today!
Benefits of Our Composite Doors 
Thermal Performance
Regular timber doors provide very little insulation. Updating your entranceway to a sleek composite door is the best solution to maintain the optimum temperature. The super insulating core works to keep heat in your Chatteris home, as well as strong weatherseals around the frame. Our doors are capable of achieving a superb A energy rating!
Utilising your central heating, the door will play an integral role in keeping your energy bills low. Save money in the long-run as warmth gets trapped inside and cold winds are left outside. Additionally, as you use less energy you will reduce you're the carbon emissions you produce. Make a positive environmental impact with our products.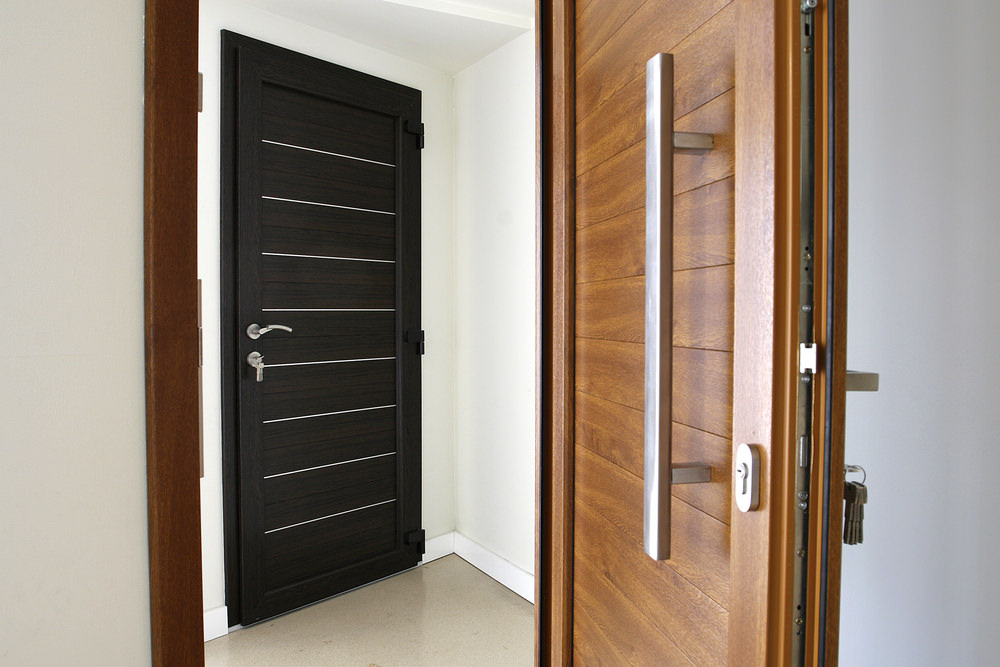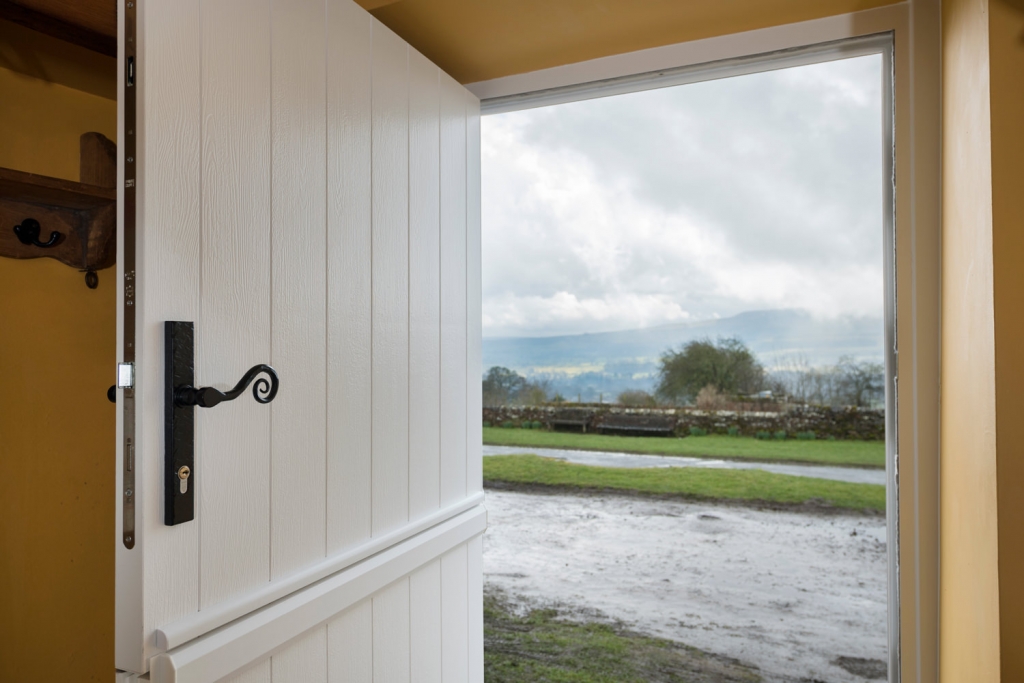 Durable
Made with a robust reinforced GRP skin, composite doors will refrain from damage from the elements. As well as this, the gaskets, hinges and core structure won't be harmed during even the most extreme weather. We test every door so they meet weather standards, giving you peace of mind.
Composite doors require very little maintenance over time, all that's needed is a wipe down with a damp cloth. Benefit from high performance, as they keep their stunning exterior for years. The doors won't warp, bend, crack or discolour making them the perfect solution to improving your home.
Secure
Each composite door comes fitted with highly secure Yale locks as standard. The multi-point mechanisms keep unwanted intruders away due to the robust system. In both commercial and residential properties, you can rely on our locks to prevent break-ins and damage. We ensure each system is continuously checked to ensure it won't suffer from damage and break-ins.
Double glazing is an exceptional means of protecting your Chatteris property. The glass is internally beaded, meaning it cannot be physically removed from the outside. Rest assured, no one can gain unlawful access as they won't be able to pop out the glass in the doors. Keep your home, family and posssisoins protected when you choose our fantastic composite doors.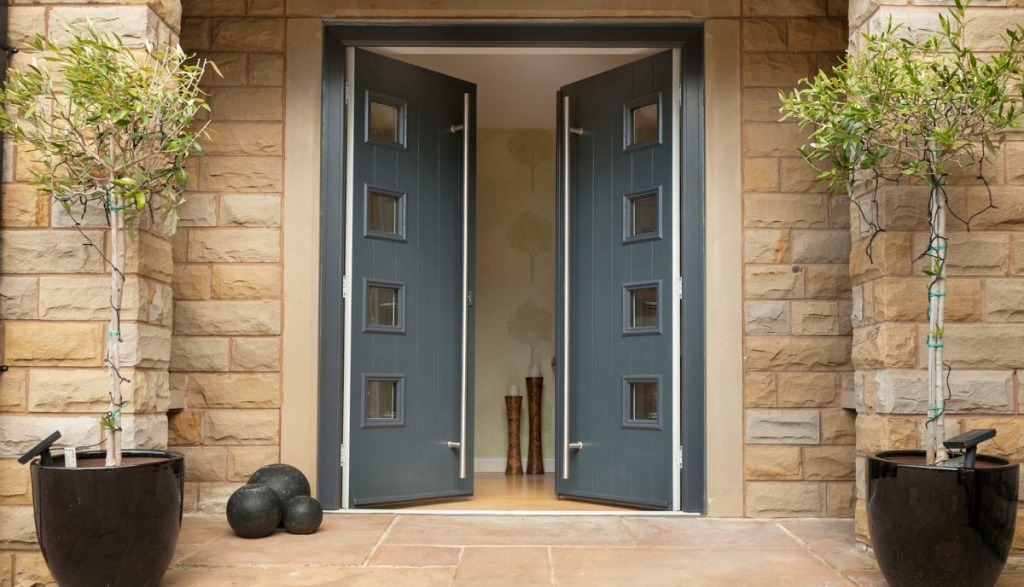 Composite Door Prices Chatteris
Improve your Chatteris property with a brand new composite door. Our doors come in a range of styles and layouts. Whether you want double glazing in a certain style or prefer more privacy with less glass, we can accommodate to your choice. As well as this, we have a fantastic selection of colours and finishes for a truly bespoke, unique product.
Start your free online composite door quote today and receive our competitive prices in no time at all. Simply choose your preferred design ad measurements. We will then give you a bespoke price. No matter where you are, you can get a quote in just a few clicks. You are free to use this as many time as you wish!
Get in touch with our team today if you still require a little assistance in choosing the right door for your home in Chatteris. Fill in our free online contact form or call us directly on 01354 655 200 and one of our team of experts will be on hand to help you with your questions. We look forward to working with you.
Get Your Composite Door Quote Now