Glass Replacement  Services in Wisbech
Although we offer a glass replacement service to our customers in Wisbech, we can also  help in other areas. Whatever your requirements might be, we'll have an affordable solution in place that'll address your requirements and fit your budget. Contact the Art On Glass team to find out more about its range of replacement glass services and glass cutting options in the Wisbech area.
The glass that we use is toughened, so you can be certain that it will last for a long time. Its range of applications extends to glass products such as balconies, balustrades, greenhouses and much more. With more than 20 years experience of helping customers in Wisbech – and its surrounding areas – we're the ideal choice if you're looking for a local replacement glass service, cutting  or repairs.
---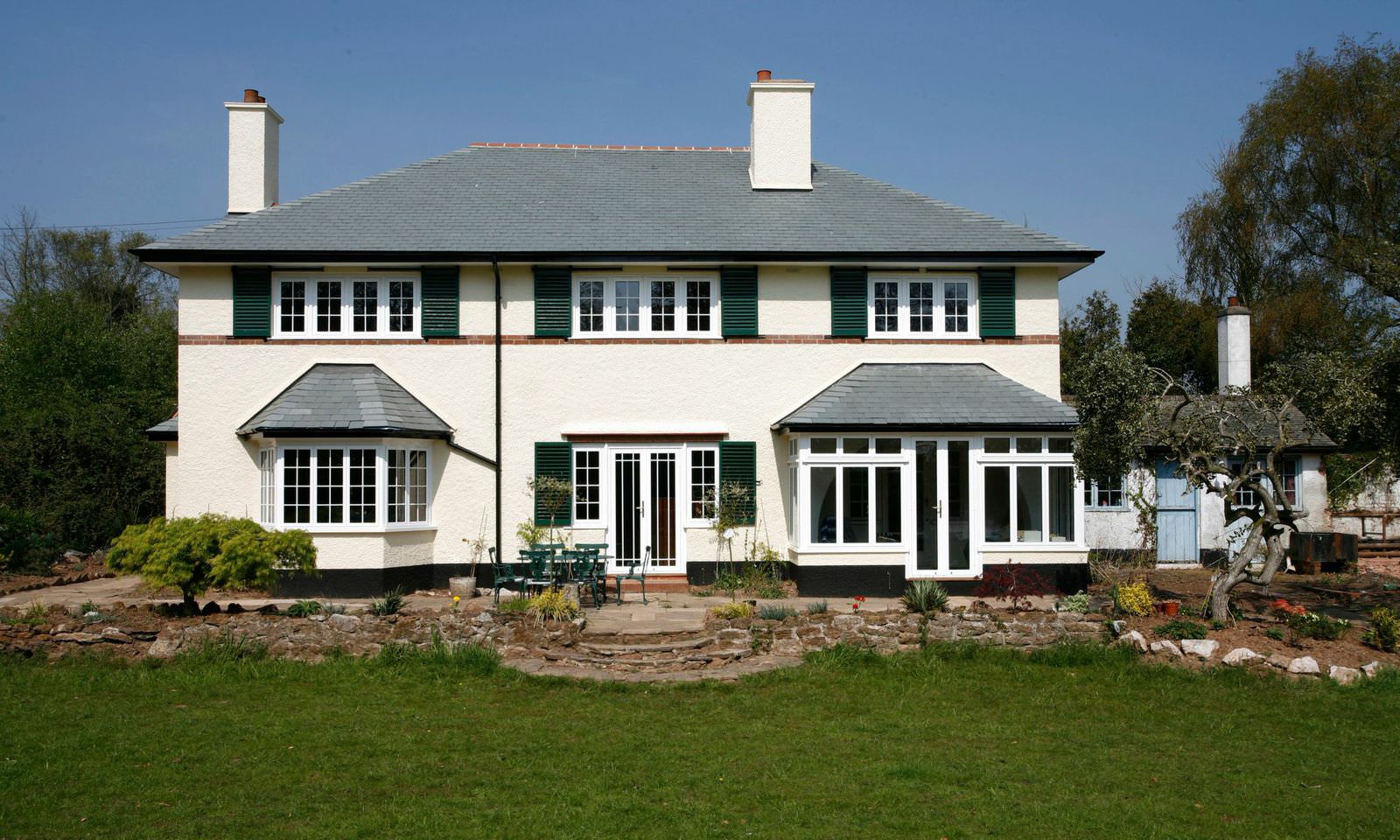 Replacement Glass and Cutting Services
A Wide Range Of Choice
We can manufacture and replace your existing glass items. If you need us to replace a balcony or balustrade, for example, we can build a made-to-measure product that will meet your requirements in full. We can even create new products from scratch.
Residential and Commercial
We have the experience and resources to help with commercial and residential projects. Our replacement glass services can be tailored to suit varying requirements, while using the same high-quality products to deliver long-term value for our customers.
Replacing Your Mirrors
Although we offer a replacement glass service for mirrors, we can also repair yours if it has sentimental value. Our glass cutting service can be completed using a drill, so as to almost completely remove the risk of your valued item being damaged. Call us for details.
Do You Need Splashbacks?
Our customers in Wisbech often need more than just a replacement glass service. If you are modernising your kitchen, we can build a made-to-measure glass splashback in your choice of colour. Bring your most-used room to life by choosing Art On Glass today.
---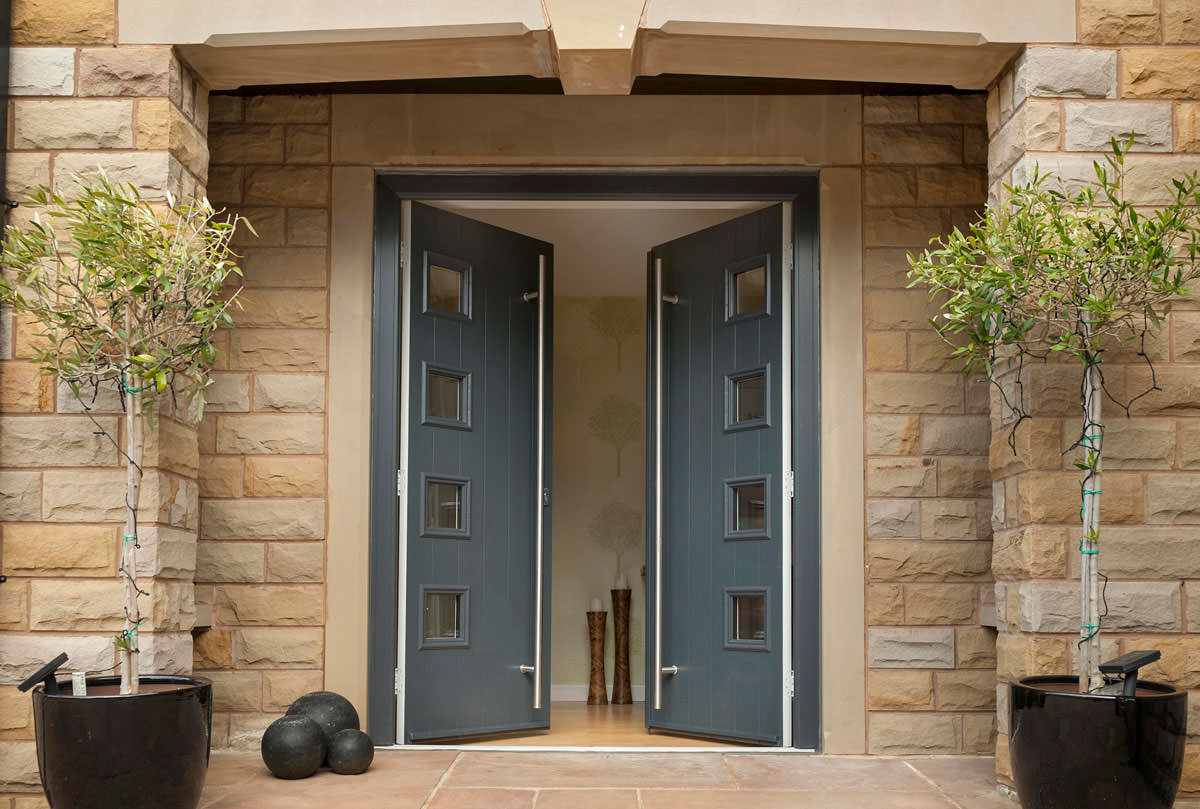 Greenhouse Glass Replacement
If your greenhouse has been damaged by environmental factors or through human error, you'll be keen to find out about our greenhouse replacement glass service. The glazing we used is incredibly strong and will stand up more effectively to future impacts.
An Experienced Local Company
Art On Glass started life specialising in providing replacement glass services to its customers in Wisbech and the local area. We also offered repairs, cutting and products manufactured to specification. More than 20 years later and we're still helping homeowners near us with their glass requirements.
You'll Only Work Directly With Us
When you choose Art On  Glass to provide a replacement glass service, you'll only ever deal directly with us. We'll never send a third party to your home in Wisbech; instead, you'll benefit from our expertise – before, during and after work has been completed. Arrange an appointment with us today.
---

Do You Need Cat Or Dog Flaps At Your Home?
In addition to the replacement glass service that we offer, we can also fit a cat or dog flap into an existing door to allow access for the most important members of your family. If your existing door has been damaged – and is, therefore, no longer repairable –  we can replace it with a pet-friendly model.
Ask about our cat and dog flap options when enquiring about our replacement glass service in Wisbech. Don't forget that we offer a wide range of double glazing products for your property too – so please enquire about our windows, doors, conservatories and conservatory roofs when contacting our team.
---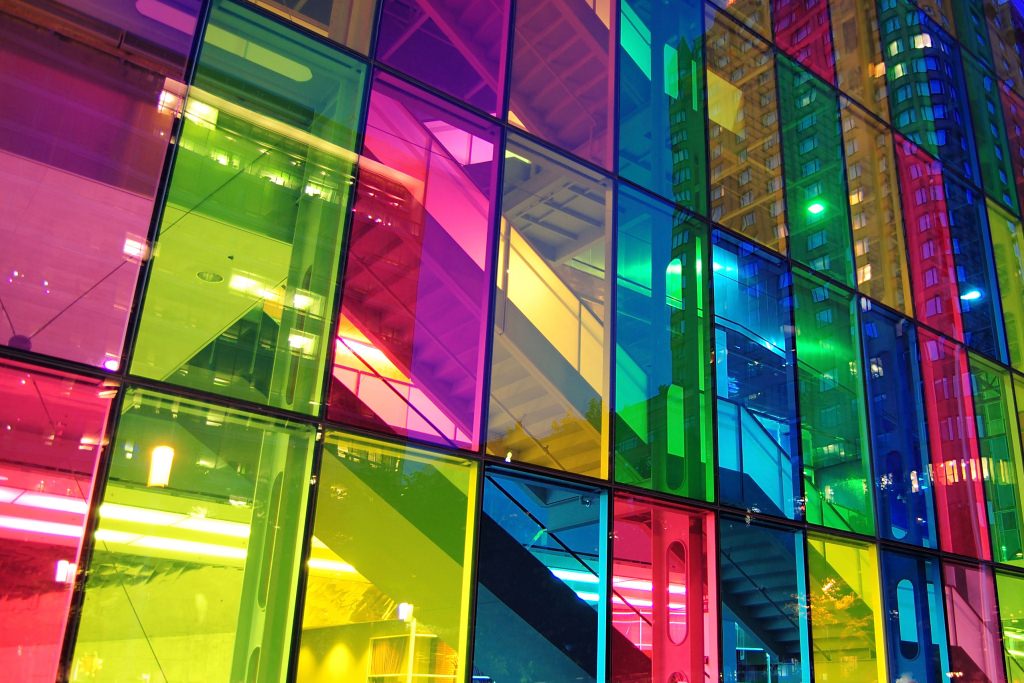 ---
Replacement Glass Services, Wisbech and Surrounding Areas
Whether you need us to cut, repair or replace your glass, we'll be able to complete the work on time and within your budget. Our focus is always on getting things right the first time – so that our customers can enjoy the long-term benefits of our products without having to call us back to correct problems.
Invest in toughened glass that will add value to your property for long time. Our replacement glass service can be complemented by a range of other double glazing options, too. If you need to update your windows, doors or extend, Art On Glass can act as a one-stop-shop for all your home improvement requirements.
Contact us with further details of your project today. We can provide guidance over the phone and arrange to visit you at your home in Wisbech to take measurements (where relevant) and discuss any other work that you might require. We have two decades of experience and will use our knowledge to help you.