If you've stumbled across this blog, you're more than likely considering investing in an Ultraframe conservatory to your Cambridgeshire property. If this is the case, this is the perfect read for you. This month, Art On Glass are offering an in depth look at Ultraframe, and conservatories in general. Exploring what makes our range of conservatories amongst the best in Cambridgeshire, discussing energy efficiency and security.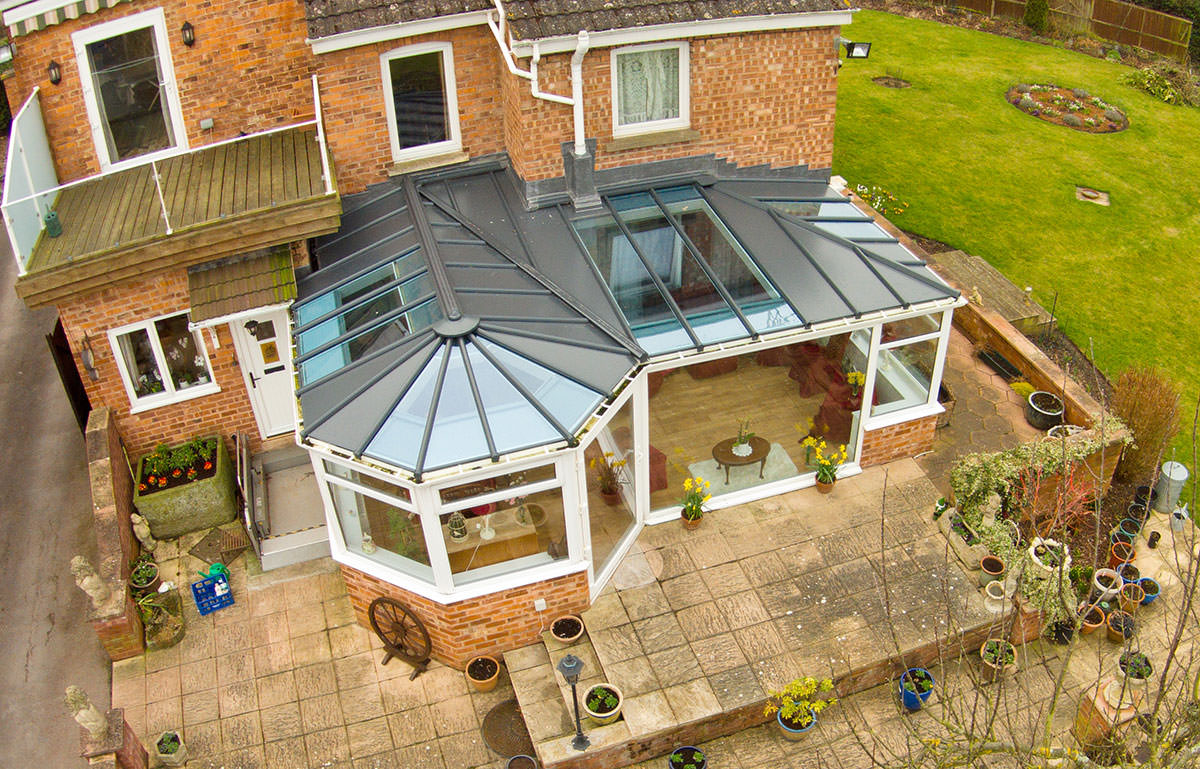 With summer 2016 just on our doorstep, has there ever been a better time to make those conservatory dreams a reality and invest in the Ultraframe conservatory of your dreams? I mean, just picture the scene.
Long summer evenings spent in the luxury and comfort that our Ultraframe conservatories gift each homeowner throughout Cambridgeshire. Enjoying a cold wine, lager or Pimms after munching through your weight in kebabs, sausages and burgers on a rather successful BBQ. A relaxed evening ahead enjoying the pleasant company of family and close friends.
This is the genuine reality that conservatory owners throughout Cambridgeshire will enjoy this summer. What's more, our conservatories are built and designed to utilise both the sun's energy and your home's energy. So, when you invest in one of our Ultraframe conservatories yourself and your family can enjoy the added space that our Ultraframe conservatories give your Cambridgeshire home.
Here at Art On Glass, we are proud of our close business relationship with Ultraframe. Together we are dedicated to providing the most energy efficient and secure conservatories throughout March and the surrounding Cambridgeshire areas.
So, who are Ultraframe?
Ultraframe Conservatories
Ultraframe are one of those innovative companies who are constantly dedicated to reinvesting in themselves to improve the quality, performance and design of their products. Ensuring that their line of conservatories offer sublime energy efficient, total security for yourself and your loved ones, and that they complement the aesthetics of all types properties. From traditional Cambridgeshire town houses, to detached period country homes. Ultraframe have over thirty years' experience in designing the most sought after conservatories on the current market.
Allow us to give you an example of the type of work which has led Ultraframe to lead the conservatory market since their birth some thirty years ago. In the 1980's, the home improvement's market experienced a drastic change in both designs and materials.
Lightweight, robust and thermally efficient plastics were overtaking traditional building materials. This made it possible for conservatory designs to become far more elaborate. Fabricators could now design more flamboyant and eye catching appearances, at a far more competitive price. More importantly, this opened up the market to a greater audience.
This is when Ultraframe had a brainwave to design a roofing system, from ultra-modern lightweight materials, which is guaranteed to last at least twenty-five years. Furthermore, the Ultraframe conservatory roofing system is the only roof with BBA accreditation.
Here at Art On Glass, we are proud to work with Europe's leading manufacturer of glass roofs.
With Ultraframe conservatories offering total security, thermal efficiency and a range of attractive designs; you need an installer who understands Ultraframe conservatories. An installer with a team of trained engineers. An installer like us, Art on Glass. We offer tailor made Ultraframe conservatories through March and the surrounding Cambridgeshire areas. Offering the most competitive prices for bespoke conservatories.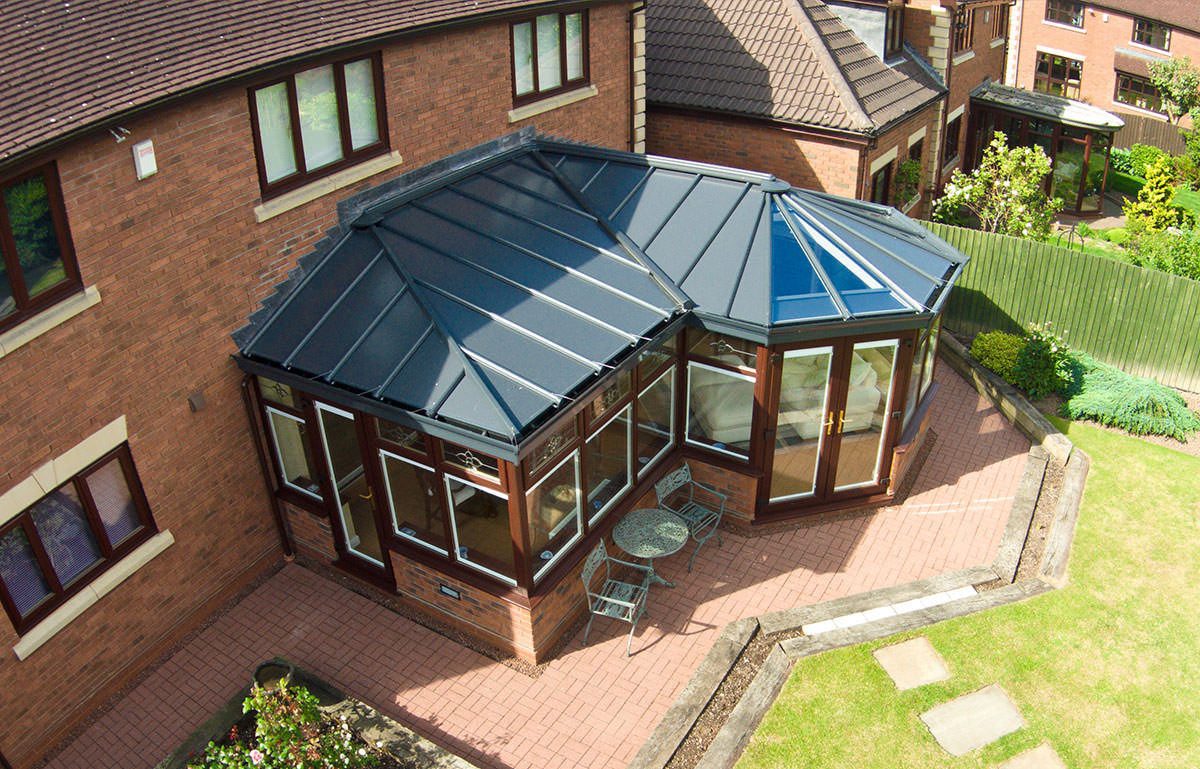 About Art on Glass
Here at Art on Glass, we specialise in offering tailor made Ultraframe conservatories to all types of properties throughout March and the surrounding Cambridgeshire areas. We are a local and well respected family company who have enjoyed a successful business within the home improvements sector.
We pride ourselves in offering a tailor made approach to not only offering bespoke conservatory designs, but a kind and considerate customer care package. Unlike other conservatory installers we are with you from your very first enquiry, throughout the build and into the aftercare.
Our team of dedicated experts are always on hand to offer advice, product information and advice on improving your homes energy consumption and security.
If you have any questions about Ultraframe and our range of conservatories, feel free to contact one of our friendly experts at any time. We supply to both public and trade, guaranteeing to offer the most competitive prices for the highest quality products.
Art On Glass Security
It goes without saying that we exercise a non-compromise approach to security. For us, nothing matters more than yourself and your family's safety. We tackle and address security in two ways. By installing the highest quality stainless steel locks on the current market, and designing our products to discourage and repel burglars.
We work with one of the most trusted names within the locks industry, a manufacturer and designer who share our non-compromise approach to safety. A respected house hold name, Yale.
Why, with all the competition and options available to us, have we chosen Yale to guarantee your safety?
Only Yale offer a ten year manufacturer's guarantee against mechanical malfunction, ensuring both your shoot bolt and multi point lock maintain their unbeatable security regardless of corrosive weather conditions.
Finally, in regards to guarantees and warranties, we fully back and support Yale's £1000 towards home contents insurance of the lock being defeated, resulting in a break in.
As we previously mentioned, our conservatories are designed to put potential burglars off of trying to gain entry to your home. How? We use the old out sight out of mind trick. Essentially we build all of our locks and hinges into the conservatory frame. Making it problematic for anyone wishing to locate 'key' parts of your conservatory.
On a side note, building locks and hinges into the frame keeps them well away from rain, sleet and snow. Therefore, improving and maximising the life expectancy of your Ultraframe conservatory.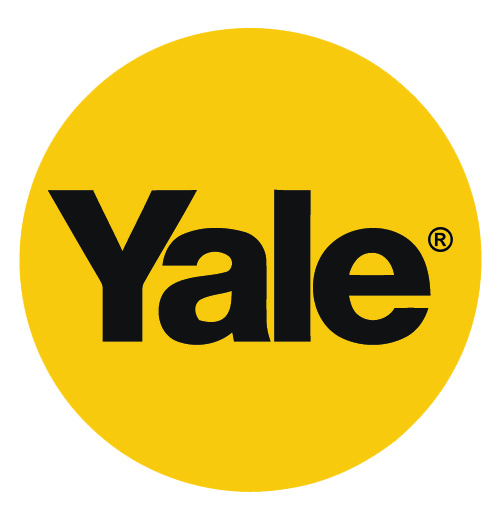 Art On Glass Accreditations
Here at Art on Glass, we are proud members of both CERTASS and the prestigious Double Glazing Network.
CERTASS
After completing work on your property, you will receive a certificate from CERTASS proving that our work meets their high standards. Membership to this organisation is far from automatic. We have undergone a thorough investigation to prove that our company meets the technical and financial level required. If you're considering selling your Cambridgeshire property, any CERTASS certificates will no doubt increase the value of your home.
Double Glazing Network
Here at Art On Glass, we are proud members and associates of the Double Glazing Network. DGN was established by TruFrame, and consists of carefully selected companies. Membership of this exclusive company doesn't happen overnight, and isn't achievable by simply filling in a short form. Our work is constantly monitored and approved by professionals to ensure they meet the highest quality possible.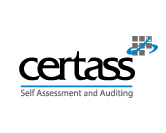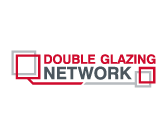 Our Range of Conservatories
Here at Art on Glass, we pride ourselves in offering a fantastic selection of made to measure conservatories. Ensuring that we can offer something for everyone, tailor made conservatories for your Cambridgeshire home. Town houses, cottages, period properties and homes with limited space – just not high rise flats…
Edwardian Conservatory
Edwardian Conservatories are amongst the most popular throughout Cambridgeshire. Their appealing, symmetrical design enables customers to utilise the space inside. A grand entrance through wide open, double glazed patio doors make the Edwardian Conservatory the perfect conservatory for entertaining friends and family this summer.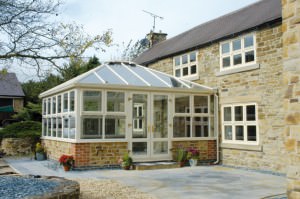 Gable-End Conservatory
A key feature of our Gable-End conservatories is their distinctive, high-angled roof. An attractive design which maximises the natural light inside. Get a greater sense of space and add a truly magnificent structure to your Cambridgeshire home with our beautiful Gable-End conservatories.
Lean-To Conservatories
Lean-To conservatories are the perfect space saving conservatory, offering a simplistic and minimalistic way of designing. Say for example you had a slightly awkward space in which you planned on building your conservatory, our lean-to is definitely the answer. These are the ideal conservatories for bungalows.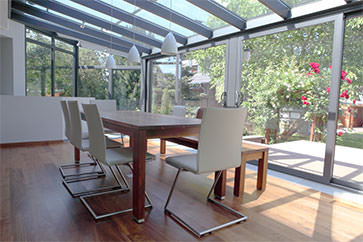 Victorian Conservatories
Our Victorian conservatory is a personal favourite here at Art on Glass. A clever design, made from either a three or five facet bays. Gift your Cambridgeshire home with panoramic views of the outside world and enjoy the thermal efficient technology that allows you to enjoy your conservatory all year round.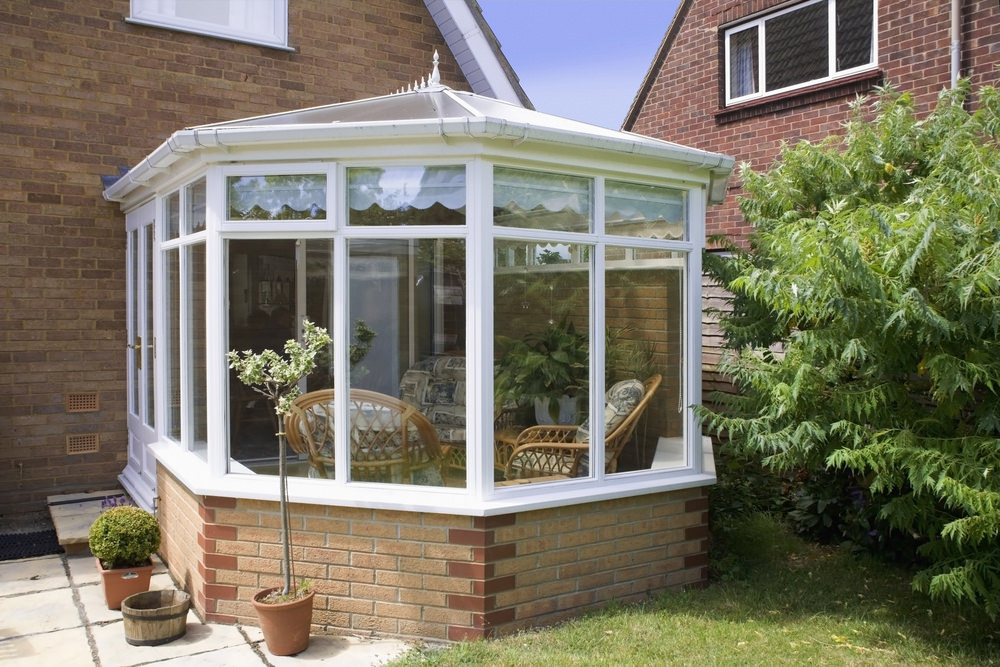 Online Conservatory Quote
Interested in discovering just how competitive our Ultraframe conservatory prices are? Obtaining your non-obligation conservatory quote could not be easier! Start yours today by visiting the online quote section of our website, filling your details and clicking go. Generate your free quote in minutes.
Or, if you'd like to find out more information about our conservatories, Art On Glass, or Ultraframe, use our contact form. One of friendly in house team members will get back to you at a time which best suits.