Aluminium Bi-Fold Doors Make For an Elegant Entrance to Your Peterborough Garden
Our wonderful Aluminium Bi-Fold Doors are becoming increasingly popular throughout Peterborough, thanks to their beautiful appearance and performance.
We're here to tell you more about these simply stunning aluminium bi-fold doors, giving you inspiration for your Peterborough home improvements.
Art on Glass are incredibly proud to be working with Smarts Architectural Aluminium, offering elegant aluminium bi-fold doors to our customers in Peterborough.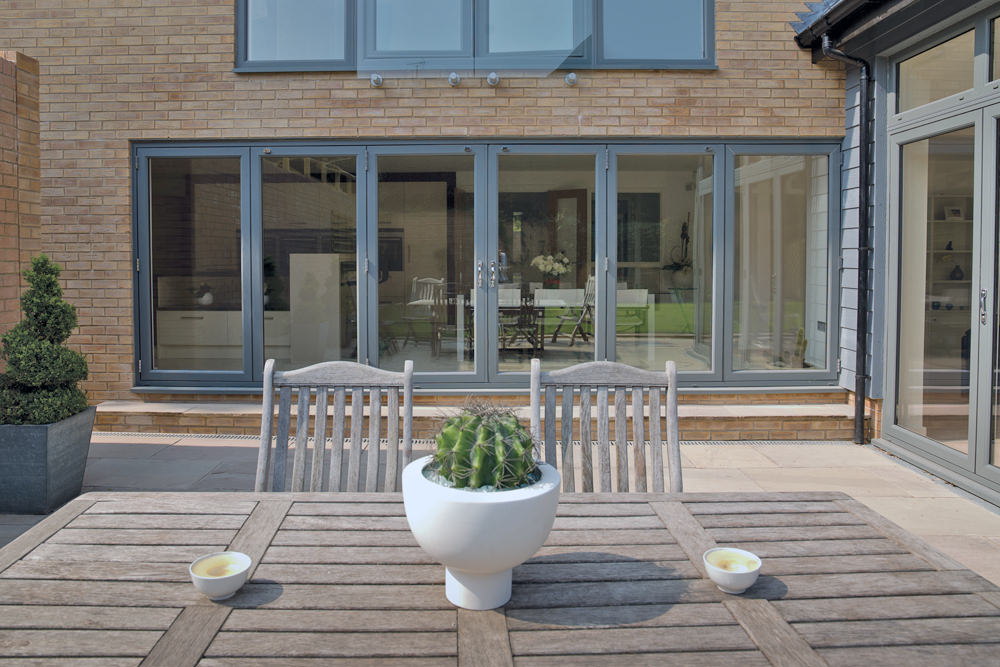 Beautiful Bi-Folding Doors in Peterborough
You can create a spectacular entrance to your Peterborough garden with an aluminium bi-fold door. These impressive sliding doors are designed to offer superior performance, smooth operation, and stunning aesthetics.
They will not only enhance your home both in looks and efficiency, they will also enrich your lifestyle, giving you new ways to enjoy your living space.
You can create a unified space between your home and garden with an aluminium bi-fold door. These beautiful doors fold in a concertina motion so that when open, they only take up a few inches of space, perfect for when you want to maximise the entrance to your garden.
Superb Energy Efficient
Our bi-fold door truly outclass our competitors when it comes to energy efficiency. Designed using innovative features such as strengthened glass and advanced sealant, these incredible double glazed doors will improve the energy efficiency of your Peterborough home.
Gone are the days when aluminium doors were thought to make properties lose heat, modern technology means that the contemporary aluminium bi-fold door offers excellent thermal performance.
Your home will not only be kept warmer on cold days, but it will also be protected from the elements when you choose high-quality aluminium bi-folding doors.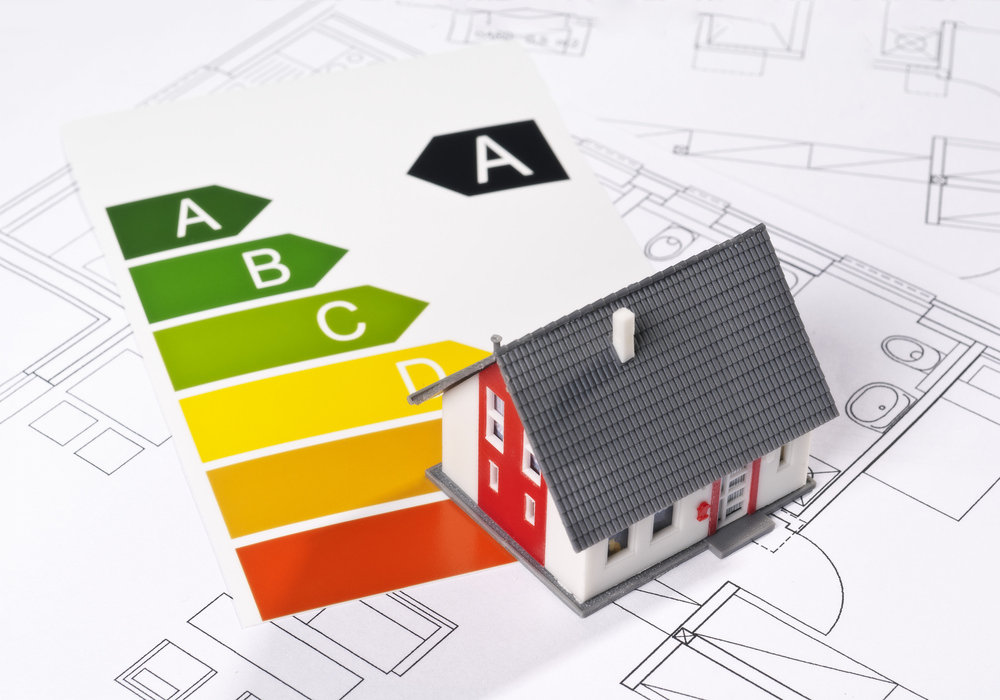 Unparalleled Security Performance
Aluminium bi-fold doors offer unparalleled security performance for Peterborough homeowners. You can rely on robust aluminium material to provide an intensely strong frame. Our bi-folding doors are also fitted with high-security locking mechanisms, increasing the protection of your home.
Our aluminium sliding doors have been rigorously tested to ensure they offer supreme home security, keeping your family and property safe.
Personalise Your Double Glazed Doors
Your aluminium bi-fold doors can be personalised with a range of over 250 RAL colours. You can create the perfect double glazed door to suit your home and reflect your personality.
Go for something bold and bright, creating a feature of your bi-fold door, or choose something more understated to blend your sliding door in with the look of your home.
Whatever you decide, it's completely up to you, and you will have the end result that matches your requirements exactly.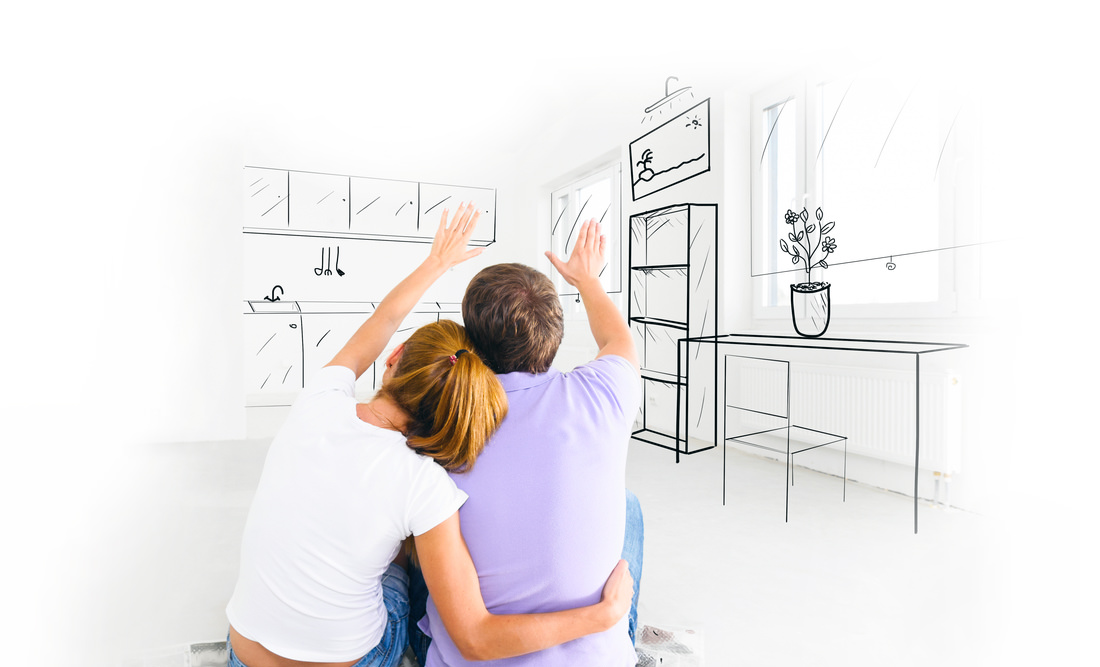 Enrich Your Lifestyle
Whether you are a sociable family, enjoying gatherings of friends and relatives, or whether you prefer to relax in solitude, admiring your garden, our bi-folding doors will enrich your experience.
Creating a link between your property and your outside space, these stunning doors are perfect for maximising your living area.
In the winter, you will benefit from extensive outside views that are almost uninterrupted by the slimline aluminium frame. On warmer days, you can smoothly and efficiently open your bi-fold doors and create a large, connected living space to enjoy.
Why Choose Us?
Art on Glass has been operating in March near Peterborough since 1997. In that time, we have built a fantastic reputation as trustworthy and reliable double glazing installers who supply and fit a wide range of quality products.
Just read our customer testimonials to get an idea of how great our customers really think we are!
We specialise in installing double glazing to homes throughout Peterborough. Our commitment to offering brilliant double glazing prices and superb customer service mean that we are one of the most respected double glazing companies in the area.
We are also registered with the Double Glazing Network which means that we have not only been assessed as providing brilliant double glazing installations, but that our work is monitored and checked to ensure we keep up those standards.

Aluminium Bi-Fold Doors Prices – Peterborough
Generate your free online quote in just two minutes with the help of our sophisticated software.
If you would like to find out more about our range of aluminium bi-fold doors in Peterborough, then please do contact us. Our friendly team are waiting to speak to you.
There are so many countless benefits to aluminium sliding doors that we couldn't hope to fit them all in here, but our expert customer service advisors will answer any further questions you may have and guide you through your aluminium bi-folding doors options.