Aluminium Windows in Cambridgeshire
If you are in need of new windows for your Cambridgeshire property but would prefer an alternative to uPVC, Art On Glass has the perfect range for your home. Our aluminium windows offer thermal efficiency, durability, and security collectively and are available in a beautiful range of colours to suit any Cambridgeshire home. Whether you live in a traditional home or a more contemporary, modern space, we are confident that we will have a window to suit your needs.
We only use the finest profiles from Smarts Aluminium in our aluminium windows, so you can be certain that you are receiving a product of the highest quality. All of our aluminium windows are compliant with relevant British Standards, and can be further modified if you would prefer a more weatherproof model.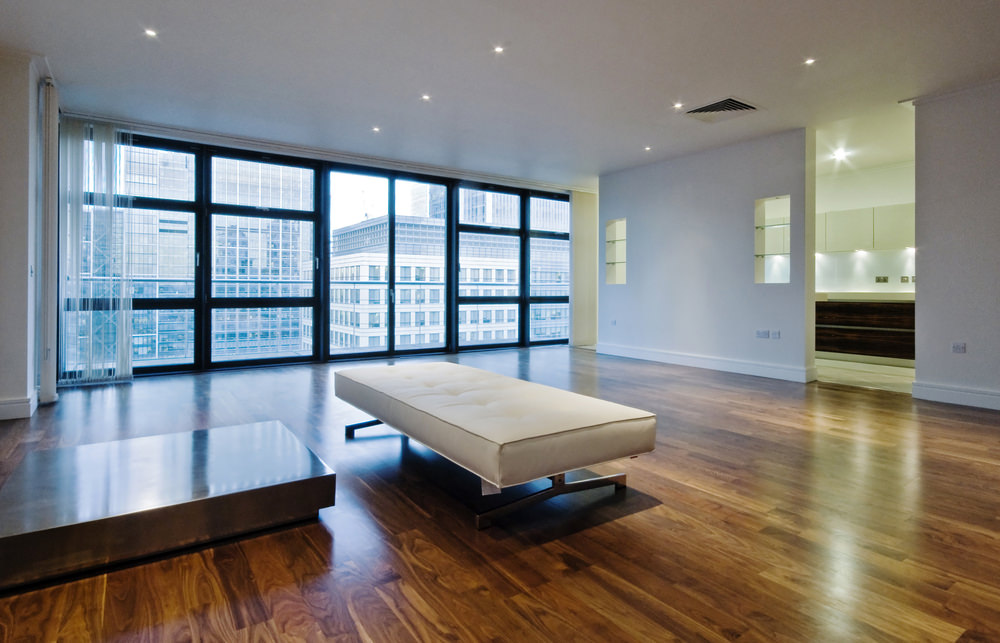 Stylish Aluminium Windows
These aluminium windows are the perfect way to create the crisp and minimalist style that's becoming increasingly popular in Cambridgeshire. We only use the sturdiest aluminium to make the frames minutely slim, providing unbeatable amounts of glass in your windows.
At Art On Glass, we offer a beautiful range of aluminium windows to create a desirable, sleek aesthetic for any Cambridgeshire property. We are proud to say that our windows are the perfect blend of looks and performance, and will complement any home.
Thermally Efficient Aluminium Windows in Cambridgeshire
Our aluminium windows have been manufactured to include 'A' rated glazing as standard, as well as a thermally broken profile, which does an incredible job of keeping warm air trapped inside your home while blocking out draughts. Since your home is now warm and comfortable all year around, the likelihood is that you make savings on your heating bill. Our aluminium windows are an incredible money saving investment.
Aluminium is also an extremely widely recycled metal, making these windows wholly an environmentally sustainable product. Experience reduced carbon emissions that come as a result of a thermally efficient home, which makes our aluminium windows in Cambridgeshire an extremely eco-friendly option.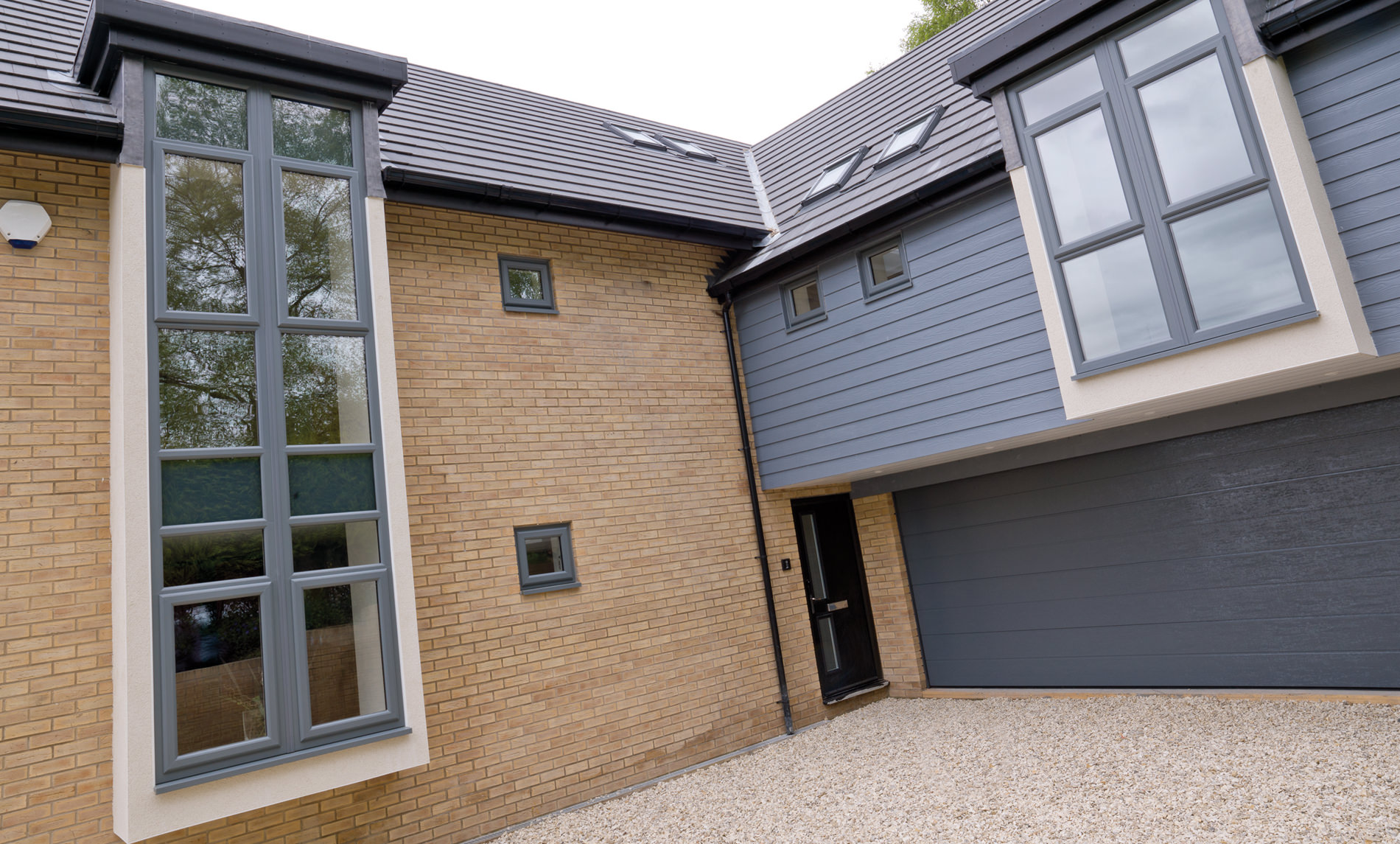 Secure Aluminium Windows in Cambridgeshire
When it comes to security, aluminium is undoubtedly the most robust double glazing material on the market. Our aluminium windows are inherently sturdy, that will stand firm against any physical attacks to your Cambridge home. Our windows are welded to contain no weak spots, as they are consistently tight throughout the frame.
We build all of our locks and hinges directly into the frame, which means that they cannot be tampered with as long as the window closes. We also use internally beaded glass in our windows to ensure that your glass panes do not pull apart from the outside. It provides a very effective deterrent against would-be intruders.
We manufacture our windows with your safety in mind, deservedly so, to keep you safe.
Durable and Low Maintenance Aluminium Windows
These windows are an incredibly low-maintenance option for your home. All you need to do is give your aluminium windows a quick wipe down with warm water occasionally to have them looking and performing at their best.
Compare this with the arduous, regular repainting, sanding and varnishing that are an unfortunate reality of timber windows and the benefits of our aluminium double glazing will be immediately apparent.
Additionally, aluminium is a naturally durable material, which means that when you purchase from our range of windows, you are getting an incredibly low maintenance option that will last you for decades rather than years.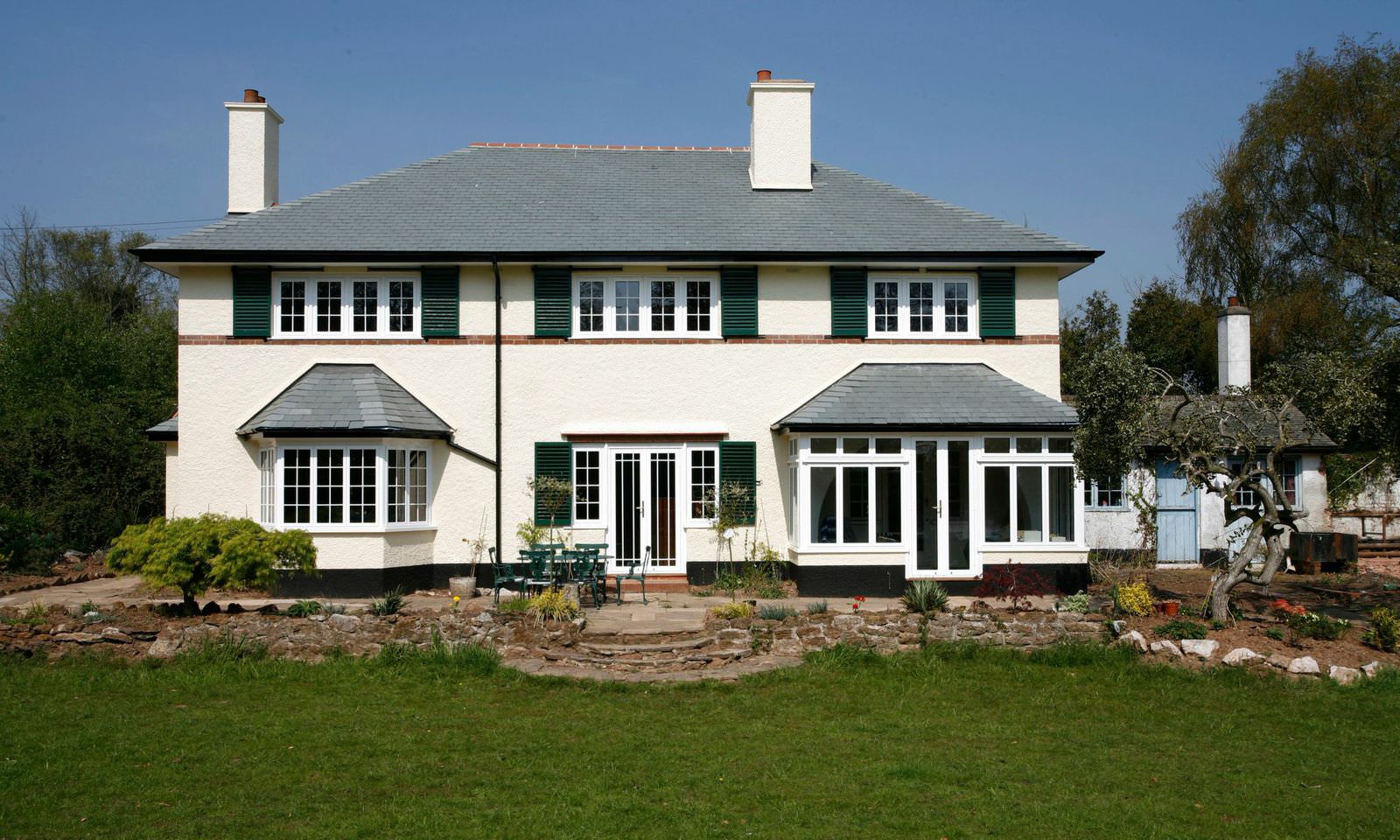 A Beautiful Range of Colours and Styles
To allow you the greatest choice of customisation for your new aluminium windows, we use the RAL colour chart. That means, no matter what colour you would like them to be, we will be able to provide windows exactly how you want it. Be the envy of all of Cambridgeshire with your new vibrantly coloured aluminium double glazing.
Cambridgeshire Aluminium Windows Prices
If you would like to receive a free and instant quote for our aluminium windows, please use our online quoting engine. We will arrange a quote for you within minutes, tailored to your exact specifications. When you request a quote from Art On Glass, we can guarantee you a highly competitive price with no obligation to buy.
For any further questions then get in touch with our friendly and experienced staff, which form part of a highly skilled, professional team who will get back to you as quickly as possible.