Double Glazing in Cambridge
We want our customers to benefit from the very best double glazing throughout Cambridge. To achieve this, we work with two of the leading manufacturers. Our uPVC windows and doors come from the renowned company Liniar, specialists in environmentally friendly, high performance double glazing.
The Liniar range features state of the art multi-chambered profile designs to maximise the thermal performance they offer, which is coupled with integral strengthening technology to provide maximum security. The Liniar range of double glazing is a superior option for your Cambridge home improvements. With so many styles and designs available, it is a popular brand for local and national homeowners.
Our aluminium double glazing is highly advanced and precision engineered with thermal breaks and weather proofing technology to keep your home cosy no matter how nasty the winter storms are each year. It is long lasting and these windows and doors come in an extensive range of colour finishes, making them ideal for truly personalised home improvements.
Your double glazing can completely reflect your personality and individuality when you come to Art on Glass for your Cambridge home improvements. If you prefer the sleek, smooth look of aluminium, we also work with Smart Architectural Aluminium to provide stunning windows and doors.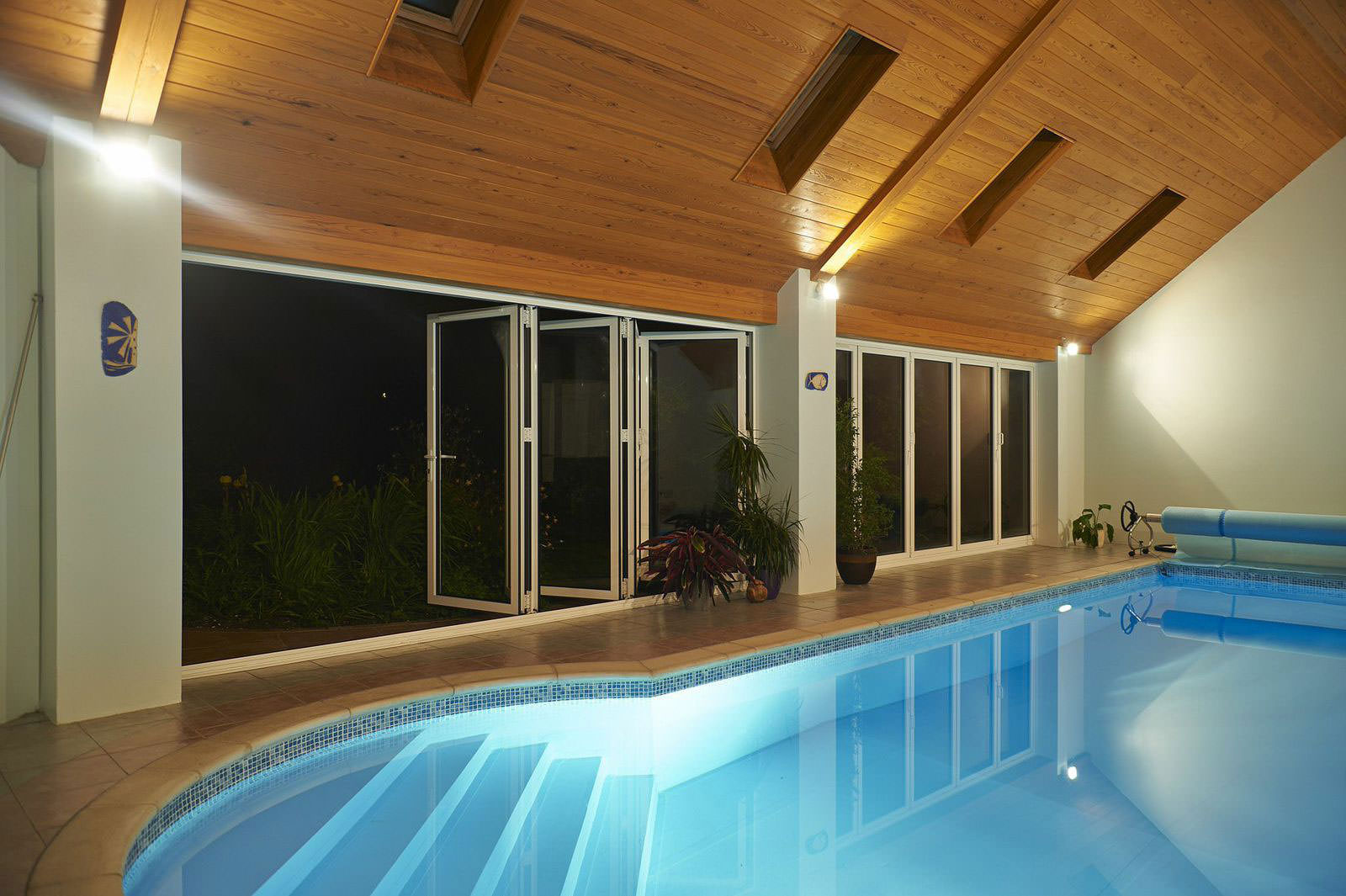 Outstanding Quality with Double Glazing from Art on Glass
Our uPVC windows and doors are hand finished for the most exceptional quality. You can be sure that every detail has been checked and meets the stringent standards we expect from our double glazing. In addition to this, every window, door and conservatory we install, is designed to offer a long term performance, making our products a cost effective option.
Whether you choose uPVC or aluminium double glazing, you can count on many years of operation and beauty. These products require little maintenance and they are designed to never warp, rot or fade. Our complete double glazing collection is guaranteed to be crafted to the very highest standards and then expertly installed, so that your new windows, doors and conservatories offer outstanding quality.
Double Glazing Installations in Cambridge
Our speciality is our customer care. We know that our double glazing is exceptional, and that it will enhance your Cambridge home in a variety of ways. We go above and beyond to ensure that our services match the quality of our products. You can count on us to offer a reliable and trustworthy installation service, where we will keep you informed from start to finish. Our expertise is unrivalled, and our double glazing prices are superb. We are one of the most sought after double glazing installers in Cambridge.
Double Glazed Windows
We have a wonderful selection of double glazed windows which offer a combination of style, beauty and performance for your Cambridge home. We work with leading designs to ensure you benefit from the very best the industry has to offer. Our windows are available in a variety of designs, complementing the architecture of your home and enhancing its character.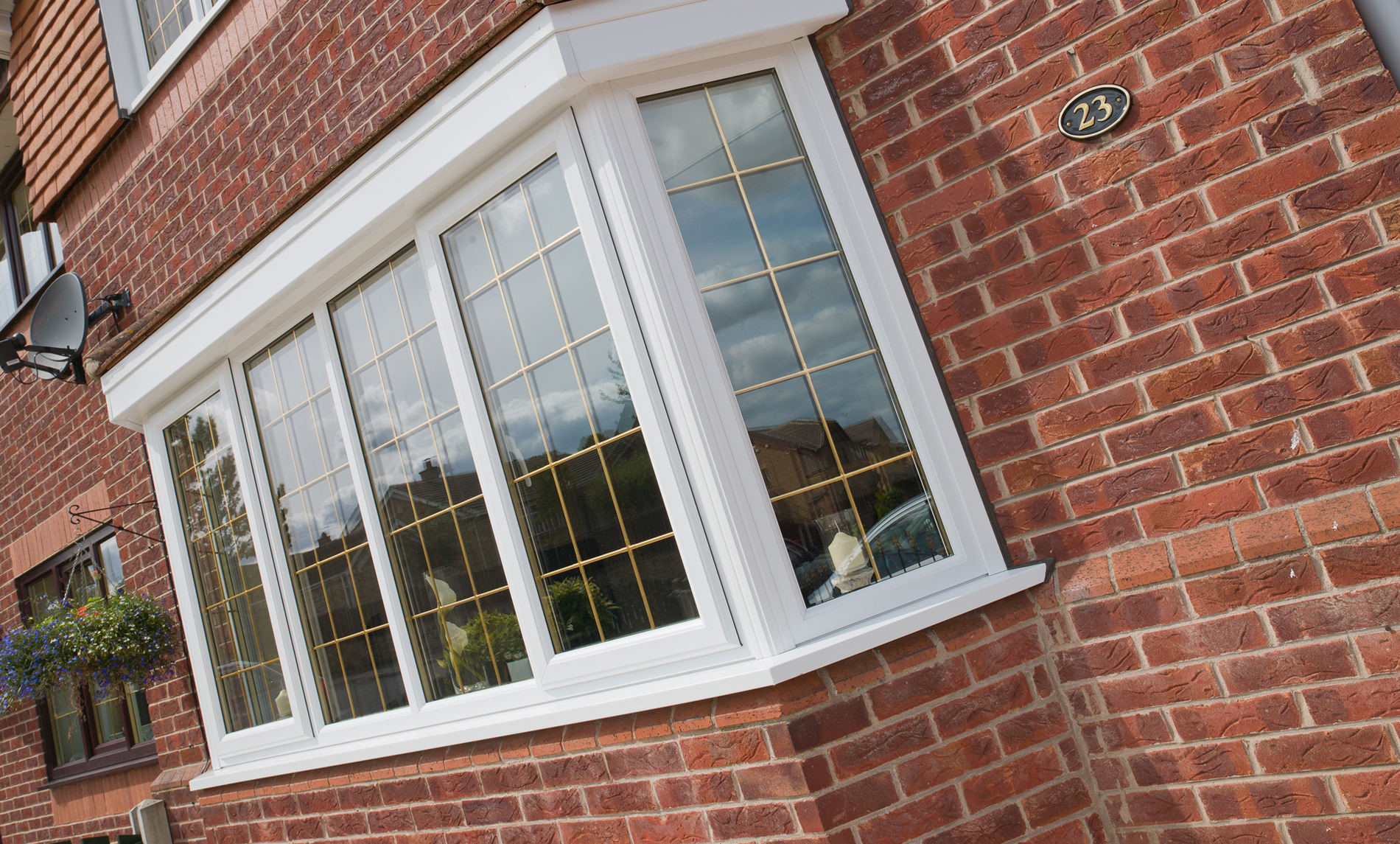 Double Glazed Doors
Our double glazed doors are high quality by design, offering a range of entrance solutions from front doors, back doors and even high end sliding doors to enhance your property. Our double glazing range is vast and our stunning doors come in a wide range of styles to meet your needs, making the most of your property and creating a beautiful entrance that will look and perform efficiently for many years.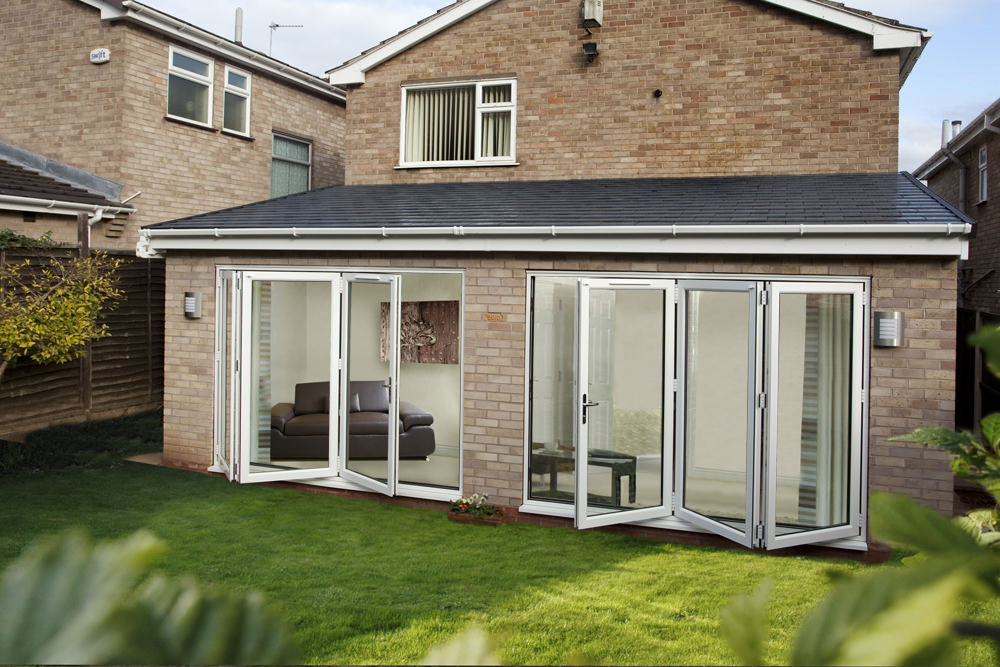 Conservatories
If you are looking to add space to your home, without the expense and disruption of a traditional extension, then our conservatories are the ideal option for your Cambridge home improvements. Our collection of double glazing incorporates more than just windows and doors. We are specialists in double glazing installation, so our conservatories also meet the highest standards.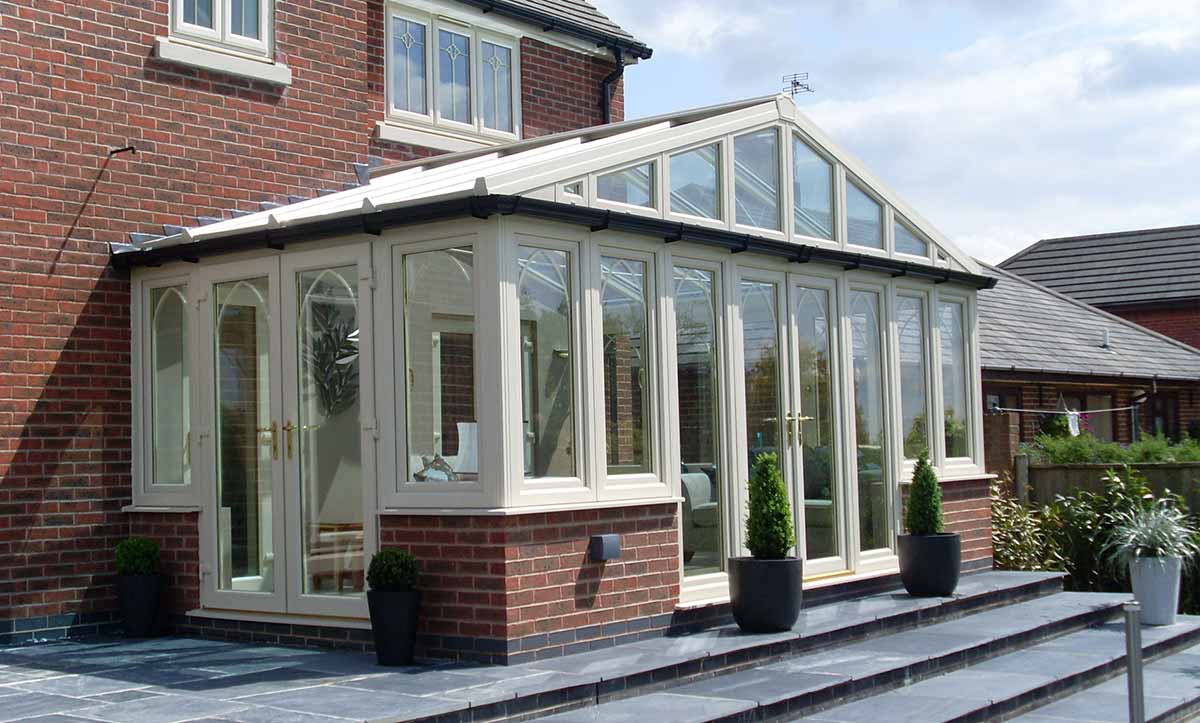 A Range of Glass Options
Art on Glass work with an incredible range of double glazing products, and this includes our amazing glass services. We offer bespoke glass, as we design, fabricate and manufacture all types of glazing. You can come to us for a single piece of glass, through to glazing for a greenhouse. Our double glazing units are available to both trades and the public.
Double Glazing Prices in Cambridge
Our prices in Cambridge are cost effective and reasonable when you choose Art on Glass as your installer. We are so proud of the value we offer to our customers, we make getting a quote as simple as possible.
Our online quoting engine enables you to access a tailored quote in an instant. If you prefer, we will help you find the right prices from our range, just get in touch.
At Art on Glass, we want your home improvements experience in Cambridge to be as smooth and simple as possible. We take a fresh approach to customer service.