Double Glazing In Cambridgeshire
Art On Glass specialise in double glazing right across the Cambridgeshire area, whether you are located in March, Chatteris, Doddington or Peterborough, we have a product that's right for you!
Why Choose Us?
There are so many double glazing companies offering high quality solutions but there are several things that set us apart from the rest.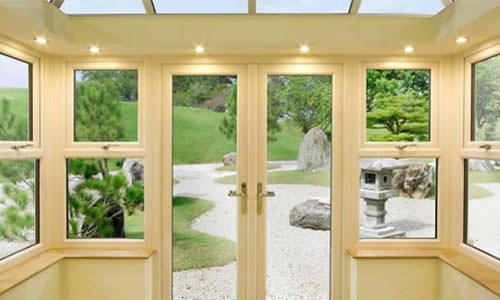 We have been supplying double glazing in Cambridgeshire for over 15 years, showing that we are an established company. Art On Glass is a family run business run on family values. We guide you through every stage of the process from selecting your uPVC windows, doors or conservatories to the installation. At Art On Glass we understand every customer is individual so that is why we personalize our service to each customer, putting you at the heart of our business.
Our certifications help to give you additional peace of mind. We are accredited by Certass  specialists in the building fabric refurbishment industry. We are also certified by TrustMark, which is a quality mark that endorses government standards.
Art On Glass uses Liniar uPVC products. We give you a 10 year warranty on all our uPVC products so you know that in the off chance that anything does go wrong we will look after you.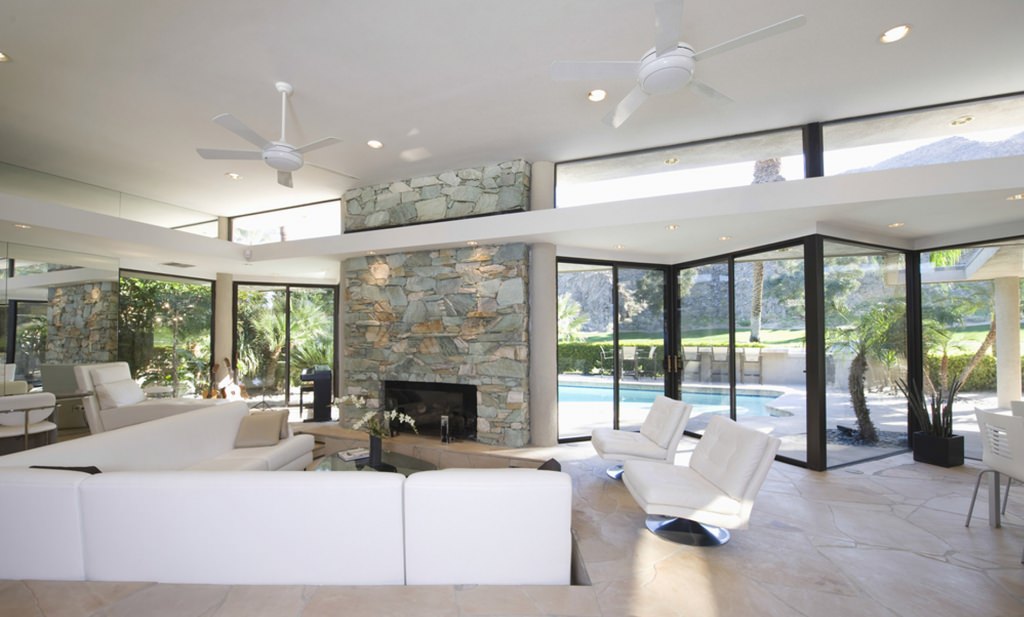 We let our customer testimonials speak for themselves with excellent reviews.
Our high quality standards, accreditations and great customer reviews makes us the only choice for all your double glazing needs in Cambridgeshire.
Our Products
At Art On Glass we offer a range of double glazing products, from windows to doors to conservatories, we have the perfect product for you.
UPVC Windows
At Art On Glass we have a variety of different uPVC double glazing windows, with an option that is perfect for your home in Cambridgeshire.
Casement Windows
Our Casement uPVC window is one of our most popular windows. It is a high performance window, which looks great. Casement windows are highly durable and easy to maintain. At Art On Glass we care about keeping your home secure, which is why our Casement windows have friction stays, Stay Guard Elite devices and Yale locking systems with a 10 year guarantee, helping to keep your Cambridgeshire home safe.
Sliding Sash Windows
Our double glazing uPVC Sliding Sash windows are the perfect upgrade to your traditional timber Sash windows with the modern technical features that uPVC has. UPVC is far more durable and easier to maintain than timber, making it a great choice for your new double glazing windows yet still keeping the character of your Cambridgeshire home with additional sash horns available or a wood effect to make your new uPVC Sliding Sash windows look just as great as your timber Sliding Sash windows. Our Sliding Sash windows have the added benefit of spring balance mechanisms for even smoother gliding. Our uPVC Sliding Sash windows are high performance with strong security features and they even look great too.
Tilt & Turn Windows
If you are a busy Cambridgeshire family looking for a practical and affordable window then our Tilt & Turn uPVC windows are for you. They are particularly great if you live in an apartment as you can clean them from the inside. You can also control the flow of ventilation safely. Our Tilt & Turn uPVC windows look sophisticated with clean lines. We understand just how important it is to keep your family safe, which is why our Tilt & Turn uPVC windows come with a locking system, which has a 10 year guarantee. Tilt & Turn windows help to make your family life easier and help you to feel more secure in your home.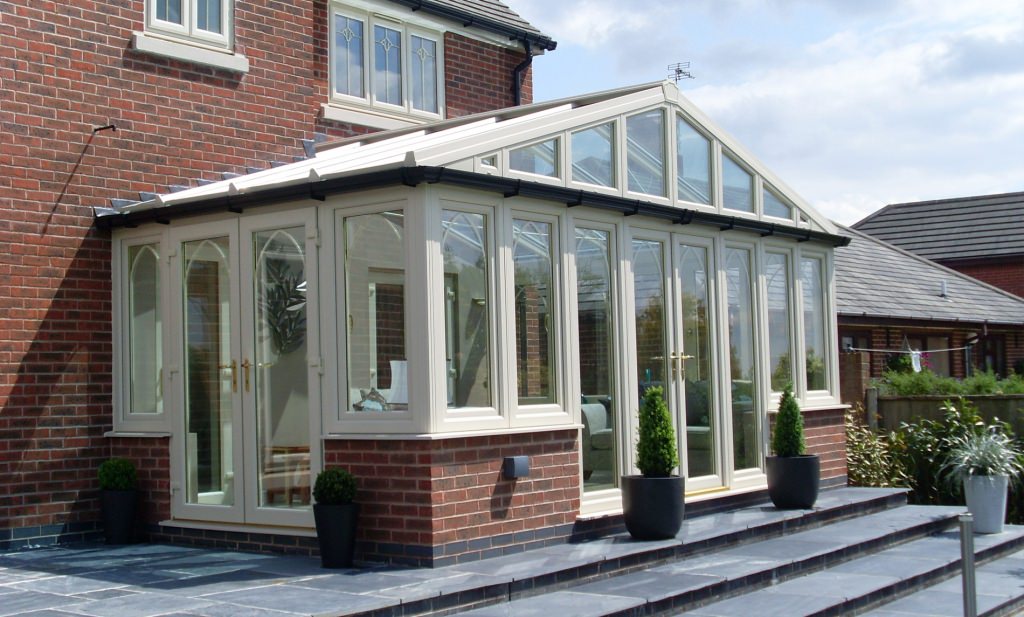 French Windows
Our uPVC double glazing French windows replicate the look of traditional French doors and help to let lots of natural light into your Cambridgeshire home. You can open just one or both of your French windows, helping to control the ventilation in your home. One of the main benefits of French uPVC windows is that they have a 90° opening, letting in more light and ventilation. Our French windows are low maintenance and easy to clean with easy clean hinges. French windows allow you to truly enjoy the views that you get with living in Cambridgeshire and allow you to breathe in the fresh country air.
UPVC Doors
At Art On Glass we also have an amazing range of uPVC doors for you to choose from. All of our doors are fitted with Yale locking systems and are accredited by the police's Secured By Design scheme. We also give give you £1000 towards contents insurance if a break in does happen. We really look after you and provide only the highest quality doors for you and your Cambridgeshire home.
Composite Doors
Our Composite uPVC doors make a great choice for your new front door. Composite doors are durable, resilient and weather resistant so you are kept dry in your Cambridgeshire home. UPVC is far superior to timber but if you want to maintain the traditional timber look of your door then we can cater to that by offering timber effect on our Composite doors. Our Composite doors also come in a range of styles, colours and finishes so you can create your perfect door.
Stable Doors
If you want to maintain the character in your Cambridgeshire home then our uPVC Stable door makes a great back door. They are practical if you have children as they can act as a child gate and also allow you to keep an eye on your children as they enjoy your outdoor space. Each part of our stable doors open separately, which makes them ideal for letting ventilation into your home. If you have impaired mobility then you can choose low thresholds, making access to your outdoor space easier. Our Stable doors are easy to maintain and suitable for everyone, whether you have children or have impaired mobility, our Stable doors are a great choice for you.
Patio Doors
Our Patio doors make access to your outdoor space easy with their easy to use gliding mechanism and child friendly features. Patio doors are great for letting natural light into your Cambridgeshire property, making them a great choice for your new back doors.
French Doors
French uPVC doors combine European elegance with high performance uPVC to create a beautiful looking door, that is perfect for your Cambridgeshire home. Our French doors come with lots of great features such as restrictors so you can choose how wide your French doors open, preventing damage and the ability to choose the colour of your doors so they fit in with your property.
Our French doors are an attractive and low maintenance option, helping to combine your home with your great outdoor space.
Obtain A Quote
We have a product that is great for everyone. UPVC is durable, low maintenance and energy efficient, making it the perfect choice for your new windows or doors. Getting started on your double glazing journey has never been easier with the ability to obtain an instant quote online. You can also call us on 01354 655200 to speak to a member of our friendly team.