Aluminium doors are the gold standard for home improvements in King's Lynn. The advanced aluminium material is perfect for doors. It makes them more secure, thanks to its inherent strength, making your home safer. Not only that, but their slim frames also have a beautiful, sleek look.
At Art On Glass, we supply aluminium bi-fold doors that give your home a new focal point. These doors use aluminium frames to strengthen their build and provide you with fantastic insulation and energy-saving benefits. Additionally, aluminium's slimness means you'll get beautiful views through the double glazed doors.
Aluminium is a significant improvement on plastic alternatives for your double glazed doors in King's Lynn. For a start, aluminium is less prone to wear and tear and can perform for years longer. As well as that, it offers full weatherproofing that can protect your home from the elements.
You can be sure of making a brilliant investment in aluminium doors with Art On Glass. We work with SMART to offer the best aluminium on the market, giving your doors real quality and performance. We also use Yale security features in our aluminium doors, that provide your home with extra safety.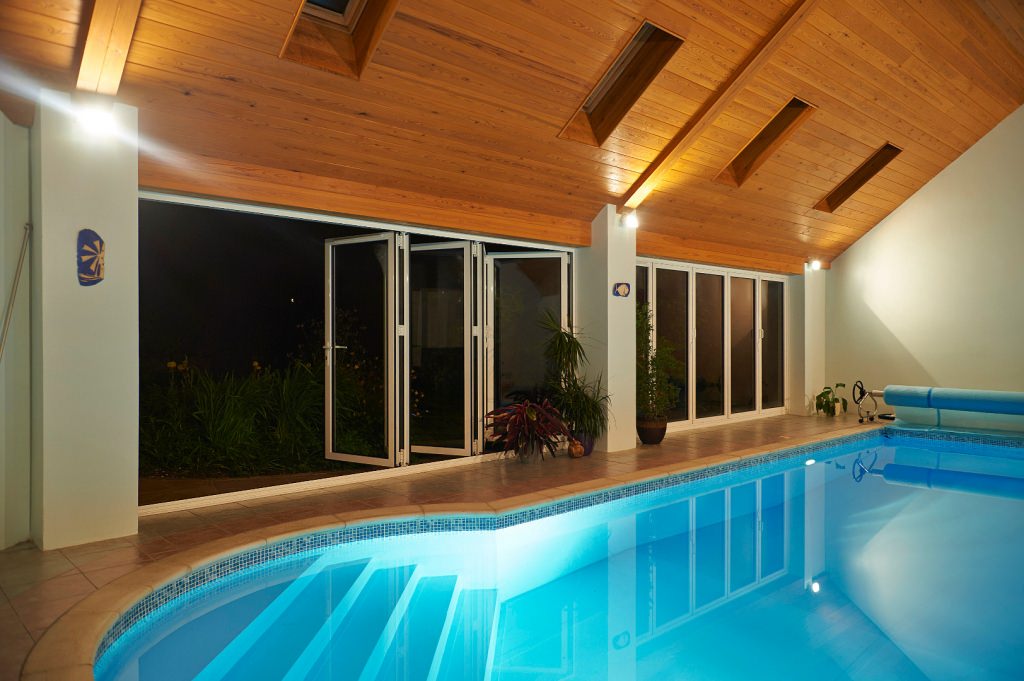 Aluminium Doors – The Benefits
Aluminium doors can make a significant difference to your King's Lynn home. For a start, aluminium improves on standard doors with its modern design. The lightweight and durable material have a more robust build, and it stays vibrant over many years too.
One of the best things about aluminium is that it is air and water-tight. That means that your doors will prevent rain and wind entering your living space and ruining your comfort. Aluminium is fully weatherproof, so it'll withstand adverse conditions with ease.
Our aluminium bi-fold doors don't just protect you in the winter, but make your home come alive in the summer. They use multiple panels of advanced double glazing that fold in on each other so that they disappear when you open them. That way, you get an open space leading to the outdoors.
Aluminium is a better material for bi-fold doors because of its slim, lightweight look. That means you can get beautiful views even when you close your doors. As well as that, they'll give you better insulation, so that your new doors will work to keep your home warm throughout the year.
Finally, aluminium doors can even benefit you when you decide to leave your King's Lynn home. Thanks to their stunning performance and security, aluminium bi-fold doors could increase your home's value. That way, you can get a higher offer for your current space, and help yourself move into a wonderful new one.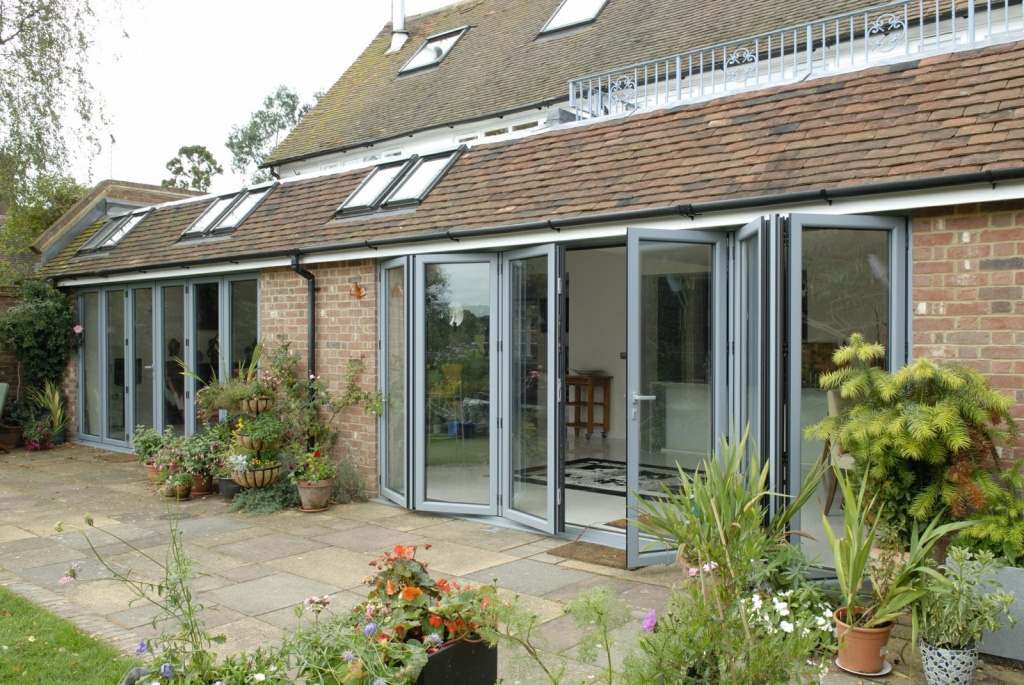 Energy Saving Aluminium Doors
Aluminium doors can bring your King's Lynn home right up to modern performance standards. Today, as the cost of energy bills continues to soar, its never been more important to try and cut your usage. Reducing your reliance on heating not only helps you save money but helps save the planet too.
With SMART's stunning aluminium, you can take a colossal leap forward in making your home more efficient. Our aluminium has brilliant insulation that can do the work of your energy bills without the running costs. Aluminium works with double glazing in our bi-fold doors to create a thermal barrier for your home.
That way, you can make getting up to turn on your heating a thing of the past. Instead, you can enjoy a brighter and more comfortable space that stays warm on its own. You'll be able to save a considerable amount on your energy bills, as well as reducing your carbon footprint.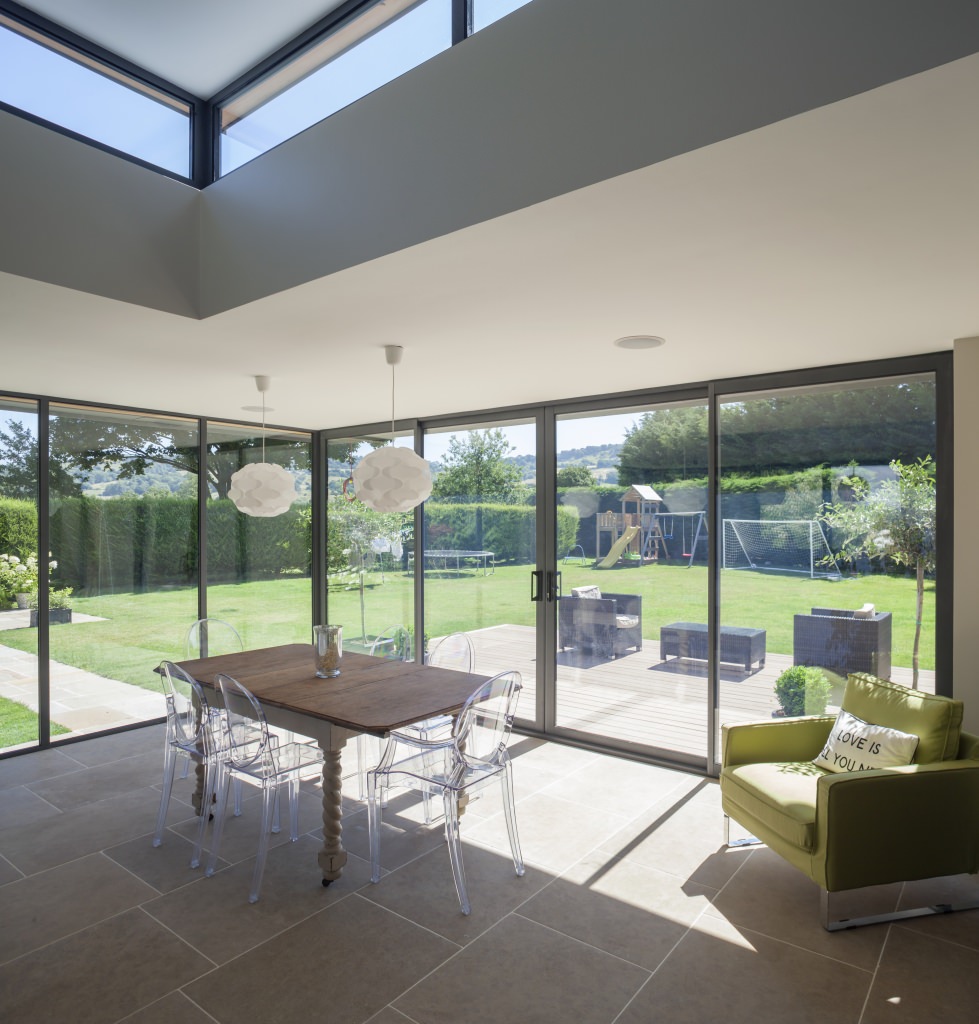 Aluminium Door Security
At Art On Glass, we put security first. That's why we work with Yale, the top provider of security hardware and locks for doors in the UK. Together, we supply aluminium doors that make your King's Lynn home completely secure, private, and able to protect the things that matter most.
Choosing aluminium for your front doors or back doors is the responsible choice. Even without the additional security, the material is almost unbreakable. But at Art On Glass, we don't rest at almost. Yale's reinforced locks, handles and shootbolts make your aluminium doors a nightmare for unwanted visitors.
In our aluminium bi-fold doors, you can also add a low threshold option. Because they work on an in-line slider, you can lower the bottom frame almost right to the floor. That way, you can ensure nobody can get under your doors, and you can also make them easy to use for any member of your family.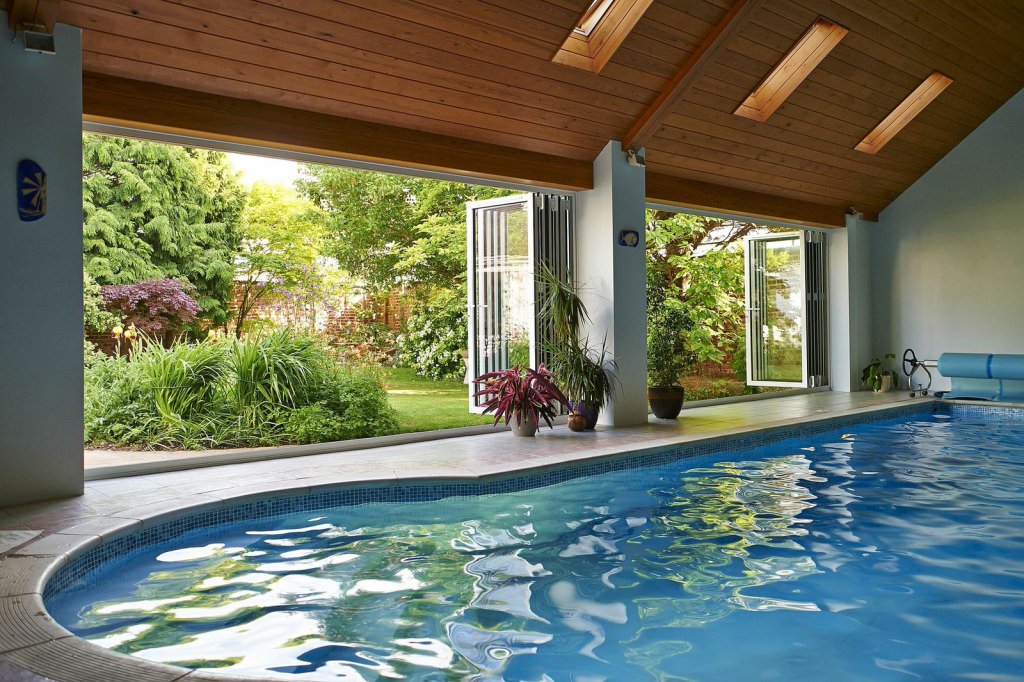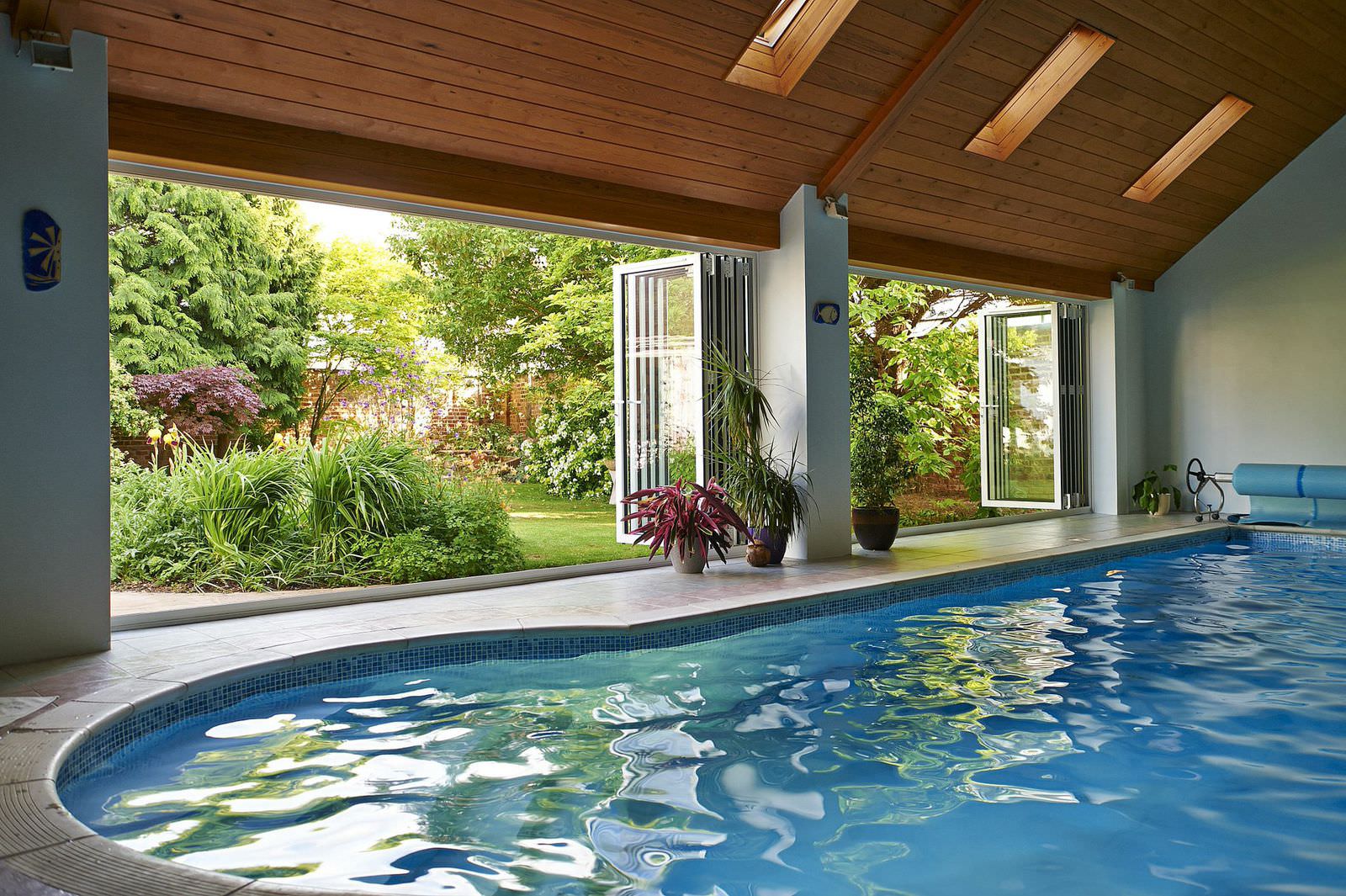 Aluminium Doors Prices King's Lynn
AOG's aluminium doors can transform the way you use your King's Lynn home. To save money on energy bills and protect your home for years to come, get in touch with us today.
With us, you can benefit from our interactive aluminium doors cost calculator. This interactive tool allows you to design every part of your new doors, including colours and finishes, to get a free online quote.
Alternatively, message us via our online contact form, and we will be happy to answer any questions you might have about our products.
You can also give us a call today on 01354 655 200! With AOG, you can work with a trusted company that turn home improvements into an art form.