AOG is an aluminium double glazing specialist, with years of experience supplying brilliant products in King's Lynn. Working with SMART, we're proud to offer aluminium frames that can transform your home. Our aluminium is durable, secure and can even help you save money on household bills.
We have an extensive range of aluminium windows and doors in a variety of styles. Our windows feature slim frames and transparent double glazing, that means you can have beautiful views of the outside world from your living space. Additionally, our doors use robust aluminium that can keep your home safe.
Aluminium offers more benefits for your home than alternative plastic frames. While plastic can be a long-lasting material, aluminium can outlast it by a decade or more. As well as that, it can protect your home from the weather more effectively. That way, it can keep your home warm throughout the year and reduce your reliance on the heating.
Working with Art On Glass, you can be sure of getting aluminium double glazing for your King's Lynn home that makes a difference. Our windows and doors can make your home feel more spacious, more bright and much more comfortable. With us, you can make a change to your space your family will love with an absolute peace of mind.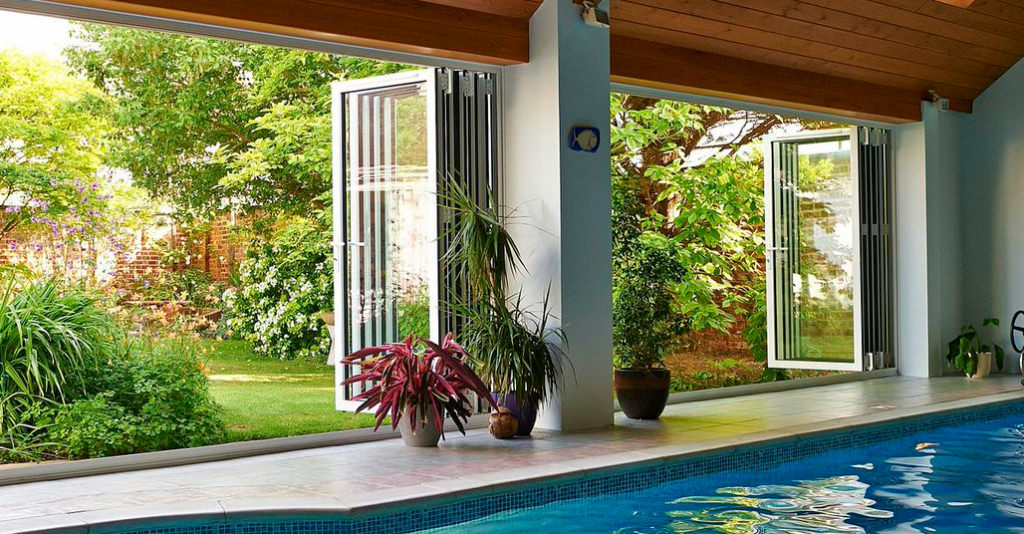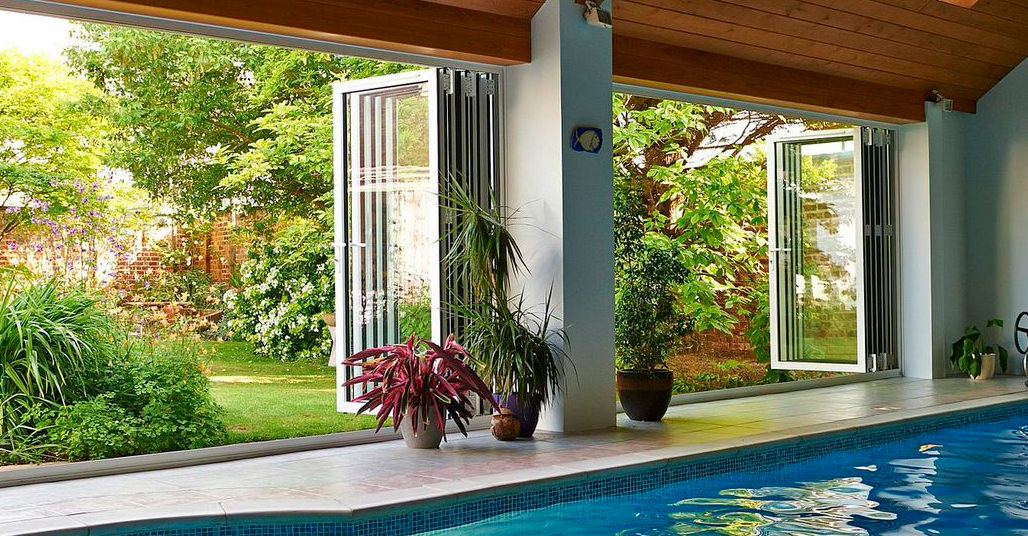 Aluminium Double Glazing – The Unrivalled Benefits
Aluminium double glazing is guaranteed to make your King's Lynn home a better place to live. For a start, these frames look stunning. They have a metallic sheen that can make any living space feel stylish and professional. With us, you can also style your aluminium from a vast range of RAL colours.
Our aluminium windows are brilliant for letting natural light into your home. With slim frames and gorgeous styling, you can enjoy a brighter room that feels more natural and more spacious. As well as that, our frames work with your double glazing to create a thermal barrier that can better regulate your home's heat.
In the winter, you can trap more warmth inside your home without it escaping through cracks. Vice versa, our frames prevent cold air from entering your home too, ensuring you stay warm no matter the weather. That way, you won't need to use your central heating to be comfortable, and you can reduce your energy usage.
Alternatively, you can fit aluminium doors that protect your home from anything the world can throw at it. Our doors feature Yale security features as standard. These market-leading locks work with the robust frame to make your home burglar-proof.
While aluminium has exceptional strength in its own right, we at Art On Glass add even more security features to ensure safety. Your double glazing will also have locking systems in place so that you can protect the things that matter to you. With Art On Glass, aluminium double glazing is the responsible choice for your King's Lynn home.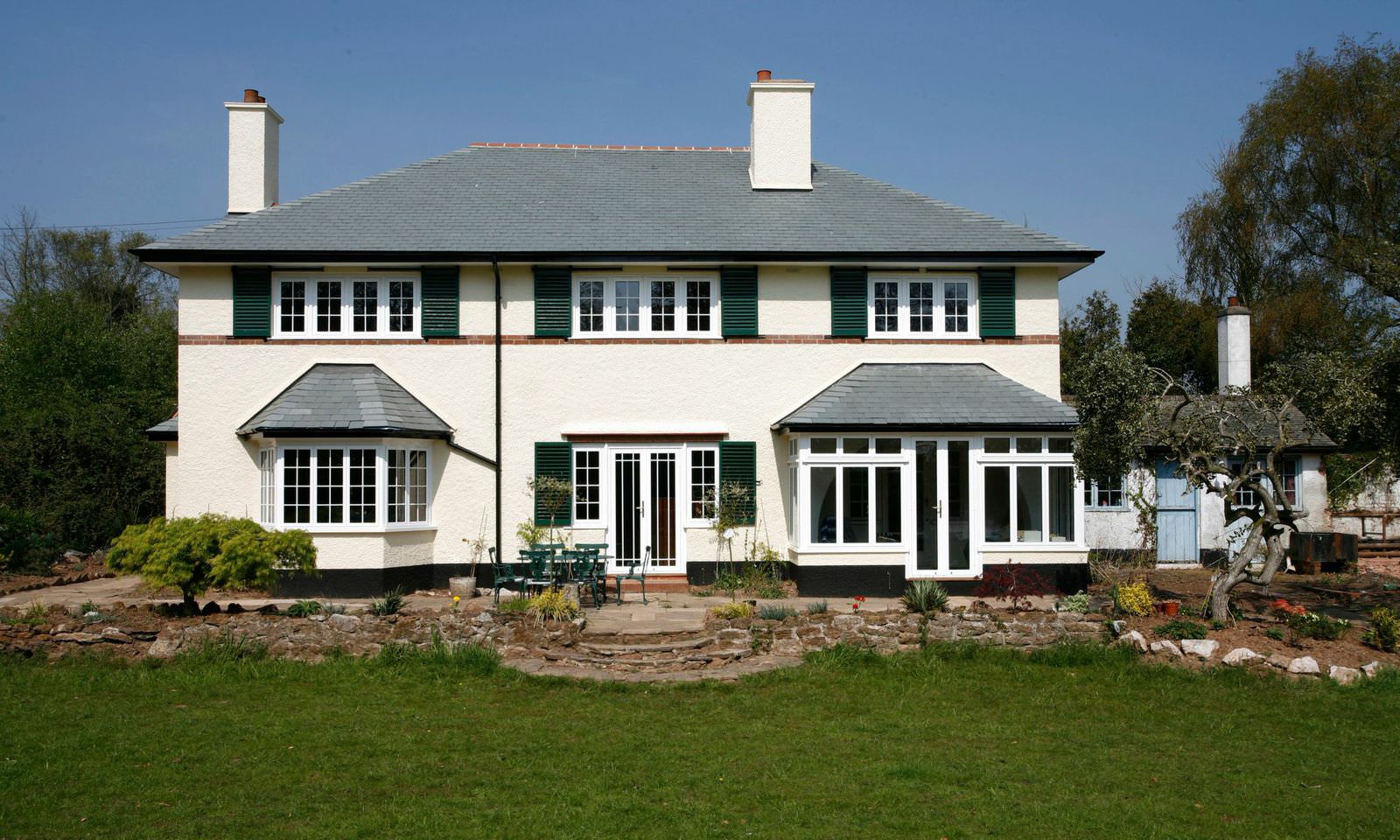 Aluminium Windows Options
We offer aluminium frames across our range of windows. That way, you can be sure of complementing your new window with a stunning material. Aluminium makes our windows function with more smoothness, and for longer too thanks to its impressive durability.
With Art On Glass, you can install casement windows, the most popular in King's Lynn, with aluminium frames. With a casement window, you can add a classic design to your home that benefits from an advanced performance.
As well as that, we offer tilt and turn windows that can fit into small spaces with their flexible design, while aluminium enhances them with massive strength. Furthermore, our sash and french windows provide a touch of flair, and these frames can make them better at channelling energy – saving you money from day one.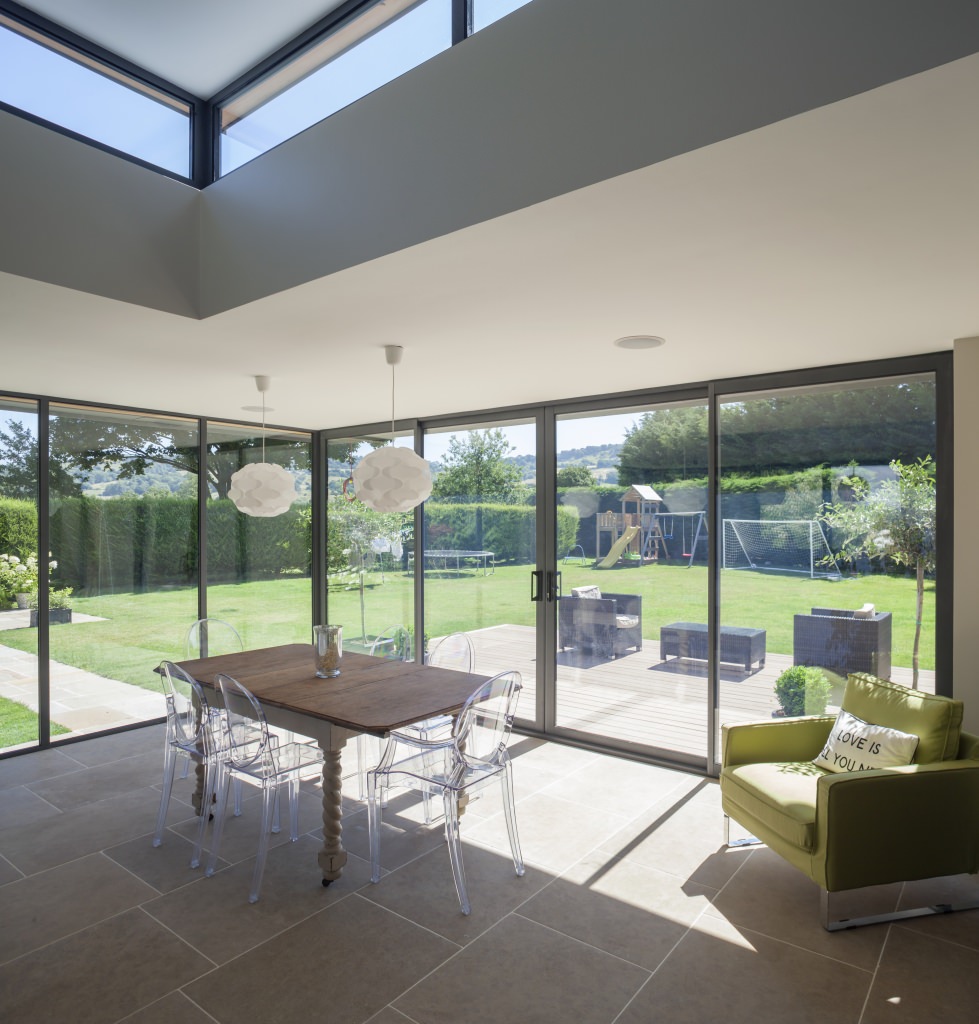 Aluminium Doors
Aluminium double glazing is also a better option for doors in your King's Lynn home. At AOG, we can transform your living space with our spectacular aluminium bi-fold doors. These doors feature multiple panels of advanced double glazing in a unique folding design that makes your home stand out immediately.
With bi-fold doors, you can give your home a feeling of endless space. Not only that, but the slim aluminium means you'll have a front-row seat of your garden, and a seamless connection to it in the summer. You can also fit a low threshold option, that lowers the door to make it easy for anybody, including wheelchair users, to get through it.
Lowering your door also enhances your home's security. As well as that, your aluminium will conceal Yale's brilliant hardware to make it a nightmare for intruders. Our double glazing and aluminium will also stop poor weather entering your space, and will continue to protect and perform for your home for a lifetime.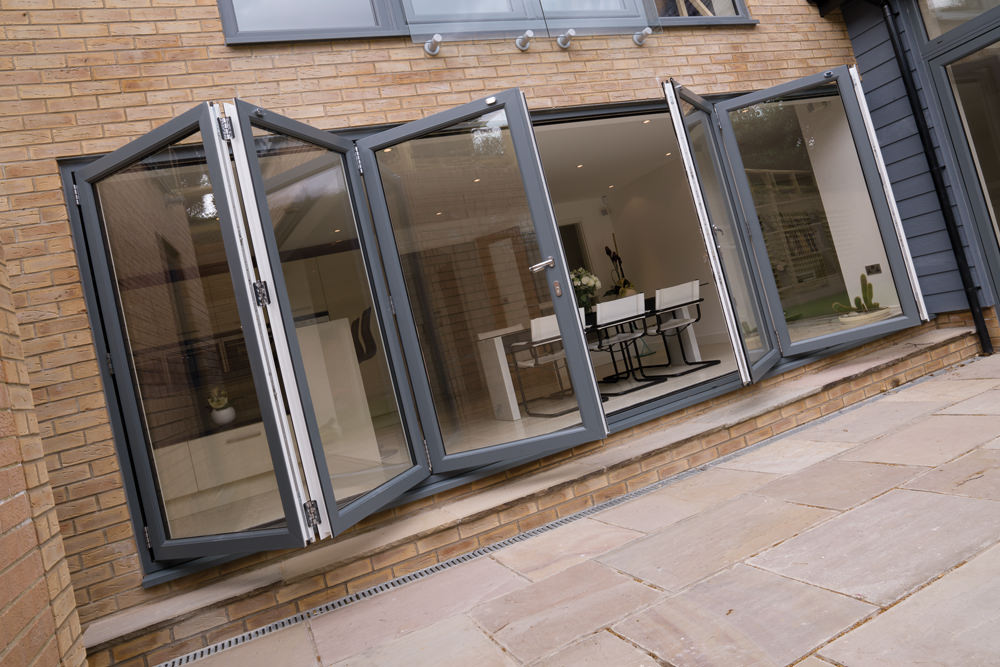 Aluminium Double Glazing Prices King's Lynn
With AOG, you can make a worthwhile investment in aluminium double glazing in King's Lynn. Talk to us today about our full range of windows and doors, and to get a bespoke addition that transforms your home.
Start by using our double glazing cost calculator today to select every aspect of your new window or door. You can customise it with hundreds of RAL colours, as well as stylish accessories like handles and finishes, and you can get a quote for your ideas within minutes.
As well as that, you can ask us any questions about our range using our online contact form.
Also, why not call us today on 01354 655 200? At AOG, we're excited to give you aluminium double glazing that makes your King's Lynn home a better place to live.